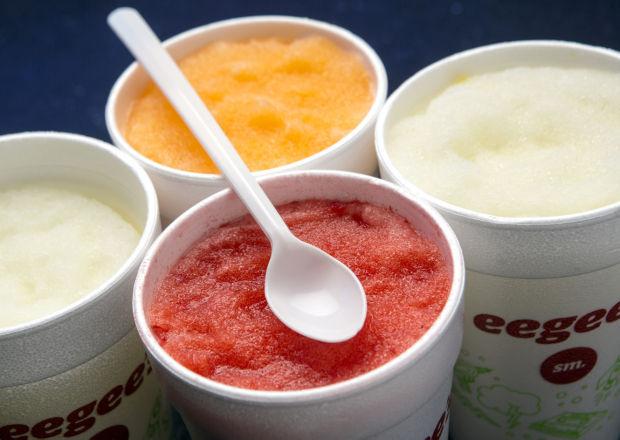 Go ahead, sing the jingle.
E-e-g-e-e, make mine an E-e-gees.
Partners Ed Irving and Bob Greenberg began selling a frozen lemonade concoction from a truck in 1971, naming the treat for the "E" in Ed's name and the "G" in Greenberg's.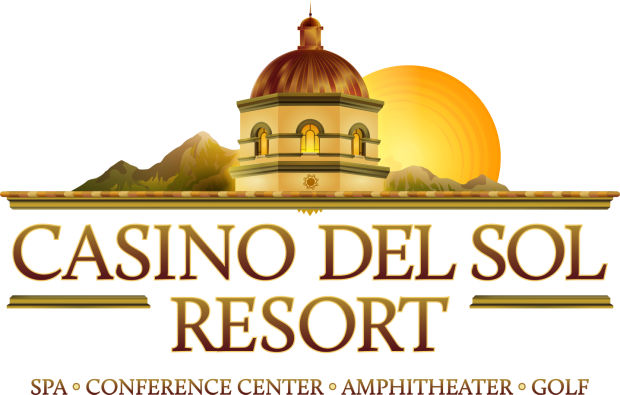 Other flavors followed, food was added and stores were opened across Tucson.
Giant sandwiches and big foam buckets of Eegee's became omnipresent at kid's birthdays and sporting events.
Current flavors include sugar-free skinny berry, lemon, strawberry, piña-colada and the flavor of the month for May, orange dream.
By the time the two slush entrepreneurs sold the business in 2006, they had 21 stores and a commissary where the food was prepared. They were on track to gross $20 million that last year, Irving told the Arizona Daily Star.
CEO Foods, owned by the O'Connor family, now operates the business and, other than expanding the number of stores and updating the look of some, has not tampered with the successful formula.
Eegee's — freezing brains and fueling soccer teams for 43 years.