The plan was born out of mutual commiseration.
A group of parents in the Vail School District got together over Zoom — a "parents-of-seniors happy hour," says Kary Aros-Hinrichs. Having a few drinks and chatting about their children's loss of a traditional graduation ceremony gave way to an idea.
The class of 2020 may not get to walk across a stage because of the coronavirus, but Vail high school seniors are being driven down a race track, their graduation song blaring, families and friends cheering them on — from a safe distance, that is, at the Tucson Dragway.
"You can't fight what is," Aros-Hinrichs says. "So, let's not fight it. Let's think of a way to be positive. What can we do?"
Happy hour turned into a brainstorming session. Closing down a street sounded like a logistical nightmare. The fairgrounds didn't seem quite right. Then somebody mentioned the drag strip. Aros-Hinrichs sent an email that night. The next morning in her inbox she had a reply from Tucson Dragway Manager Matt DeYoung.
"Call me," he said. "We can do this."
Over three nights — May 17, 18 and 19 — participating seniors from Vail's six high schools are cruising down a 1-mile track that supports 880 cars spaced 6 feet apart along its sides.
A DJ plays music while they queue up their cars, ready in their caps and gowns. As each student starts down the track, their names are announced over the sound system. And stationed around the track, vehicles occupied by friends and family are parked 10 feet apart.
Aros-Hinrichs says it's like walking the stage, only driving.
Teens and parents have decorated vehicles. There's been talk of limousines and open-air trailers. 
And after a graduate's name is called, each one passes a staging area for a photo-op that may come to represent the class of 2020 — commencement photos from a car.
Aros-Hinrichs' son Josh Aros says even though his class has missed out, in some ways, they're getting more recognition. There's a lot of love focused on the class of 2020, he said.
School districts and people throughout Tucson have made efforts over the last few weeks to honor the class of 2020, including adopt-a-senior efforts, celebratory lawn signs, grab-and-go events at schools and virtual graduations.
"It's really amazing that even during this whole pandemic, they said, 'How can we make our kids and our community get the most out of this?'" Aros says. "And 'how can we make them still feel special?' when like our last semester of our senior year — probably the best time of our schooling — was taken away from us?"
The Cienega High senior had to endure many cancellations as the pandemic ramped up — his 18th birthday party, a soccer tournament in Las Vegas, senior ditch day. But he says this experience has also made him and his family better appreciate the small things.
"We just adapt and overcome, you know?" he says. "It's just really cool to see we have this whole community behind us."
Cienega High senior Danae Cole planned to wear her cap and gown and decorate her mom's truck for her graduation cruise.
While she's a bit sad about the celebrations she's missing out on, in other ways, Cole feels like what she's getting is better because of all the community efforts to celebrate her class.
"We're even getting more than our traditional graduation, which, in a way I feel like it's kind of better, that we get more," she said.
The district is supporting the event, although not sponsoring or endorsing it. So Aros-Hinrichs and her happy hour committee, a "small" group of about 20 enthusiastic parents, did all the legwork to get the event off the ground.
There were spreadsheets and regular Zoom meetings. They sent out surveys to gauge interest and participation.
Organizers didn't know how many people will show up, but they got hundreds of affirmative responses from the district's 914 graduating seniors and their parents.
Nothing will ever replace what these kids lost, says Deana Irvin, one of the parents and organizers. She says all they can do is try and create something special.
When seniors get to the end of the track, decorated with billowing balloons, there's only one way to go — not back in to congratulate each other and socialize, but onto the road that leads them back to whatever bubble they've been living in for the past two months.
"We just had a vision of something," Irvin said. "It's one chance for them to have the cheering and the crowd and the family and friends around. And so we tried to think of ways to do that in a safe manner, given the situation."
Photos: Cienega High School Class of 2020 graduation at Tucson Dragway
Cienega HS graduation at Tucson Dragway
Updated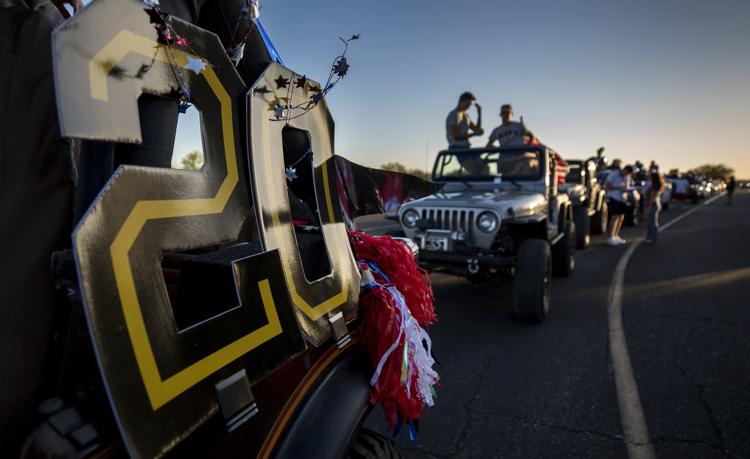 Cienega HS graduation at Tucson Dragway
Updated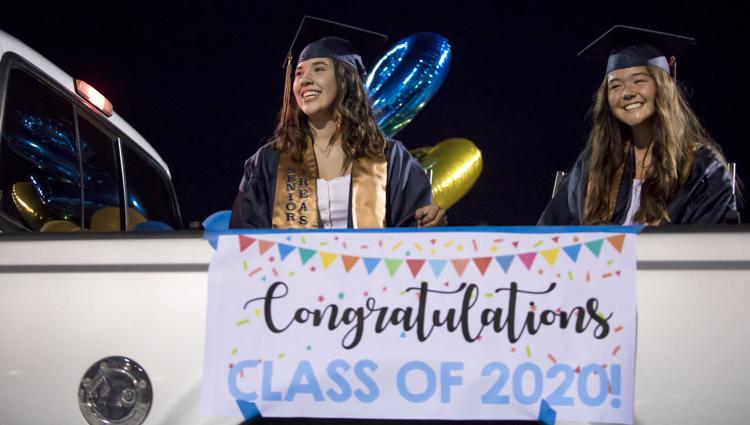 Cienega HS graduation at Tucson Dragway
Updated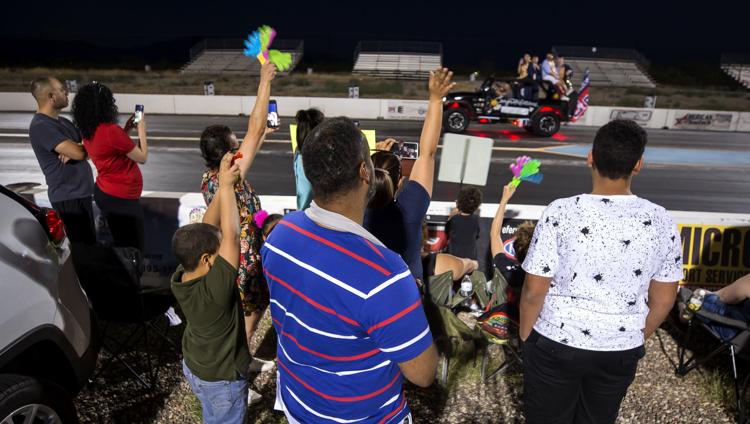 Cienega HS graduation at Tucson Dragway
Updated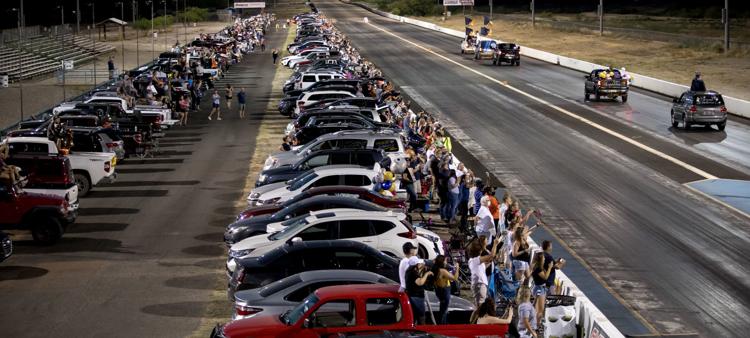 Cienega HS graduation at Tucson Dragway
Updated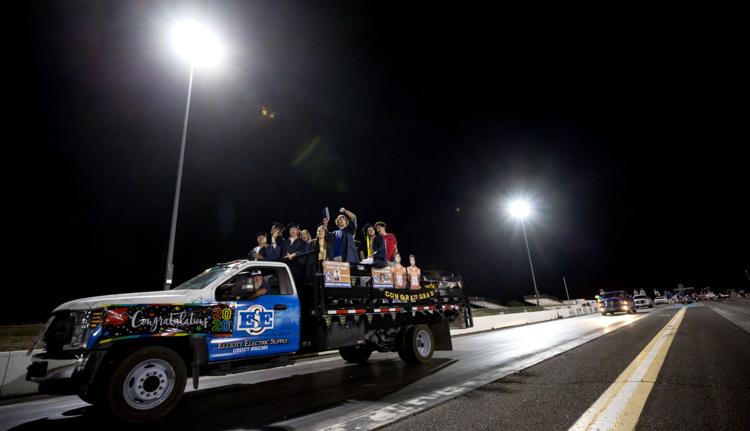 Cienega HS graduation at Tucson Dragway
Updated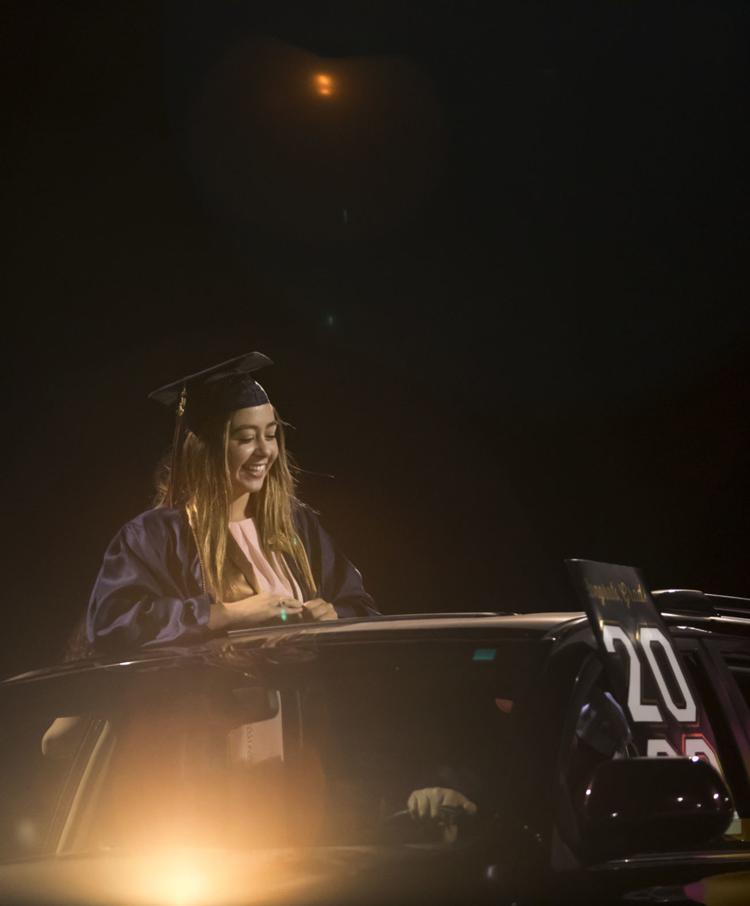 Cienega HS graduation at Tucson Dragway
Updated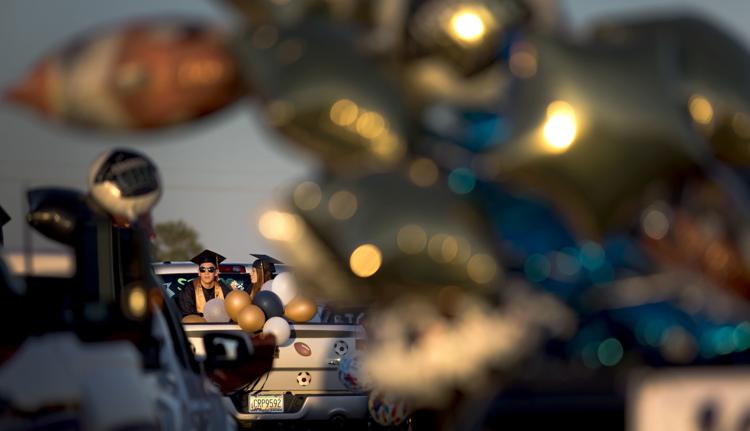 Cienega HS graduation at Tucson Dragway
Updated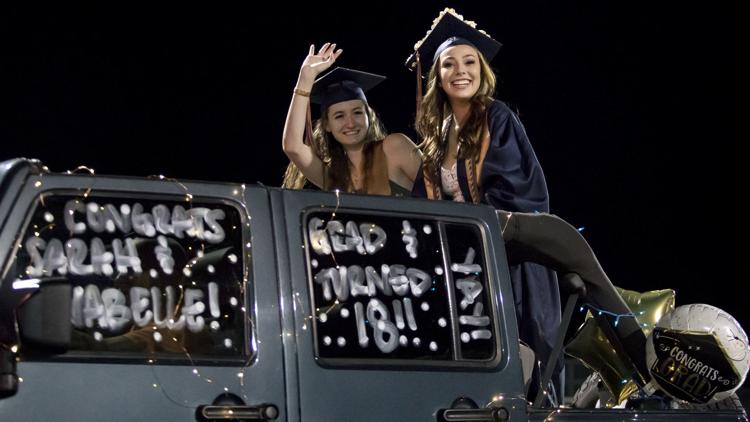 Cienega HS graduation at Tucson Dragway
Updated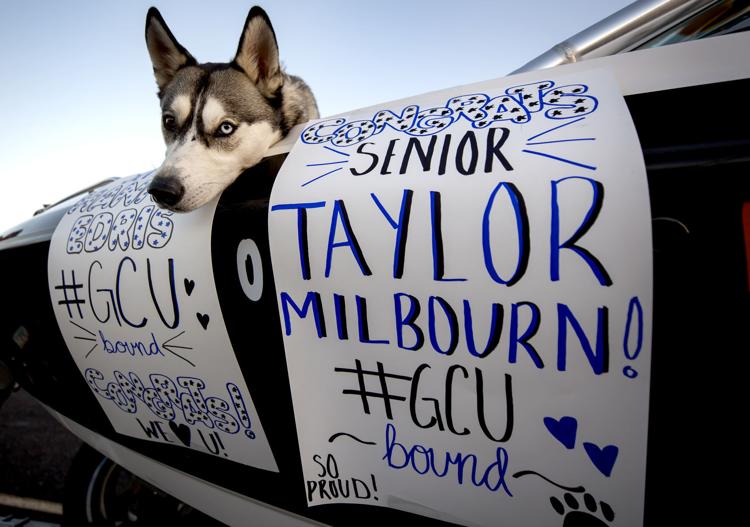 Cienega HS graduation at Tucson Dragway
Updated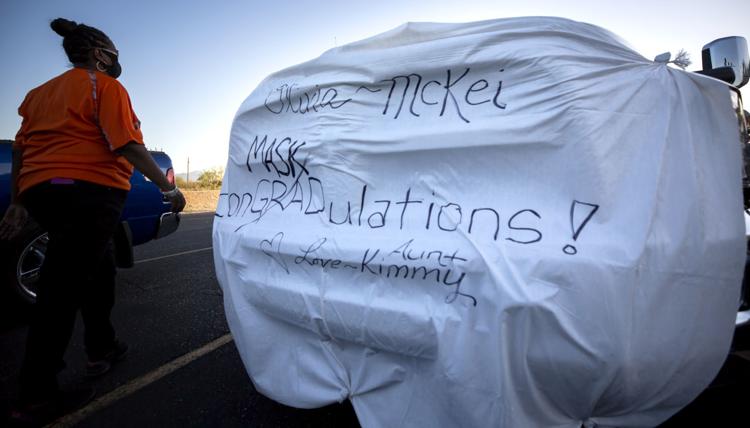 Cienega HS graduation at Tucson Dragway
Updated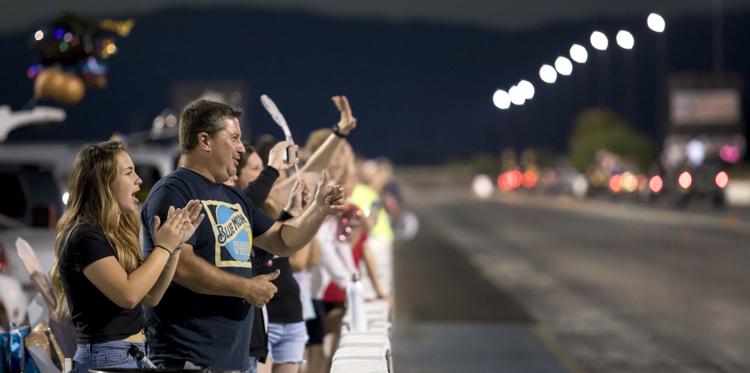 Cienega HS graduation at Tucson Dragway
Updated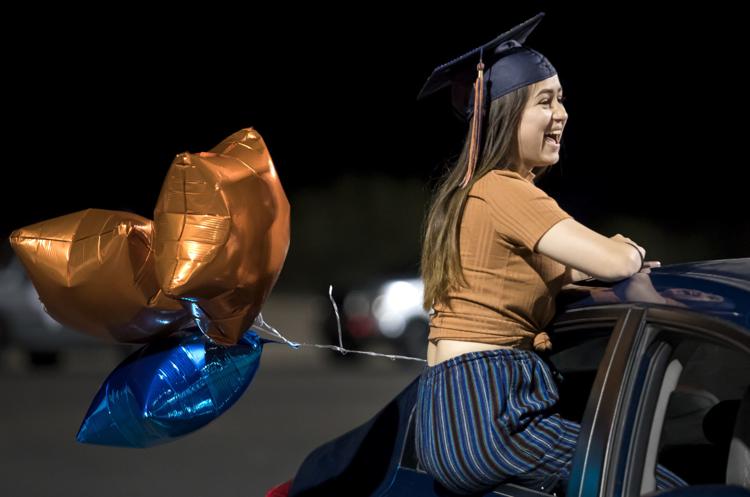 Cienega HS graduation at Tucson Dragway
Updated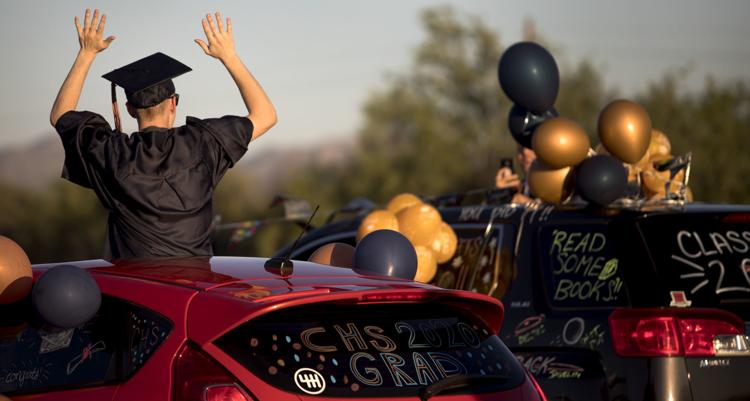 Cienega HS graduation at Tucson Dragway
Updated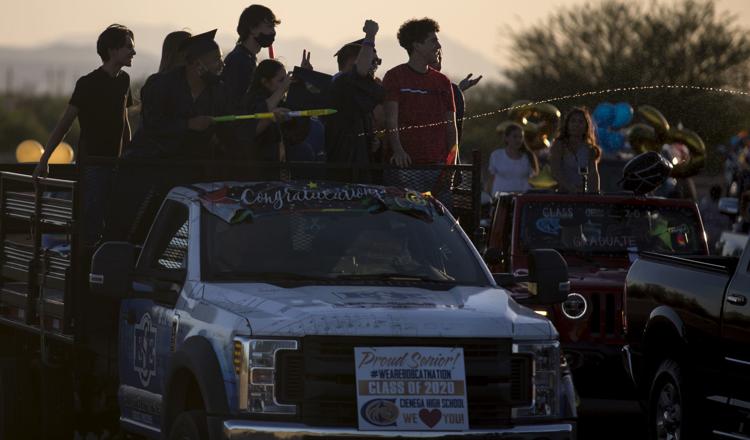 Cienega HS graduation at Tucson Dragway
Updated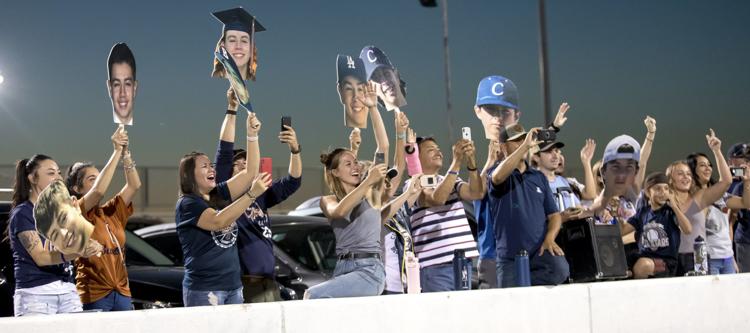 Cienega HS graduation at Tucson Dragway
Updated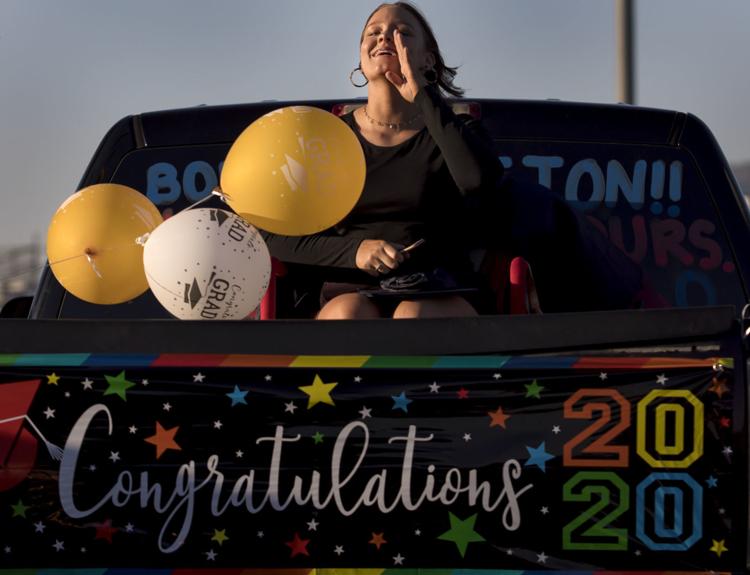 Cienega HS graduation at Tucson Dragway
Updated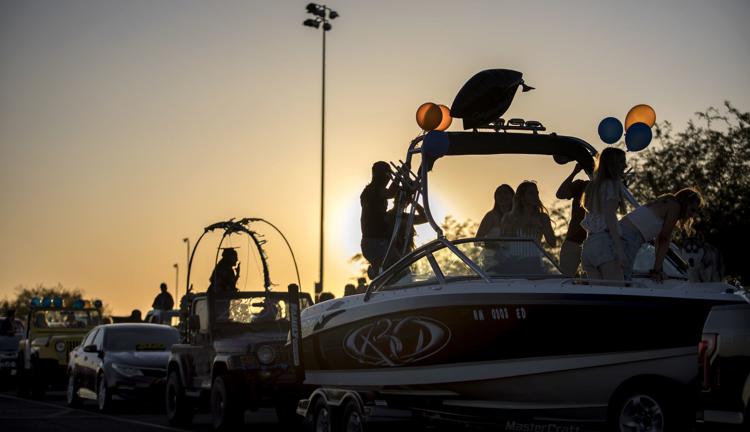 Cienega HS graduation at Tucson Dragway
Updated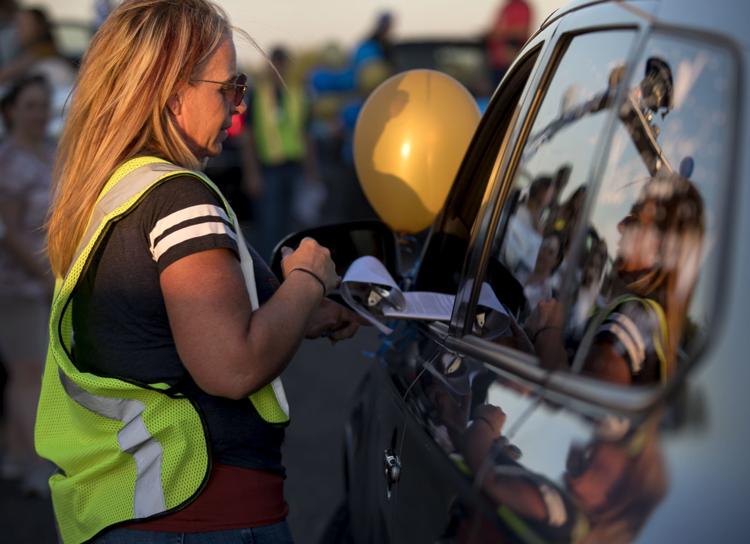 Cienega HS graduation at Tucson Dragway
Updated
Cienega HS graduation at Tucson Dragway
Updated

Cienega HS graduation at Tucson Dragway
Updated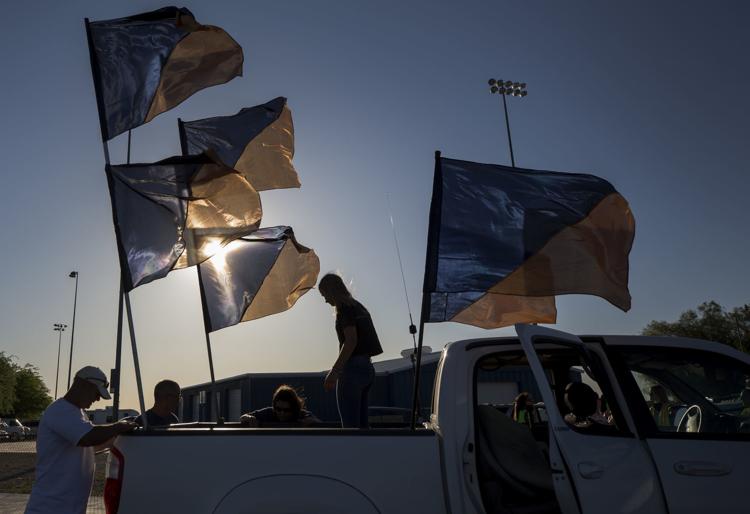 Cienega HS graduation at Tucson Dragway
Updated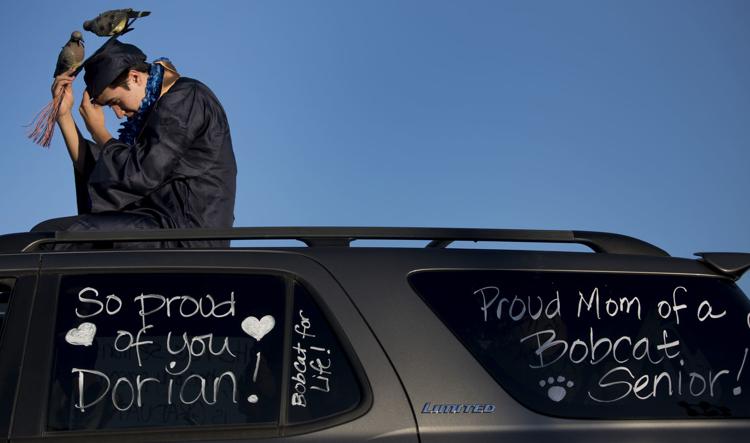 Cienega HS graduation at Tucson Dragway
Updated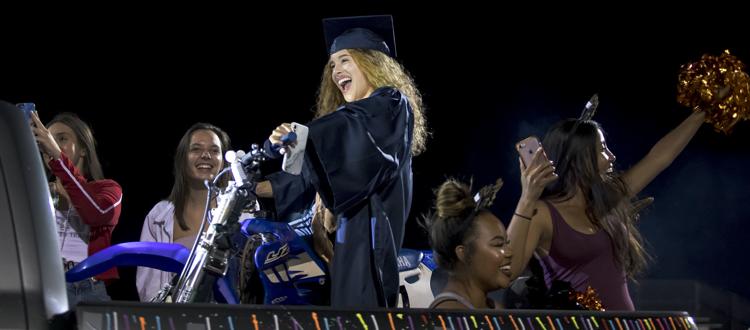 Cienega HS graduation at Tucson Dragway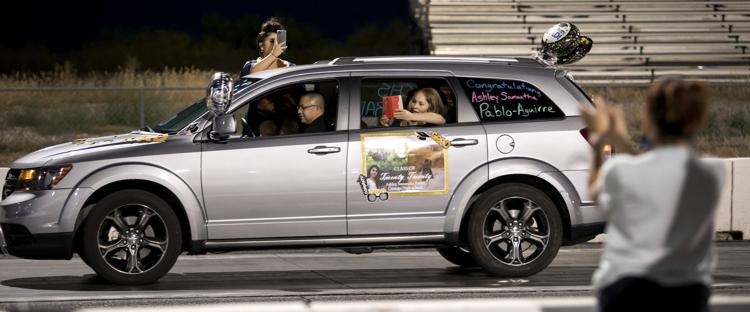 Cienega HS graduation at Tucson Dragway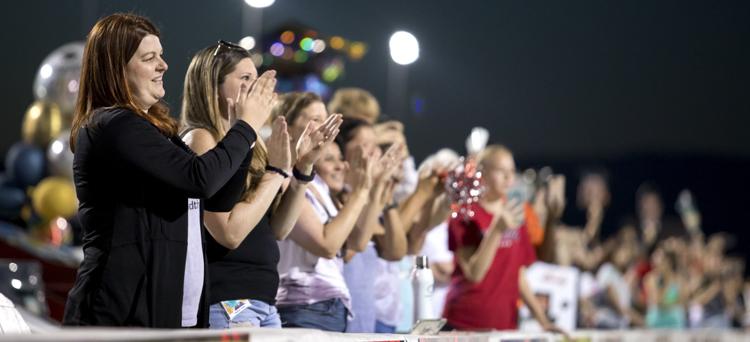 Cienega HS graduation at Tucson Dragway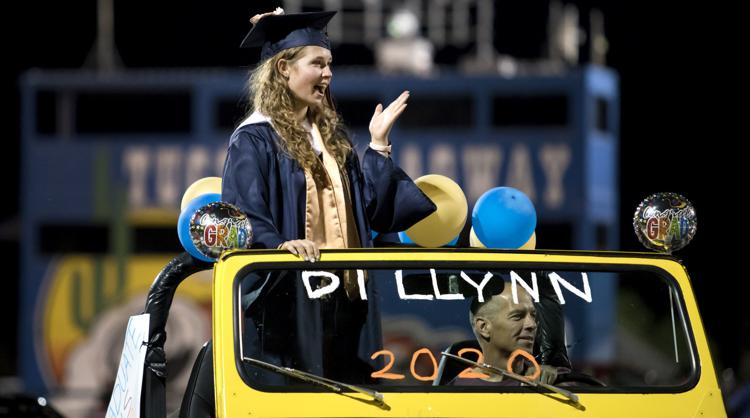 Cienega HS graduation at Tucson Dragway
Cienega HS graduation at Tucson Dragway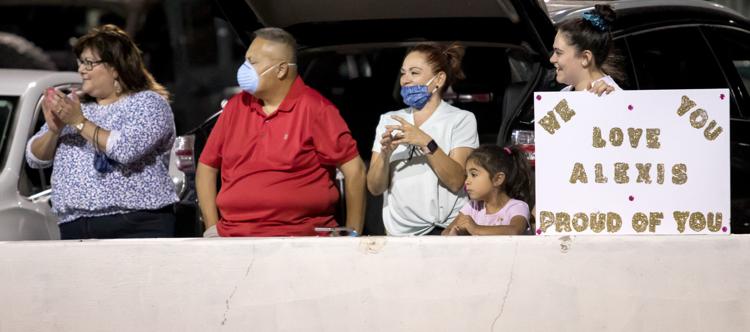 Cienega HS graduation at Tucson Dragway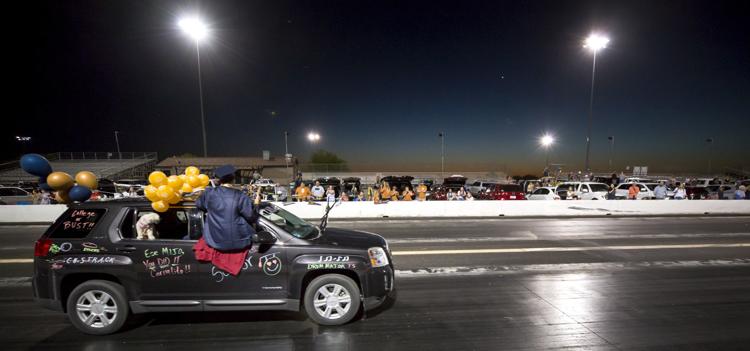 Cienega HS graduation at Tucson Dragway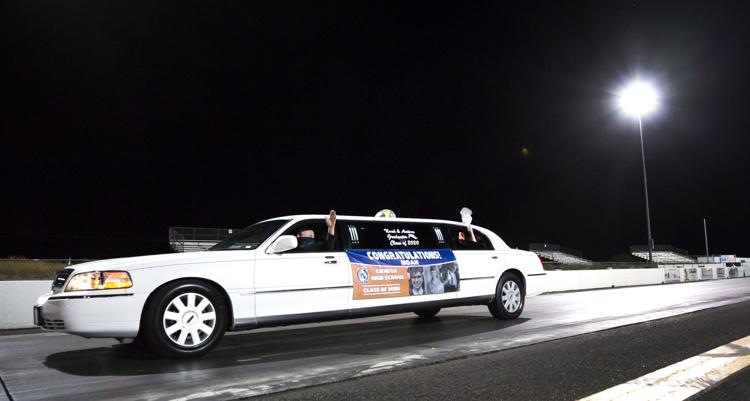 Cienega HS graduation at Tucson Dragway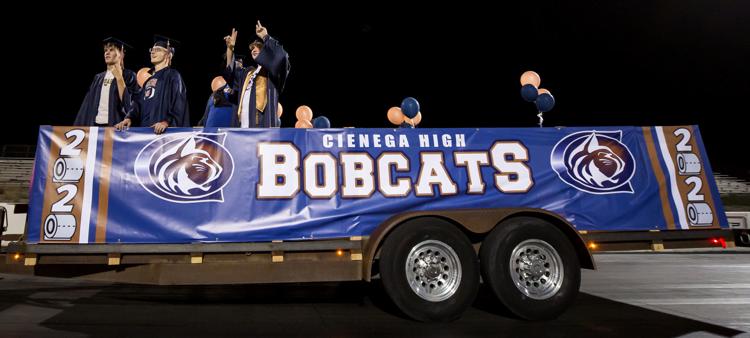 Cienega HS graduation at Tucson Dragway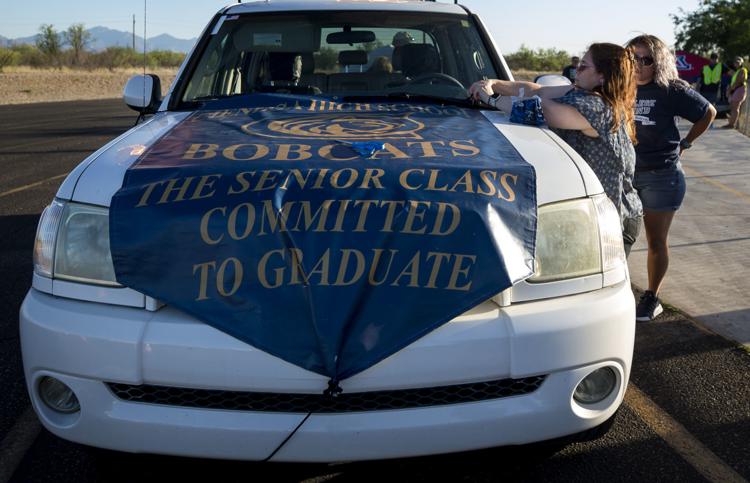 Cienega HS graduation at Tucson Dragway
Updated