This story was created by #ThisIsTucson and underwritten by the University of Arizona, celebrating Hispanic Heritage Month. Thank you for supporting the local organizations that support us!
---
Even in the best of circumstances starting a new business has its fair share of challenges. 
But with pandemic-induced temporary closures, layoffs and general uncertainty around the economy, it takes a lot of ganas, or will, to launch a brand new venture. 
Here are 5 local Latinx-owned businesses that are doing just that. 
Borderlands Social Club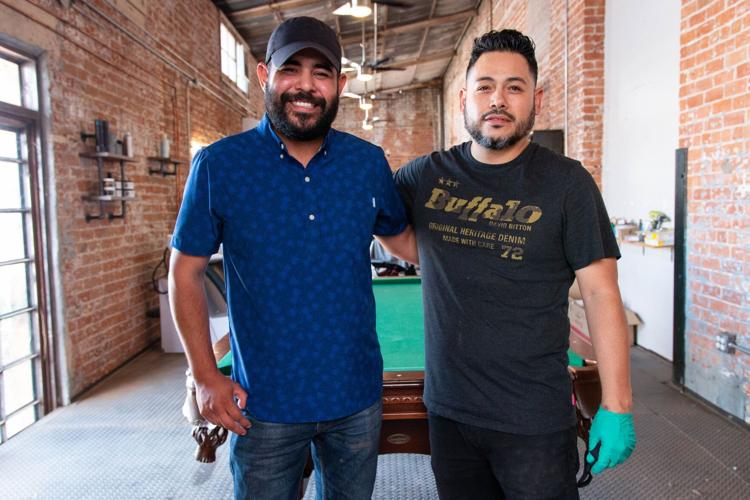 You can now get a shave and a cut to accompany an ice cold locally-brewed beer at Borderlands Social Club, a barbershop that opened last weekend within the Borderlands Brewing Company taproom. The barbershop is a collaboration between Borderlands and Aldo Alonzo, a Tucson barber who runs Bellazza Beauty Bar with his wife. The barbershop is housed in a space previously used for customer seating or for events. Borderlands CEO Es Teran says this new venture has been in the works for about a year despite the pandemic's impact on the economy. Clients can have a beer during their haircut or in the taproom while waiting for their appointment. Alonzo has been a barber for 12 years and says when the new shop is fully staffed it will have six barbers. 
Painted Saguaro Preschool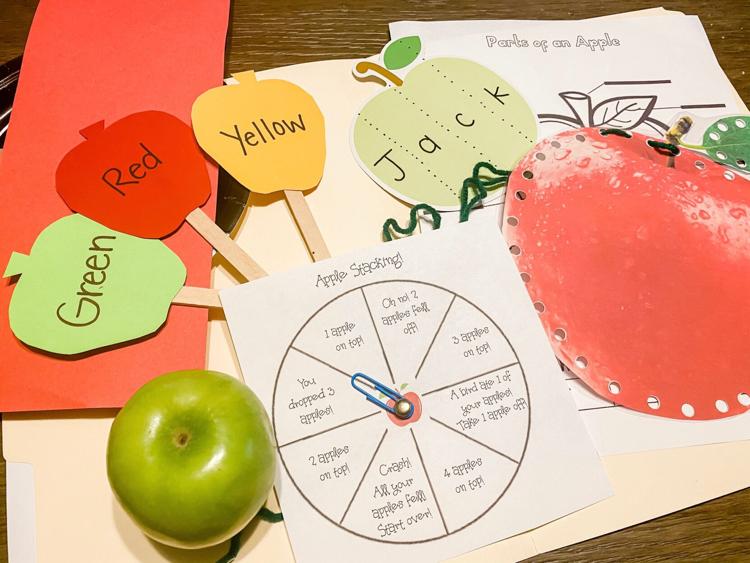 Alexis Machado, a former teacher and mom of two preschoolers, took over Painted Hills Preschool in March right in the middle of the pandemic when many businesses closed. She's spent the last few months working on licensing and getting ready to reopen the school, now named Painted Saguaro Preschool, in mid-October. However, she's been offering families fun and educational activities they can do at home together through the Saguaro Homeschool Boxes service she launched last month. "It's a way for them to to still get some educational activities and they don't have to do all the extra planning themselves," Machado says.
Each kit costs $75 and has a month's worth of weekly activities that help children develop fine and gross motor skills and includes instructions for teaching your kids the lesson and all the supplies you need for each activity, Machado says. She plans to continue offering the boxes for families who do not feel comfortable sending their children to preschool yet, even after in-person classes start. 
Hielitos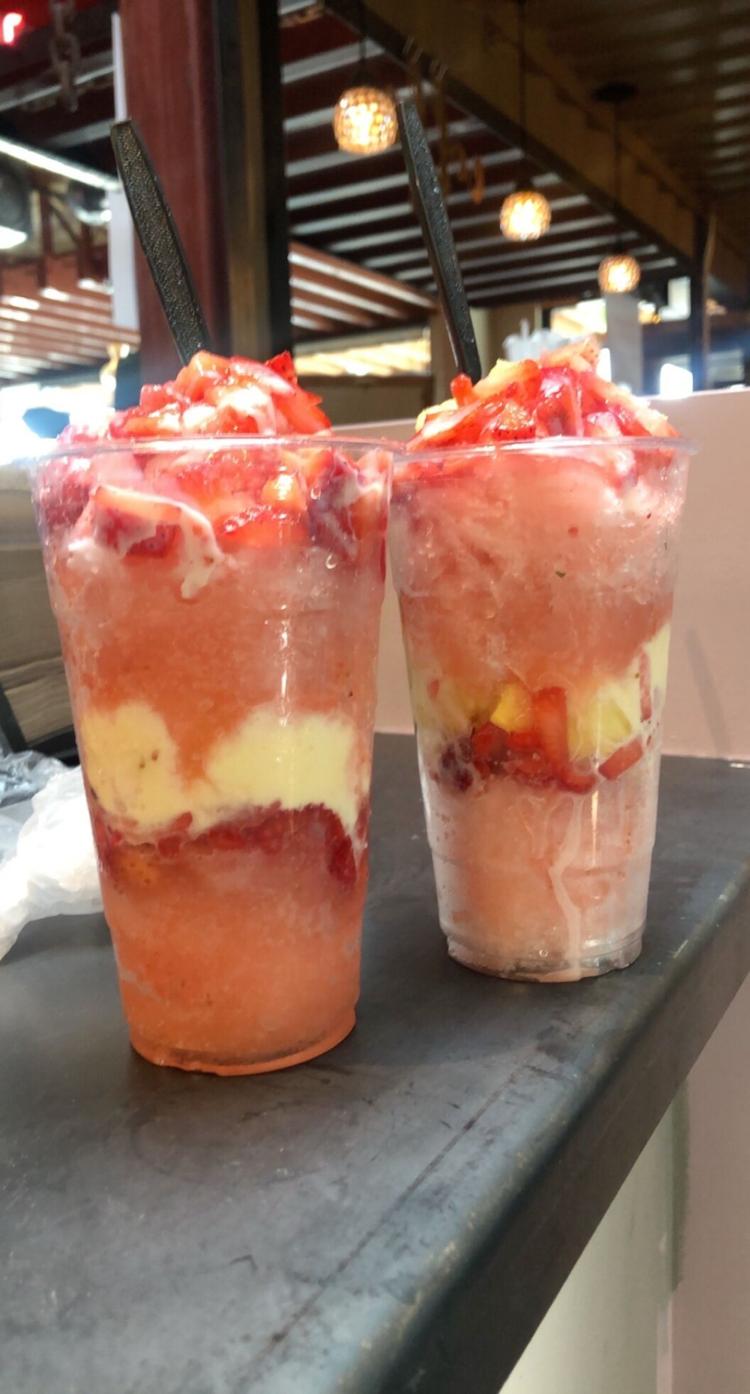 Peter "Pops" Yucupicio, owner of Pops Hot Chicken, is officially serving up food from all temperatures on the spectrum with his newest concept Hielitos. It's a raspado and aguas frescas stall that opened this weekend at American Eat Company. All the syrups, fruits and aguas frescas are prepared fresh daily, sweetened with cane sugar and do not have any artificial colors or flavors. "My best friend and I had both been thinking of some kind of twist on raspados, it's something we've always wanted to do because we found that even at some of our favorite raspado spots a lot of it was made with frozen fruit or premade syrups... it was hard to get all natural raspados," he says. 
The idea for the business started brewing in the spring and the pandemic caused Yucupicio to weigh whether to move forward with a new venture or save money and continue focusing on his chicken sandwich business. "It was a very scary time for everyone because it was hard to jump into a business when we saw some of our favorite restaurants close down and it was kind of like there was no vision on what the future was going to be for restaurants but we knew this is something that people would like and once they got a hold of it people would love it," he says.
The Hielitos menu consists of classic raspado flavors like strawberry and mango, but the must-try item is its signature non-alcohol Michi-Agua, which is made of your choice of three freshly-made aguas frescas finished with a chamoy rim, tajin, and Mexican candies. Yucupicio plans to add other Mexican snacks like tostilocos in the future. 
El Tacoson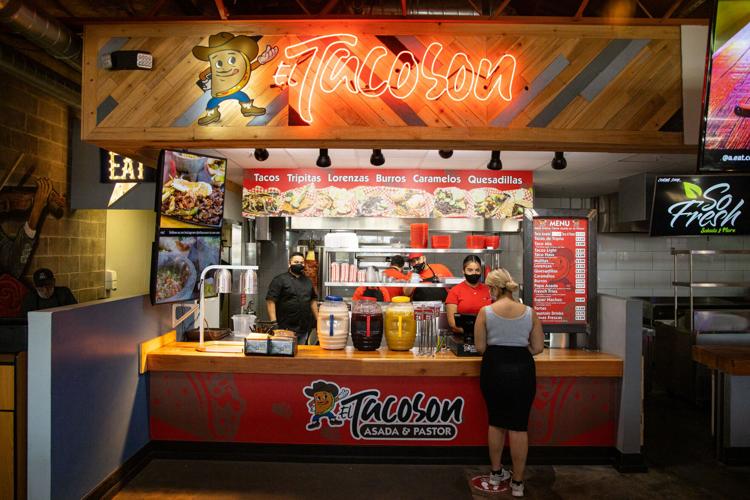 There's no such thing as too many tacos so anytime a new taco spot opens is cause for celebration. Husband and wife Raúl and Denise Leyva have already conquered the surf, with Mariscos el Bochas known for its artful seafood towers, "volcanoes" and ceviche and now the Leyvas are turning their culinary talents to the turf with El Tacoson, which serves Sonoran style tacos and burritos filled with carne asada, cabeza, and al pastor fresh from the trompo, or spit. Ugh. So hungry. 
GM Kitchen 86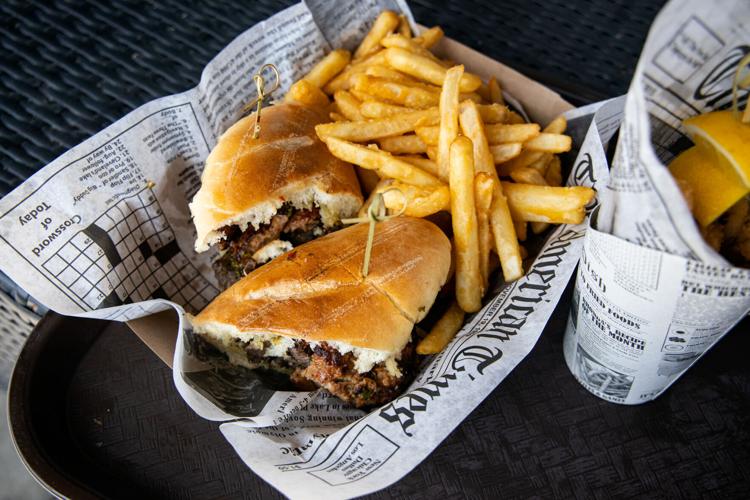 From cubano and banh mi sandwiches to elote to fried calamari Chef Jorge De Leon is serving up a variety of fusion foods made with fresh, quality ingredients at his brand-new concept GM Kitchen 86, also located at American Eat Company. De Leon is a classically trained chef who studied at Le Cordon Bleu in Pasadena and worked at Tucson resorts including Miraval and the Ritz-Carlton Dove Mountain, before COVID-19 related layoffs.
De Leon was born and raised in Guatemala City and though he's worked in the food industry for about 17 years, he says cooking food has been a lifelong passion starting with learning from his grandmother and mom as far back as he can remember. The menu at GM Kitchen 86 includes hot and cold sandwiches with international influences, a soup of the day and a few appetizers each with De Leon's own spin on the dish. He's only been open for a couple of weeks, but De Leon says the banh mi, cubano and El Gaucho sandwiches are the best sellers. 
Includes reporting by Andi Berlin
---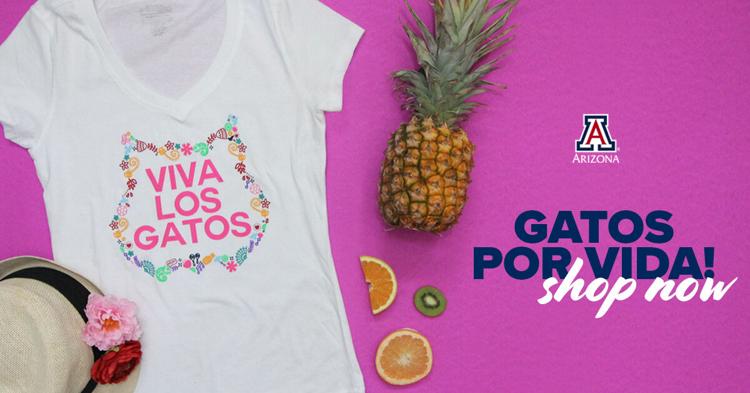 One in four undergrads at the University of Arizona identifies as Hispanic. Comunidad. Familia. These are the threads that connect us all. Color. Música. They quicken the pulse and set the rhythm for conversation and dance.