The team at the Pima County Library is constantly coming up with fresh ways to help meet the needs of the community. Its services during the pandemic are no exception.
After being closed for weeks, branches reopened in mid-May with limited services, still finding ways to continue keeping our shelves filled with books by reinstating its hold system and also offering curbside pick up.
Here are eight other things you can do through the library to continue feeding your curiosity and stave off boredom until it's safe enough to spend all afternoon browsing the stacks and judging books by their covers. 
For some of these you'll need your library card, and if you don't have one, guess what? You can get one online now, too. 
Browse the collection when you can't browse the stacks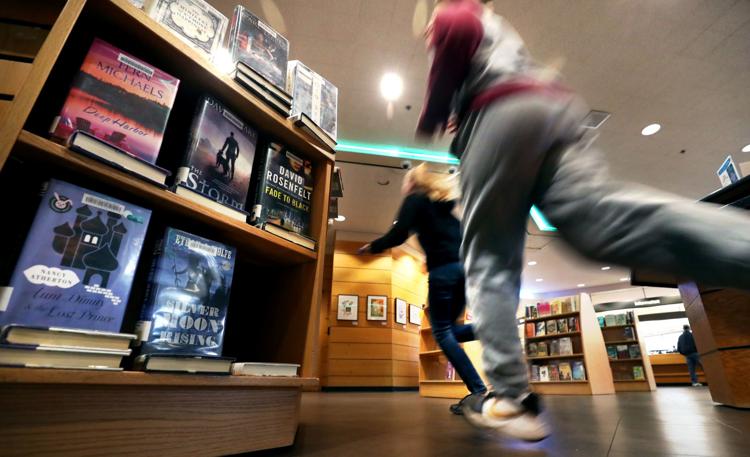 Since the library is offering limited services, that means you can still put books on hold and pick them up, but you can't browse the shelves looking for your next great read. Instead library staff are putting together book bundles, an assortment of 10 books for children or five books for teens and adults that are grouped by genre or type. Book surprise grab bag? How fun! You can also get bundles of 5 DVDs for children or adults. You can select from the available bundles when you arrive at the library or they can bring one out to you as part of the curbside service. All the contents of the bundle will be checked out to you, so you can spend some time at home deciding what you like and return what you don't want to keep at a convenient time for you. Find out more about book bundles on the library's website. 
Find your next epic read
If you're not sure what book to dive into next and you're looking for a more personalized book selection experience try out the the library's new Personal Reading Assistants. These are different personas who are experts in genres like romance, kid lit, memoirs, mysteries, non-fiction and fantasy. You fill out a short questionnaire about your genre preferences, books you really liked, books you didn't and within a week you'll get a list of 3 to 5 recommendations hand-packed based on your preferences with links to put them on hold or check them out as e-books. 
Plant a perfect pandemic garden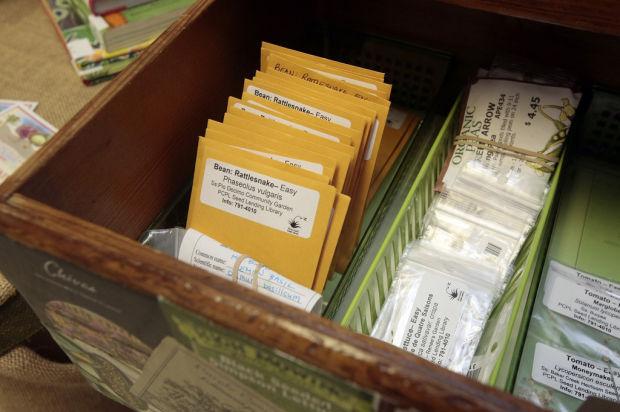 Pandemic gardening is a new thing, but the library's Seed Library has been distributing free seeds for several years. You can "check out" up to 10 seed packets per month and be on your way to growing the garden of your dreams. Current varieties available include sunflowers, onion, kale, sweet peas, arugula, marigolds and you can get up to 10 packs per month. Find all you need to know about the Seed Library including some recommended reading if you're a gardening novice and ideas for what you should be sowing now here. 
Give teens the chance to help the community
The library's teen volunteers typically help at different branches with tasks like organizing and shelving and assisting with programs and events. But with in-person volunteering on hold, the library has found a way to still give teens opportunities to help the community and earn volunteer hours through its newly launched Library Virtual Volunteer program open to anyone age 13 to 18 who lives in Pima County.
Teens can work independently on different projects from home like creating encouraging notes and cards for nursing home residents, or they can join meetings with library staff on Zoom. Future projects include learning about and sharing information about the census and voting and helping illustrate story sketches. Teens can sign up at any time to be part of the volunteer program here. 
Publish your kids' stories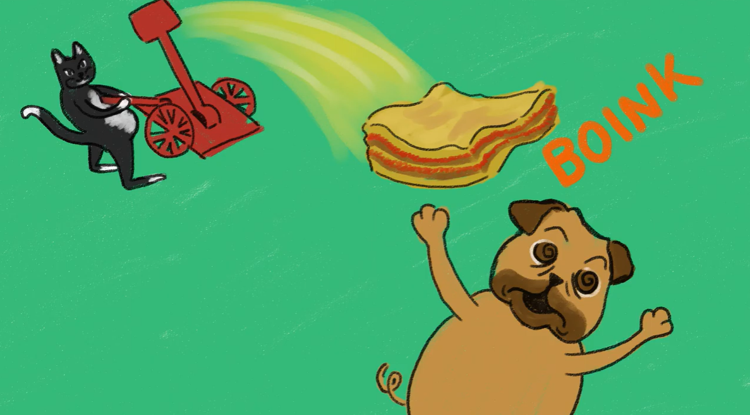 Launched this summer, the library's Story Sketches project takes stories written by kids ages 5 to 18 and transforms them into YouTube videos complete with illustration and narration. The stories can be about anything and can be submitted to storysketches@pima.gov for consideration. Each week the library will draw three of the stories at random to be turned into sketches. 
Explore the galaxy without leaving home
Books, DVDs and periodicals are lovely, but hands-down the most stellar item you can check out from the library is one of its three Orion StarBlast telescopes, gifted to the library from the Tucson Amateur Astronomy Association. The telescopes, which were taken out of circulation in recent months are now back in the catalog and can be checked out from the Joel D. Valdez, Miller-Golf Links and Oro Valley branches. If there's a waitlist for a telescope, you can also check out these books to get prepare for your stargazing adventures. 
Help at-home learners with homework
Does your at-home learner have questions with school assignments you're having trouble answering? The library can help. Through a program called BrainFuse, students in kindergarten through high school can learn from a live tutor every day from 2-11 p.m. Tutors can help with reading, writing, math, science and also SAT, ACT and other test prep for high schoolers. Go here for tutoring help, but be sure to have your library card handy as you'll be asked for your number to get access. 
Prepare littles for kindergarten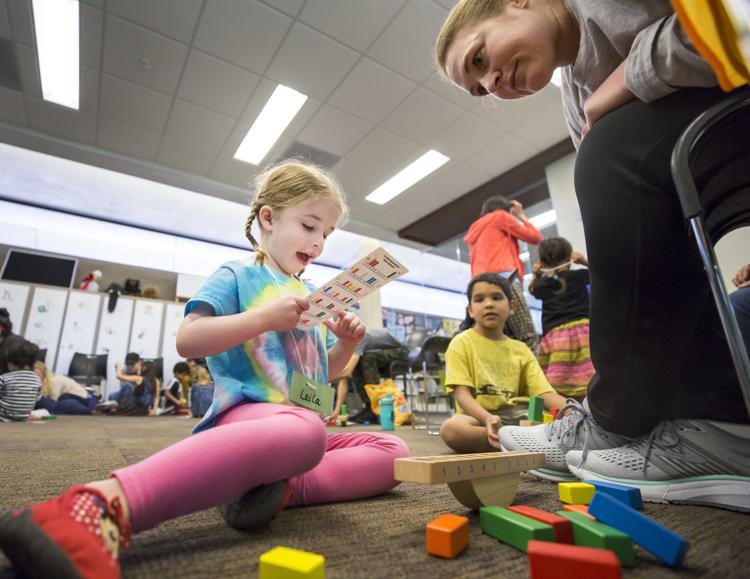 In April, the library took its popular Ready, Set, School program online through Facebook Live offering weekly sessions in English and Spanish every Friday from 10-10:45 a.m. for parents and kids age 4-5 with interactive learning activities, book readings and songs to help teach kids skills that will prepare them for kindergarten. You can see the program live on Fridays and also see archived videos on the library's Facebook page.