Husband and wife Jesse Adcock and Hypatia Luna had good reason for painting the walls of their brand new children's bookstore an unassuming white.
"We wanted the color to come from the books," Luna said. "I really wanted the beauty of the books to be the focus."
The contrast from white walls to the titles on display on every vertical surface of Littlest Bookshop, at 5011 E. Fifth St., is nothing short of magical. Dinosaurs, dragons, bears and one creepy pair of underwear (from a book by the same name) practically leap off their covers in bright greens, yellows, purples, reds and blues.
Titles range from picture books parents can read to their children before bed to young adult novels, including one well-established series about the boy wizard, Harry Potter.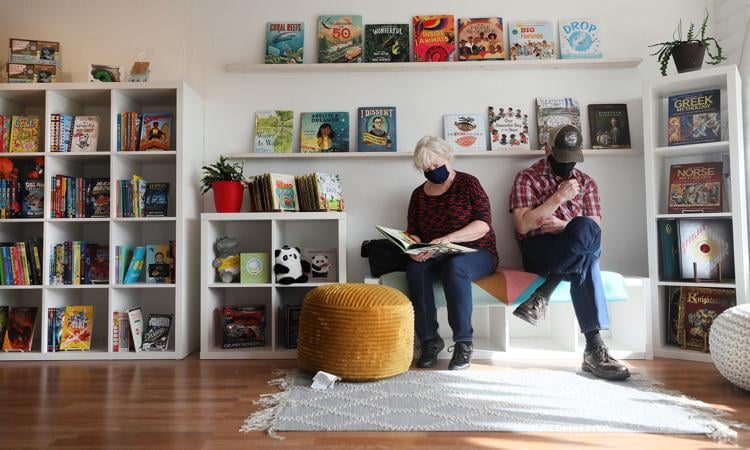 The stage is set for the bookshop's grand opening Jan. 1. And after nearly two years of delay thanks to the coronavirus pandemic, Adcock and Luna are ready, too.
"I have parent friends who have done a good job of telling other parents," Luna said. "A lot of the talk right now is being spread through Instagram or by word of mouth."
While the shop's main goal is to offer a dedicated resource of children's literature for Tucson's youngest readers, the bookstore serves different purposes for Adcock and Luna.
Luna's background is in primary education. She spent 15 years as an elementary school teacher and, in addition to the bookstore, is also currently a co-director at a local preschool.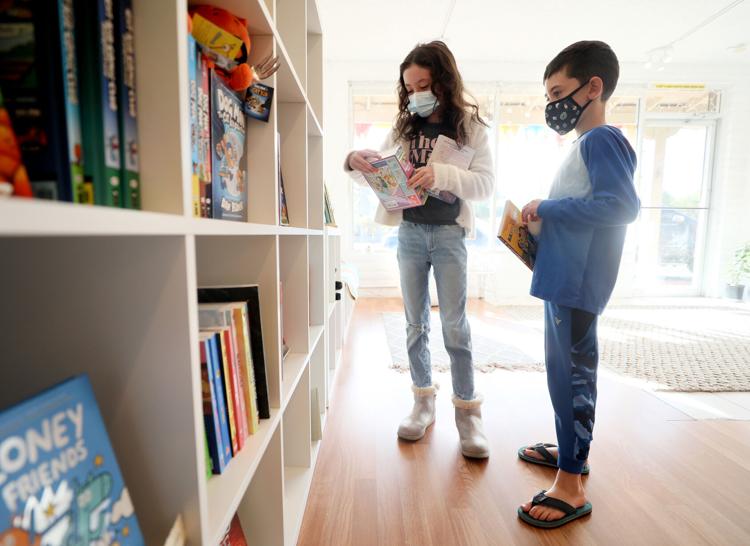 For Luna, who is 39, indulging in children's books, the art, storylines and lessons they convey, became a passion.
"I used them in my teaching and have my own little collection," she said.
Adcock, also 39, spent his working years leading up to the bookshop in retail, both in Tucson and Southern California, where the couple lived before moving back to Southern Arizona with their daughter, Inez Luna, a few years ago. His dream was to one day open his own business.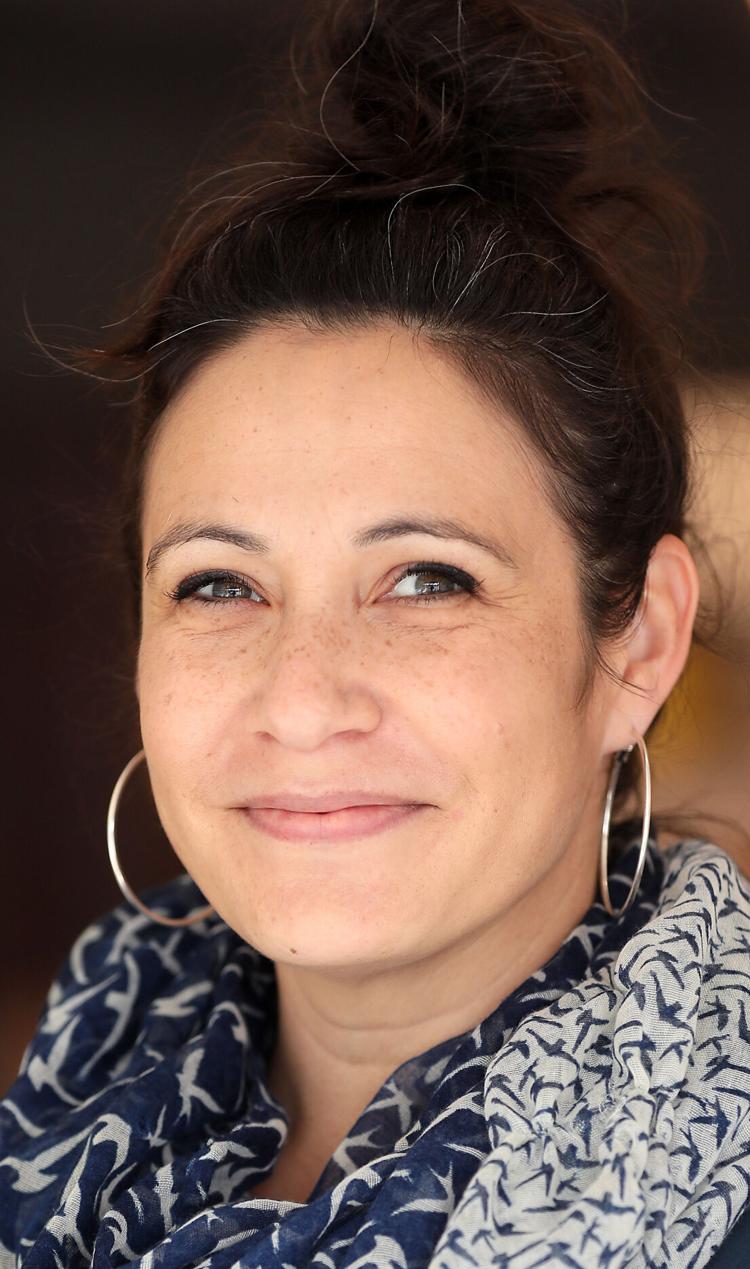 It was at a children's bookshop on a trip back to California in 2019, The Frugal Frigate in Redlands, where the idea for their own bookshop first took shape.
"It is very sweet, very darling," Luna said of The Frugal Frigate. "Being in there, being in that space. I was like, 'This is where I want to be all the time.'"
The two discussed and researched their idea. Many independent bookstores in Tucson, such as Antigone Books on North Fourth Avenue, had children's sections, but they couldn't think of any shops that strictly catered to young readers.
Had it not been for COVID, the couple would have opened up the Littlest Bookshop a lot sooner.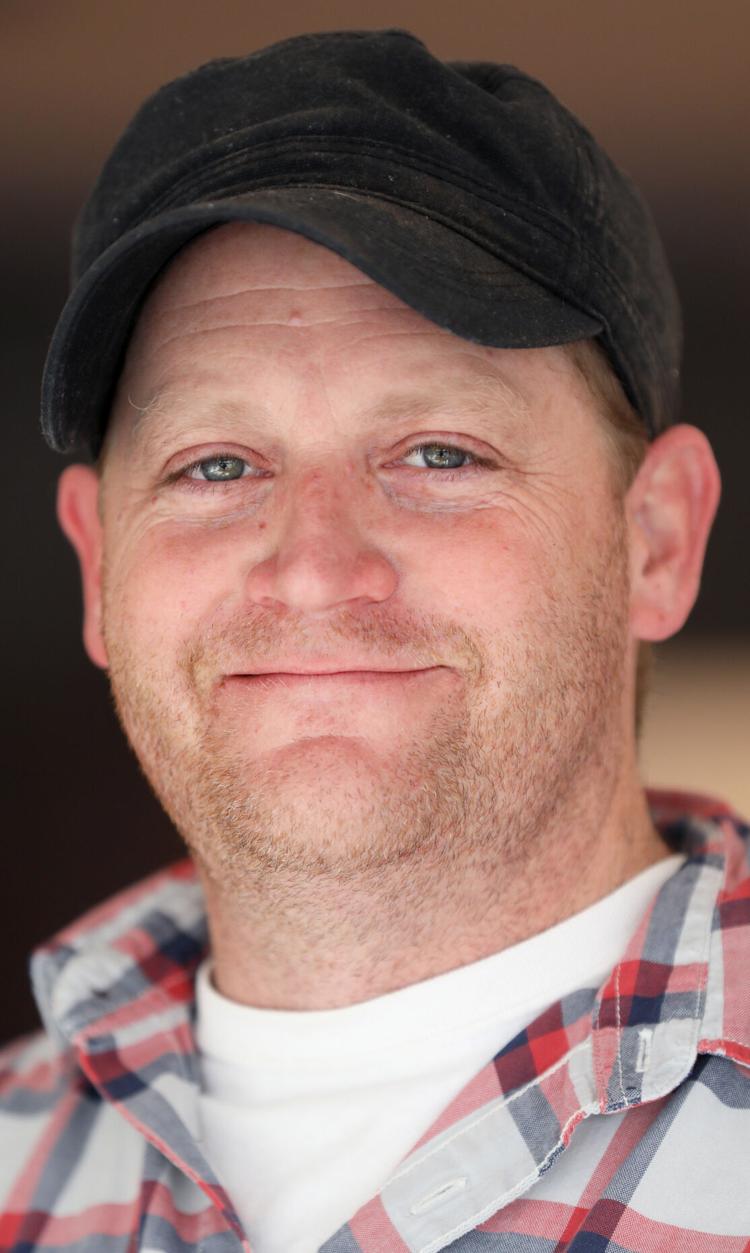 "We were almost ready to go," Adcock said. "It was a different space. We were about to sign the lease. In a matter of a week it went from, 'We'll get this hammered out,' to 'I don't think this is going to happen anytime soon.'"
Luna's altered pandemic work schedule added to the hesitancy.
"I had shifted to Zoom teaching," Luna said. "I no longer had the flexibility. Our daughter was home from preschool because her preschool had closed. The shop went on the back-burner for a while."
As cases leveled out, classrooms opened back up, and vaccines became available, the prospect of a children's bookshop came back into focus.
Adcock and Luna found 800 square feet of space in a small strip mall on East Fifth Street, just west of North Rosemont Boulevard.
"I grew up a couple of blocks from here," Adcock said. "It is central. Everyone can get to it. And it was a good deal on the lease for a starter business."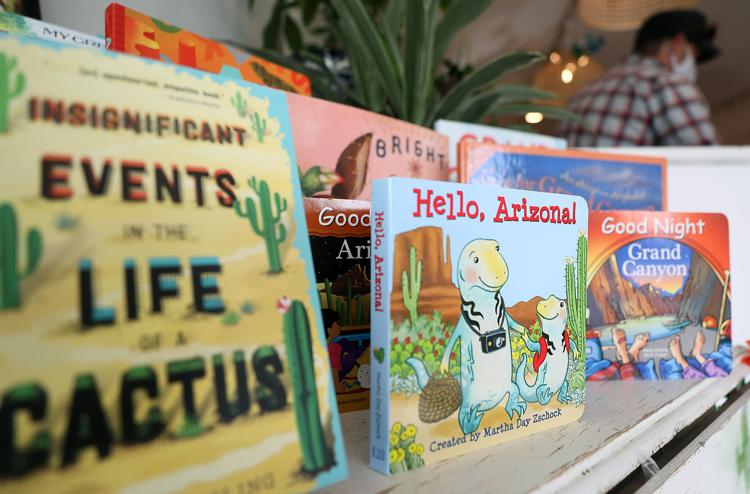 From there, it was a matter of sprucing up the place, installing hardwood floors and painting the walls, then tending to the final piece of the puzzle, and perhaps the most entertaining for Luna: ordering the books.
"It was a little overwhelming," Luna said. "I received this enormous list that was 30 pages long of just the fiction books. Initially, I really wanted the shop to focus on fiction picture books. That is what I love. But as we were building the inventory, there were so many nonfiction picture books that were so stunning and beautiful."
Today, in addition to a fiction and nonfiction picture book section only a few steps away from one another, the shop also has chapter books for early readers, graphic novels and a table near the front door for Arizona authors.
As the pandemic winds down, Luna and Adcock plan to schedule regular story-time events and author visits. Luna would also like to decorate the walls a bit, with artwork and book reviews submitted by the children who come to the shop.
"They can let us know if they liked a book because it had a dinosaur in it," Luna said. "I really want this shop to have elements that make it feel like a space for children."