Tucsonans can now step up their selfie game with fun decorative backdrops at the new Youniverse Selfie Museum that opens on Tucson's east side on Wednesday, Sept. 15.
The new local selfie experience features nearly 50 handmade sets each equipped with ring lights that are spread throughout a multi-floor facility. Sets include a classic doughnut wall, a sideways room and a full-sized bathtub overflowing with sunflowers.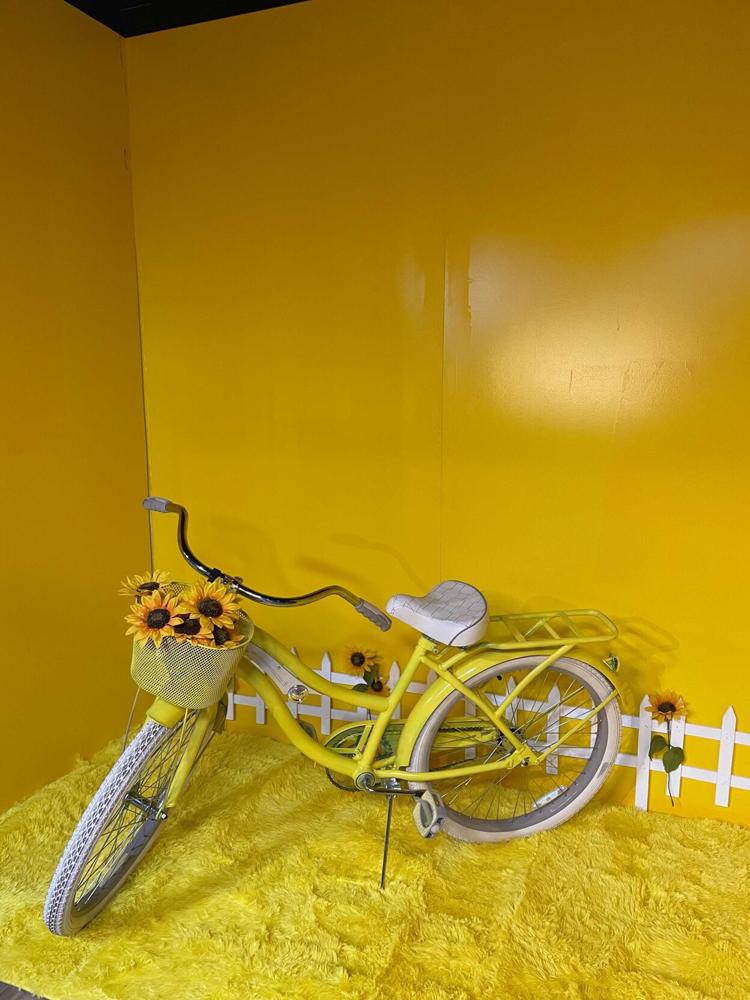 Brothers and co-owners of the Youniverse Selfie Museum, Ian and Connor Franulovich, came up with the idea for a selfie museum six months ago and have since worked seven days a week, planning and building sets, to make their dream come to life.
"We started this because we saw ideas from (places in) the northwest. We thought it was really cool and really fun. There's nothing like this in Tucson, so we decided to take it upon ourselves and make something really fun," Ian Franulovich, 32, said.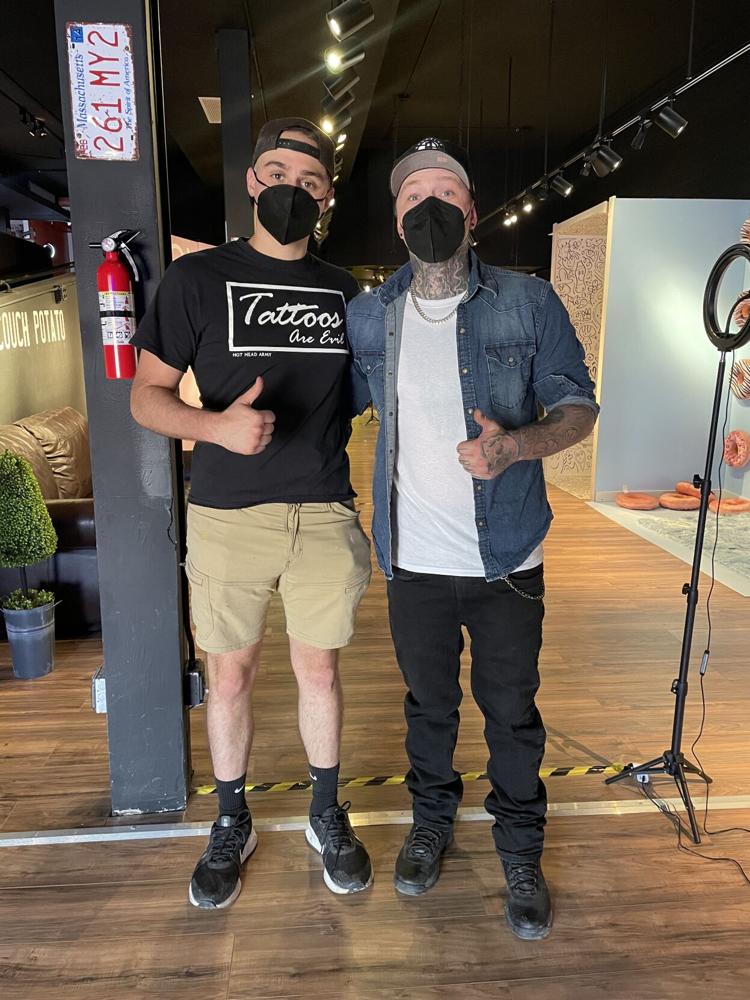 Unlike most pop-up selfie events, the brothers wanted to take a more permanent stance on the selfie experience by opening up a brick-and-mortar location. The museum, located west of Park Place Mall, is right next door to the brothers' other experience-based business, The Breaking Point Tucson.
However, starting a new business in the middle of a global pandemic has its drawbacks.
"Our main concern is 'How do we have an entertainment business during COVID times?' That's a challenging thing," Ian Franulovich said. "So what bodes well, for this specifically, is a very large facility that will help keep people spaced out and we can keep track of the capacity."
The museum will follow a "safety first" protocol by ensuring that visitors are separated and not shoulder-to-shoulder while in the facility. They will also closely follow CDC cleaning guidelines, so guests feel safe while having fun.
"You can still have a good time when things are hard," Ian Franulovich said. "Historically, when things are really difficult, entertainment businesses are always around because people need an outlet. And this is a safe way to do that with your friends or family."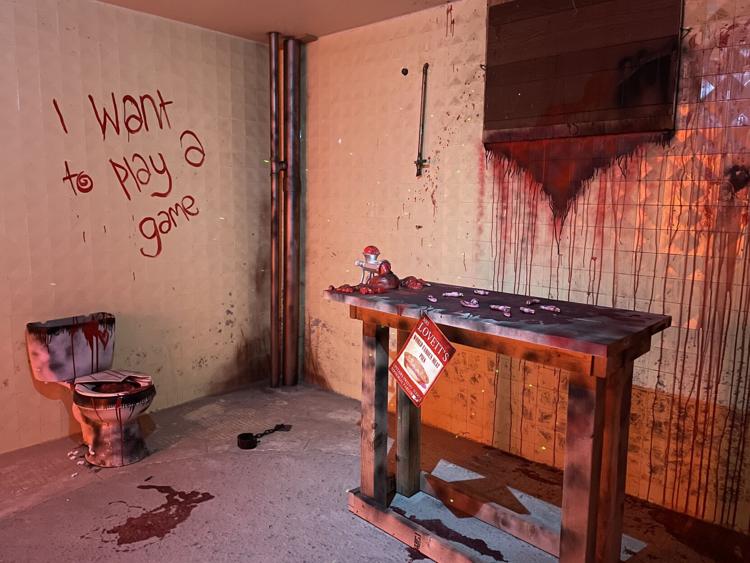 The museum has a little something for everyone.
Do you need some spooky selfies for Halloween time? Youniverse Selfie Museum has you covered. 
They have a basement with horror-themed displays, including Sweeney Todd, SAW and the Walking Dead sets.
But don't let the creepy sets scare you away from the museum. Youniverse Selfie Museum has plenty of bright-colored displays to bring some cheerfulness to your Instagram feed.
"To give people a place where they can leave with a tangible product that makes them feel good about themselves is really cool," Connor Franulovich, 24, said.
The Franulovichs hope to expand in the future and open more locations so more people have the opportunity to visit and create timeless memories with their friends and family.
For now, the brothers plan to keep a close eye on which sets are popular and which ones need a new look, so they can keep the museum fresh and fun for returning visitors.
"We are looking forward to just sending people home with happy memories, you know? And it's been a really challenging couple years, I think for literally everybody," Connor Franulovich said. "So just to be able to give somebody, even like an hour, of a really positive experience is super fulfilling."
Youniverse Selfie Museum is located at 5750 E. Broadway Blvd. Their hours are Wednesday through Sunday, noon to 8 p.m., with the last admission at 7 p.m.