Working from home in your PJs everyday sounds like a dream, but sometimes, you just have to get out and see other people.  
"That's really why we did this," he says. "We wanted to create community and support a community of businesses so you're not just isolated. I would say the majority of people who are coming here are working from home right now." 
The new coworking space at 7400 N. Oracle Road should open in mid-March and has options ranging from private offices to casual coworking memberships to virtual office services such as phone answering and mail service. Wesson is running the business with Chelle Peterson, the director of community operations.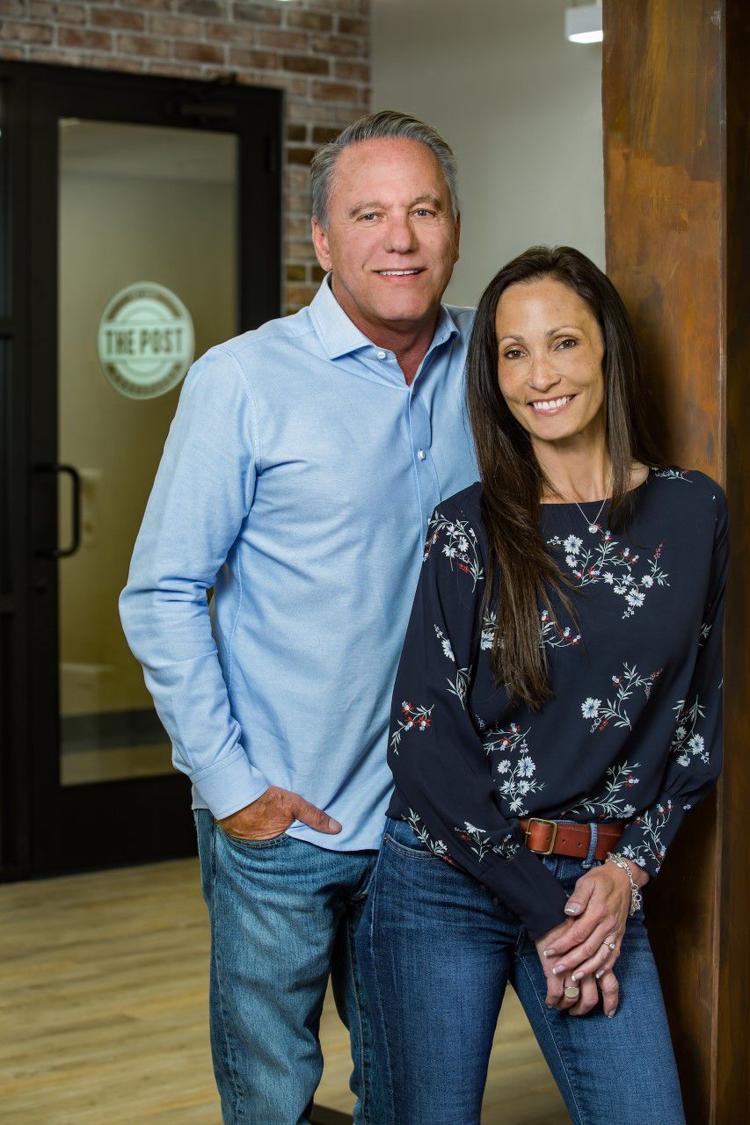 After working downtown for about a year, Wesson, a Tucson real estate broker for the last 35 years, knew he wanted to bring something to the northwest Tucson and Oro Valley areas that focused on building community.
The community areas and dedicated work spaces make coworking ideal for entrepreneurs, remote workers and freelancers, who might otherwise bounce between coffee shops, libraries and home offices. So far, future members at The Post include social media specialists, mining professionals, small business owners and more, Wesson says.  
"There were times when I was working out of my house when I would go outside and say, 'Oh, I haven't been outside in two days,'" Wesson says. 
That's why The Post Workspaces will host regular events such as Lunch and Learns and Waffle Wednesdays in the communal, event spaces. Other building tenants will also be invited to some of those, Wesson says.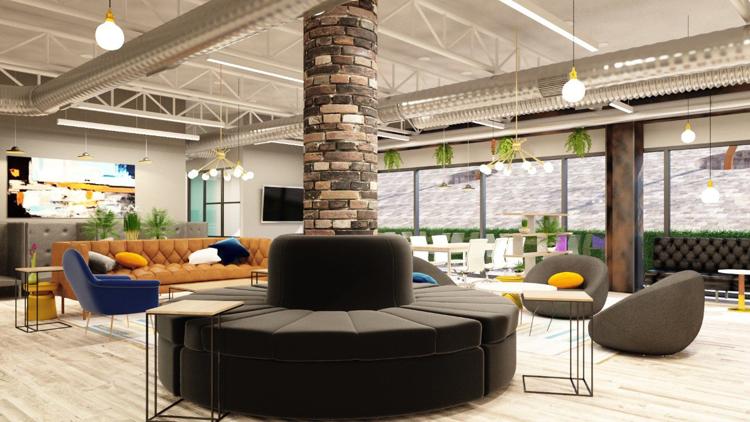 "That doesn't mean you have to spend all day chatting with people," says Wesson, who has also been the building's broker for almost 30 years. "I'm not a chatter. I like to go to work and get my stuff done. But I also like to see other people. I like to feel that energy. And it's not healthy to be isolated like that." 
John Kavanagh, who owns the Northwest Corporate Center with Michael White, adds that having a tenant such as The Post Workspaces adds life and community opportunities for the entire building. 
"We were looking for a tenant that would give us more energy as you enter the building, and this tenant definitely does that for us," Kavanagh says. "They're right off the lobby." 
The Post Workspaces is about 8,500 square feet and includes amenities such as free Cartel coffee, a concierge, internet, printers and copiers, IT support, phone booths, conference rooms, lockers, sit/stand desks in the private offices and more.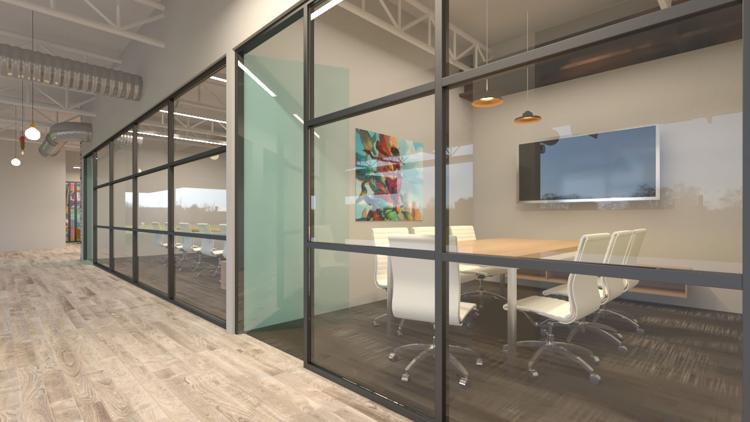 Wesson says he spent two years traveling the country, visiting coworking spaces and researching the best layouts, amenities and perks.
He adds that most of the offices (which seat one to three people) and half of the desks available for reservation have already been booked. But there are also lots of more flexible options. 
The Coffee Shop Membership, for example, is the cheapest membership option at $195 per month and gives you access to a patio and communal work space (but nothing reserved specifically for you). That membership also limits access to 8 a.m. to 5 p.m. Monday through Friday. Those who purchase memberships for office space or a dedicated desk get 24/7 access. There are also day passes available for purchase.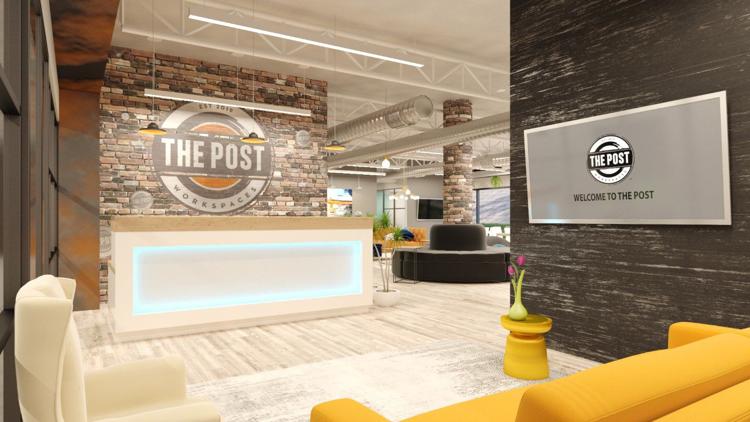 "If somebody does work from home, that doesn't mean they have to come here every day," Wesson says. "But maybe they come three or four days a week to take a break and get out of the house."