Gabriella Cázares-Kelly (D) vs. Benny White (R)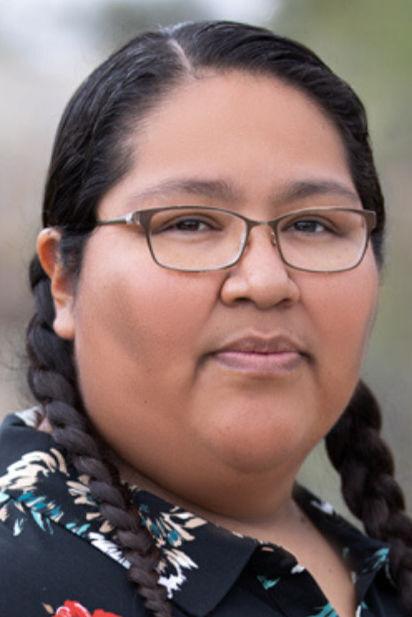 In the race to replace the retiring F. Ann Rodriguez, the Arizona Daily Star endorses Gabriella Cázares-Kelly to be Pima County's next county recorder.
During normal times, the recorder's office would be a nearly invisible force, but pressures from outside the county have suddenly turned the race for who is ultimately in charge of counting votes into a prime-time election. And Cázares-Kelly is ready for her close-up.
Although she has no experience within the office, Cázares-Kelly brings new ideas and energy to an already professionally staffed office. That solid staff will allow for Cázares-Kelly to better implement her campaign platform of reaching out to underserved and underrepresented communities.
With the future of voting and voter enfranchisement likely forever changed by the pandemic and the social unrest of this summer, Cázares-Kelly's plan to include more voices isn't just welcome, it's part of the remedy for a divided nation.
Of course, Cázares-Kelly, who would be the first Tohono O'odham woman to hold county-wide office in Pima County, isn't perfect. She'll need to guard against advocating too much for any specific community.
But in a race between Cázares-Kelly and Benny White, a candidate who is not convinced some minority communities face higher barriers to vote, the choice is clear.