After months of being closed and weeks after the state gave bars and restaurants the green light to reopen their dining rooms, Richard Snyder on Monday flipped on the "Open" sign at Danny's Baboquivari Lounge.
Seventy-two hours later, Snyder posted a sign on the door of the popular neighborhood bar at 2910 E. Fort Lowell Road: "I'm sorry. We made a mistake."
"It is incumbent upon us in a pandemic to practice a measure of responsibility," Snyder said Thursday afternoon as he once again closed the bar. "It is unreasonable to ask people in an adult entertainment club to come in here and to follow all the COVID rules (and expect employees to police those who don't). It puts them in danger; it puts my employees in danger."
On the far east side, Lindy Reilly was coming to the same conclusion about the restaurant he runs on East Tanque Verde Road.
Reilly, who took over operation of the four-year-old Fire N' Smoke Wood Fired Pizza & BBQ in January, said he will return to takeout only on Tuesday, June 23; the dining room at 6502 E. Tanque Verde Road will remain open through Sunday, June 21.
"We just need to do the right thing here. Now I'm digging in for the long haul," Reilly said, estimating that the dining room will remain closed at least through the summer.
Reilly said his decision was in small part financial — the COVID-19 restrictions limiting capacity to 50% has put a strain on his operation — but mostly a reaction to the dramatic increase in coronavirus cases in the state over the past several weeks.
"In the last three weeks, it went from I couldn't even say I knew somebody who knew somebody who knew somebody who had it, to now I know people in my life … that are sick," Reilly said.
Snyder and Reilly's actions follow the announcement Wednesday by the owner of BK Carne Asada & Hot Dogs that he would stop dine-in at his two restaurants. Benjamin Galaz said he was going back to takeout only after seeing big crowds waiting to get inside his restaurants.
Snyder said his biggest concern is for his 13 employees, including several who are young mothers. Since he opened on Monday, he has seen patrons ignore social distancing mandates including sitting at tables that were clearly blocked off to maintain the required 6-foot social distance. Patrons also sat at the bar, which was blocked off, and a video emerged on social media showing a dozen or so customers dancing and hugging.
"I am not saying what should be done or what should not be done. I'm saying this is what we are doing because I care. I have single moms here," Snyder said.
Danny's has been in business in the Winterhaven neighborhood since 1975 and before it was a bar it was a liquor store dating back to the 1940s or so, Synder said.
Synder said he will keep the bar closed until he and his partners see the numbers of confirmed cases in the state drop for 10 consecutive days.
Meanwhile, the popular Foxy Roxy's Chicken n' Cone food truck will not return any time soon, owner Guillermo Berrellez said Thursday. He and his wife Roxanne had hoped to resume operations, serving their popular chicken wings in waffle cones and bowls. But Berrellez said the increase in coronavirus cases has convinced him to keep the truck parked.
The couple's last big food event was the Tucson rodeo in February. Berrellez said he will likely keep the truck off the road while he and his wife explore locations to open a restaurant by early fall.
Tucson gets by during coronavirus pandemic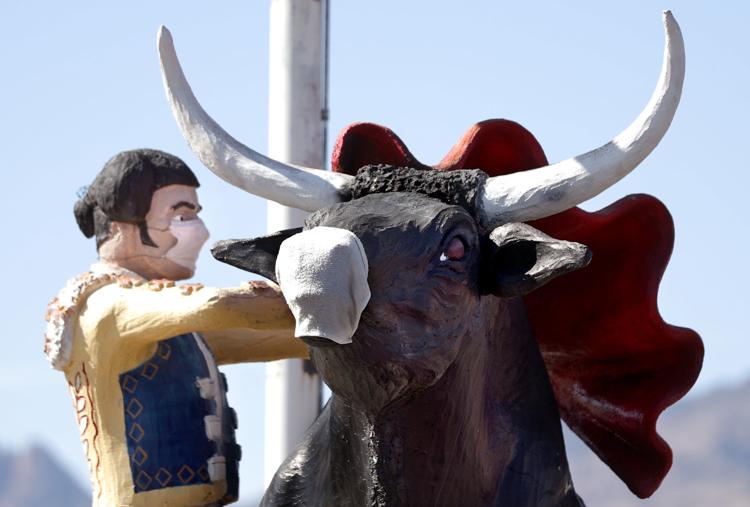 Tucson gets by during coronavirus pandemic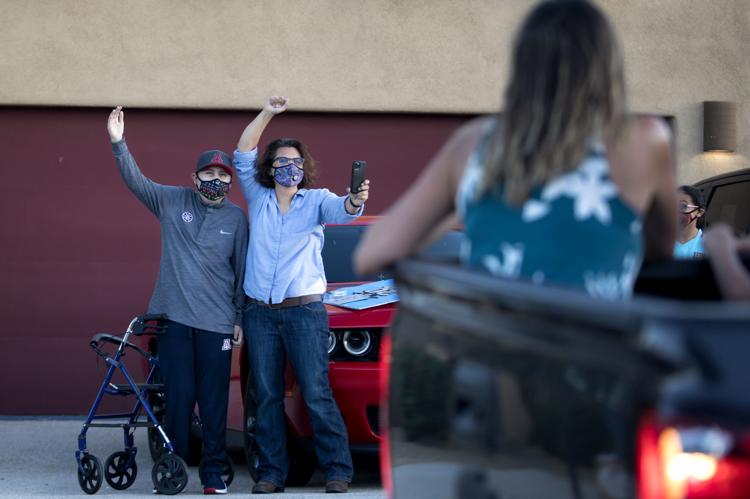 Tucson gets by during coronavirus pandemic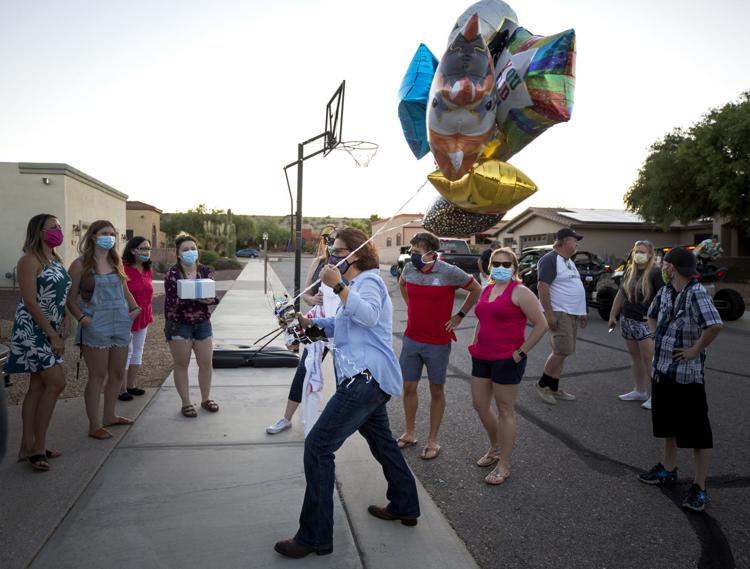 Tucson gets by during coronavirus pandemic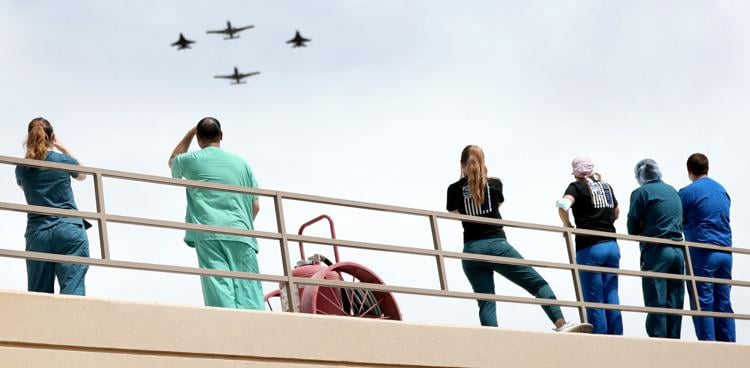 Tucson gets by during coronavirus pandemic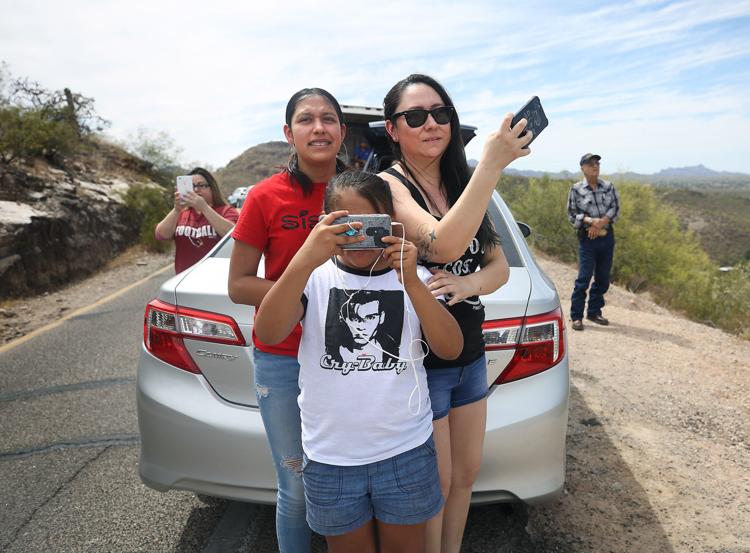 Tucson gets by during coronavirus pandemic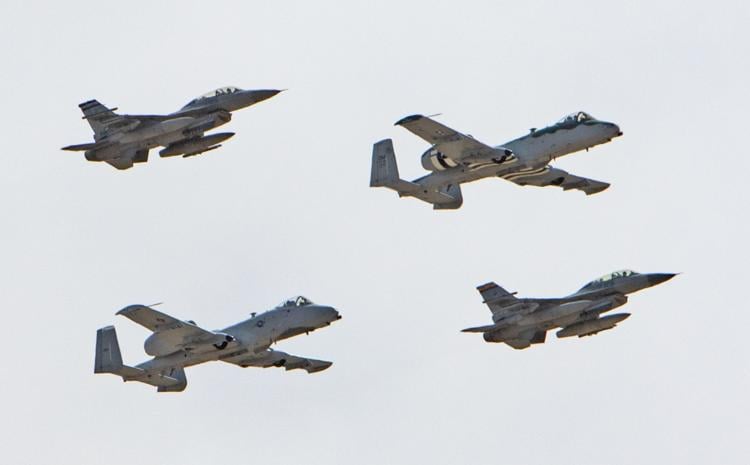 Tucson gets by during coronavirus pandemic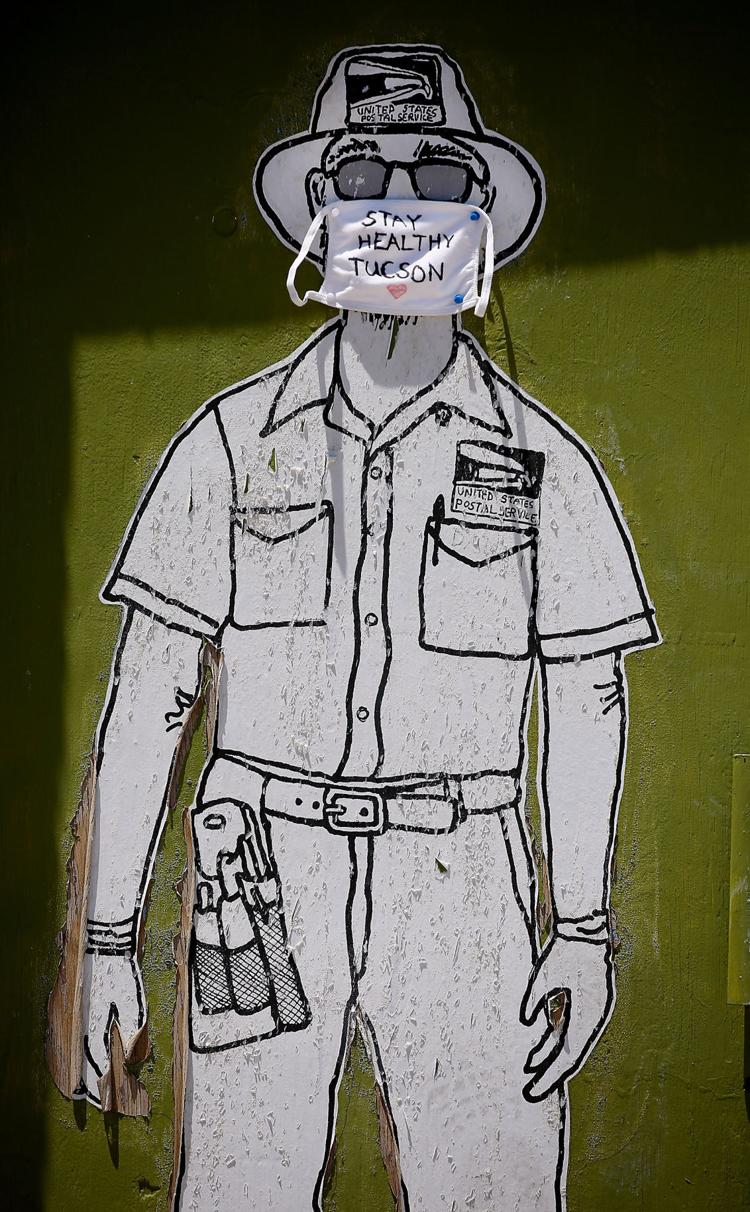 Tucson gets by during coronavirus pandemic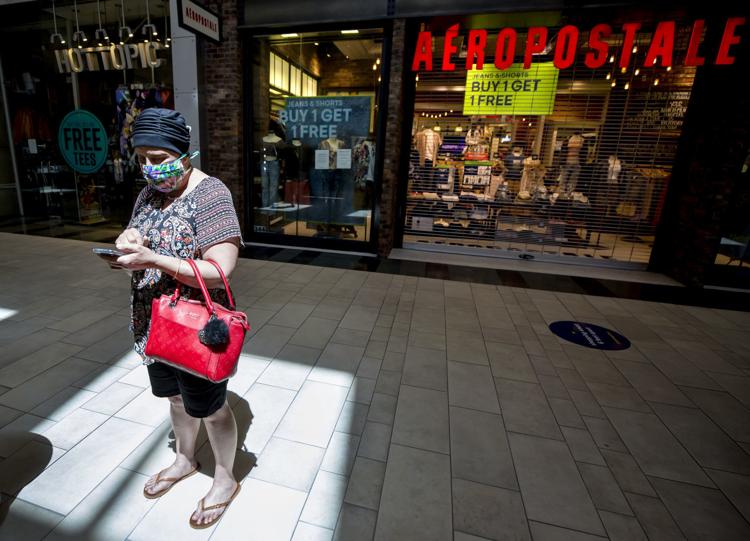 Tucson gets by during coronavirus pandemic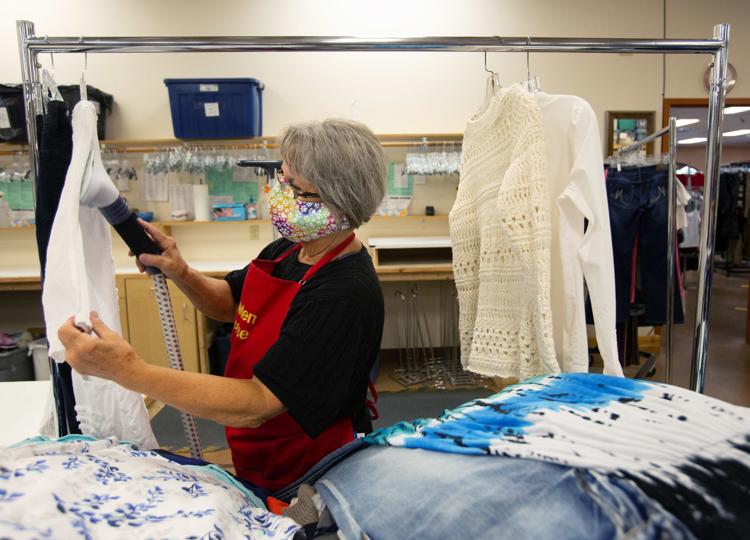 Tucson gets by during coronavirus pandemic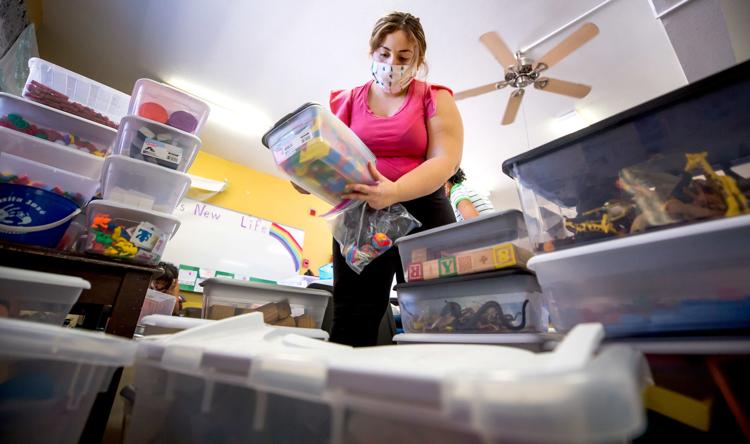 Tucson gets by during coronavirus pandemic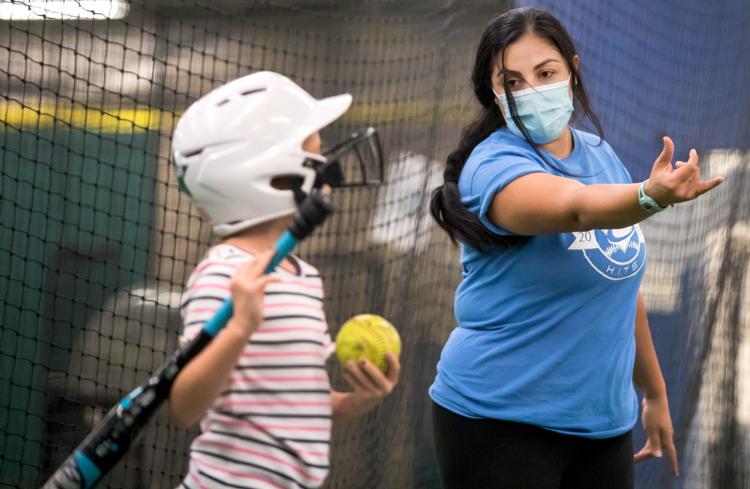 Tucson gets by during coronavirus pandemic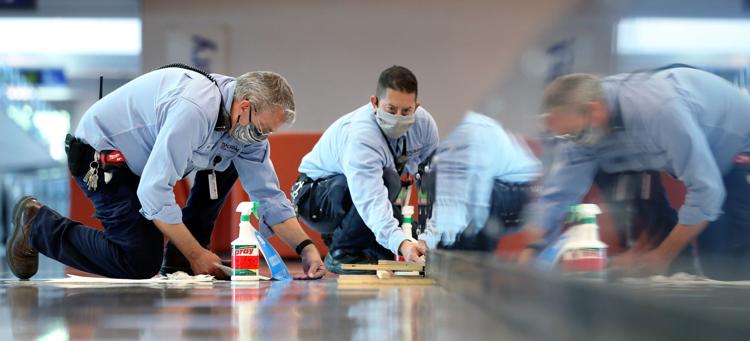 Tucson gets by during coronavirus pandemic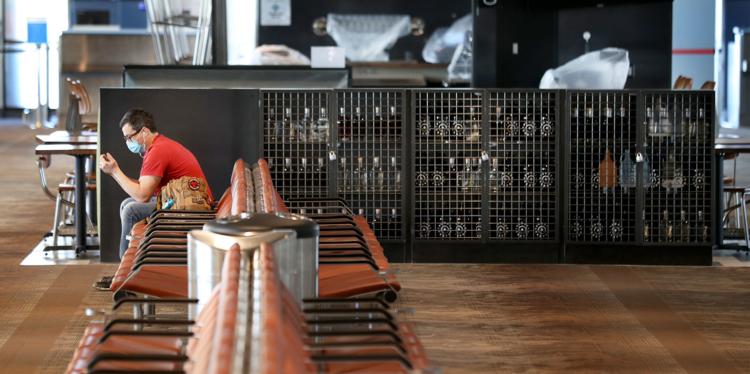 Tucson gets by during coronavirus pandemic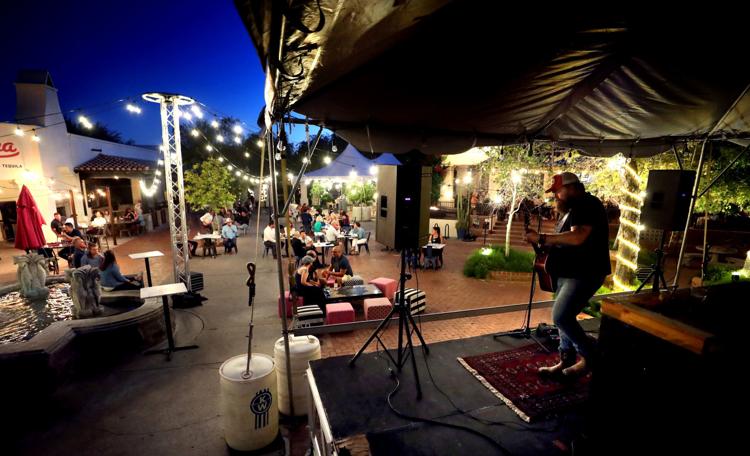 Tucson gets by during coronavirus pandemic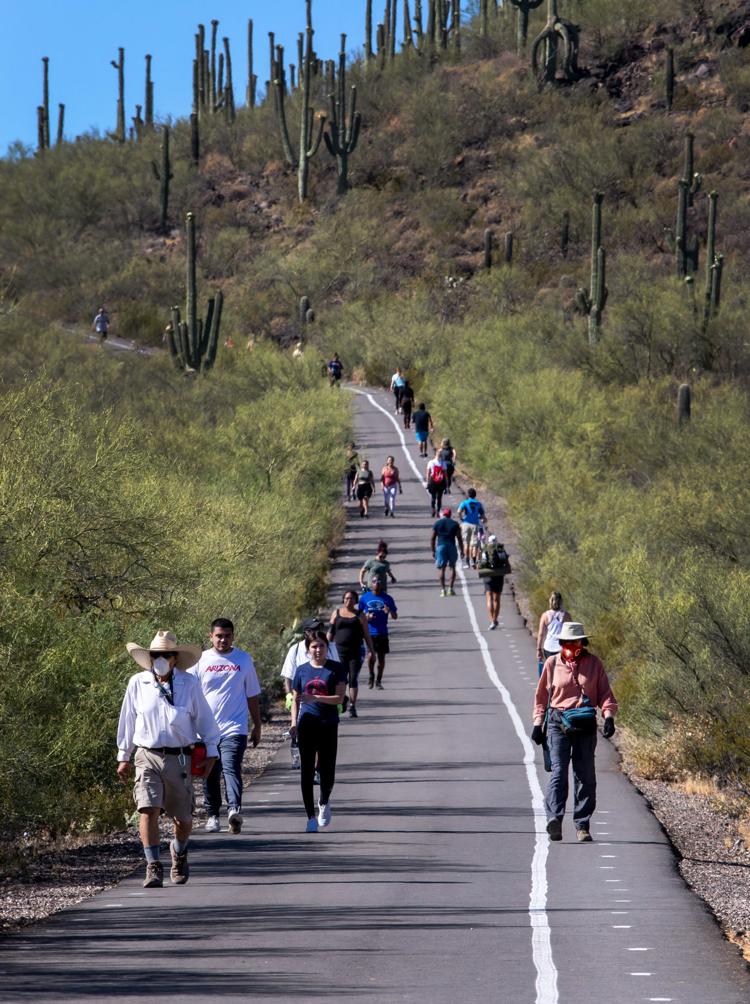 Tucson gets by during coronavirus pandemic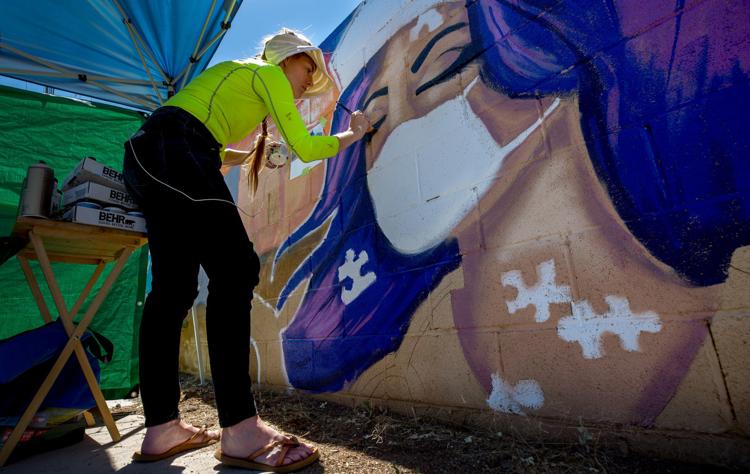 Tucson gets by during coronavirus pandemic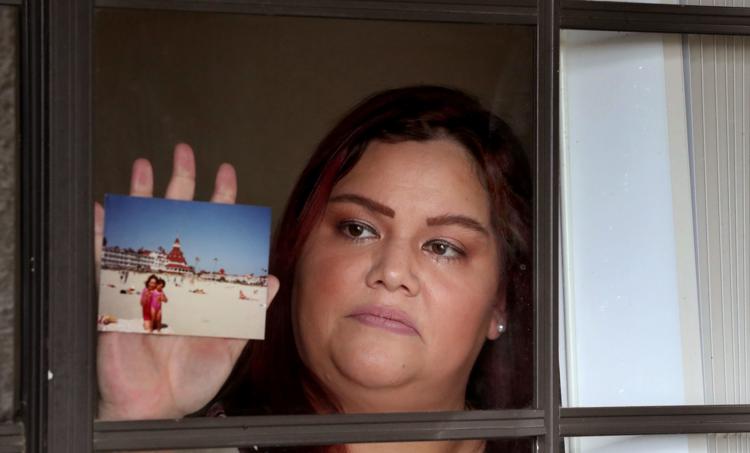 Tucson gets by during coronavirus pandemic