Live music is returning to St. Philip's Plaza this weekend with the Humane Society of Southern Arizona's "Munchies, Music and Mutts" fundraising event on Saturday, May 30.
And in a couple weeks, if all goes according to Grant Krueger's plans, live music will take an even bigger, more regular spotlight at St. Philip's, the multi-use plaza at 4280 N. Campbell Ave. that is home to Krueger's three restaurants, a boutique hotel and several shops and offices.
Krueger and his partners at Union Public House, Reforma Modern Mexican, and Proof Artisanal Pizza & Pasta — three restaurants that ring the shopping center's central plaza — are building a permanent 21-foot-by-28-foot stage with its own advanced sound system and LED screen. Musicians now perform on a 12-foot-by-16-foot temporary stage and most bring their own sound system that they control.
Krueger said the new stage could set St. Philip's apart from other area shopping centers when it comes to presenting live music.
"We just hope this is a really unique offering," he said, noting that the LED video wall they will install behind the stage could serve a dual purpose when sports return. "We're going to slowly ramp up the live music over the course of the next six weeks."
Saturday's event comes as Krueger and his restaurant colleagues statewide try to rebuild their businesses two months after the state went on lockdown to combat the coronavirus pandemic.
Gov. Doug Ducey on May 15 lifted his stay-home order that closed most businesses and relegated restaurants to take-out only.
With live music as an incentive and the ability to place outdoor tables 6 to 10 feet apart, Krueger sees St. Philip's in a unique position to attract diners, even those who are a bit leery of returning to dining in at restaurants.
"We're just tickled pink to get the opportunity to open and we're doing it in a relatively safe way," he said, noting that the past couple months have presented financial hardships to restaurants that might sink many of them.
"We've had a bad couple of months and everyone is in the hole financially. But we are cautiously optimistic that this summer is going to be great for us," he said.
The courtyard can accommodate as many as 1,000 people, but Krueger said with the social distancing guidelines, that number is closer to 500.
This weekend's performance is not the first post-coronavirus pandemic event at St. Philip's.
Last week, Union Public House hosted performances by Tucson country singers Jack Bishop and Drew Cooper.
"We're just excited to do live music under the stars," Kreuger said.
The six members of the 13-year-old Vinyl Tap classic rock cover band are equally excited to get back to doing what they love.
This will be the first time the members have shared a stage or a space since the shutdown, said founding member Tom Pothoff, who plays keyboards and lends vocals to the band.
Vinyl Tap plays the greatest hits of a number of classic rock bands from the 1960s through the '80s.
Last week, the band got together for the first time since the shutdown to rehearse.
"We've just been kind of practicing on our own," Pothoff said. "We were really surprised how well we played together."
After Saturday's event, Vinyl Tap will return to St. Phiilip's for a gig on June 13. On June 11, they are set to play Gaslight Music Hall's drive-in concert series in Oro Valley. The Gaslight is hosting a series of concerts where the audience watches the event from the parking lot. For tickets and more information on that series, visit gaslightmusichall.com.
Photos for May 13: Tucson gets by during Coronavirus Pandemic
Tucson gets by during coronavirus pandemic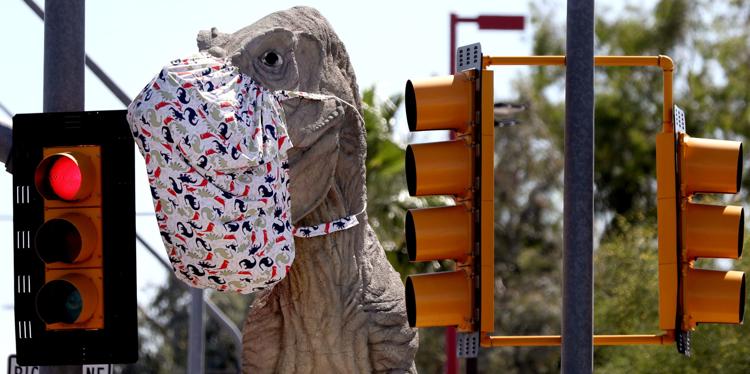 Tucson gets by during coronavirus pandemic
Tucson gets by during coronavirus pandemic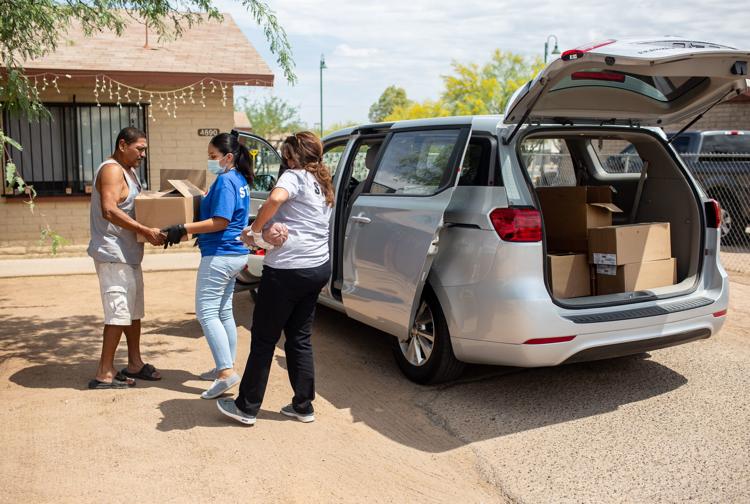 Tucson gets by during coronavirus pandemic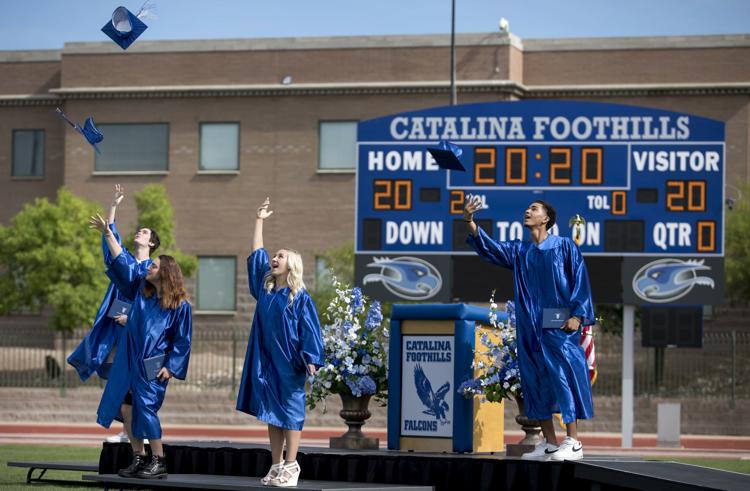 Tucson gets by during coronavirus pandemic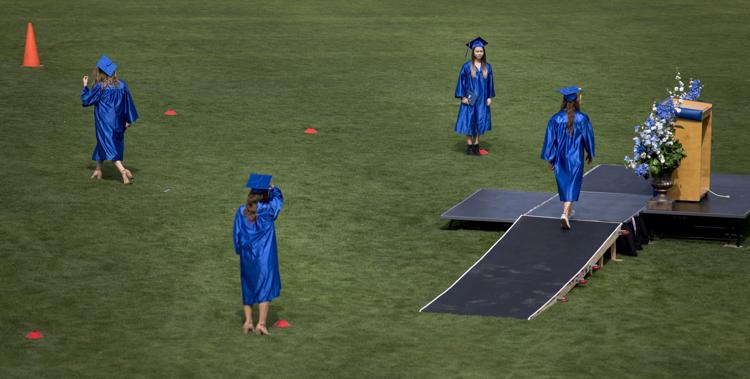 Tucson gets by during coronavirus pandemic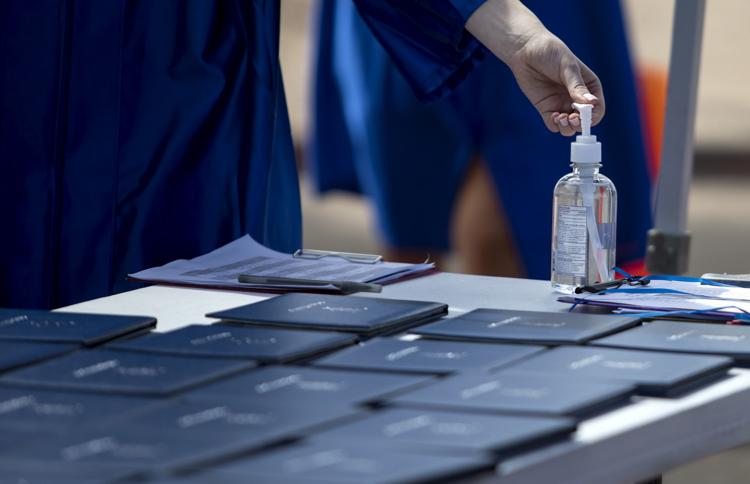 Tucson gets by during coronavirus pandemic

Tucson gets by during coronavirus pandemic
Tucson gets by during coronavirus pandemic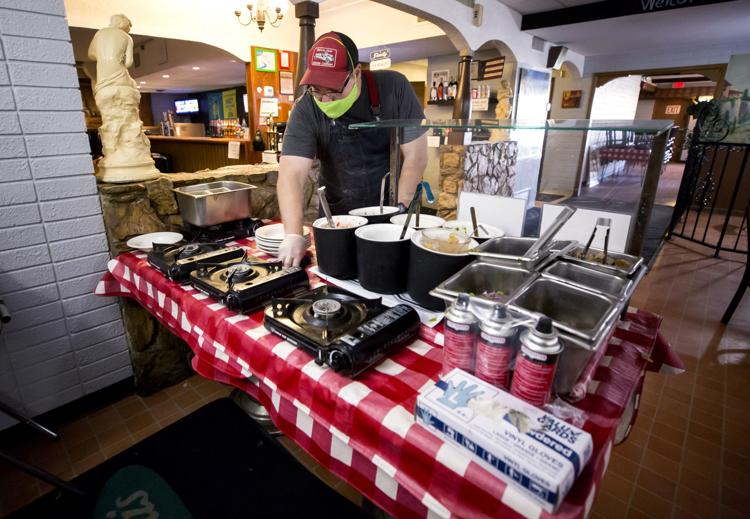 Tucson gets by during coronavirus pandemic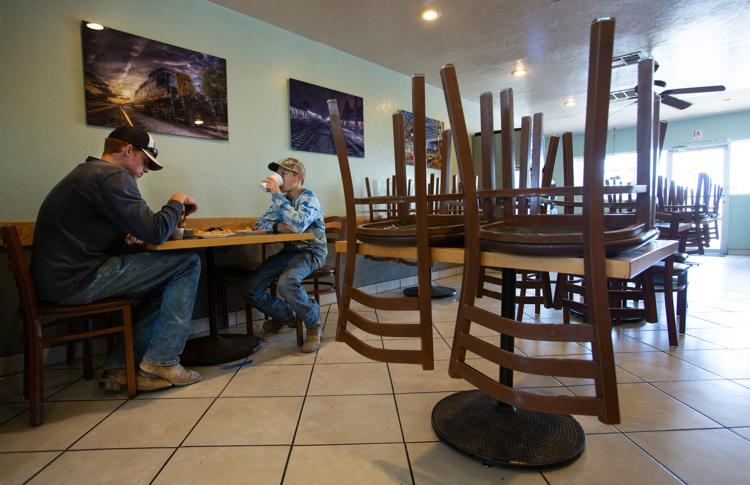 Tucson gets by during coronavirus pandemic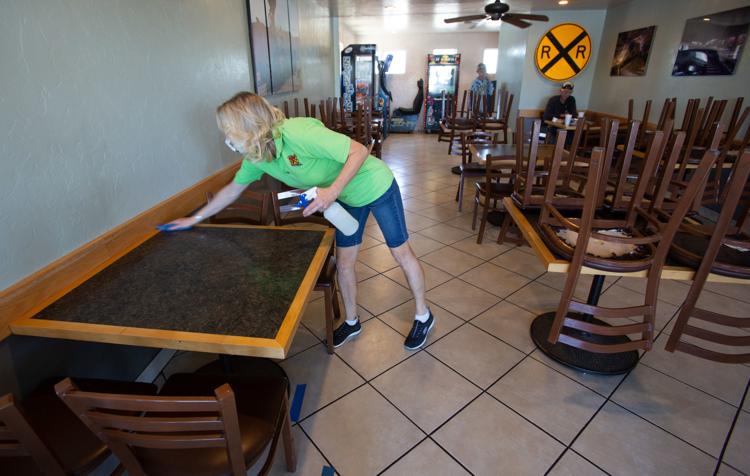 Tucson gets by during coronavirus pandemic
Tucson gets by during coronavirus pandemic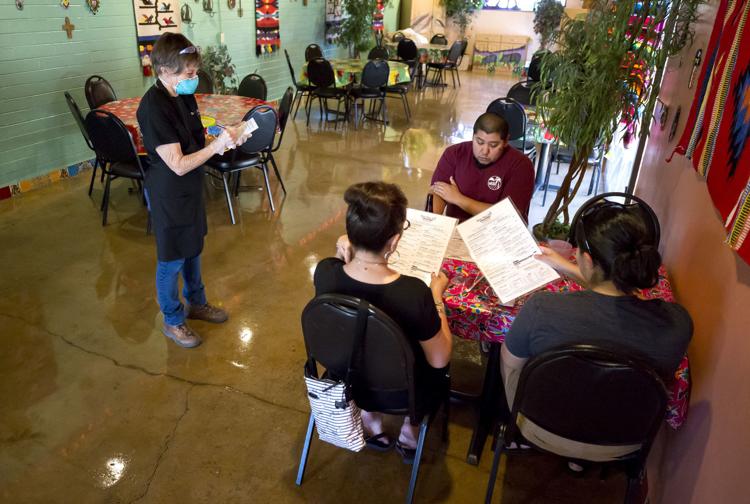 Tucson gets by during coronavirus pandemic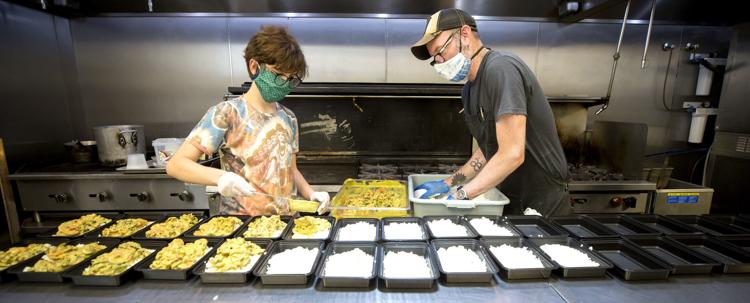 Tucson gets by during coronavirus pandemic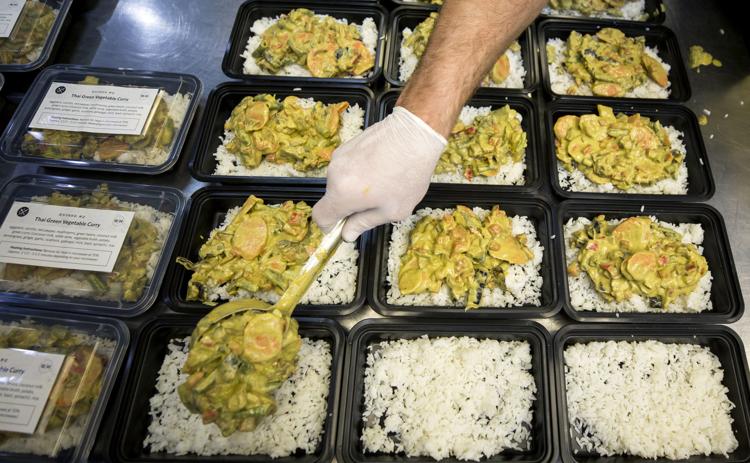 Tucson gets by during coronavirus pandemic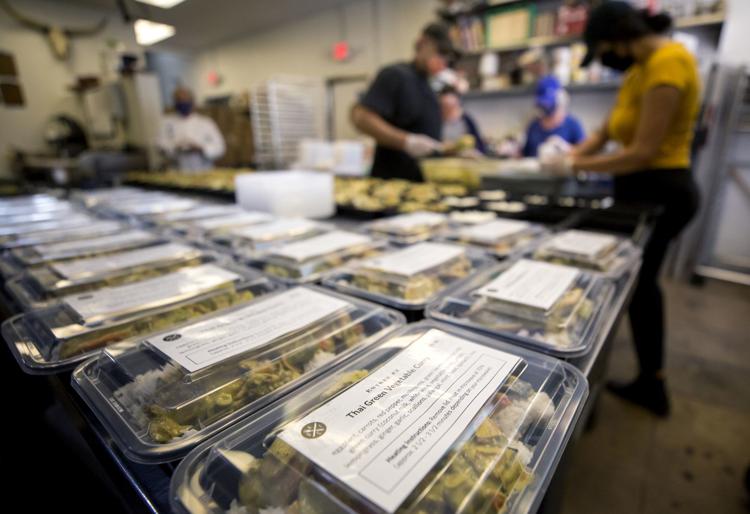 Tucson gets by during coronavirus pandemic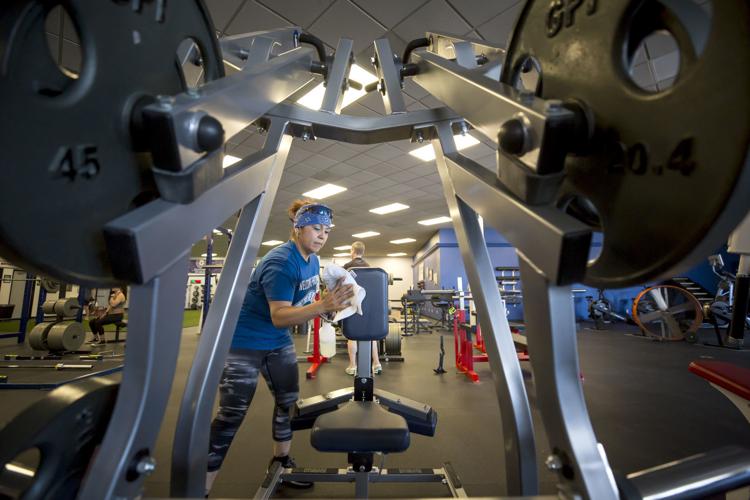 Tucson gets by during coronavirus pandemic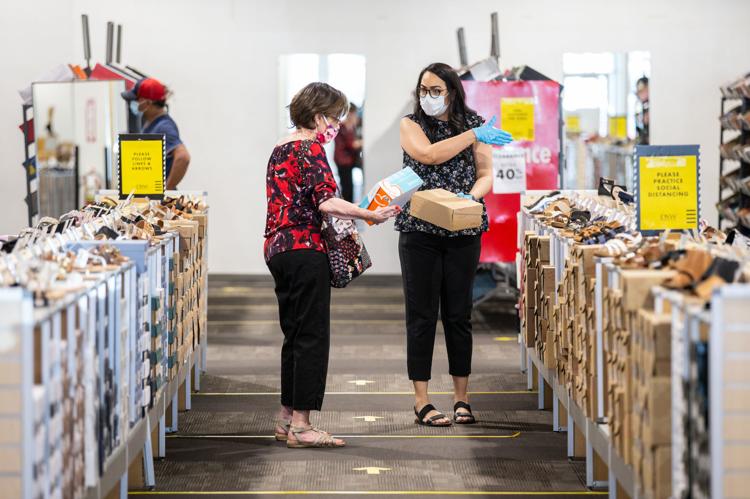 Tucson gets by during coronavirus pandemic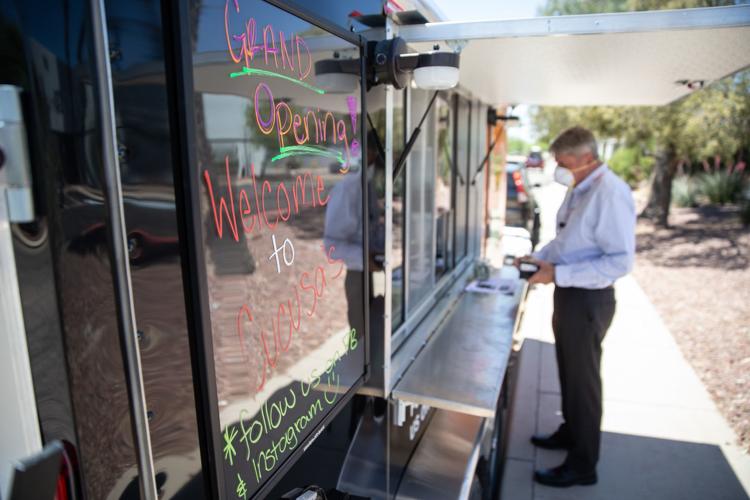 Tucson gets by during coronavirus pandemic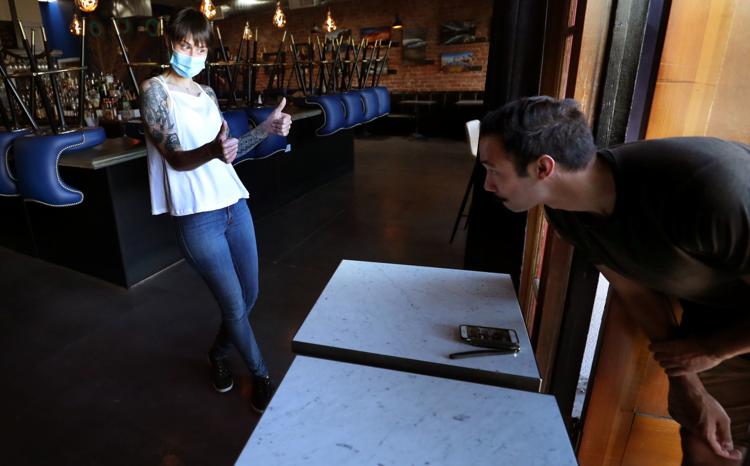 Tucson gets by during coronavirus pandemic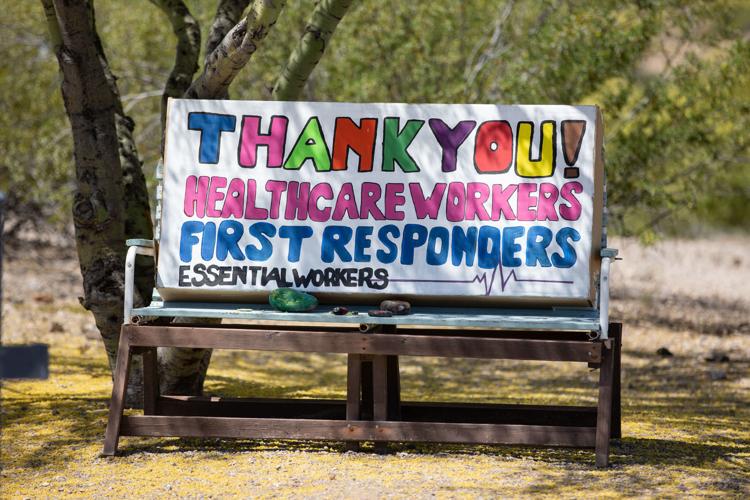 Tucson gets by during coronavirus pandemic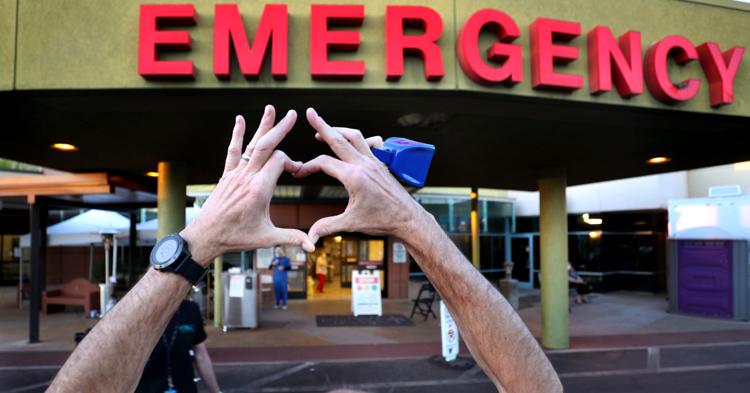 Tucson gets by during coronavirus pandemic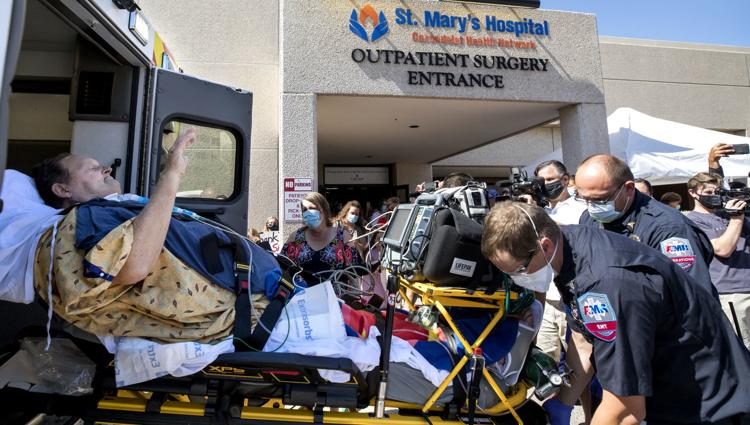 Tucson gets by during coronavirus pandemic
Tucson gets by during coronavirus pandemic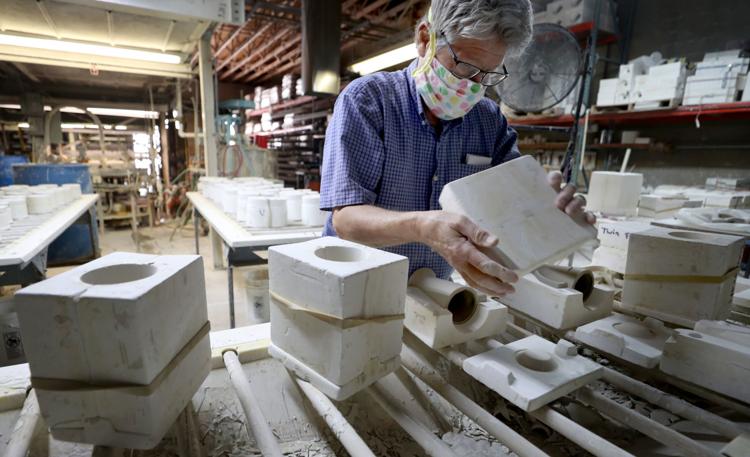 Tucson gets by during coronavirus pandemic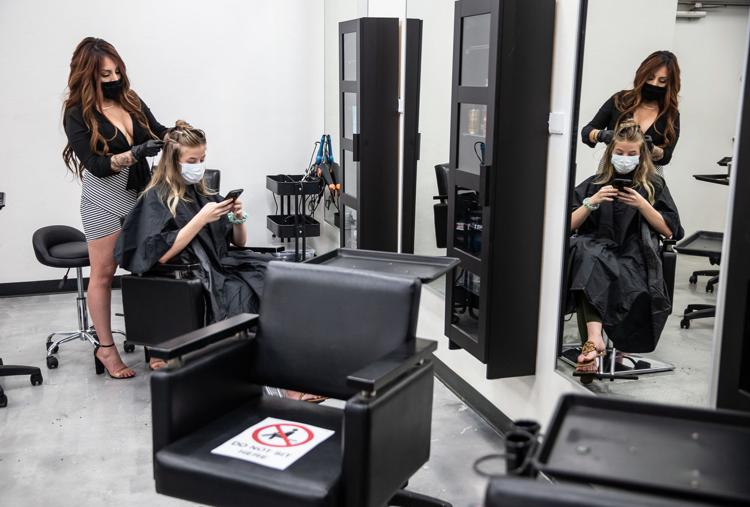 Tucson gets by during coronavirus pandemic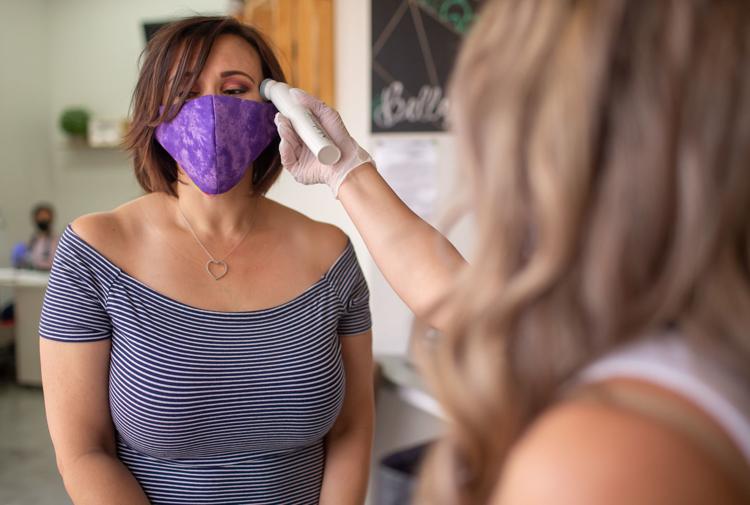 Tucson gets by during coronavirus pandemic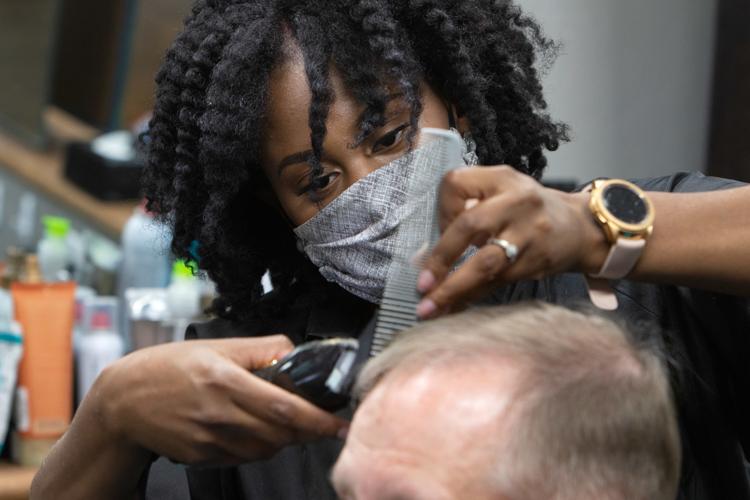 Tucson gets by during coronavirus pandemic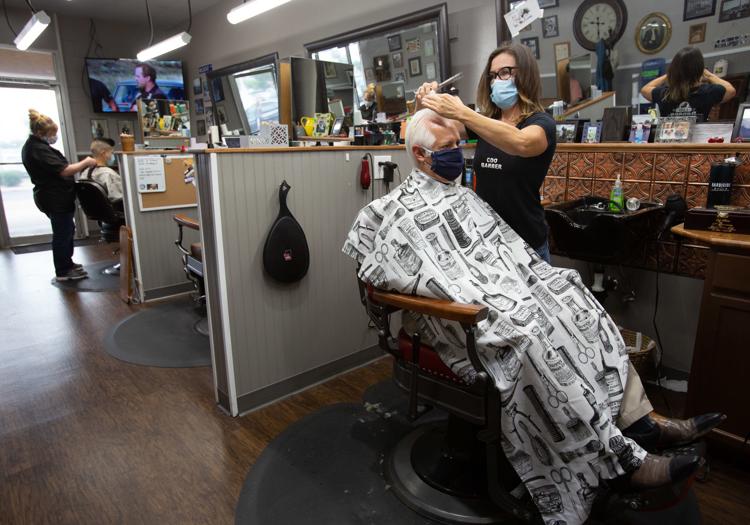 Tucson gets by during coronavirus pandemic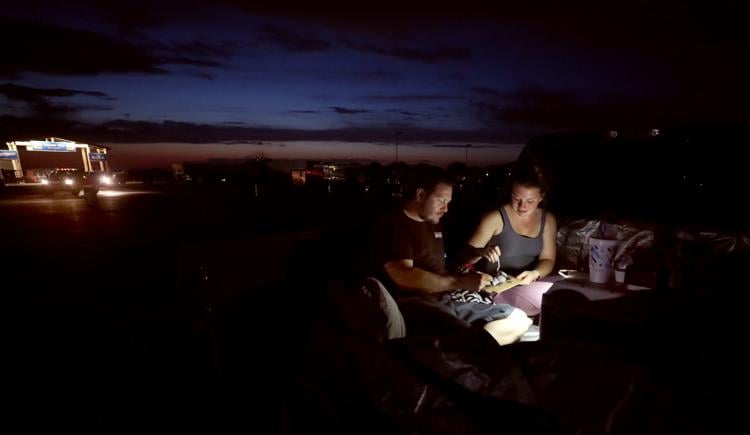 Tucson gets by during coronavirus pandemic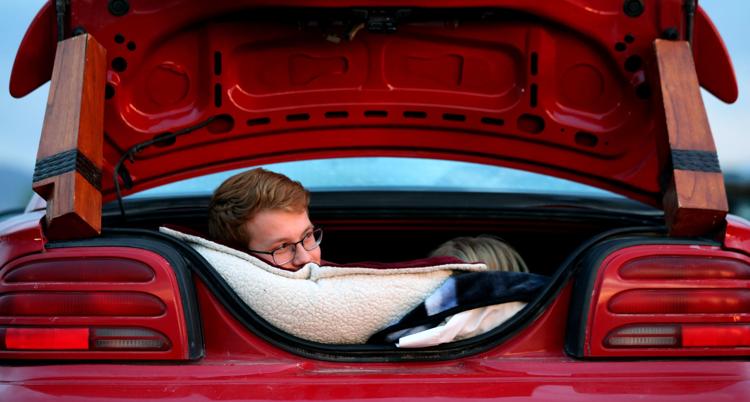 Tucson gets by during coronavirus pandemic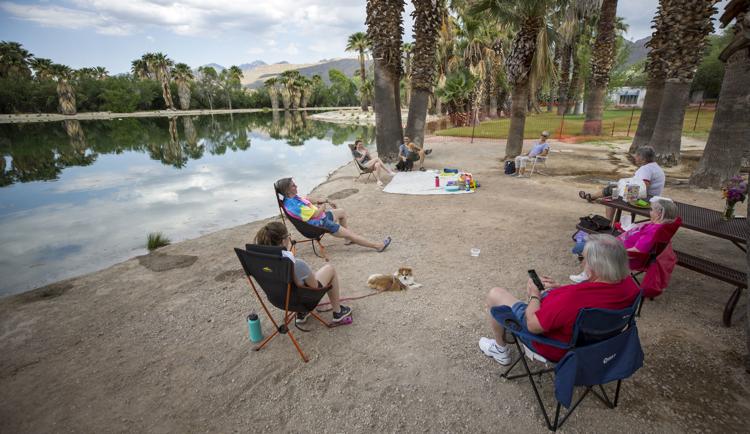 Tucson gets by during coronavirus pandemic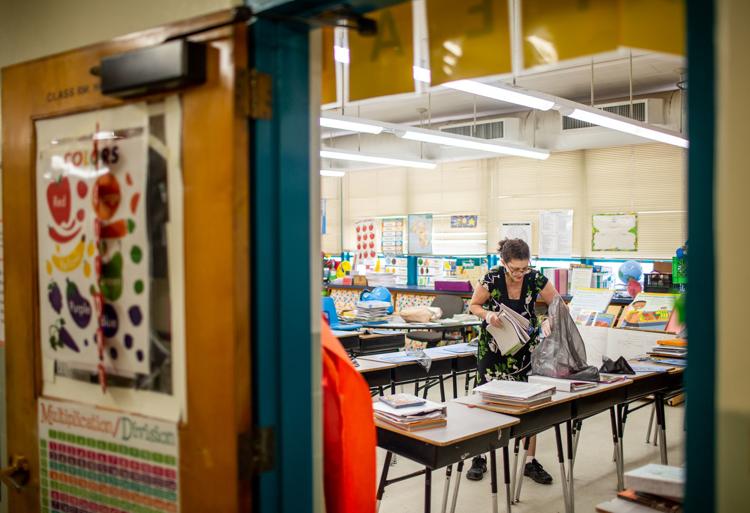 Tucson gets by during coronavirus pandemic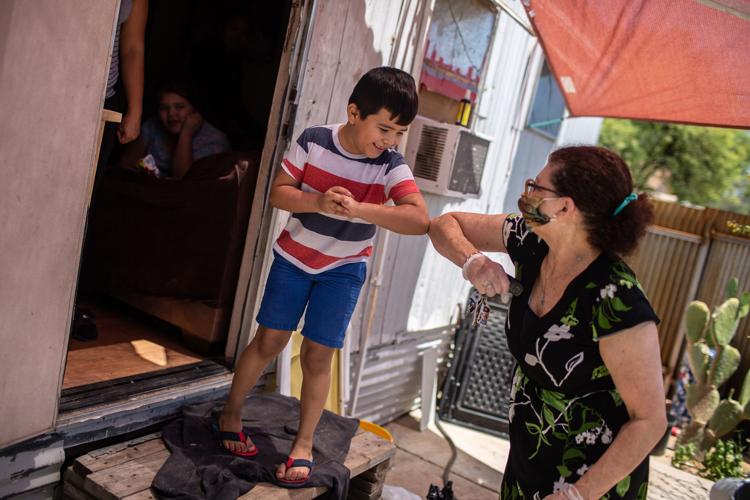 Tucson gets by during coronavirus pandemic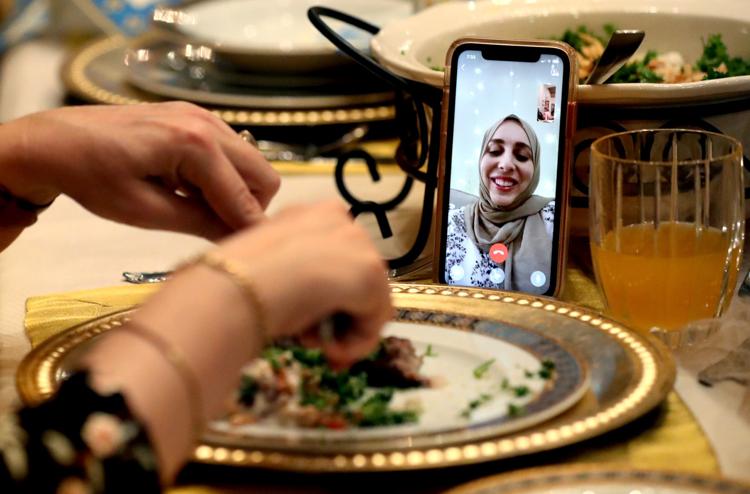 Tucson gets by during coronavirus pandemic
Tucson gets by during coronavirus pandemic