Cafe Passe has always contained more than passersby on Fourth Avenue would be able to see. Their modest storefront belies their sprawling patio, with its alcoves, mesquite trees and slotted wood floors.
Customers could use the cafe like a to-go coffee bar, but they'd be missing out on what makes the spot quintessentially Tucson: our unfussiness in the dirt floors and wooden tables, our beauty in the historical touches and well-cared for plants, our community everywhere.
Cafe Passe, 415 N. Fourth Ave., has been closed for a year: nine months later than owner Jenny Rice had in mind when she closed for kitchen updates last May. Her super compares building to a puzzle: not only do you need the right pieces, but you need to have them at the right time.
"I still have giant holes in the drywall in the bathroom because I can't close them up because the electrician has to finish his job so I can't paint," Jenny said.
Before the remodel, everything on the menu — from the French toast to the breakfast sandwiches — was cooked by a few hot plates and a microwave. Though very little has changed to the cafe's physical appearance, its innards have been almost completely transformed.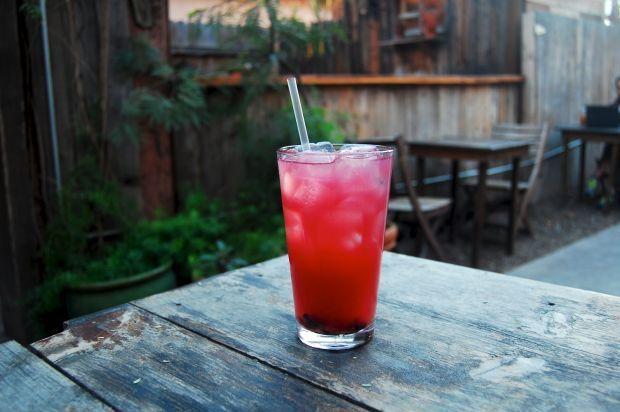 "I learned so much about construction in the last year," Jenny said. "I know everywhere every pipe, wire, floor, you know, what's under my floor, what's in my ceiling, what's on my roof. I know everything about that building now."
The cafe has a new sewer line and will soon have new electrical wiring. Yet the only space where customers will notice the transformation is at the bar: it will be smaller, to make room for the new full-hood, six-burner grill and two ovens in the kitchen.
"It's going to be an entirely different bar; adorable, the cutest bar you've ever seen. It's more of a lounge than a bar," Jenny said. "I'm not trying to compete with Che's or Royal Room or The Buffet or Mr. Heads. It's a place to sit and chat with your girlfriends or bring a date and sit and enjoy the space and the food and all that I have to offer."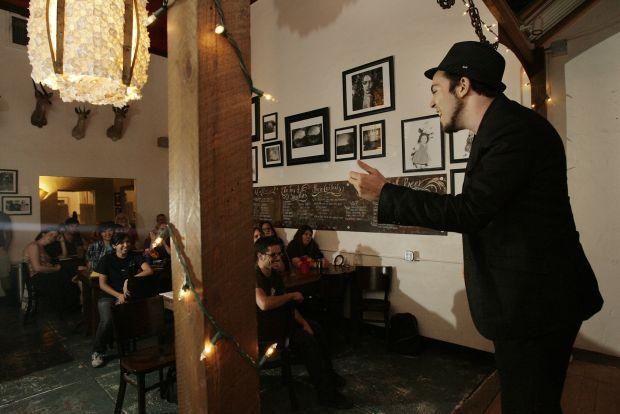 Jenny is decorating the new lounge with reclaimed and donated materials, like a friend's wooden fence used to line the ceiling, her sister's chandelier and her best friend's old granite countertop for the bar itself.
These major, costly renovations, though, have been in service of the historic space and its menus: the kitchen is now ready for dinner service.
"So I am going to have a lot of the things I had on the menu before," Jenny said. "But the biggest change is that I'm going to have a fryer: French fries and burgers and y'know, dinners like pot roast and meatloaf and albondigas."
"I'm basically basing this menu on how I grew up. Mexican Americana. My mom is Mexican. I grew up on traditional Mexican meals. My dad is a gringo, so on his side we were doing meatloaf and pot roast. It's a blend of who I am," she said.
When the cafe reopens in the coming weeks, the hours will look different. "We were only open until, I think we closed at 2:30, and I was closed two days a week," Jenny said. With the dinner menu, Cafe Passe will be open until 9 or 10 p.m.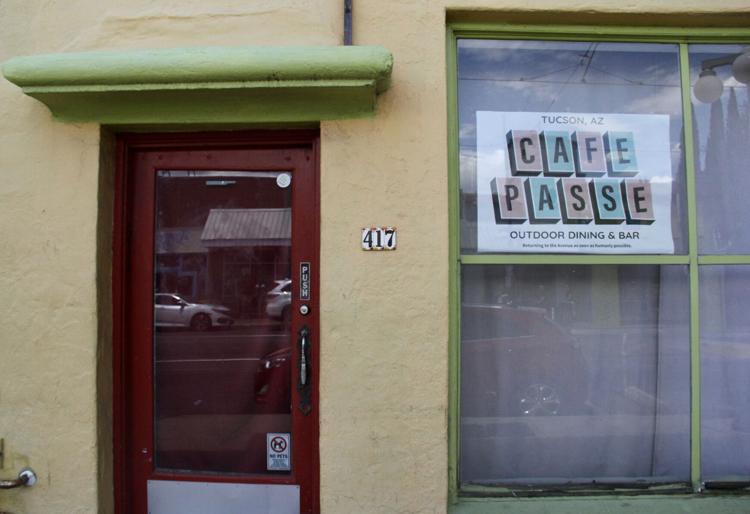 More hours mean longer summer nights spent with friends under Cafe Passe's mesquite trees and moonlight, but it also means more staff: Jenny only needed six people before. Now, she needs a full spread — from dishwashers to line cooks to kitchen managers.
She'll start hiring as soon as the major construction has wrapped up, which she's expecting by the end of the month. "I would need a couple weeks to prepare," Jenny said. "So I would hire and then 10-14 days later, I would open."
That timeline places the opening in mid-to-late June, but we can start the official countdown once we see Cafe Passe post about hiring on Instagram. "My next post will be about hiring," she said.
"I'm overwhelmed, I'm excited. I'm exhausted," Jenny said. "I lay in bed at night thinking about being open. I visualize people being there, plates clinking and people chatting, but I'm not there yet."
"I want everyone to know that I've really missed being on Fourth," Jenny said. "As much as they might miss Passe, Passe misses them, too."
---
Our Eat + Drink coverage is supported by: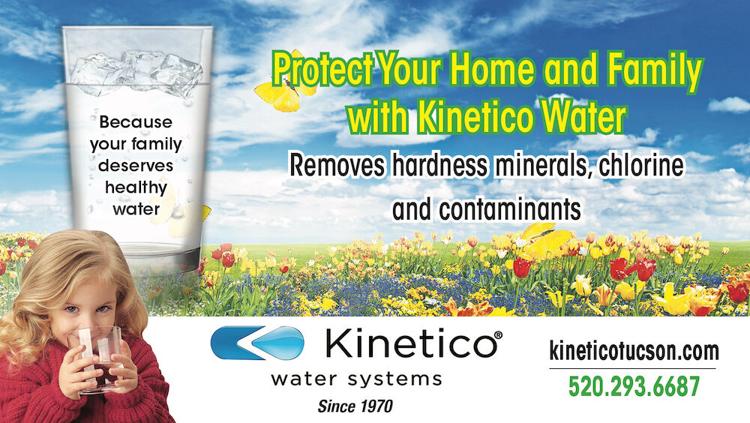 Great food and drinks start with great water
Restaurants, breweries and coffee shops know that clean, pure water is crucial. You can get that at home too with Kinetico Quality Water. Kinetico removes more contaminants than any other system. Get up to $500 off a non-electric, high efficiency patented Kinetico system (restrictions apply). Visit KineticoTucson.com.
---
What does "supported by" mean? Click here to learn more.