The home of 31 flavors is getting a new tenant. Local food truck Bella's Gelato is opening its first brick-and-mortar location inside the former Baskin-Robbins at 2648 E Speedway.
Owner Elizabeth Sebring says she plans to open in September or October after the inside gets a full remodeling. For now, she's setting up her truck Friday and Saturday evenings next to the building, which housed a location of the ice cream chain for several decades. 
"I'm really blessed that I would be able to have a product that's very similar to what people in the neighborhood are missing," she said. "They're very supportive of Baskin-Robbins, and they're looking forward to having gelato."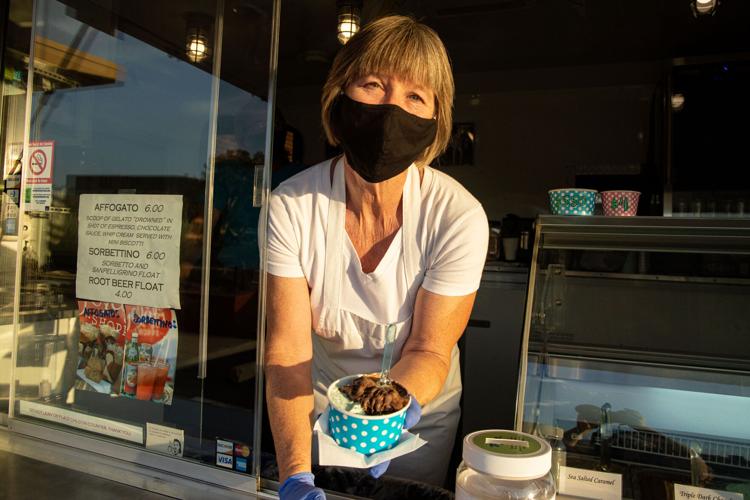 Sebring, who purchased the gelato truck in 2015 from original owners Ken Dungey and Lisa Erickson, plans to serve a dozen flavors of gelato at a time. Her gelato comes from a distributor back east, who prepares it in the "authentic" way by cooking the gelato and then freezing it. Her gelato is very creamy, almost like a scoop of ice cream.
She'll also be making seven varieties of homemade fudge, as well as housemade smoothies, espresso and cold-brew coffee. There will also be vegan options, as well as sorbetto and Kosher-certified gelato. 
Sebring said she was looking for a spot to open her gelato shop for several months, and after reading about the history of the building, jumped at the chance to be in the old Baskin-Robbins. She envisions the future space almost like the front gift shop at Blue Willow, with food as well as retail space that showcases local artists. There will also be a dog-friendly patio, and she is considering getting a BYOB license so customers can bring their own alcohol.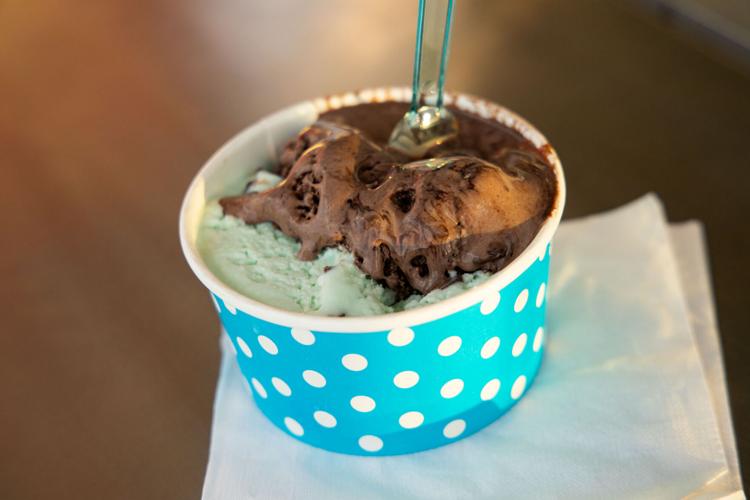 Sebring is also opening a separate business with her husband Wayne, selling microgreens from a greenhouse nearby their home. The gelato shop will sell the these microgreens from the Fairview Garden space, as well as fresh herbs and flowers. When it opens, she plans to keep daytime hours of around noon to 9 p.m.