Six months after it closed its doors, Penca will reopen again this Friday with a leafy patio area in downtown Tucson that has the feel of a European sidewalk cafe.
Owner Patricia Schwabe obtained a $5,000 grant from the Downtown Tucson Partnership and Pima County to build a large parklet in front of her restaurant and reroute the sidewalk so that she can place tables directly out front. 
"There's a big amount of people that would go out if it's outdoors, but they may not go out if it's indoors," Schwabe said. "Having that (outdoor) option helped me visualize the possibility of reopening."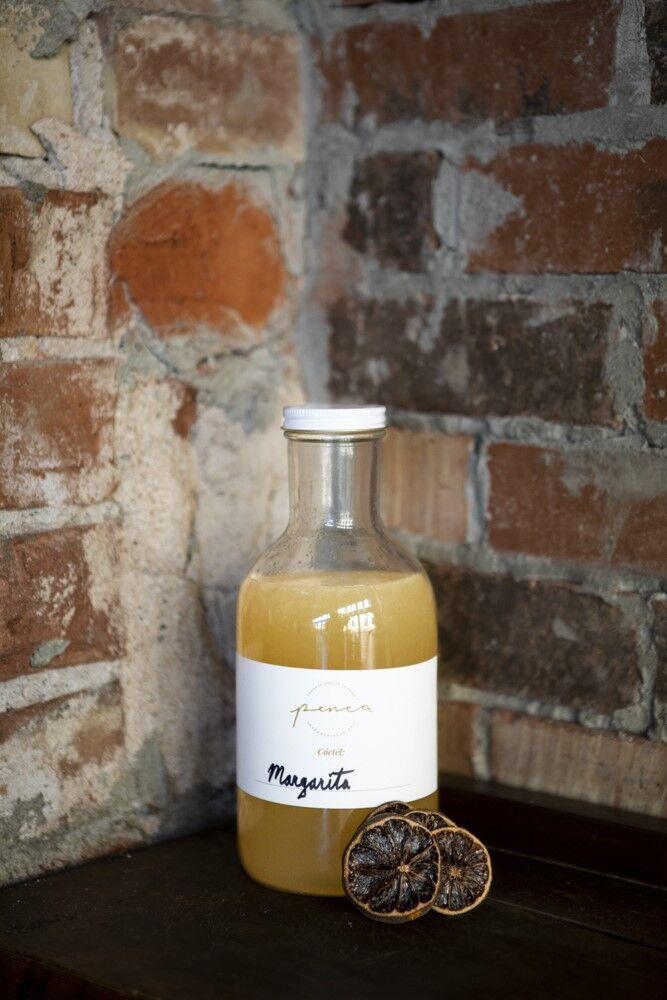 With social distancing measures capping occupancy rates at 50 percent, Schwabe said she needed the extra tables in the outdoor space to keep her business profitable. She's hoping that diners will return downtown to soak up the atmosphere and the pleasant fall weather. The restaurant is just doing dinner hours for now, but plans to do brunch in the future. 
Penca also has a fresh face in the kitchen, Chef Christopher Miranda, who has worked in acclaimed restaurants like Chicago's Alinea, and more recently The Parish in Tucson. Schwabe and Miranda worked together to create a simplified menu that will include Penca favorites like red snapper ceviche and braised short ribs with chile ancho glaze over hominy with a creamy goat cheese sauce. Penca will also do takeout, and is adding tamales to the menu, which are easy to reheat or store in the freezer for later. 
Bar manager Bryan Eichhorst also plans to open a new wine shop inside a retail space in The Scott Building next door at 64 E. Broadway. His shop will be called Soif, which refers to a French wine term vin de soif, signifying that a wine is easy drinking and unpretentious, meant for gatherings with friends. He plans to open his wine shop before Thanksgiving, in the next five weeks or so, Schwabe said. The shop will also do wine deliveries. 
Eichhorst also said that the team also plans to reopen its sister business Owls Club in the next two weeks or so. The cocktail bar will sport outdoor seating in the courtyard of the former Bring Funeral Home at 236 S. Scott Ave.
"People can start getting out of their homes in a safe way, but we can have a little bit of community again," Schwabe said. 
Penca is at 50 E. Broadway. Hours: Wednesday through Sunday 4:30-9:30 p.m., closed Monday and Tuesday. Phone: 520-203-7681