Two local organizations have partnered together to bring back last year's Sonoran Restaurant Week in an attempt to help save the city's restaurant scene from potential ruin.
Visit Tucson and Storyteller PR put on the inaugural event last September, where local restaurants offered discounted dine-in meals across town. (Note: I actually created a self-guided Taco Tour for the event, which you can view here.) After learning about the trouble local restaurants were in, they realized they had the structures in place to help out. 
"It's such an impossible time for our community in general, but it's been particularly tough to see restaurants hit so hard," says Dan Gibson, director of communications for Visit Tucson in an email. "Brainstorming ideas at Visit Tucson, it made sense to use a platform that Laura Reese of Storyteller already built, tweak it a little bit and give us the chance to move quickly."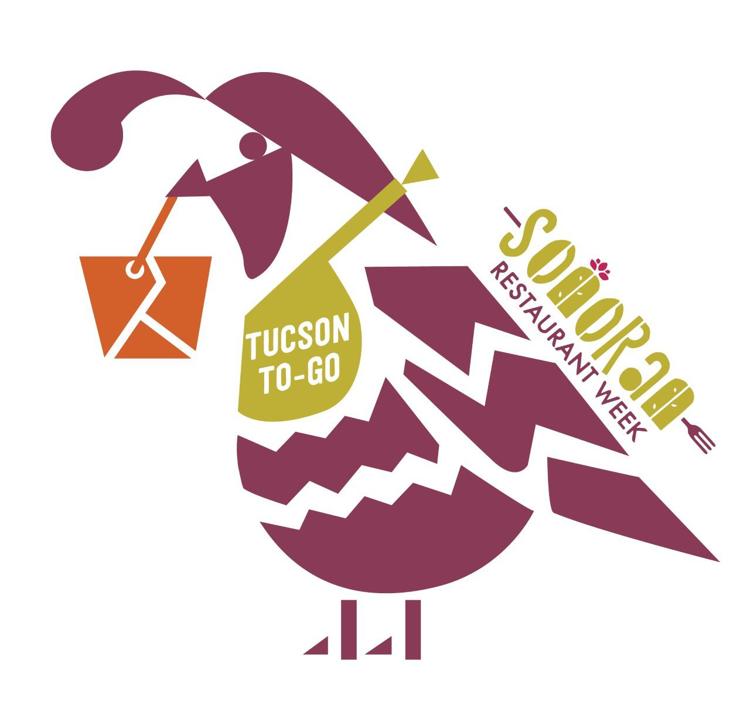 "Tucson To-Go" just debuted today, but already it has five participants: The Cup Cafe, Downtown Kitchen + Cocktails, Maynards Market, Tito and Pep, and Zona 78. Each restaurant offers a $30 takeout meal for two. For example, Downtown Kitchen is offering an El Presidio pan-fried chicken with calabacitas, black beans, salsa fresca and corn cookies. It's also offering $12 happy hour wine bottles to-go. 
Restaurants that are interested in participating should email Laura Reese at laura@storytellerpr.com. There is no fee to participate. And the promotion has no end date as of yet. 
"If we want to ensure that we still have restaurants to gather in at the end of this, we need to support them now. Where will we celebrate our anniversaries and birthdays? Where will we clink glasses with coworkers?" Reese said. "Support (local restaurants) now, so we can enjoy them later."