As Tucson chef Maria Mazon was facing elimination from "Top Chef Portland," a fellow contestant offered to leave in her place, playing out what was arguably one of the most dramatic exits from Bravo's popular cooking competition show in its 18 seasons.
Mazon had made it to the top five of the original 15 chefs when she lost in episode 11's Black Box challenge — preparing a dish from ingredients sent by loved ones at home — which aired on June 10.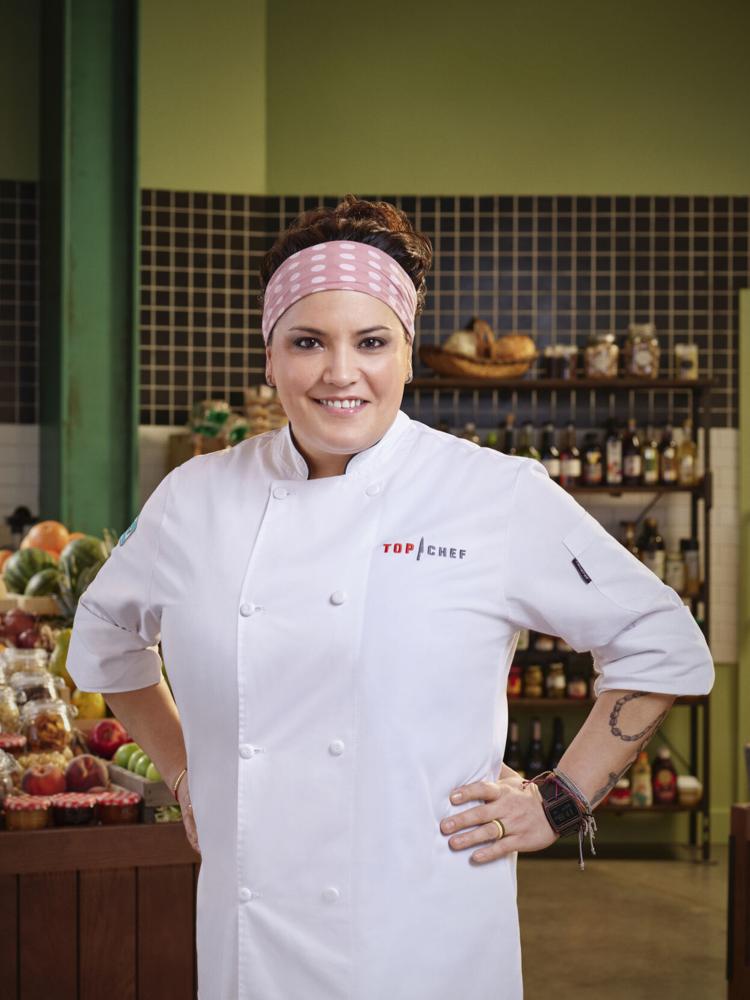 As the judges announced their decision, Jamie Tran, the executive chef and co-owner of the American-Vietnamese restaurant The Black Sheep in Las Vegas, offered to leave and let Mazon stay. The judges turned down the tearful chef's request.
"That tells you the caliber of people that were on the show," Mazon, chef-owner of Boca Tacos y Tequila, said Tuesday, adding that she was blown away by Tran's gesture.
"I was never ever going to allow that. I wanted to pack my knives with grace," said Mazon, who added, "plain and simple, it's my loss."
The loss was among the few low points of Mazon's run on the show, which began airing in April. Among her victories was leading a team of chefs in the prestigious Restaurant Wars challenge to create a seven-course tasting menu for the panel of judges. Celebrity chef and restauranteur Tom Colicchio said Mazon's Kokosan team "raised the bar for every Restaurant Wars that there's ever going to be in the future" and the judges awarded Mazon overall winner of the challenge because of her interaction with diners throughout the meal.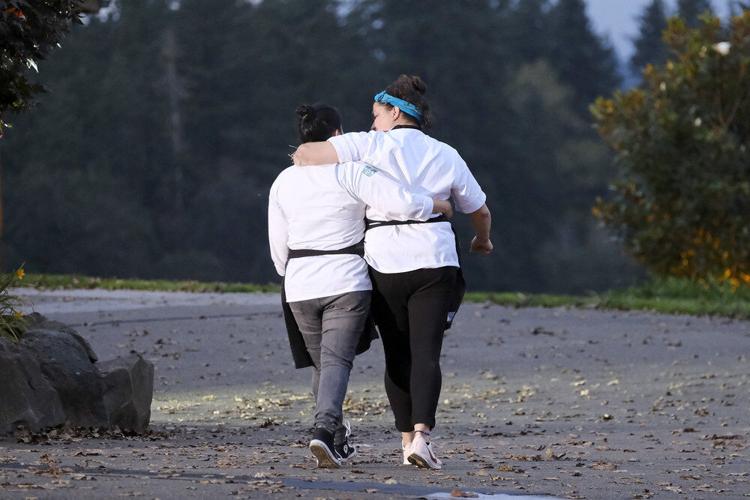 Restaurant Wars is the most coveted of the "Top Chef" challenges, Mazon said.
"To take the W in Restaurant Wars, I can leave next," she recounted of the episode that aired May 22.
"Top Chef Portland" was the latest of Mazon's national spotlight moments. Since 2017, she has been featured on the Travel Channel, Food Network and the Cooking Channel, and has been spotlighted in the New York Times, New York Magazine and USA Today.
But the 2020 James Beard Award-nominee called her "Top Chef" run "one of the best experiences of my life."
"And I'm not just saying that because I was on TV," said Mazon. "The fact that I got to experience something like that during a pandemic? And then I met beautiful, beautiful people. I laughed, I cried. Everything that 2020 needed, I got it all."
Mazon, who is writing a cookbook that will draw from her recipes at the 11-year-old restaurant and new ones that explore her Sonoran culinary heritage, said "Top Chef Portland" showed "who I was as a chef and a human being."
"I cook with my heart and I'm a crybaby, and I embrace that," she said.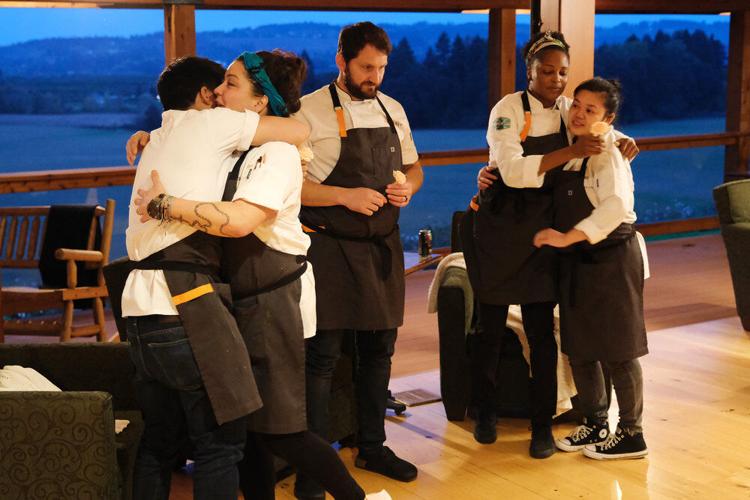 The show also taught her some valuable personal lessons, from reenforcing her confidence in her skills in the kitchen to showing her that she needs to "slow down and smell the roses" at work and at home with wife Lily, a Tucson firefighter, and her 12-year-old son, Rene.
"I need to slow down and enjoy the process," she said.
Boca Tacos y Tequila, 533 N. Fourth Ave., is open Monday-Thursday, noon to 9 p.m.; Friday-Saturday, 11 a.m. to 10 p.m.; Sunday, 11 a.m. to 8 p.m.