The owner of beloved tortilla and burrito shop, Anita Street Market, may be forced to close its doors next year.
Gracie Soto inherited the 37-year-old business when her grandmother Grace died of COVID-19 last year.
Trying to sort out the business paperwork, Soto said she was overwhelmed by the financial discrepancies and was in the process of applying for a business loan when she received a tax lien on the property, 849 N. Anita Ave., just north of downtown.
"Being uneducated about a lot of things, my grandmother trusted that accountants were doing the right thing," Soto said through tears. "I know she wouldn't want me to have to suffer like this."
In a Facebook note to her customers Wednesday morning, Soto said she had spent several sleepless nights coming to this decision.
"I love my customers, all of the new and especially our loyal ones, who have been so good to me and my family," she wrote. "I hope that I can resolve this situation, until then please say a few prayers and enjoy Anita's while we are still open."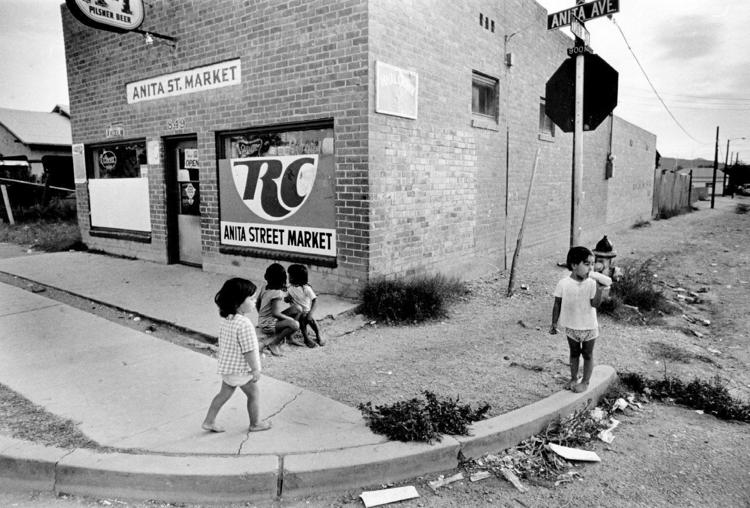 The market has been a staple in Tucson's Barrio Anita for 37 years, famous for its flour tortillas and breakfast burritos.
"It breaks my heart to be put in this situation," Soto said. "This store is my life and it's all I know."
She is unsure if she is in danger of losing the building after getting the $158,000 tax lien on the property in historic Barrio Anita but has reached out to a tax liaison for advice.
Soto said she does not have an accountant or attorney.
Her grandparents started the business in 1984 and her grandfather was the one who would monitor bills and business matters, Soto said.
When he died in 2008, her grandmother trusted others to handle the paperwork.
"She was scared and taken advantage of," Soto said. "There are a lot of nanas and tatas out there who don't know the business side of things. There needs to be more support.
"I'm at the point where I pick and choose what bill I am going to pay today."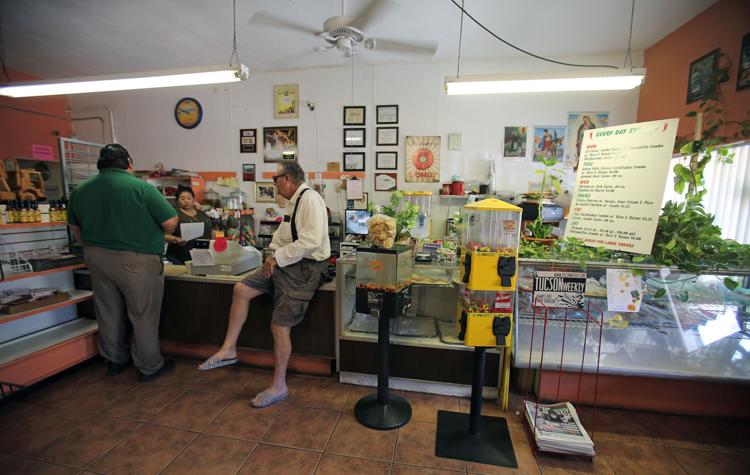 Soto said she wanted to give faithful customers notice and not suddenly close the shop.
"It's only fair that they know that I can't promise that I will be open next year," she said. "It would be wrong to close overnight ... I want to put this out there in a respectful way."
For the holidays, Soto has changed the store hours to be open on Sundays and Mondays.
"I don't want anyone feeling sorry for me," she said. "Just shop small, shop local and support those little businesses."