You can get free tickets for eight Tucson museums as part of Smithsonian Magazine's Museum Day on Saturday, Sept. 22. 
More than 1,400 museums around the country are participating. 
You can get two free tickets by visiting smithsonianmag.com/museumday and entering your name, email address and the museum you'd like to visit. Then, print your ticket for Saturday.
Here are the participating museums in Tucson (plus a few Phoenix bonus picks).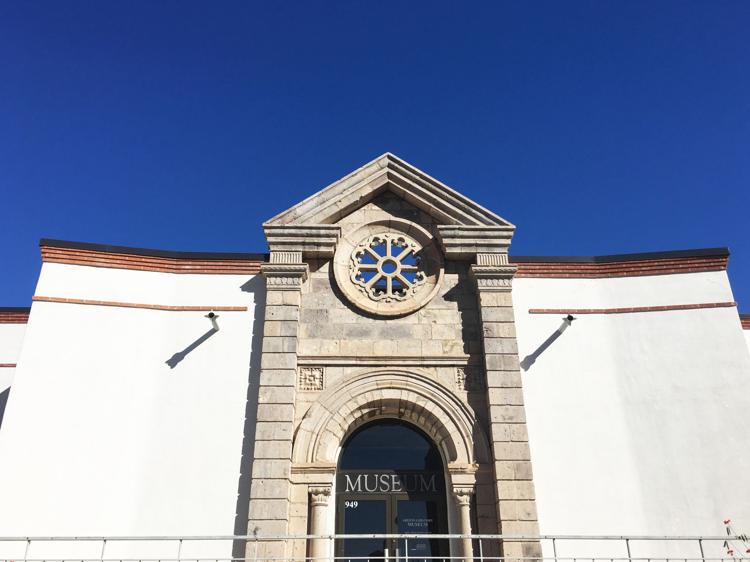 Sample Southern Arizona history, from colonial through territorial eras. There's even an underground mining tunnel you can walk through. 949 E. Second St. Go here for more museum info. 
Museum of Contemporary Art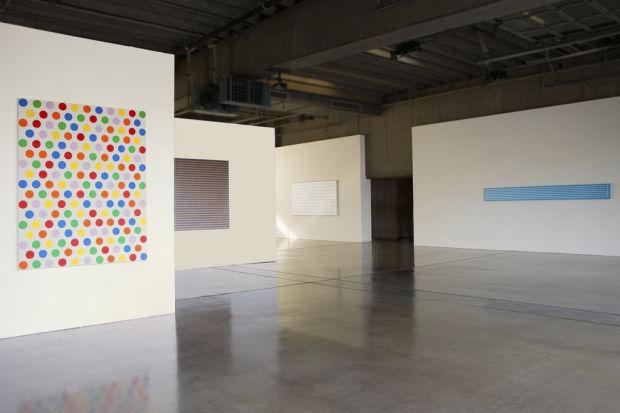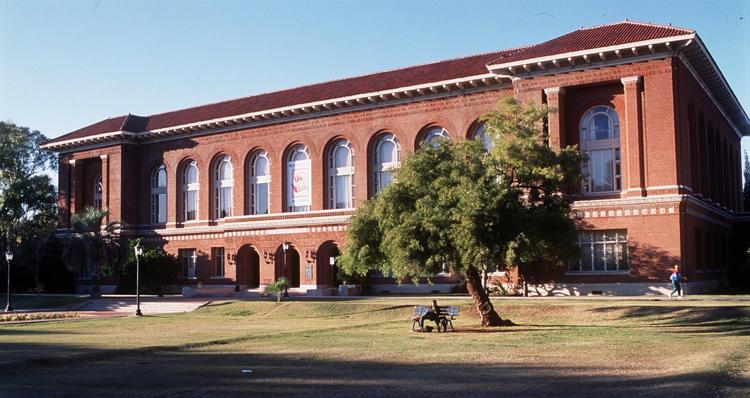 DeGrazia Gallery in the Sun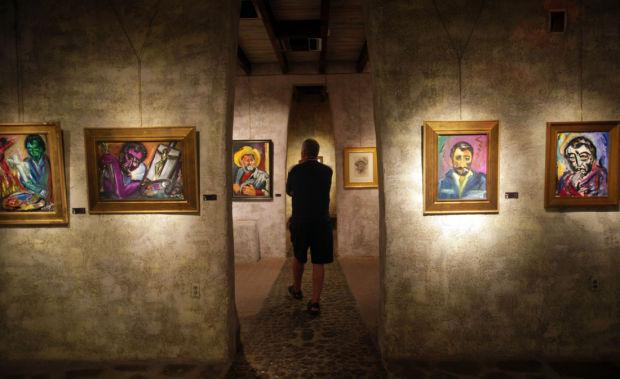 Designed by artist Ettore "Ted" DeGrazia, this is the kind of place where you can take a deep breath and savor DeGrazia's artwork. 6300 N. Swan Road. Visit degrazia.org for more museum info.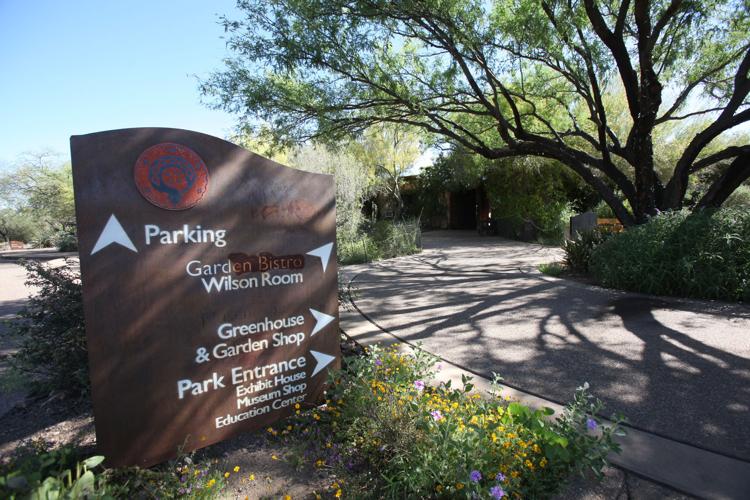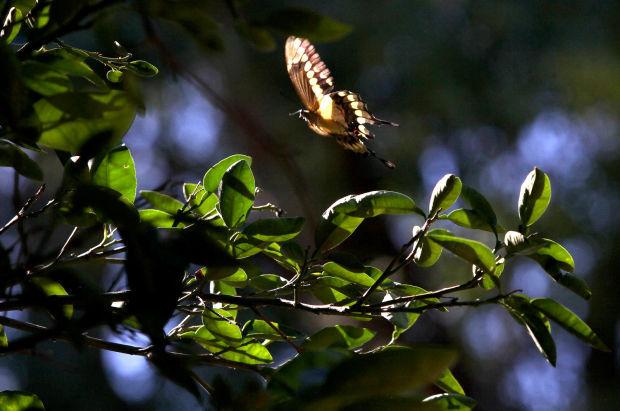 These gardens provide an urban oasis complete with towering trees, fragrant herbs, colorful butterflies and plenty of Insta-worthy succulents. 2150 N. Alvernon Way. Visit tucsonbotanical.org for more museum info.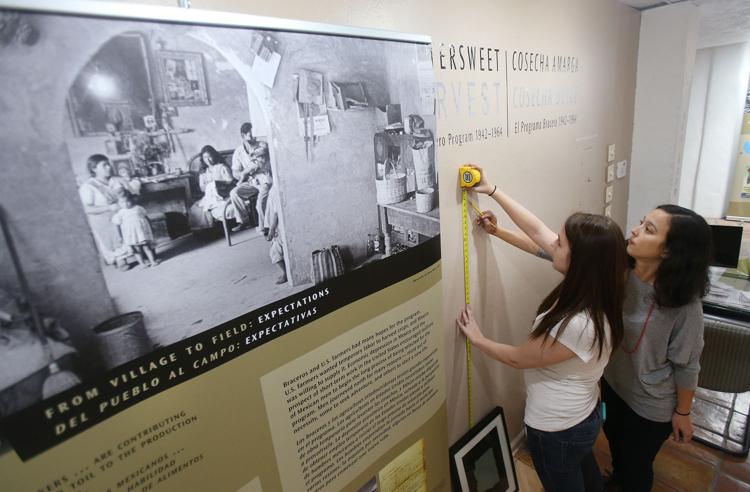 Take in the museum's collection of Navajo and Hopi textiles that predate the 1940s, along with other historical artifacts, and admire Southwestern art. 7000 E. Tanque Verde Road. Visit tucsondart.org for more museum info.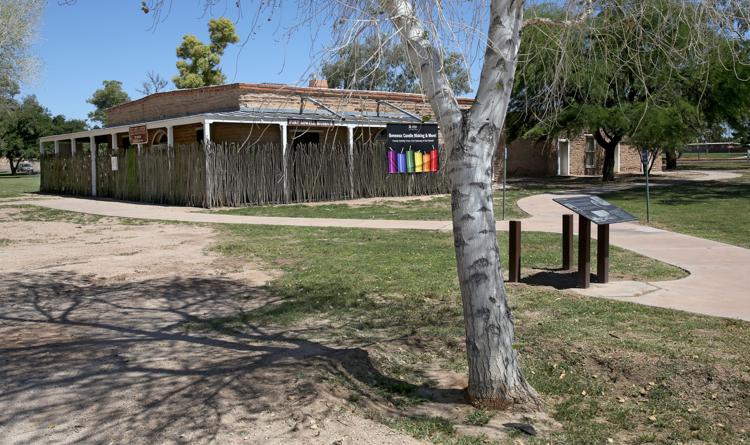 Just FYI, this museum is normally free. Learn about army life during the Apache Wars in the late 1800s. The museum is located in an adobe reproduction of 1880s officer quarters. 2900 N. Craycroft Road. Go here for more museum info. 
Phoenix-area bonus picks
This is an art museum with a goal to inspire and engage children. Expect lots of hands-on opportunities. But bring socks for ArtVille. 150 W. Pepper Place in Mesa. Visit ideamuseum.org for more museum info. 
Arizona Museum of Natural History 
Deer Valley Petroglyph Preserve 
Walk a quarter mile back into history to see hills studded with more than 1,500 petroglyphs. 3711 W. Deer Valley Road in Phoenix. Go here for more museum information.