It's that time of year when it's too hot for the park and most other outdoor things, at least until the sun goes down. 
And, while there are plenty of family-friendly things to do outside after dark, sometimes you just need to get out and enjoy someone else's AC. 
Here are five places to spend a hot (or rainy, if we're lucky) afternoon in nice, cool air.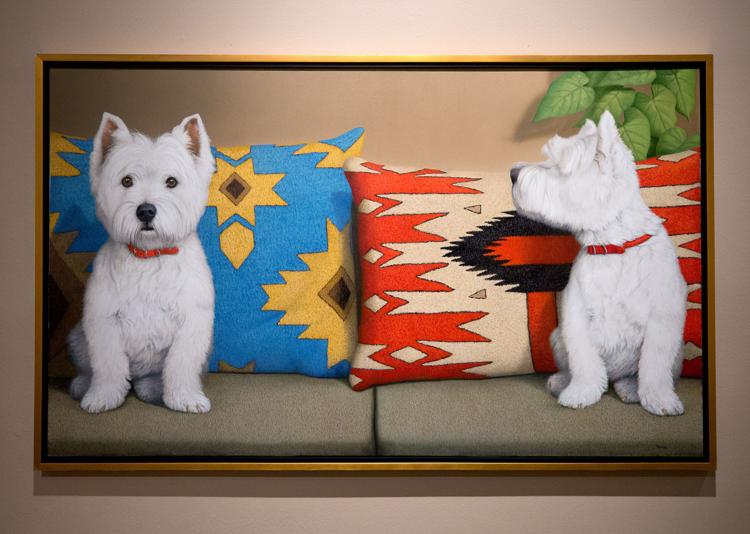 Wander the halls of this downtown museum and admire sculptures, paintings and photography from local and internationally-renowned artists. There's currently an exhibit on display featuring the photography of Tucson children ages 5 to 17 called "Pictures of Hope," part of a non-profit program of the same name which teaches youth photography skills as a form of self-expression and allows them to capture their hopes and dreams for the future. The exhibit will be on display through July 4. 
Admission to the museum is always free for children 12 and under, but for adults and older kids the museum offers free admission from 2-5 p.m. on the first Thursday of every month and on the second Sunday of every month. Regular admission is $12 for adults, $10 for seniors and $7 for youth age 13-17 and college students. Reservations are required. 
Visit the Tucson Museum of Art website for more information and to reserve tickets online. 
---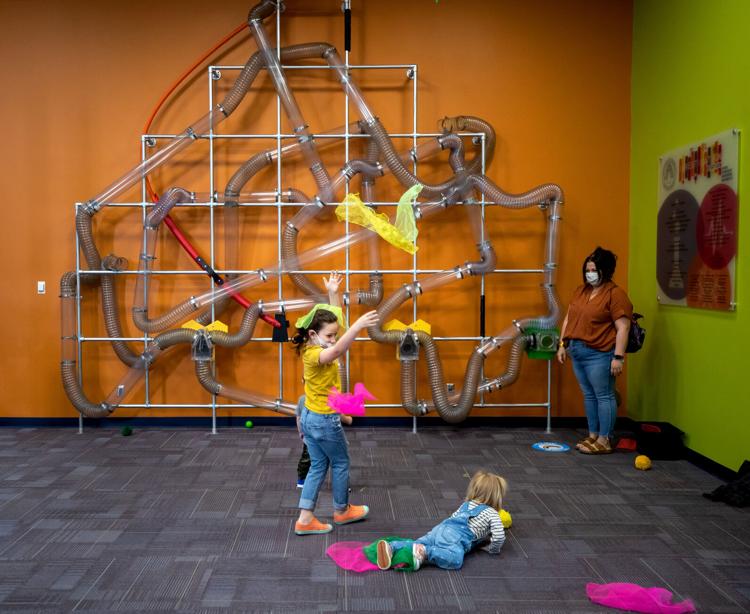 Let the kids run loose to explore, create and learn in the air-conditioned exhibits at the Children's Museum Tucson. From learning to care for animals in the museum's Pet Vet exhibit to pulling giant boogies from a massive nose in the Bodyology exhibit there's plenty of cute, icky and fun activities to keep kiddos busy and cool for hours. 
The museum offers half-price admission, bilingual programming and extended hours during Discovery Nights which happen on Thursdays July 15 and Aug. 19 from 5-7 p.m. Admission during Discovery Nights is $4.50 per person. Regular museum admission is $9 for kids and adults age 1 and older and through the Museums for All program, admission is $3 per person (up to 4 people) for families who present an EBT/SNAP or WIC card card. 
Visit the Children's Museum Tucson website for more information and to reserve your tickets. 
---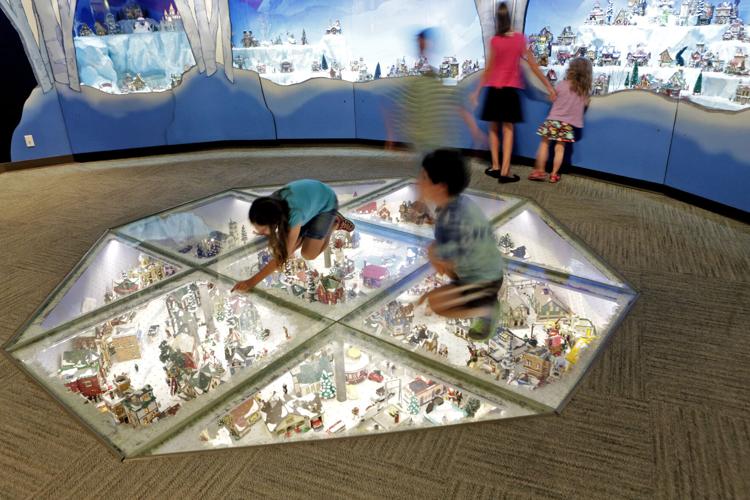 There's a permanent winter wonderland themed exhibit at The Mini Time Machine Museum of Miniatures, which we think makes it one of the coolest places to hang out during these triple-digit days. This museum is home to thousands of lovingly and carefully created miniatures including dollhouses, furniture, buildings, people and scenes made by artists from all around the world.
Families can spend hours and days admiring all the details of every exhibit and the museum's summer pass makes it a little easier on the pocketbook to do so. For $35, the family summer pass includes unlimited admission to the museum for two adults and four children through Aug. 29. For comparison, one-day admission to to the museum is $11.50 for adults and $8 for kids. The museum also participates in the Museums for All program offering $1 admission for families who present an EBT/SNAP or WIC card. 
Visit the Mini Time Machine Museum of Minatures website for more information and reservations. 
---
Summer movies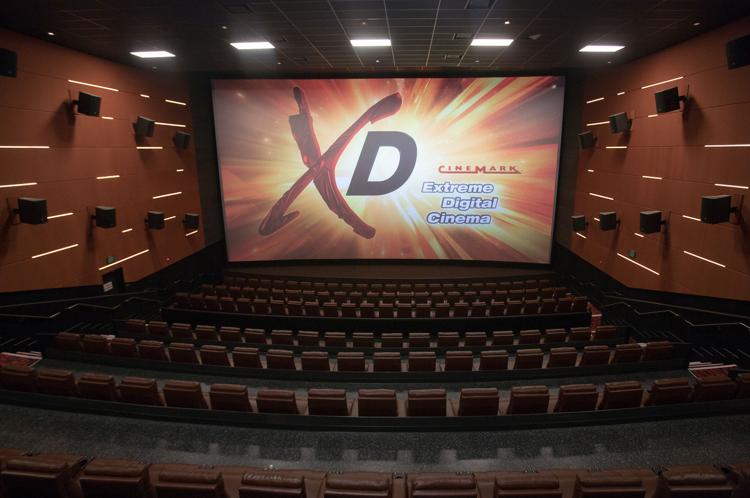 With AC so cold you need to pack a sweatshirt and comfy, reclining seats, movie theaters have long been a summer escape for Tucson families who want to kick up their feet and hide from the heat for a few hours. 
With the Harkins Theaters Family Fun Series, you can see a different family-friendly movie every week through July 22 for $5 per person (or $3 per person for My Harkins Awards members). 
Cinemark is also offering deals on family movies every Wednesday through Aug. 14 through its Summer Movie Clubhouse deal which offers $1.50 tickets and $1 off kids' snack packs, large popcorn and large drinks. 
---
The Mall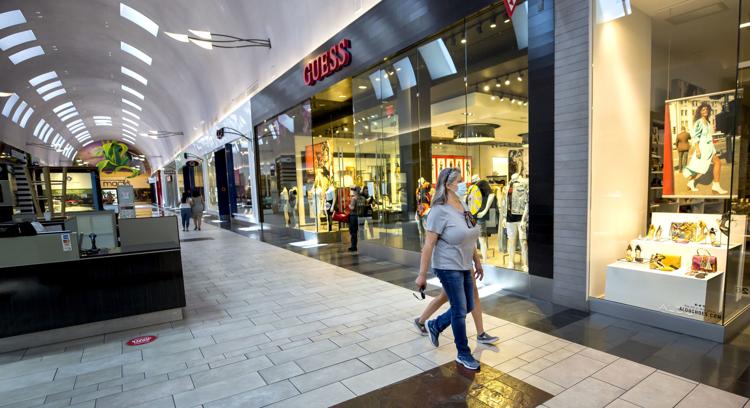 While the kids play areas at both Tucson Mall and Park Place remain closed, our malls still offer an abundance of space to distance and plenty of cool air to get some steps in and burn off some energy without melting outside.