It can be hard to make friends as an adult.
It's quite literally why Creative Kind started. 
"You'd find me by the cubed cheese at every networking event with zero confidence to small talk with strangers," founder Theresa Delaney says on the local shop and craft space's website.
She decided to take things into her own hands, hosting an event to bring Tucsonans together for mingling and crafting. 
"That first workshop was pretty magical, and sparked what you see now as Creative Kind," she says.
Delaney knows the struggle. Mingling with coworkers can be fun, and Bumble BFF has led to friendships, but as an adult, it's not always easy to find your people. It's a question we've been asked a lot at #ThisIsTucson — do you have any suggestions on how I can meet new people here?
If you just moved to Tucson and don't know anyone yet, or if you're just looking to expand your social circle, here are some ways to connect with other Tucsonans. 
Volunteer for a local community group
From walking dogs at the Pima Animal Care Center to planting seeds at Felicia's Farm, when volunteering at a community organization or nonprofit, you're bound to meet someone who cares about the same cause you do.
There are tons of worthy community organizations and nonprofits in Tucson. Here's just a sliver of volunteering opportunities.
Join your neighborhood association
Get involved in your neighborhood! And get to know the people you see walking their dogs or weed-whacking their yards (thanks, monsoon). 
If you live in city limits, here's some helpful information about neighborhood associations in Tucson.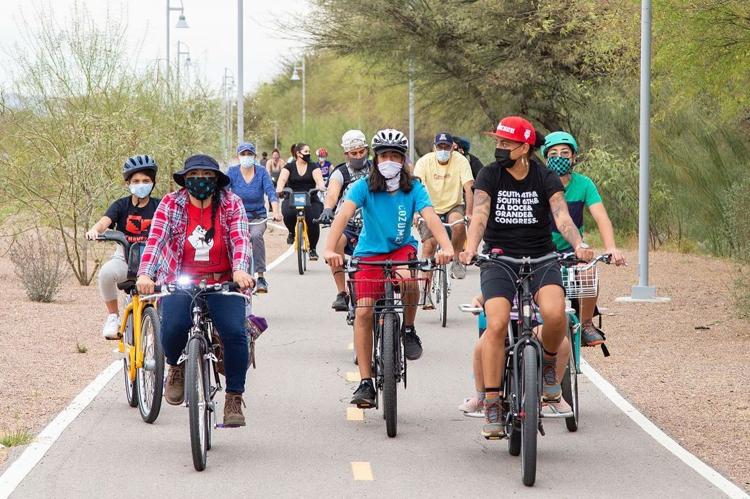 Get outdoors
If you're someone who loves to be outside, here are some outdoorsy ideas that might lead you to your next best friend.
People here love bicycling so it comes as no surprise that there are several biking groups in Tucson. A number of organizations host regular community bike rides, such as:
Not into biking? That's OK. What about walking and hiking?
Dog parks are another way to chat with people. Bonus: You'll actually be making two friends. The human and the dog! 🐶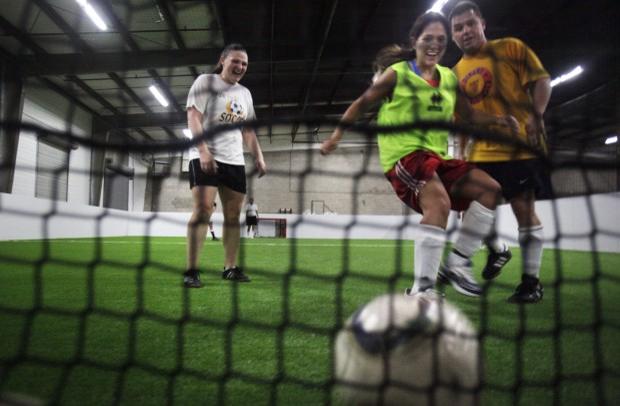 Hobby groups
Here's where we get a bit more specific. From skateboarding to crafting to board games, the following list includes social groups for a ton of different hobbies and interests.
It might also be worth it to join Meetup Tucson, a platform that matches your interests to social events around town. Of course, as is the case with all these events and clubs mentioned, keep safety in mind when planning to meet people for the first time!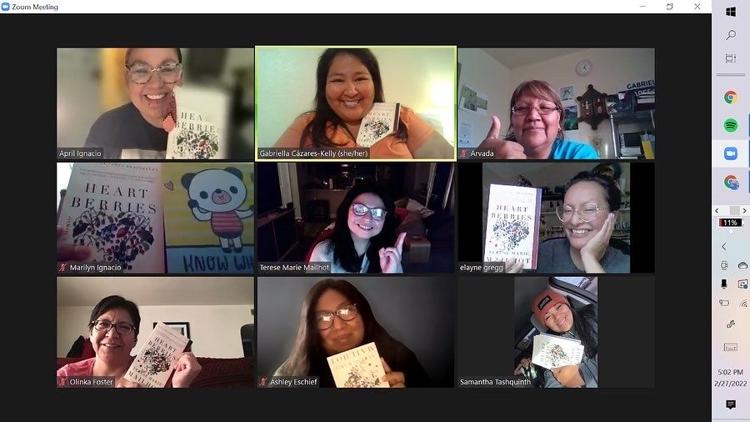 Book clubs
If you're someone who loves to read, a book club might be a fun way to dive into a new favorite book while simultaneously meeting new people. Here are some local book clubs to look into: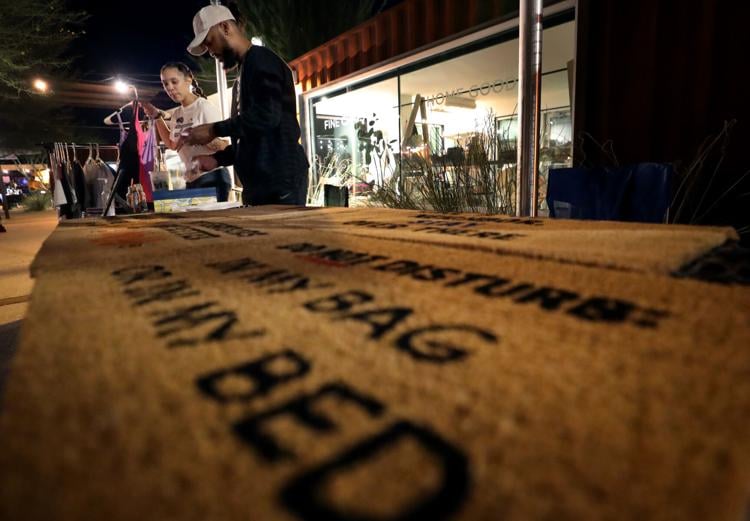 Social events 
Events are a great way to be surrounded by people. When you go to concerts, festivals and markets, you can feel the warmth of the community. Though you can definitely meet people at pretty much any event in town, there are some events that are specifically designed for mingling and meeting new people. Here are a handful: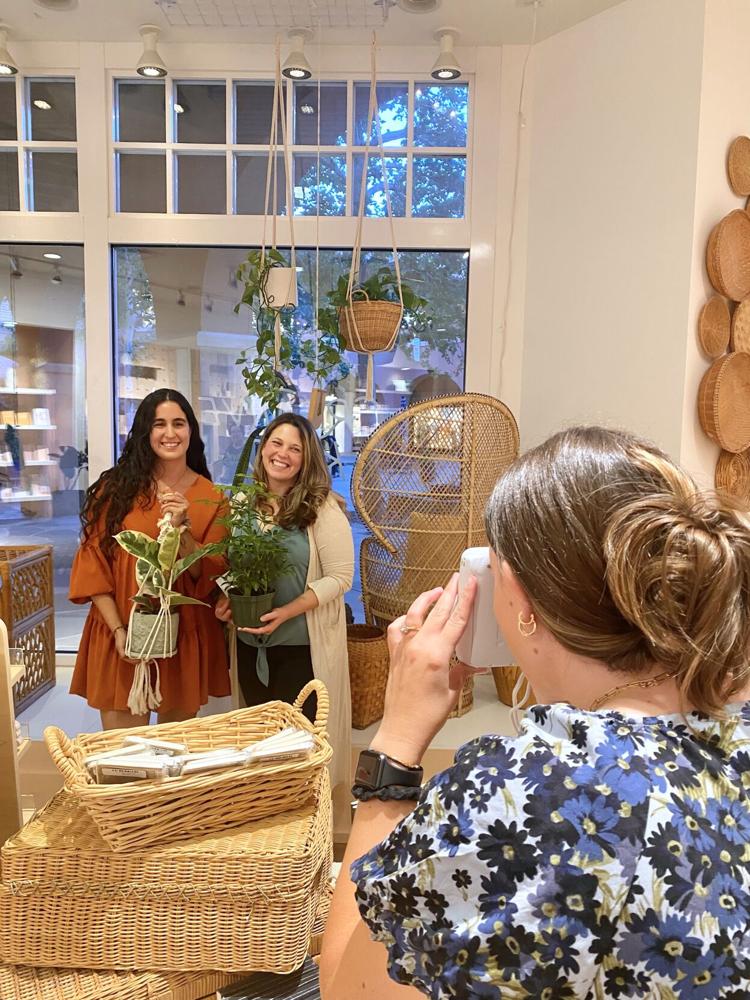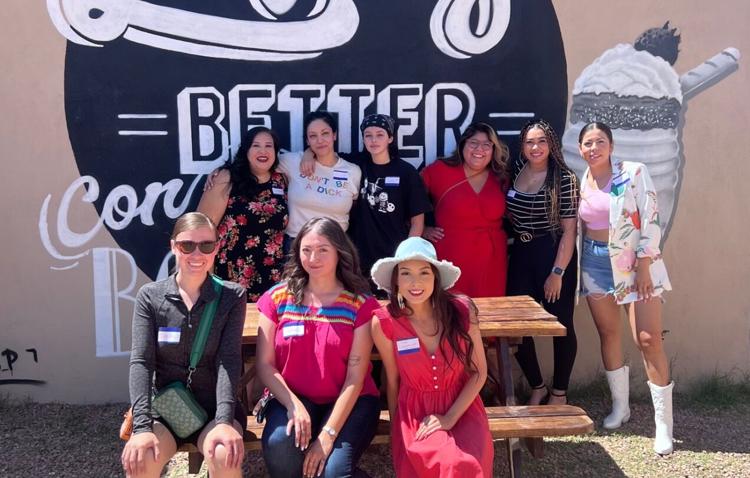 Networking events and groups
Maybe you're a businessperson looking to make connections. Here are a few groups that might be a fit for you.
Virtual connections
Social media is a powerful tool for fostering virtual connections. Here are a few of our suggestions that will put you in touch with other Tucsonans virtually, and will also help you learn more about the city!