The road to Mt. Lemmon is scheduled to open to the public this Saturday at 6 a.m., months ahead of schedule, as officials continue to monitor the remaining effects of Bighorn Fire, and continue to repair the damage.
Catalina Highway will no longer remain closed until Nov. 1, with Saturday's opening allowing car access to Summerhaven and Ski Valley, officials said Wednesday. National forest areas on the mountain, including hiking trails and campgrounds, remain closed.
The change of plans came after the Pima County Department of Transportation spent the week replacing posts that were damaged in the fire that burned nearly 120,000 acres before it was officially contained last week.
More than 250 guardrail posts that were critically damaged as a result of the fire were repaired, with more than 200 remaining, which total about 1,700 feet of protection, officials said. Speed reductions and lane restrictions will remain in place in the areas where work is being completed.
Closed areas of the Santa Catalina Mountains and Coronado National Forest include the General Hitchcock, Gordon Hirabayashi, Rose Canyon and Spencer Canyon campgrounds; Sabino Canyon Recreation Area; Sabino Canyon Trail #23; and the Control Road #38 Scenic Drive.
Dorilis Camacho, a spokeswoman for the Forest Service, told the Star that these previously announced closures are still on track to be closed until Nov. 1, but are subject to change.
"The closure order is still in effect for public health and safety. There are still hazards and the burn scars," she said, referring to potential post-fire flooding and runoff issues.
The Pima County Sheriff's Department will monitor the amount of cars allowed to head up to Mt. Lemmon, with limited parking available due to the remaining closures. Delays are expected.
Those who work up in Mt. Lemmon "couldn't be more grateful" for the early opening, said Leanne Mack, the general manager of the Mt. Lemmon General Store, who is also involved with the Mt. Lemmon Business Economic Association.
She said business closures and changes spurned by the coronavirus pandemic as well as the projected Nov. 1 open date likely meant that the dozen or so businesses on Mt. Lemmon wouldn't have survived.
"Our livelihood depends on visitors," she said, pointing out that they helped them through the pandemic when some businesses were limited to takeout-only. "We were overrun but in a good way."
Mack said there was a concerted effort from the businesses to contact county representatives, including supervisor Steve Christy, whose district includes Mt. Lemmon, and push for the early reopening.
"It's been one heck of a year for us," said Mack, a Mt. Lemmon resident who has worked at the store on and off since 2000. "It's been a ghost town for the last three and half weeks. It's just strange up here and we really miss our visitors and having people up here."
In a statement, Christy, who toured the fire damage earlier this week, commended the county for "their tireless efforts to safely and quickly re-open" the highway.
"This year has been a struggle for all local businesses and those on the mountain have endured two shut downs because of the pandemic and the fire," he said. "I am sure we all look forward to escaping the heat and enjoying some Summerhaven hospitality."
For Mack, she labeled the ordeal as an "emotional rollercoaster." She'll return to work on Friday for the first time in seven weeks and start preparing 400 pounds of fudge in preparation for anticipated large crowds on Saturday.
"We're gonna prepare for the worst and hope for the best," she joked.
Video: Flash flood carries runoff from Bighorn Fire
Bighorn Fire Burn Scar, hiking trails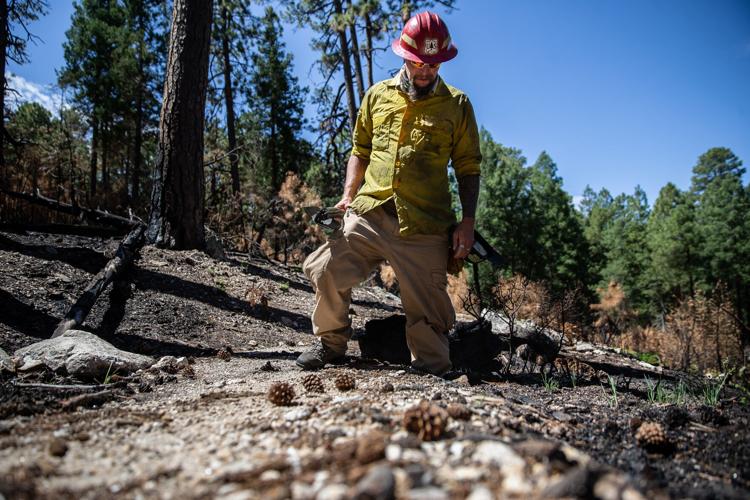 Bighorn Fire Burn Scar, hiking trails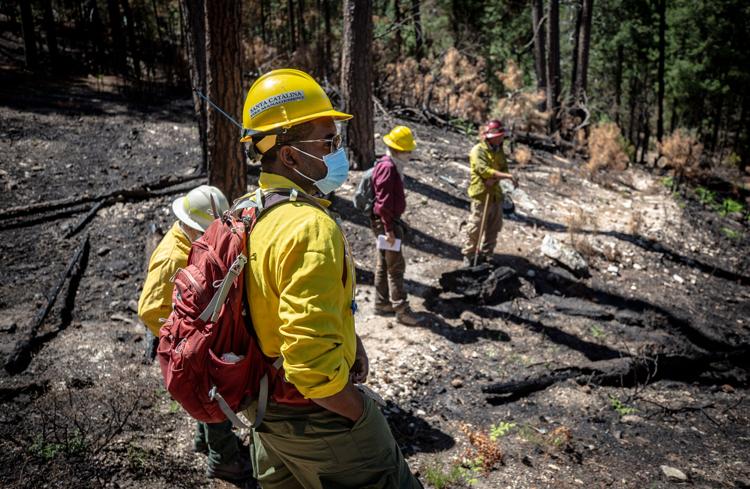 Bighorn Fire Burn Scar, hiking trails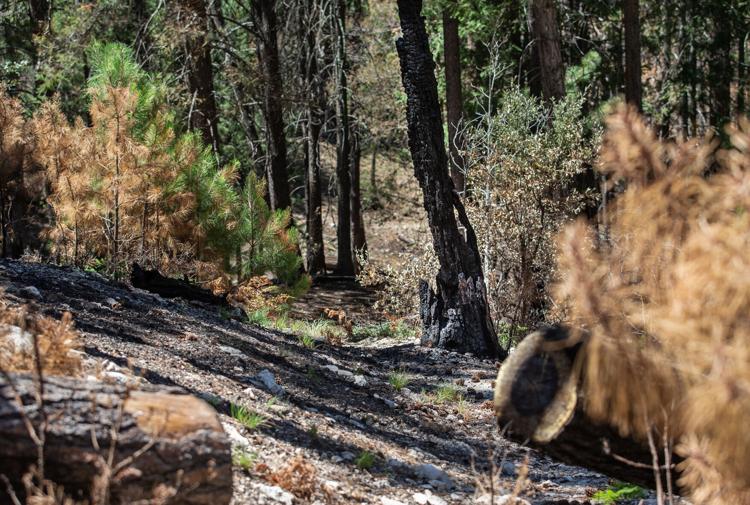 Bighorn Fire Burn Scar, hiking trails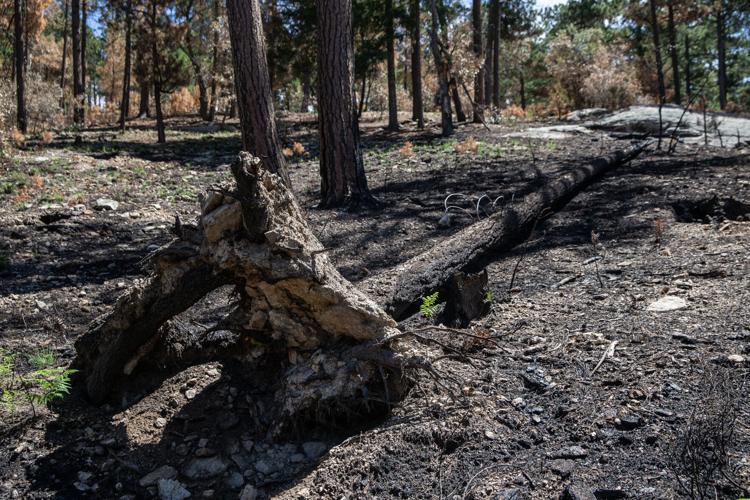 Bighorn Fire Burn Scar, hiking trails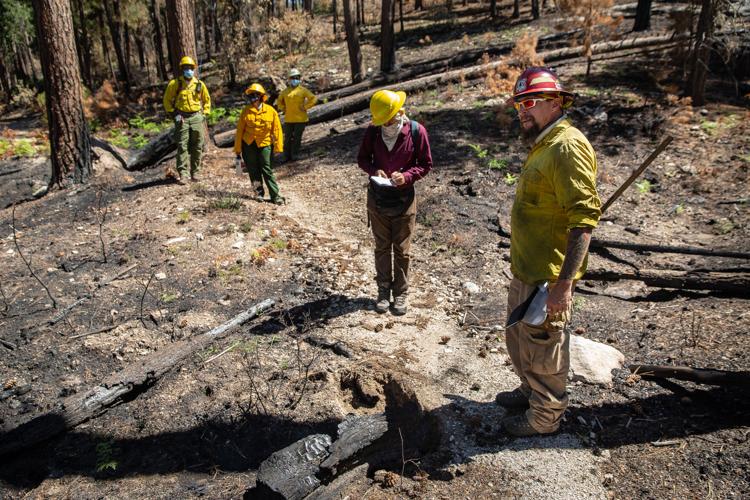 Bighorn Fire Burn Scar, hiking trails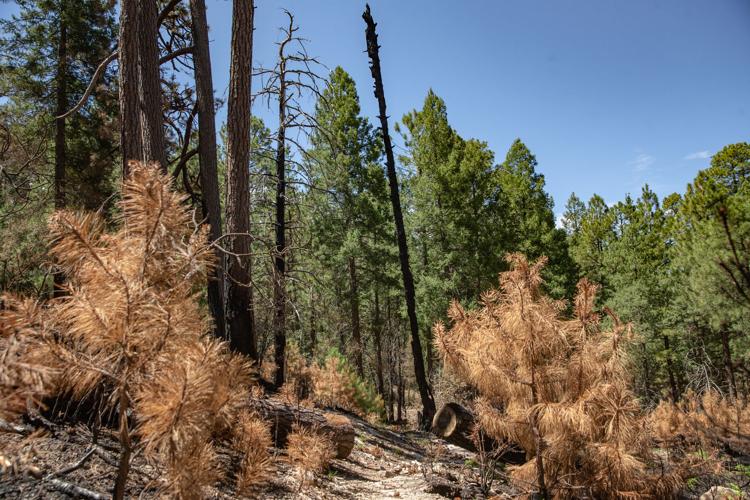 Bighorn Fire Burn Scar, hiking trails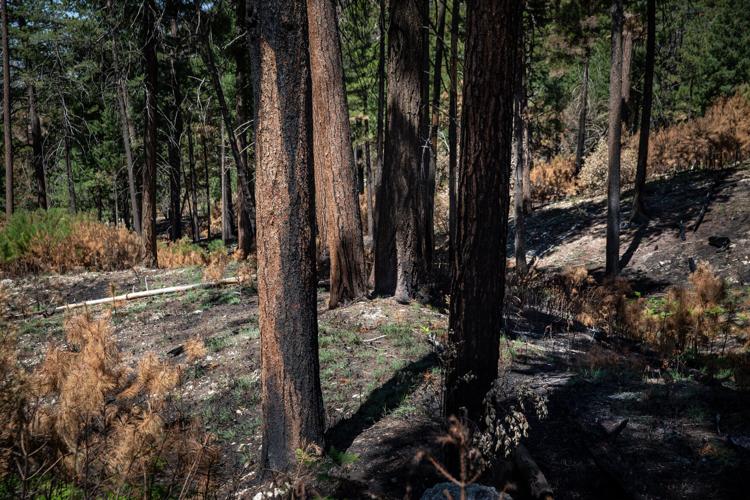 Bighorn Fire Burn Scar, hiking trails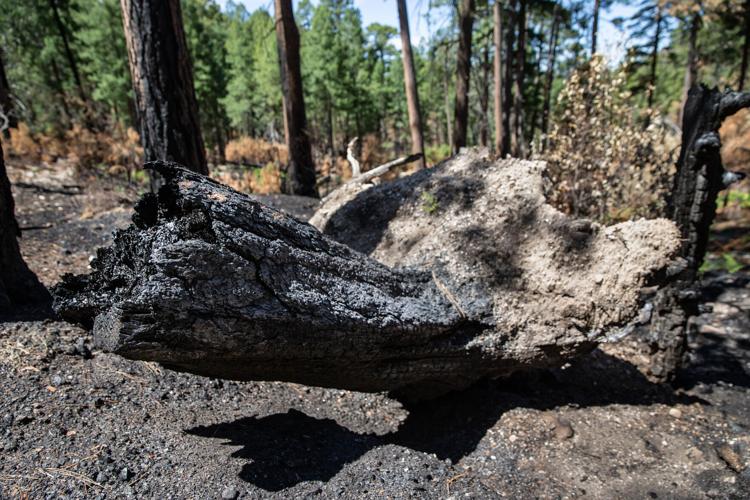 Bighorn Fire Burn Scar, hiking trails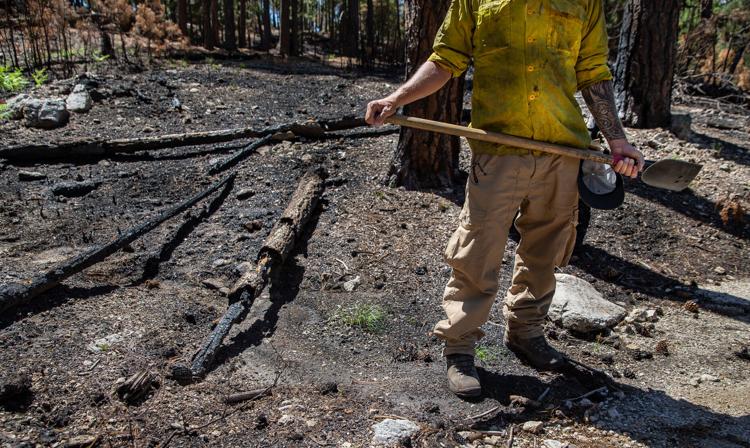 Bighorn Fire Burn Scar, hiking trails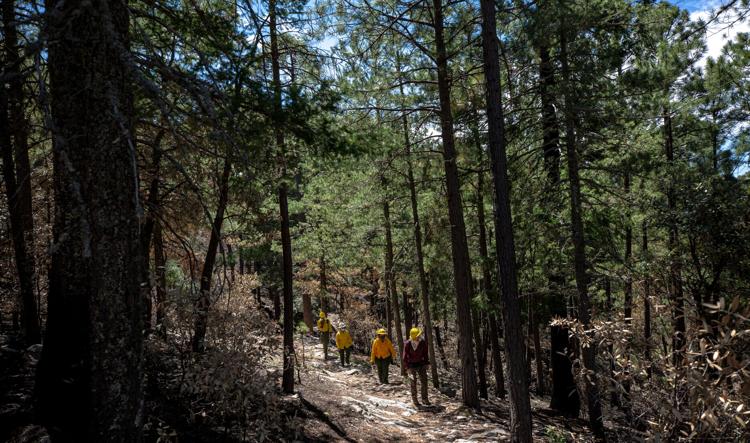 Bighorn Fire Burn Scar, hiking trails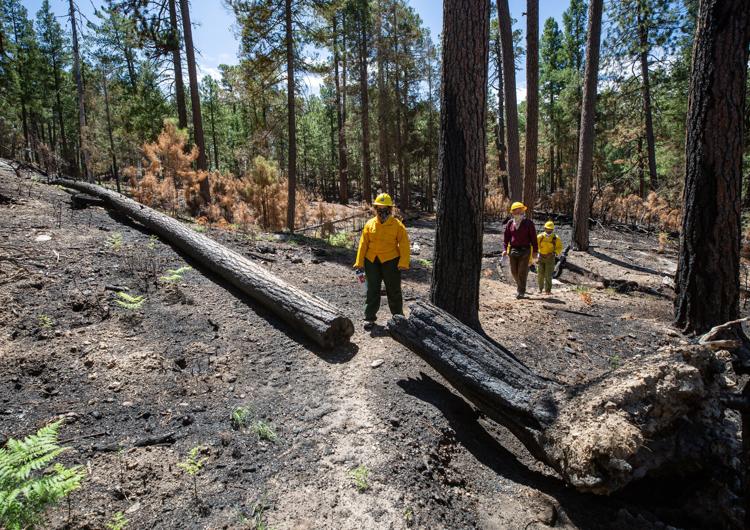 Bighorn Fire Burn Scar, hiking trails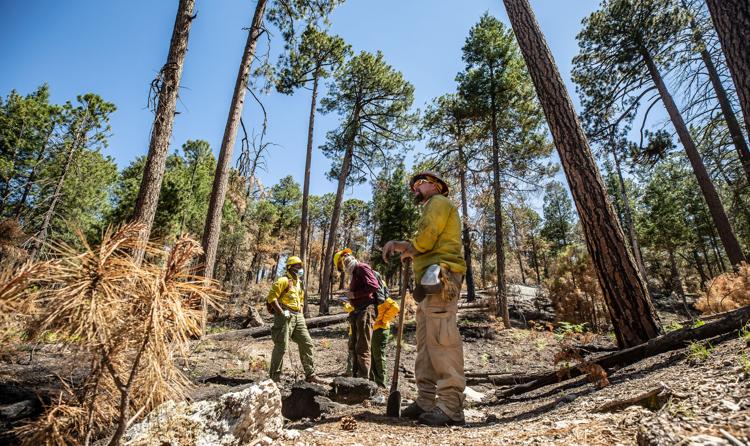 Bighorn Fire Burn Scar, hiking trails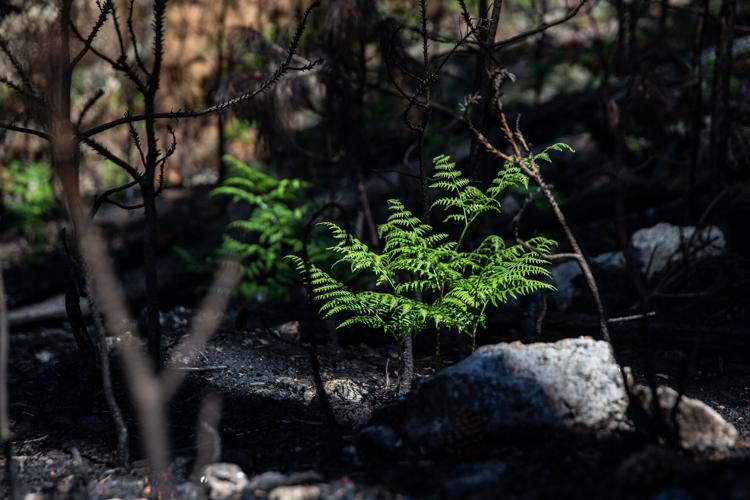 Bighorn Fire Burn Scar, hiking trails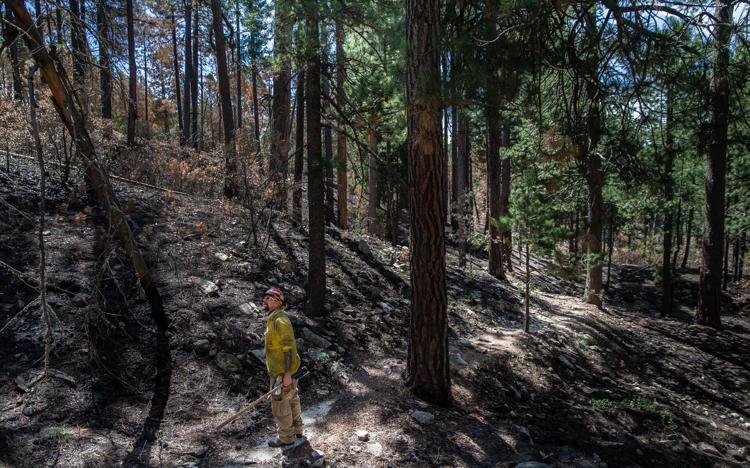 Bighorn Fire Burn Scar, hiking trails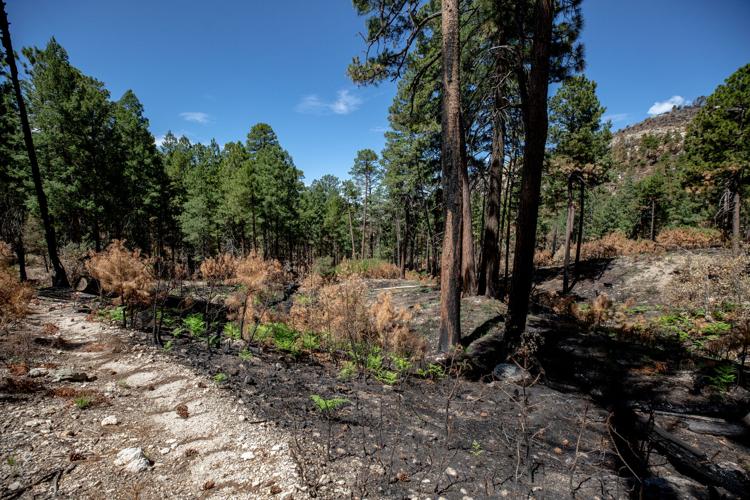 Bighorn Fire Burn Scar, hiking trails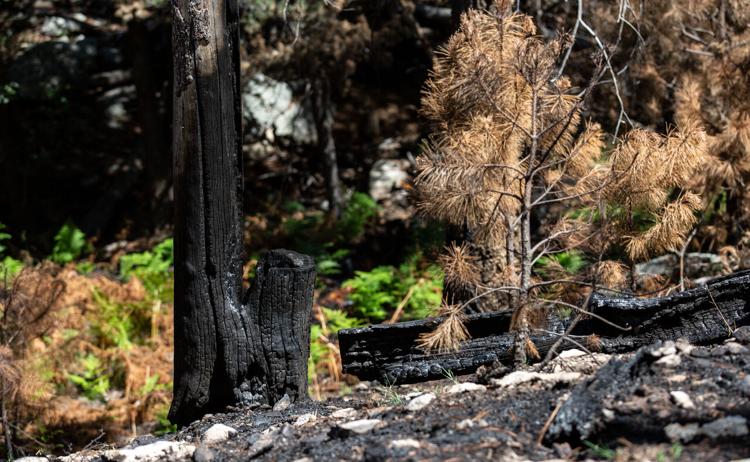 Bighorn Fire Burn Scar, hiking trails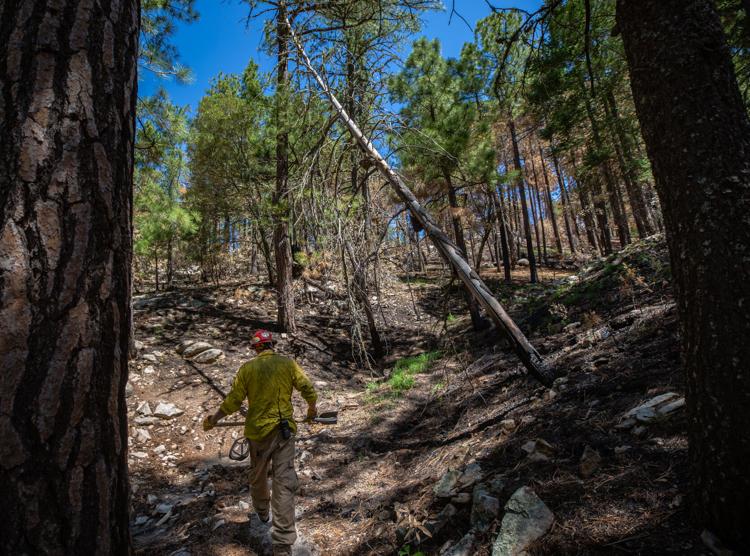 Bighorn Fire Burn Scar, hiking trails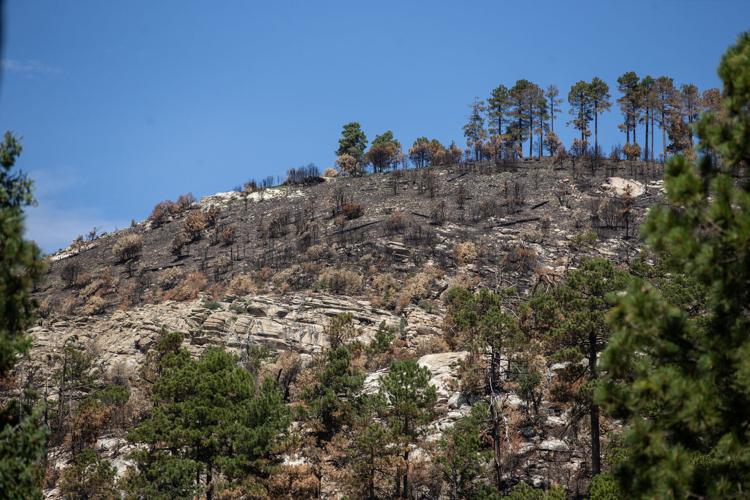 Bighorn Fire Burn Scar, hiking trails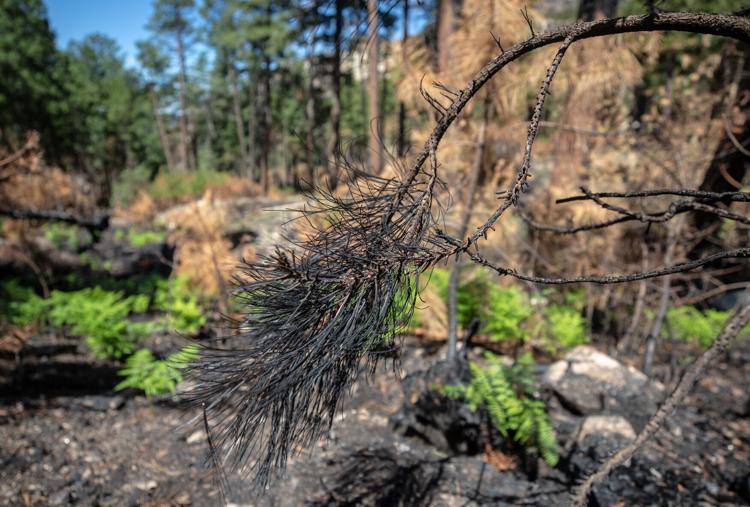 Bighorn Fire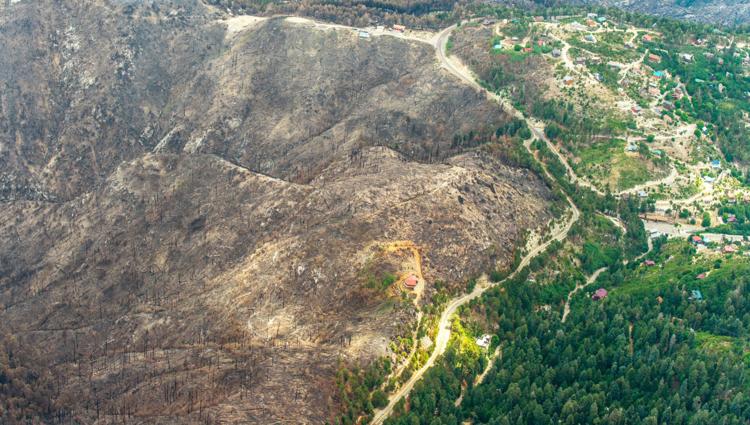 Bighorn Fire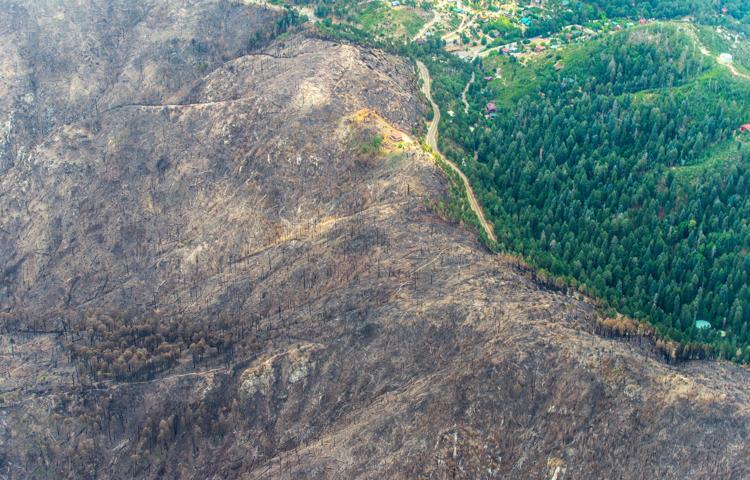 Bighorn Fire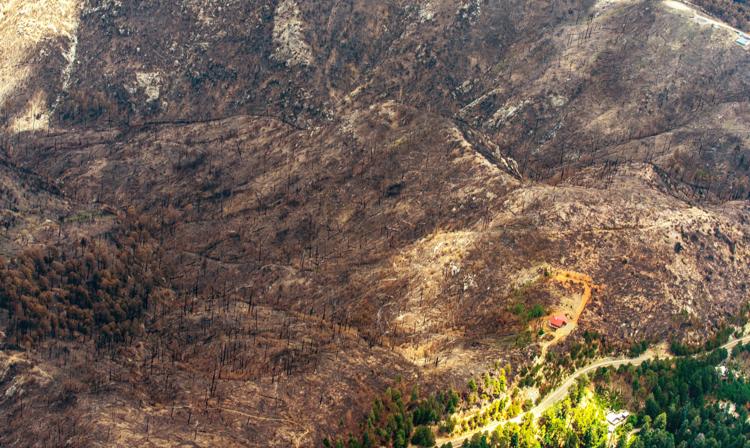 Bighorn Fire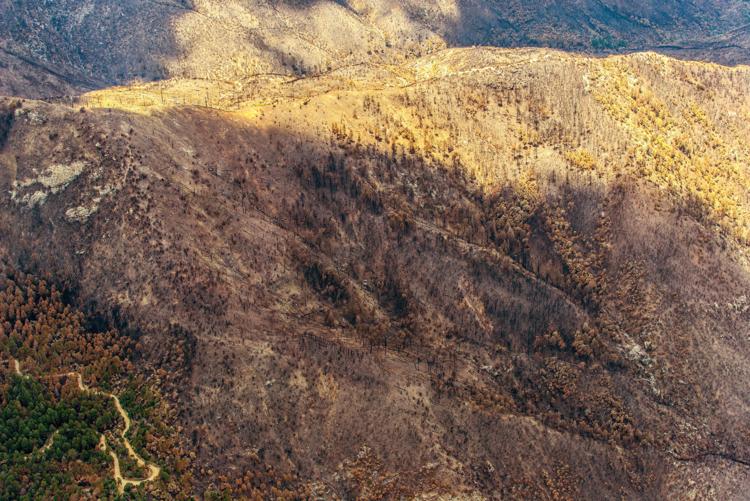 Bighorn Fire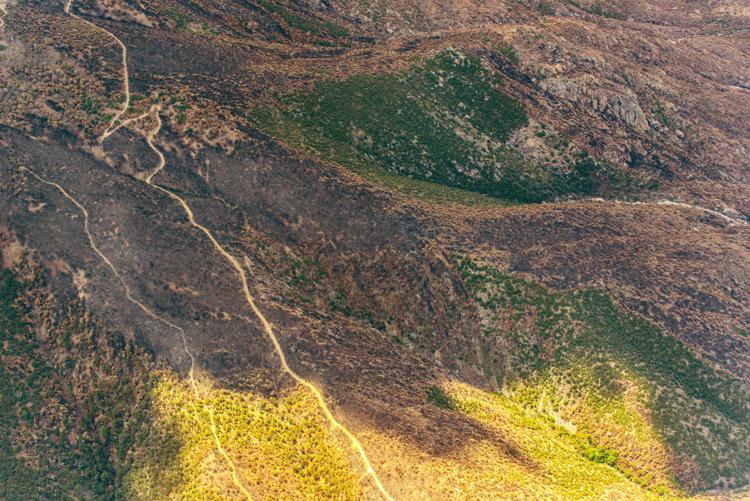 Bighorn Fire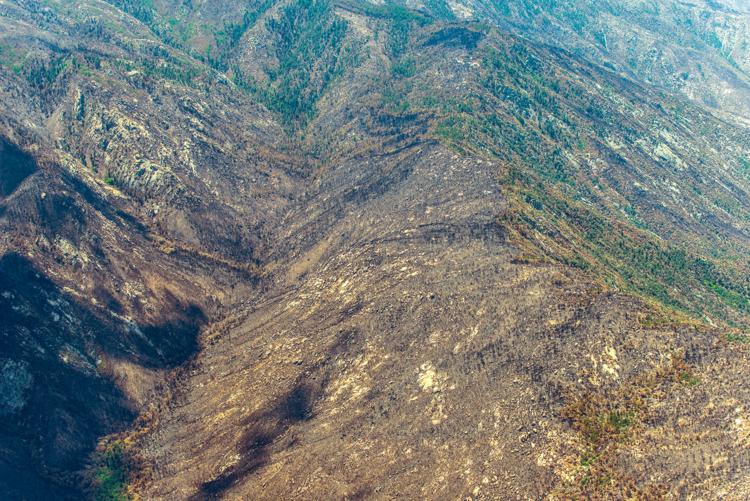 Bighorn Fire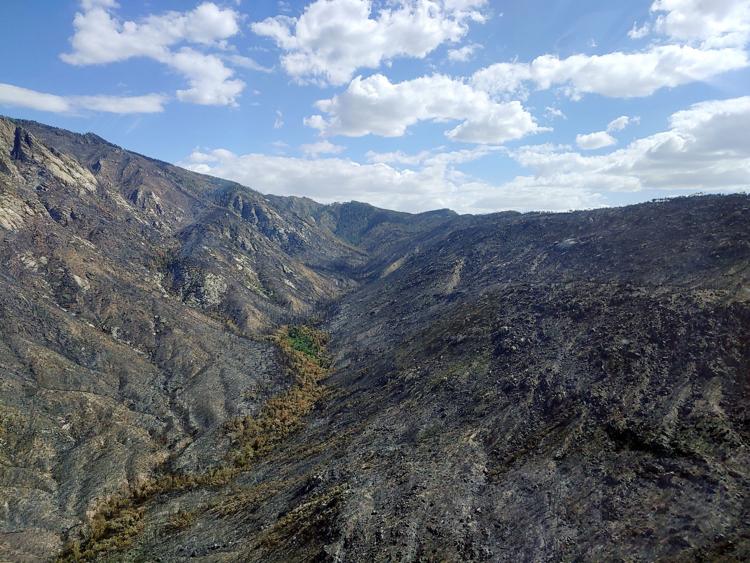 Bighorn Fire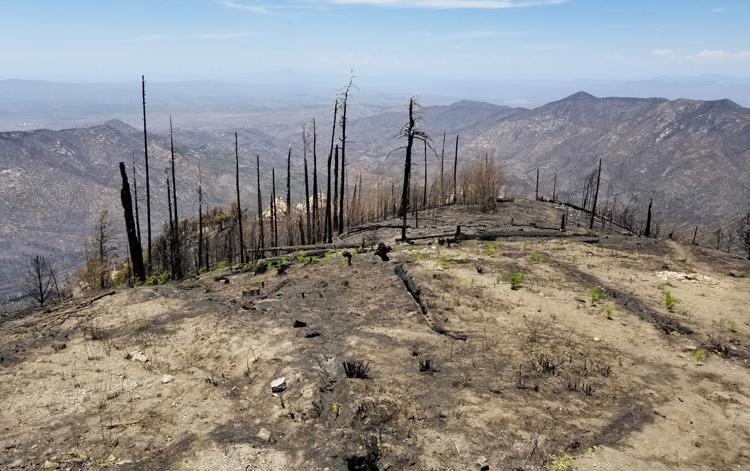 Bighorn Fire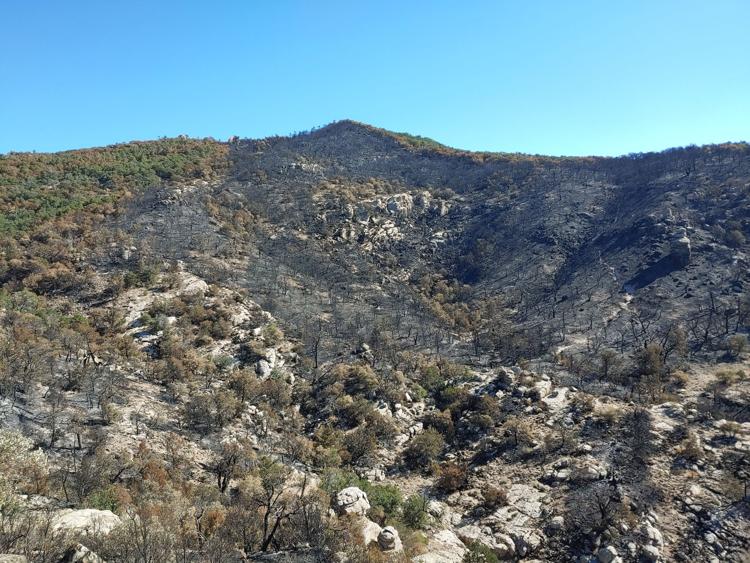 Bighorn Fire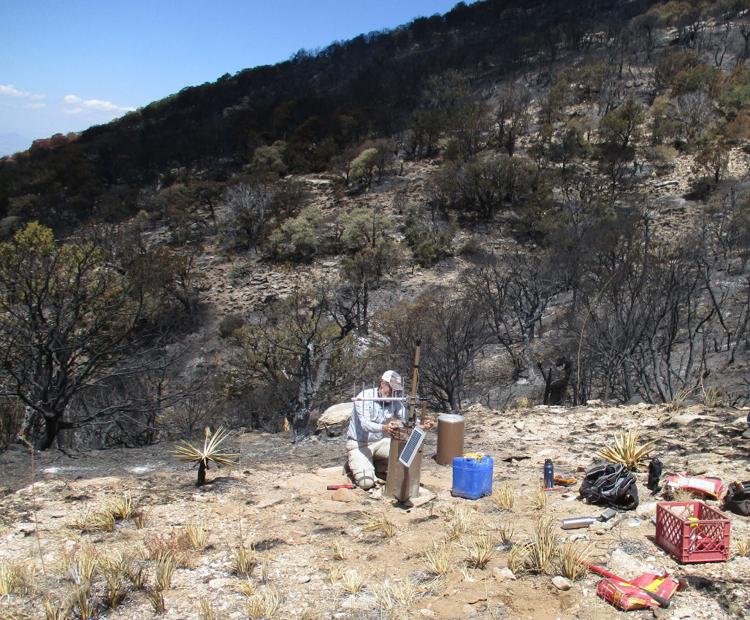 Bighorn Fire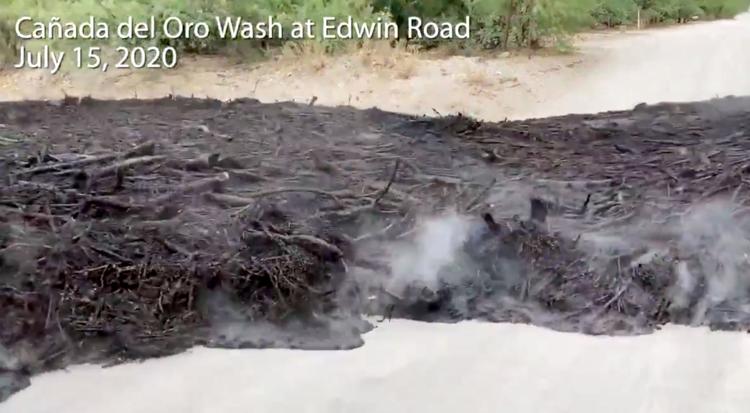 Bighorn Fire