In an open letter sent to UA boosters and fans on Tuesday night, athletic director Dave Heeke painted a bleak financial picture as the UA athletic department deals with the cancellation of spring sports and an uncertain fall in the wake of the coronavirus pandemic.
Heeke wrote that he's anticipating a loss of more than $7.5 million in revenue this fiscal year, which ends June 30, as a result of Pac-12 and NCAA revenue losses, a lack of ticket sales and what he called "a decline in other revenue projections." Heeke wrote that he's been working with others in the department to forecast next year's financial picture, and that the department "must have a plan" for reduced spending in a number of areas, including future contracts.
The $7.5 million represents 7.3% of Arizona's last reported revenues of $102.3 million.
Heeke wrote that the athletic department will follow the UA campus' lead when it comes to cost-cutting. Earlier this month, UA President Robert C. Robbins wrote that "the full spectrum of options" are being discussed on campus, including hiring pauses, salary freezes and furloughs. It's unclear what Robbins' statement means for the Wildcats' basketball program, which is searching for a new assistant coach to replace Justin Gainey, who left for Marquette earlier this month. 
The UA will honor the scholarships of those senior student-athletes who opt to return next season, a cost of about $600,000, Heeke wrote.  
The UA has moved its Wildcat Club and season ticket renewal deadline to June 1, and is offering payment plans through Sept. 1. Fans who had tickets to spring sporting events have been offered a credit for next season, or can count their past payments as a donation to the UA. Heeke wrote that given the trying times, the UA will be "as flexible as possible to continue your active involvement." 
Sports nationwide were put on hold last month, when the NBA suspended its season indefinitely after Utah Jazz star Rudy Gobert tested positive for COVID-19, the disease caused by the coronavirus. Within days, the NHL and Major League Baseball followed suit — as did the NCAA, which canceled the final games of men's conference basketball tournaments and announced that the men's and women's NCAA Tournaments would not be played. Spring college sports were put on hold and then canceled, with athletes given the option of returning next year without losing a year of eligibility.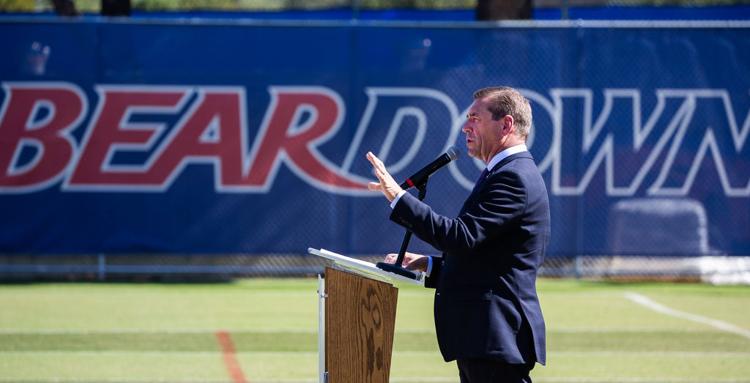 UA students have been taking classes online since last month, and it's unclear when they'll be allowed to return to campus. The upcoming college football season, the financial lifeblood of many college athletic departments, remains very much in jeopardy. 
Arizona's athletic department reported an overall surplus of $16.5 million in 2018-19 based on revenues of $102.3 million and expenses of $83.7 million, according to the U.S. Department of Education's Equity in Athletics database.
The school reported net proceeds of $21 million in football and $12 million in men's basketball in 2018-19, while all other sports lost money. The UA's women's basketball program generated $1.05 million while winning the WNIT, but had $3.10 million in expenses.
In previous years, Arizona's margins have been slimmer. The school did not report a surplus at all in 2017-18, saying both revenues and expenses were $92.7 million, while reporting net revenue of $8 million in 2016-17, $6.49 million in 2015-16 and $4.4 million in 2014-15.
In 2018-19, men's head coaches at Arizona, as adjusted on a full-time equivalent basis, were paid an average of $906,000 while women's coaches earned $201,000. Those numbers were skewed by the salaries of football coach Kevin Sumlin, who earned a base salary of $2 million in 2018-19, and men's basketball coach Sean Miller, who was paid $1.6 million plus $700,000 for peripheral duties in that fiscal year.
The Arizona athletic department may save some operating expenses because of cancellations of some spring events. In 2018-19, Arizona reported overall operating costs of $886,000 for baseball, $817,000 for softball, $426,000 for golf — which plays both in the fall and spring — and $325,000 for tennis.
Tucson in photos, coronavirus pandemic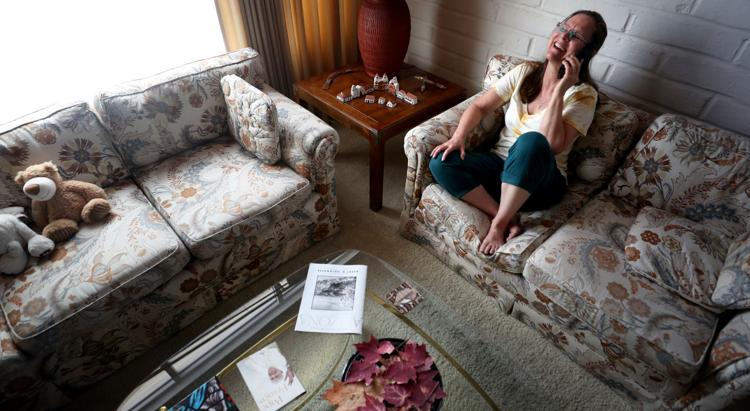 Tucson in photos, coronavirus pandemic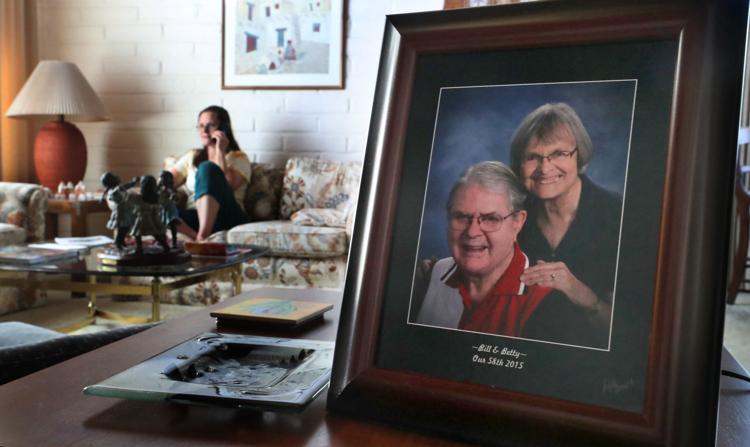 Tucson in photos, coronavirus pandemic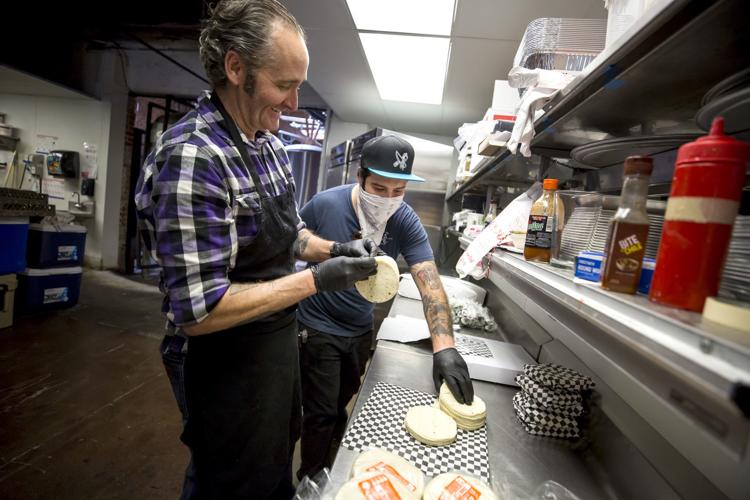 Tucson in photos, coronavirus pandemic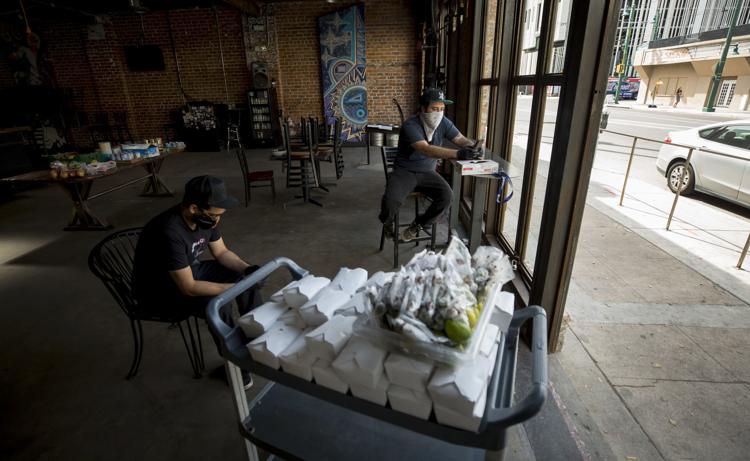 Tucson in photos, coronavirus pandemic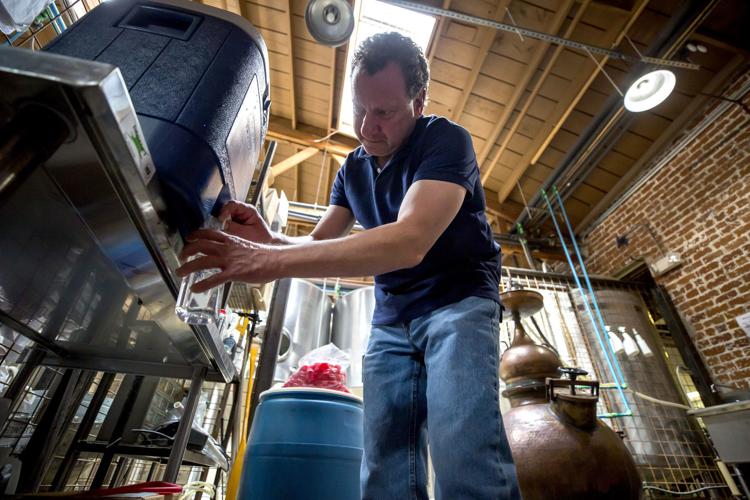 Tucson in photos, coronavirus pandemic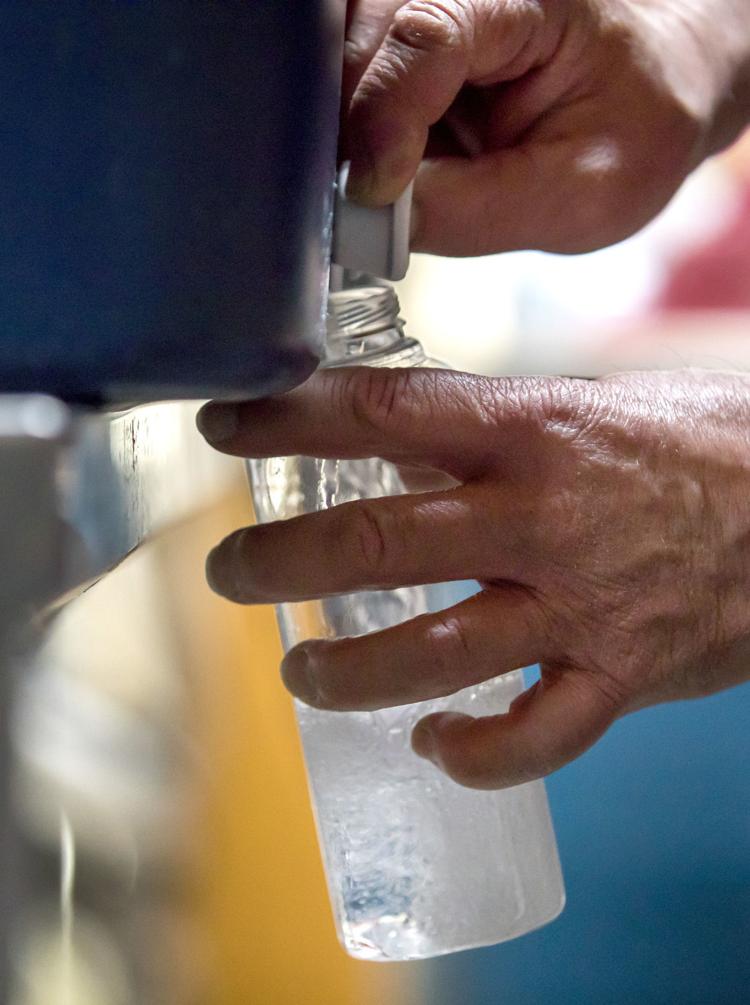 Tucson in photos, coronavirus pandemic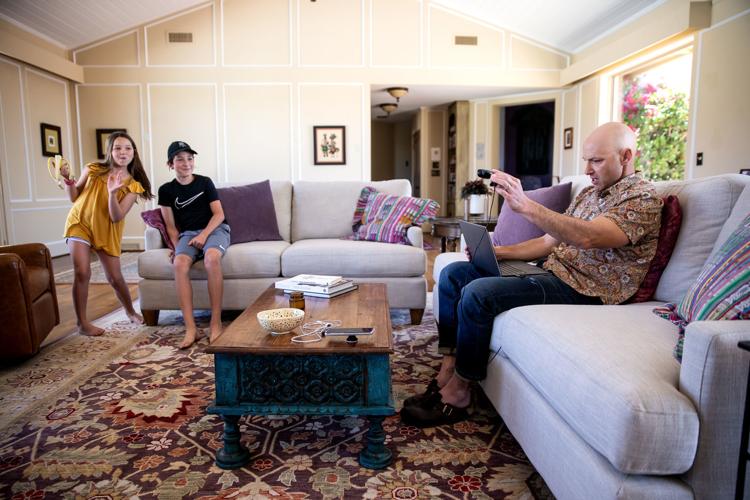 Tucson in photos, coronavirus pandemic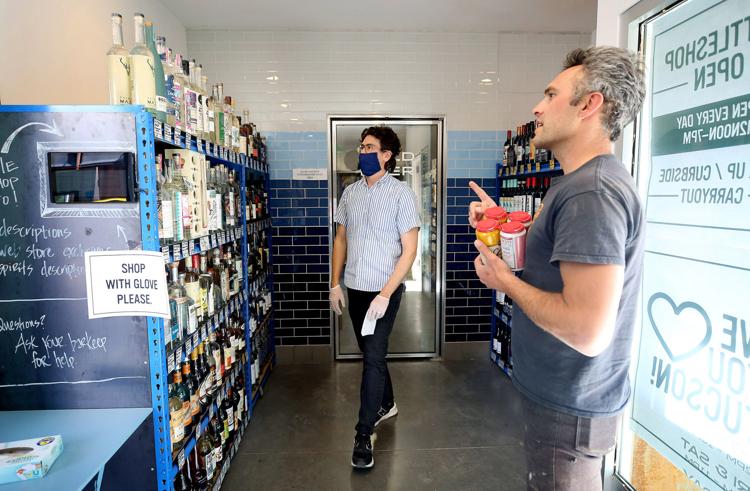 Tucson in photos, coronavirus pandemic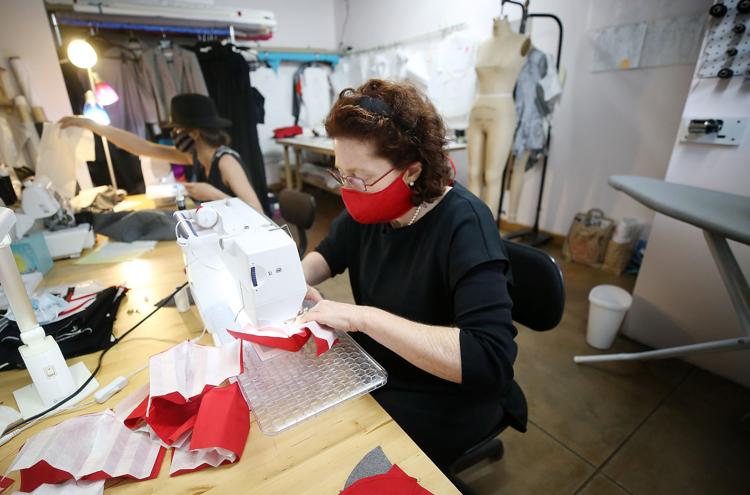 Tucson in photos, coronavirus pandemic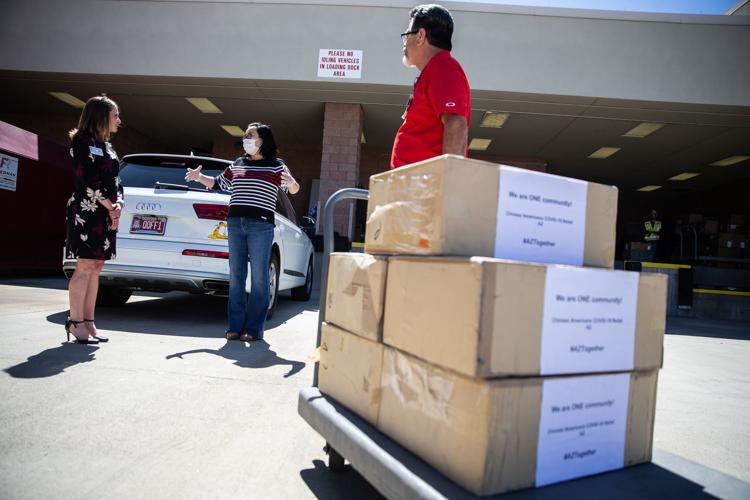 Tucson in photos, coronavirus pandemic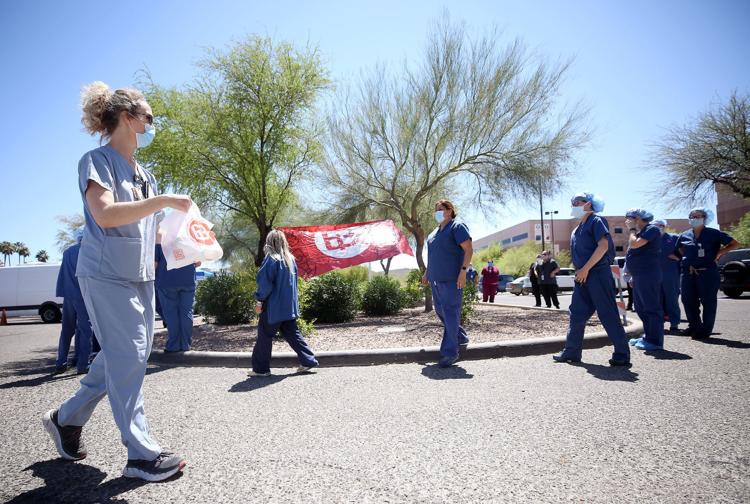 Tucson in photos, coronavirus pandemic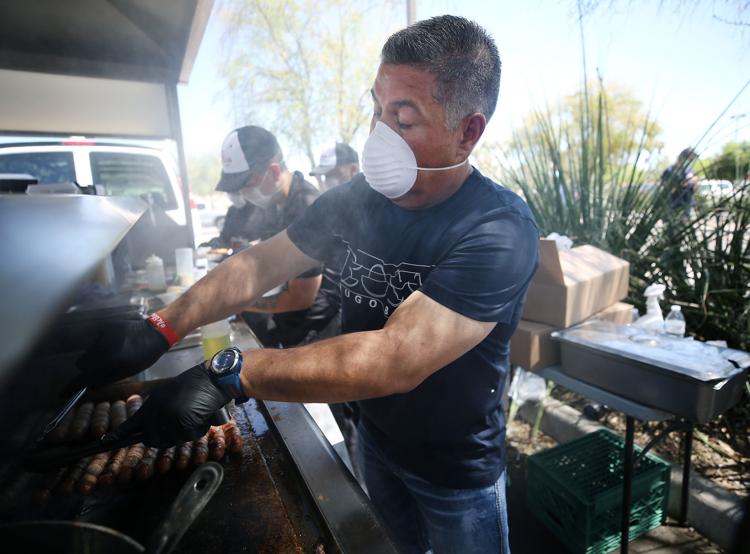 Tucson in photos, coronavirus pandemic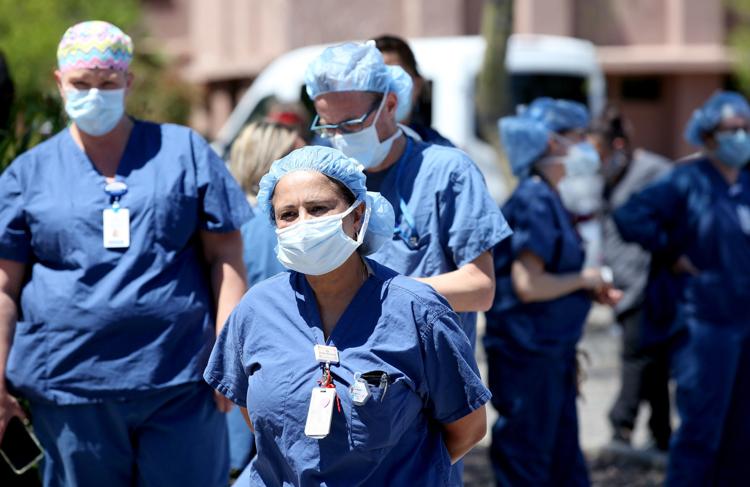 Tucson in photos, coronavirus pandemic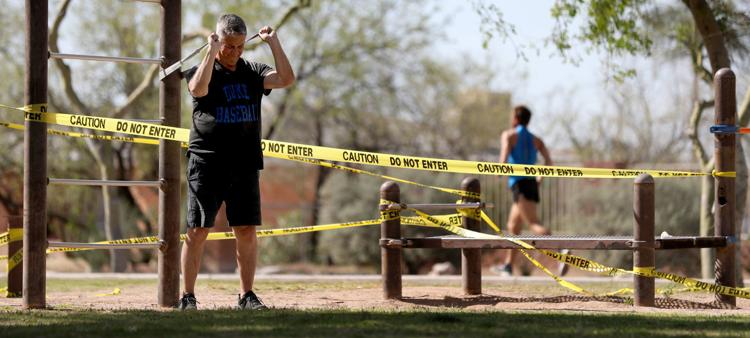 Tucson in photos, coronavirus pandemic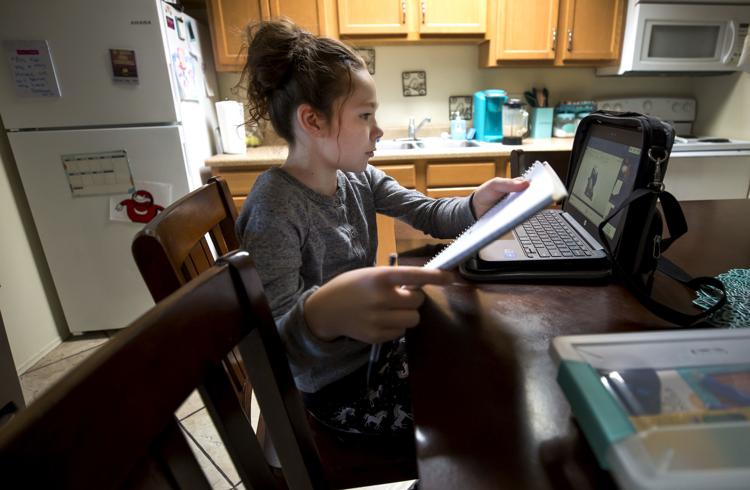 Tucson in photos, coronavirus pandemic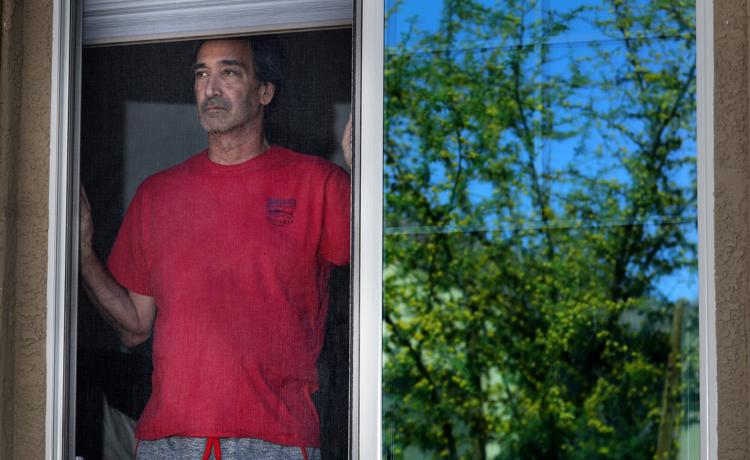 Tucson in photos, coronavirus pandemic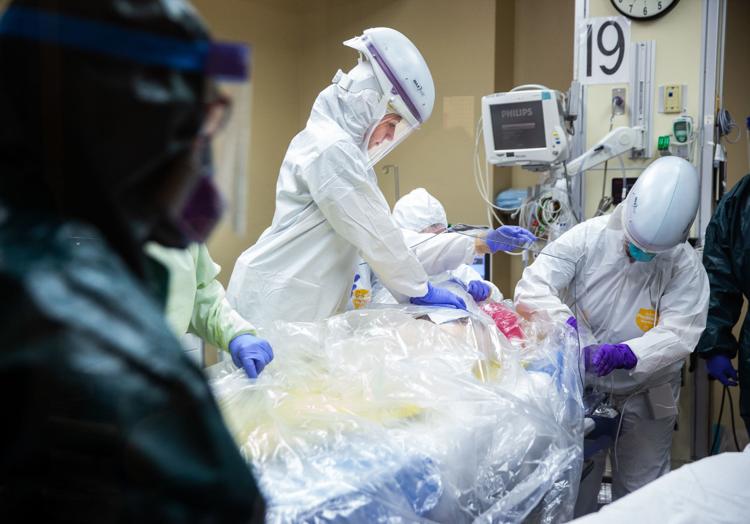 Tucson in photos, coronavirus pandemic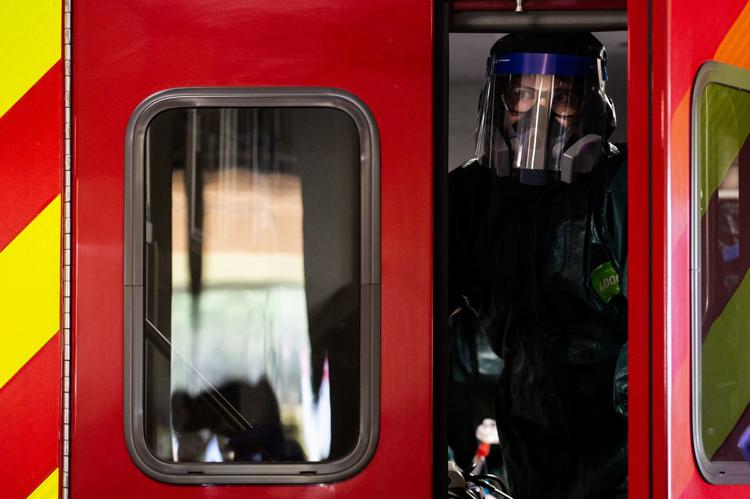 Tucson in photos, coronavirus pandemic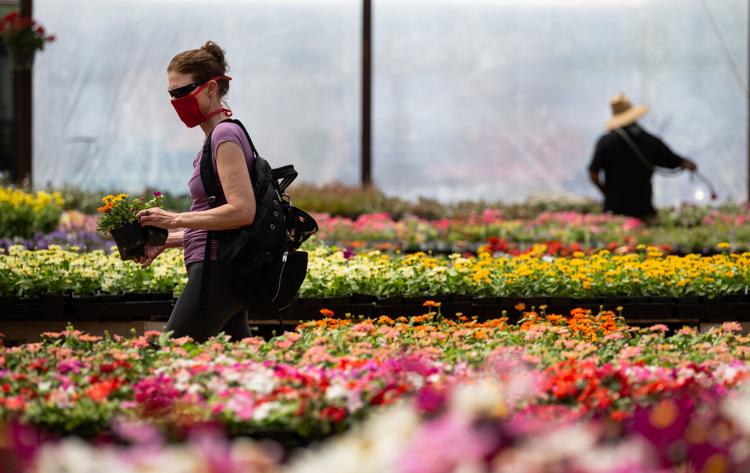 Tucson in photos, coronavirus pandemic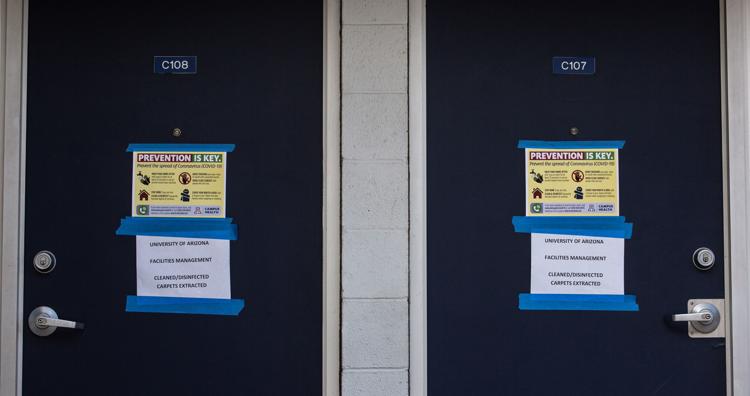 Tucson in photos, coronavirus pandemic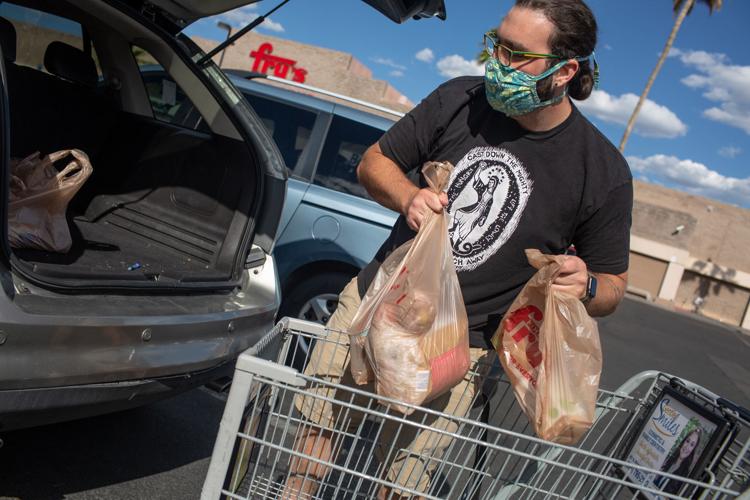 Tucson in photos, coronavirus pandemic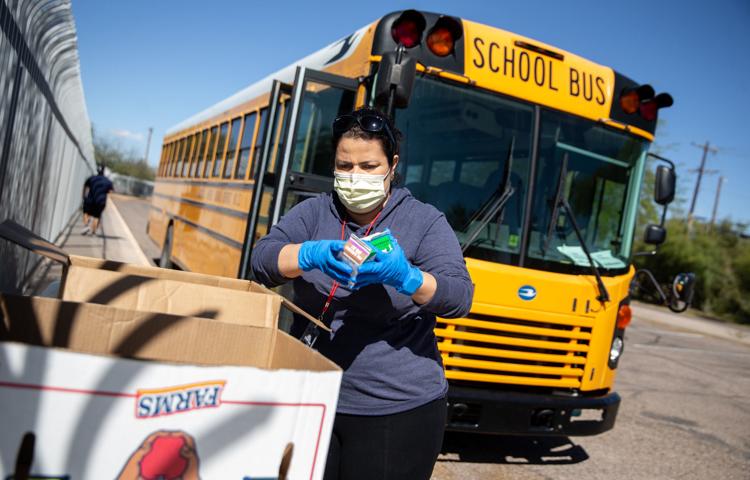 Tucson in photos, coronavirus pandemic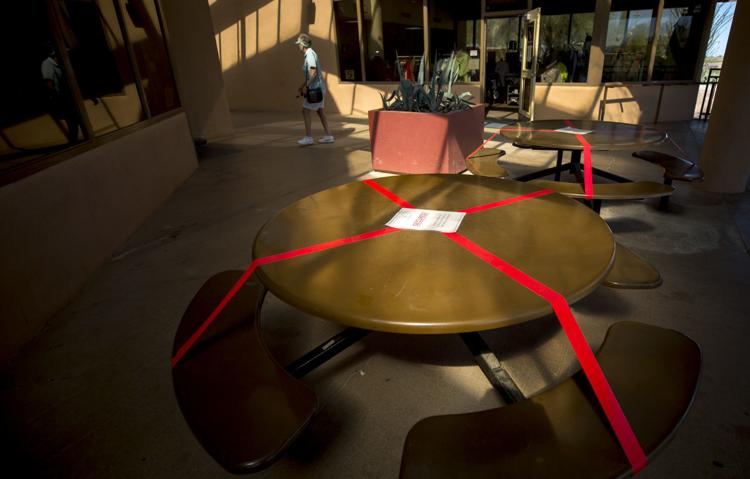 Tucson in photos, coronavirus pandemic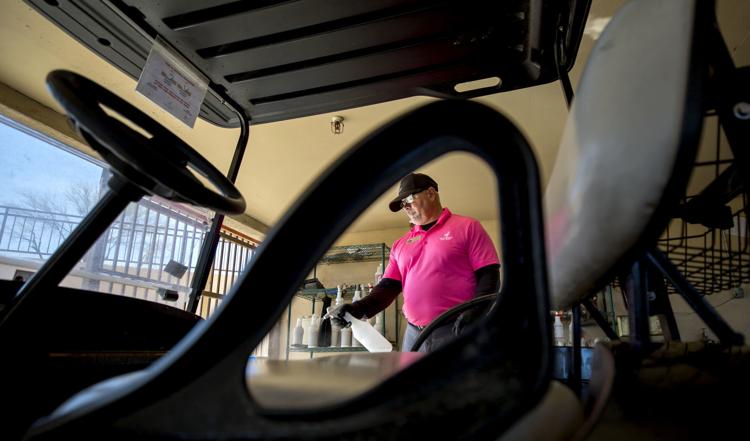 Tucson in photos, coronavirus pandemic