Worst. June. Ever.
June 2017 set new marks for heat in Tucson and throughout Arizona.
No single day set the high temperature record, but three days in one awful week claimed spots on the top 10 for Tucson. The high was 116 on Tuesday, June 20, the second-highest temperature on record. Monday and Wednesday of that week recorded highs of 115.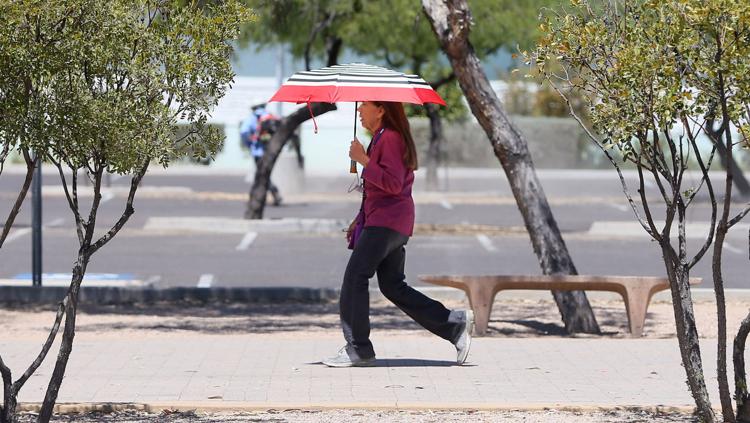 June 20 set or tied high-temperature records across the region — Prescott (105), Phoenix (119), Las Vegas (117) and Needles, Calif. (125).
There was little relief at the end of June as a high-pressure system settled over the West, causing record heat as far north as Seattle.
In Tucson, the last 15 days of the month featured high temperature readings of 105 degrees or more. Every day.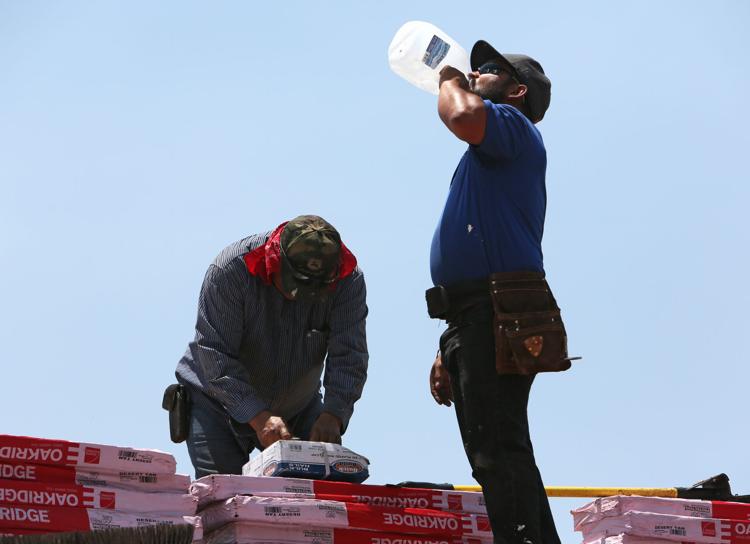 Tucson's June average temperature of 89.7 degrees, which factors in the high and low readings for all 30 days, will take the top spot in 130 years of record-keeping.
A string of overnight lows in the 60s in the middle of the month kept June from setting a more dramatic mark, said meteorologist John Glueck of the National Weather Service in Tucson. "If it wasn't for that, we would have had our first June where the average temperature was 90 degrees," he said.
We're not out of the heat yet. Temperatures have moderated a notch or two but remain above normal.
Moisture will begin seeping north, perhaps signaling the start of the monsoon, this week, said Glueck.
Storms will stay south and east of Tucson until the latter part of the week. The National Weather Service predicts only a 10 percent chance of storms in Tucson Saturday through Friday.