South Fourth Avenue is home to some pretty cool places that make nice date spots on their own or combined for a special date night. 
Take The Garden Kitchen, for example. It's a nutrition education program that was established in partnership with the City of South Tucson, Pima County and the University of Arizona that offers gardening and cooking education. 
One of its upcoming programs is a hands-on cooking class for couples. 
So, instead of going out to a typical restaurant, why not learn how to make a meal together?
The Date Hands-On Cooking Class takes place from 10 a.m. to 1 p.m. on Saturday, Oct. 27 and you'll learn how to make pollo al mattone (chicken grilled under bricks), butternut squash risotto, orange fennel salad and a lemon granita.
The class costs $55 per participant and includes a lunch of the dishes made. Sign up here.
If you can't make it to this particular class, follow The Garden Kitchen on FB because it hosts lots of fun events. 
Your date doesn't have to end there.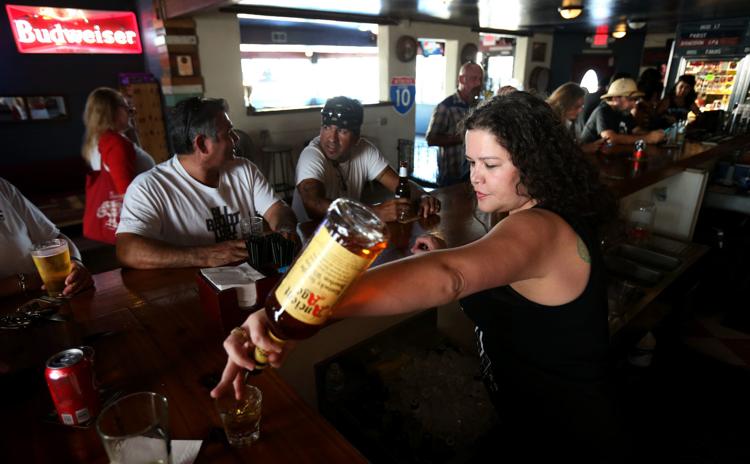 A couple blocks north, you'll find American Eat Co., a food hall with all local offerings. This place makes for a nice date spot on its own, since it's a little different than a traditional restaurant. There's even ice cream, coffee and a beer and wine bar. American Eat Co. is located at 1439 S. Fourth Ave.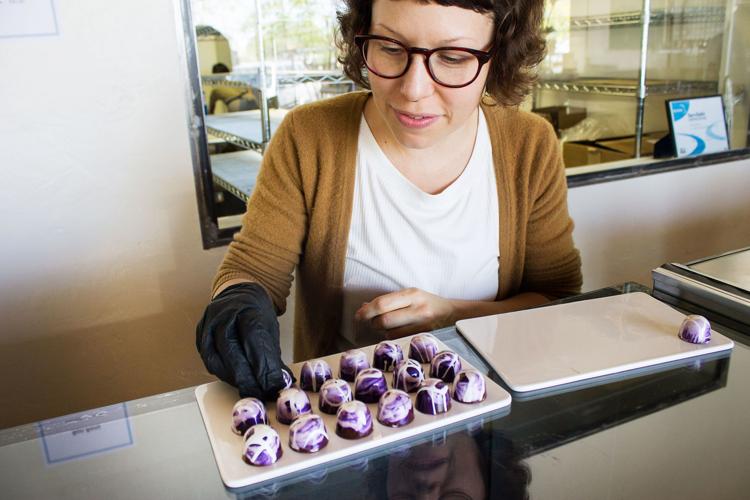 Top off your date with fancy chocolates and coffee at Monsoon Chocolate. It's located on the southwest corner of 22nd Street and South Fourth Avenue in the old La Buena building. Monsoon Chocolate is located at 234 E. 22nd Street.