---
Sometimes, you don't want to drive downtown for a date night. 
And as much as we're going to tell you parking down here is totally doable (it is!) and there are so many great restaurants (there are!) — sometimes it's nice to just turn into a parking lot, park your car and begin your date. 
The area near Reid Park makes for an especially good date night. You've got ample parking, local eats, a movie theater and a park for strolling if things go well. 
Here are a few ideas for dates in the area. 
For the casual coffee date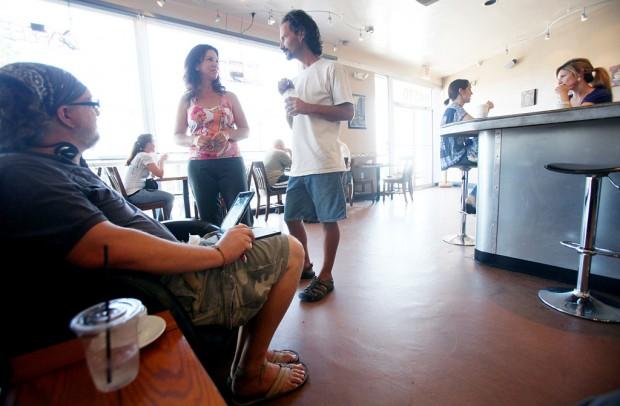 We love this space for a date because there are plenty of spots to settle in for a while. 
For the "dinner" before dinner and a movie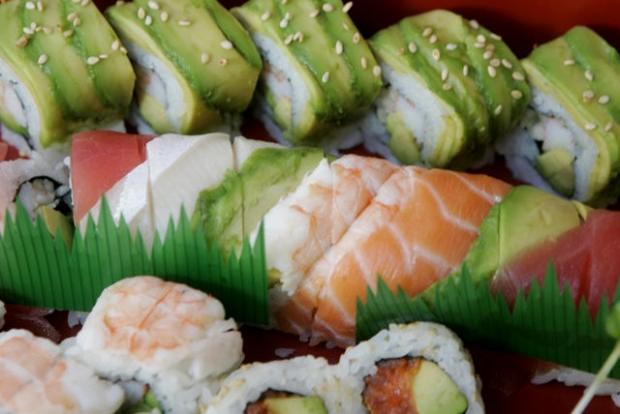 Sharing sushi can be a fun way to spice up your dinner plans. Pick several rolls to share at Sushi Garden, 3048 E. Broadway, or opt for an entree from the restaurant's selection of noodles, tempura and other Japanese specialties.
If you go during lunch, try the lunch buffet for $11.95 per person and sample both sushi and other dishes. Or, if you're feeling super hungry, try all-you-can-eat sushi for about $24 per person. 
For a date that will give you something to laugh about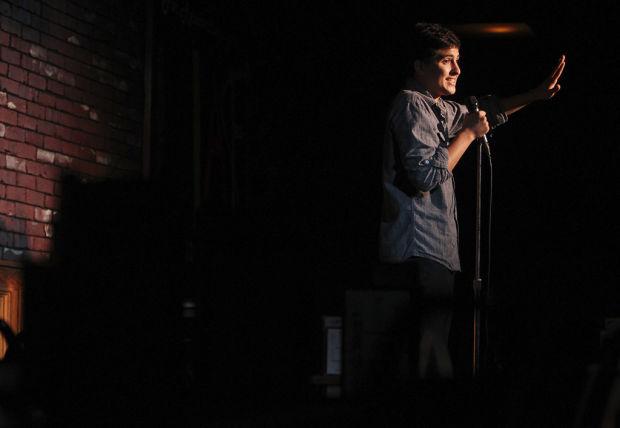 The open mic nights on Thursdays at 8 p.m. have no cover. On Fridays and Saturdays, nationally-touring comedians do stand-up at the club. Admission ranges between $12.50 and $17.50. There's also a requirement that all guests purchase two items per person from the menu. To enter, you must be 21 or with a parent or legal guardian.  
For the day date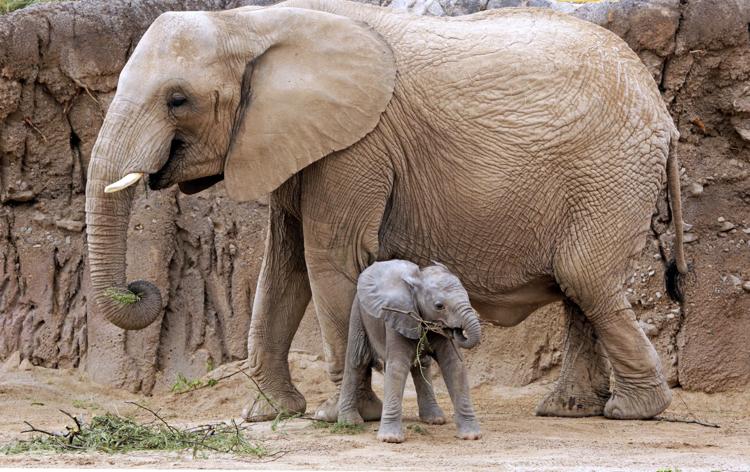 The Reid Park Zoo, 3400 E. Zoo Court, makes for a good date, especially if you're still in the getting-to-know-you phase. Because you'll be oohing and ahhing over elephants and lions, you have built-in conversation topics like "Did you know that African elephant Semba is going to have ANOTHER calf?" This should take a bit of the pressure off. 
Tickets for adults cost $10.50. The zoo is open 9 a.m. to 4 p.m. October through May. 
For the we-ran-out-of-paper-towels date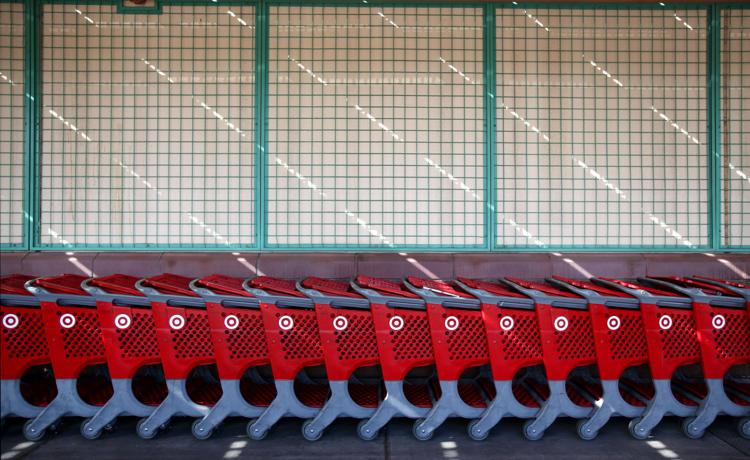 We're semi-joking, semi-serious about this one. Because really, who hasn't tacked a Target run onto a date with your partner? Wander around the Broadway store (3699 E. Broadway), debate whether you really need those super cheap, plastic, pastel dinner plates, and maybe buy a candy bar for the road. To make this date extra relatable, we'd suggest dinner at Panda Express, 3587 E. Broadway, or In-N-Out Burger, 3711 E. Broadway. Because, hey, sometimes that's just life. 
---
Tugo Bike Share just opened a brand new station at Reid Park near Hi Corbett Field and the shared-use path around Randolph Park. Take a spin around the parks to do something active and enjoy the cooler nights!