By next Friday, the parking lot of Mostly Books will be transformed into an outdoor drive-thru haunted house.
Kinney is most known as the mastermind behind the "Diary of a Wimpy Kid" series, which has also inspired several films.
The book is a collection of scary stories written by Rowley Jefferson — a side character in the "Wimpy Kid" books.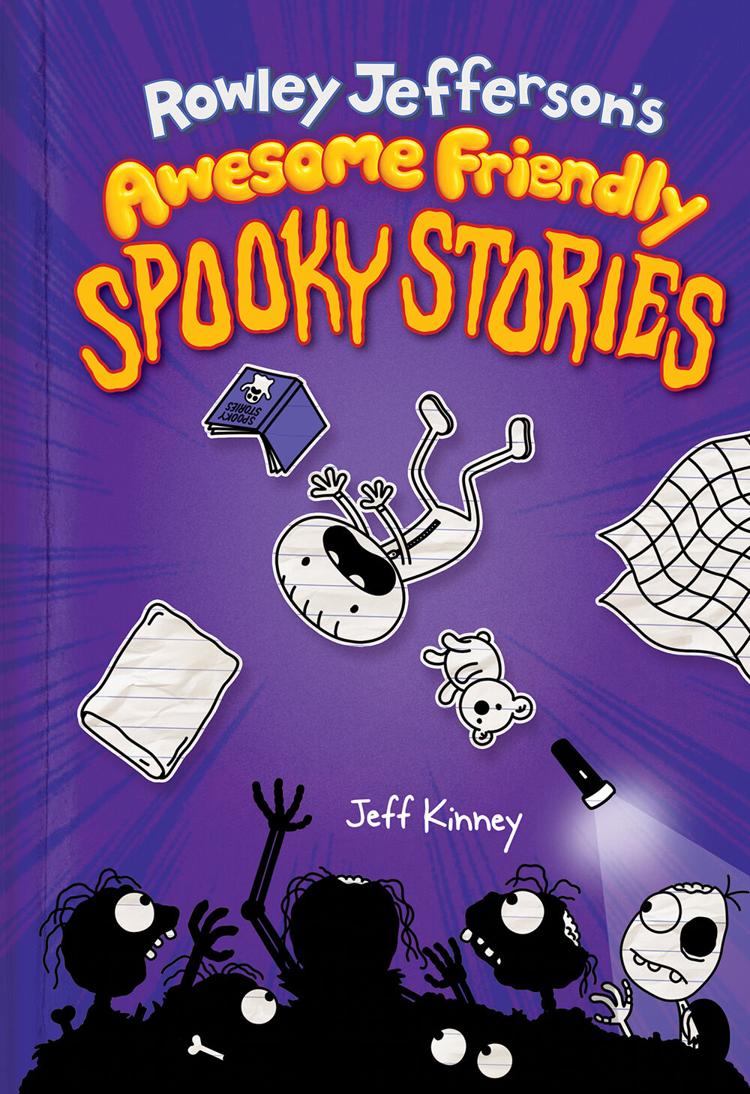 "The stories are scary, but mostly funny. I don't think they're going to keep any kids up at night," Kinney says. "They're fun and diverse in terms of subject matter. It was a fun book to write. I've never done anything like this before."
The drive-thru event at Mostly Books will include scary trees, zombies, a bat cave and Kinney himself dressed as a grave digger handing his book to kids in a shovel.
Admission to the event is $16.29 and includes a signed book and a photo with Kinney. Plus, whoever arrives in the best-decorated car will win a boxed set of "Awesome Friendly" books.
Families will be instructed to stay in their cars and masks will be required when the windows are rolled down.
"It was really important to me to do something that wasn't behind a screen," Kinney says. "I think it's really important to do something where I can look kids in the eye and give them something they can enjoy."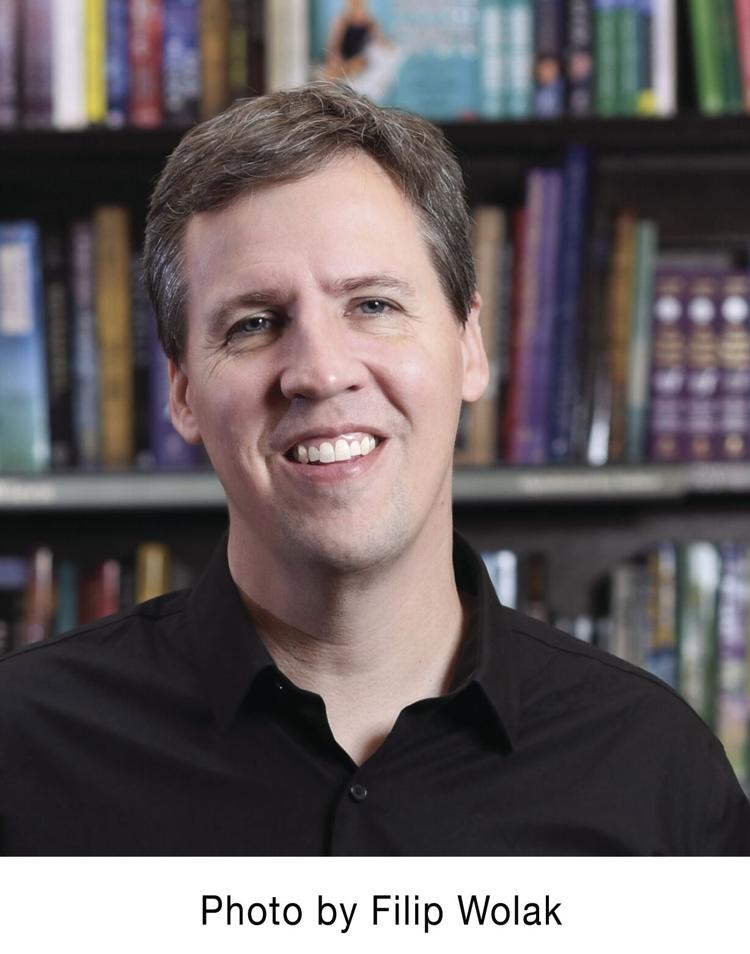 This is Kinney's third tour — stopping at mostly independent book stores — during the pandemic.
"My first tour, I got on the road. It was just me and my van and a 7-foot grabber I used to hand kids books," Kinney says.
"In the fall, we took that idea and really amplified it," he says, adding that the fall book tour was themed as a pool party.
And even post-pandemic, Kinney expects to keep doing the same kinds of tours for kids.
"It's a fun way to pick up a book and hopefully leave an imprint on kids' minds," he says.
More information
What: Jeff Kinney's drive-thru book tour
When: Tickets are available in 15-minute increments from 6:30 to 7:45 p.m., Friday, March 26
Price: $16.29 per car for one signed book
Get tickets and find more information here.