Last year, Tucson got its first official free plant stand.
Since then, more than 30 stands have sprouted in Southern Arizona — with dozens more throughout the state and beyond.
The stands are part of an organization recently dubbed Free Plant N Garden Stands Foundation. But the roots of the group actually started informally, with plant trades between Dephane Marcelle and her friends Anne Till, Deb Gain-Braley and Silvia Messmer in Mesa. Whenever they had leftover seeds, they'd set them outside of their homes for the community to take.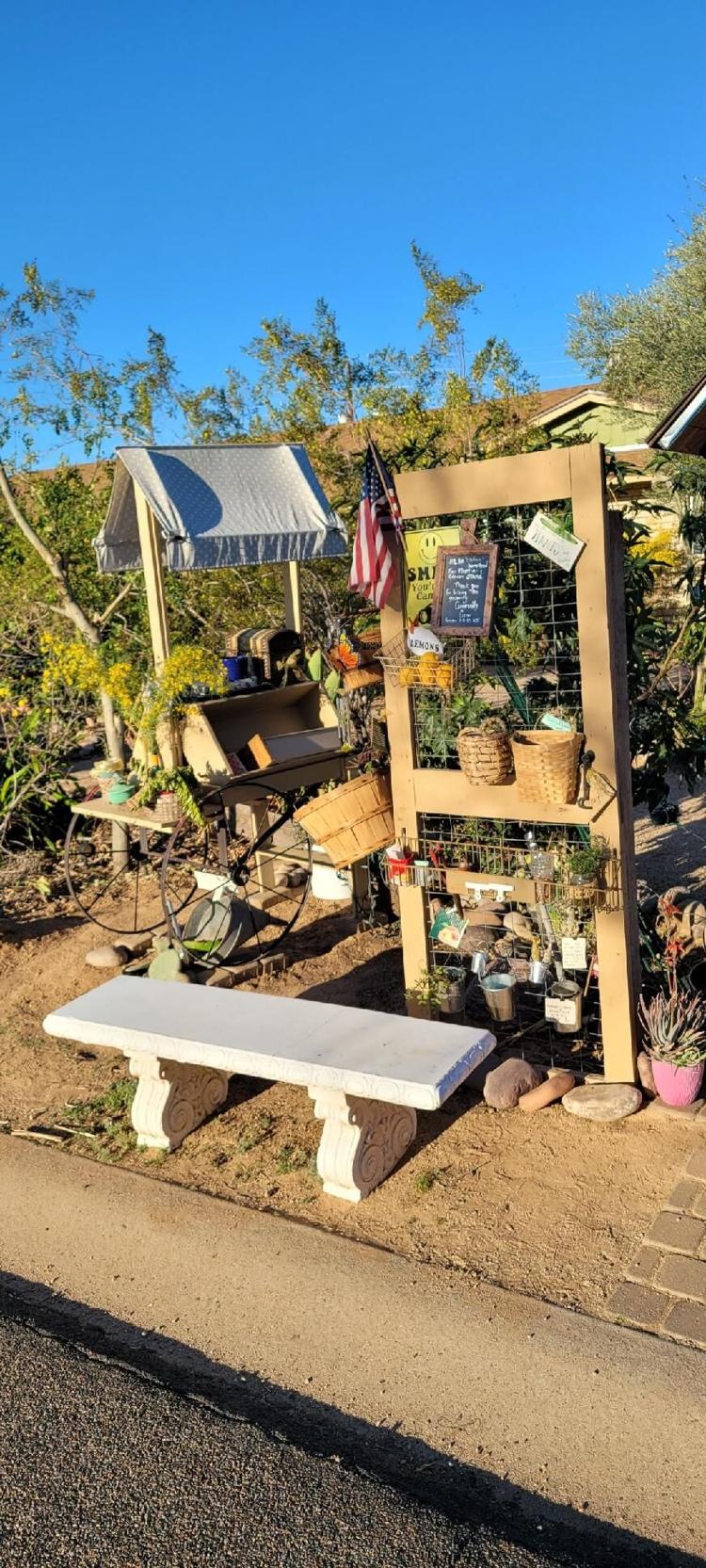 "All of us get together and swap plants and do a seed exchange, so Anne said, 'I'm gonna do a Facebook page just for my house,'" Marcelle says. "And I said, 'Listen, I think this is gonna be big.'"
The group started putting together dedicated plant stands in front of their homes — coordinated by number and kept organized through the Facebook page, a crucial piece as the group skyrocketed with interest from the community. 
Since the inception of the Facebook group in October 2020, it's grown to 14,000 members — more than doubling in the last year. There are now more than 100 stands throughout Arizona.
"I am all about connecting people," Marcelle says. "I want everybody to meet and have great gardening friends right in their community."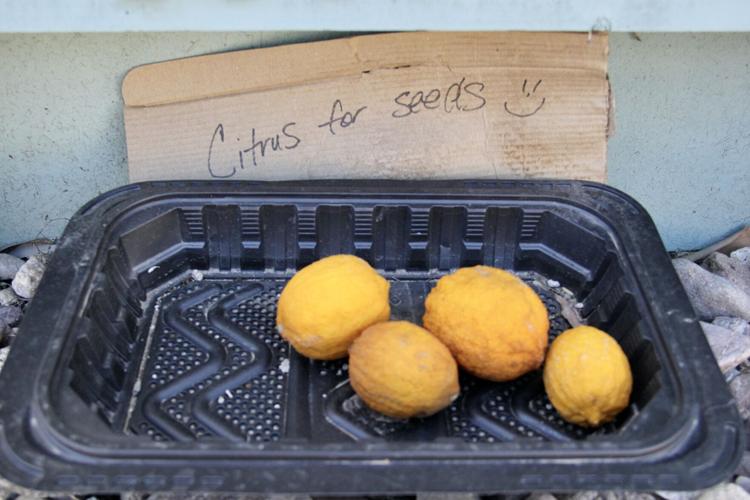 By March 2021, stands started popping up around Tucson thanks to plant-loving community members wanting to get involved. Through the free plant stands, people are able to share everything from plants, seeds and cuttings to pots and gardening tools — all for community members to take and trade for free.
Originally starting out as an informal plant exchange between friends and then turning into a massive Facebook group, Free Plant N Garden Stands Foundation more recently became a nonprofit under the Legacy Global umbrella.
The foundation aims to connect "neighborhoods and communities through a shared love of colorful growth," according to its website. Marcelle is the founder and her family is on the board.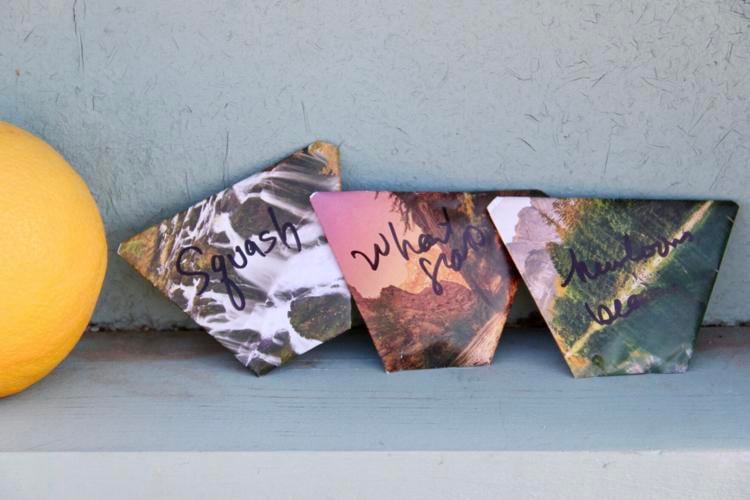 "We are passionate about raising awareness on how easy gardening is, knowing where your food comes from and contributing to our impact on the planet," the website says. "We encourage and invest in innovation for each individual stand. We love to see how much our stands can contribute not only to our immediate communities but the world."
The group now hosts stand tours and gardening events to connect stand owners. Marcelle hopes to open a training center in the future to teach kids and families about gardening, growing for wildlife and cooking. She also hopes to secure funding to help maintain the stands and build new ones.
"What's interesting about how this has come naturally together, if you look at our map — every city from the beginning — it's Kingman, Surprise, Buckeye. It wasn't just Phoenix or just Tucson or just Mesa," Marcelle says. "People have really said, 'I want my city to be involved.' I kinda really love that."
Below is a map of Tucson-area free plant and garden stands. Join the Facebook group to stay up to date on new stands or potential closures and learn how to start a stand of your own. Click on the map to see more details about specific stands.
Before heading out, there are some rules:
Remember to be respectful of the stands and their owners! It's suggested to only take one or two items — save some goodies for the next person. Don't knock on the owners' doors or take anything from their yard. To learn more, visit the foundation's website.