Members of Tucson's Black community have been lifting each other up for years, quietly and sometimes privately in community Facebook groups. When event planner Ashley La Russa arrived from Houston in 2008, she realized there was a disconnect here. So many people were doing powerful work that was going unnoticed by the general public. 
"It really feels like there's a crack, and Black businesses fall into it," she says, referring to the lack of Black business organizations in Tucson. "I believe with my whole heart we are truly disenfranchised as a Black community here. I wouldn't go as far to say it's completely personal and intentional, it's just not focused on."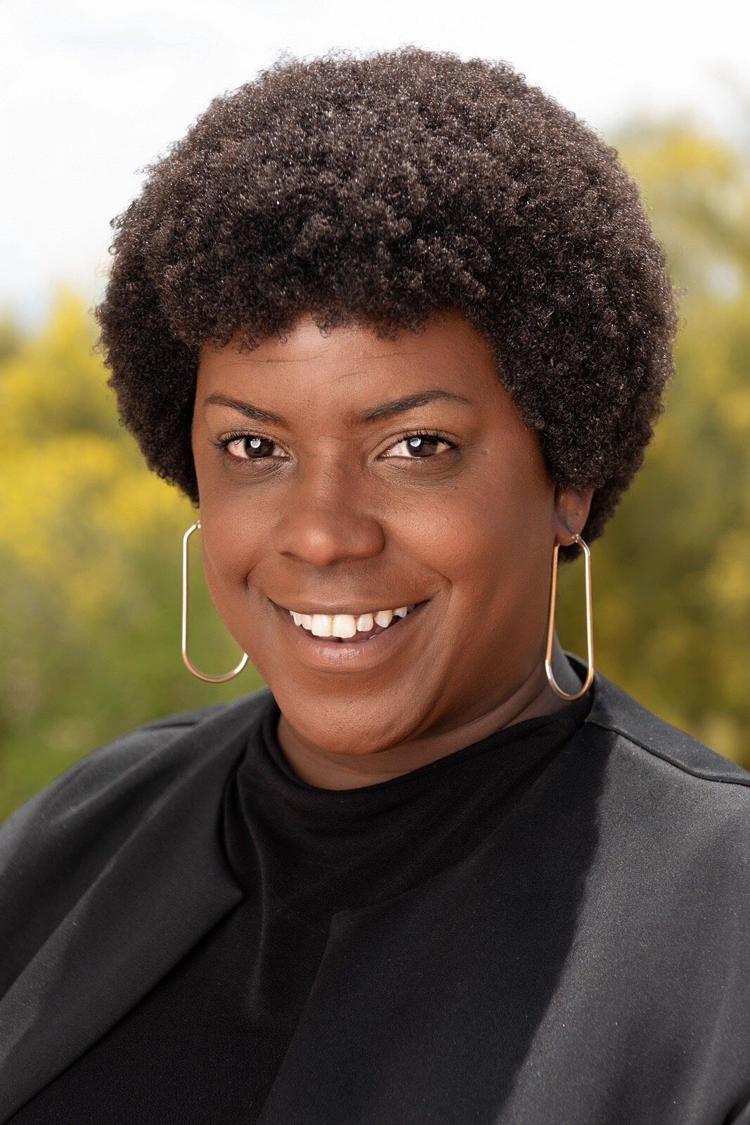 Then she spoke to Michaela Baker, who had created the Facebook hashtag #blaxfriday in 2016 for local owners to showcase their businesses. When coronavirus quarantines hit, threatening the lives and businesses of these members of the community, the two women got together with a team of Black community leaders and decided to work together. And then of course, this week happened ... The death of George Floyd added to countless others in the Black community, leading to widespread protests and calls for action. 
Over the past few days, La Russa has been speedily working on a Google document of Black-owned businesses in Tucson, using information culled from #blaxfriday as well as community input. This evolving document includes websites, Facebook and Instagram pages of each business, so you can check them out for yourself. (It does not, however, have addresses. That was intentional.)
The list includes restaurants, markets, hair and nail salons, local musicians, apparel, nonprofit organizations and other "gigapreneurs," a term La Russa uses to describe micro entrepreneurs like Zumba teachers.  
For La Russa, who's had to pivot her entire events planning company Roux Events several times in the past few months (full disclosure: Ashley La Russa also runs events for This Is Tucson!), it's more important than ever to support these businesses. But it doesn't stop there. 
"Yes, the opportunity of patronizing is important, she says pointing out it's also important to "read, research, look into a number of books that deal with white fragility, and just read and learn. Then be able to have conversations after that with your Black peers and family members." 
A team of Black community leaders — Seanloui Dumas of Black Renaissance, Khailill Knight of KPMADMAN/BLAX, Shannoah Green of Curated Colour, Terrell Henry of Creative Collabs and Cruiz of Cruiz Photos — are also working together to put on a benefit event June 26.
Blax Friday Night Live will feature a mix of live and prerecorded pitches from Black-owned businesses, as well as uplifting news from the Black community. The event will be free, but La Russa encourages viewers to support a couple of the businesses featured during the show. Follow Roux Events on Facebook to keep tabs on the upcoming event. 
"With the issues with Black lives and racial injustices, it became less about everyone and fun times and comedy, and more about 'How can I help this cause,'" she says. "Let's push forward and make a spotlight and highlight Black businesses. Things I felt like I couldn't really invest in fully before, now I have the time. Now it's about this."