---
They symbolize redemption. 
Owner Cynthia Magallanes established Free Ever After in 2013. By selling donated wedding dresses, the resale bridal boutique is able to support services that help survivors of sexual exploitation. 
Just as the used wedding dresses and formal wear the shop sells get a second chance, so too do the women the organization serves. The vision for the boutique grew out of Magallanes' own story of abuse, exploitation and redemption. She wanted to offer other women the same healing she found and give the community a tangible way to help. 
Since the boutique's founding, a separate nonprofit has developed to focus explicitly on survivor-led mentoring programs. So while Free After Bridal Boutique helps brides find their dream wedding dress, Masterpiece Mentorship helps survivors of sexual exploitation find renewal and purpose.
Because the donated dresses are gently-used, they're also deeply discounted. Free Ever After calls it "sustainable luxury." 
To support the organizations' mentoring program, you can donate your used wedding dress to Masterpiece Mentorship. Free Ever After then buys the dresses from the nonprofit and sells them in the bridal boutique. 
---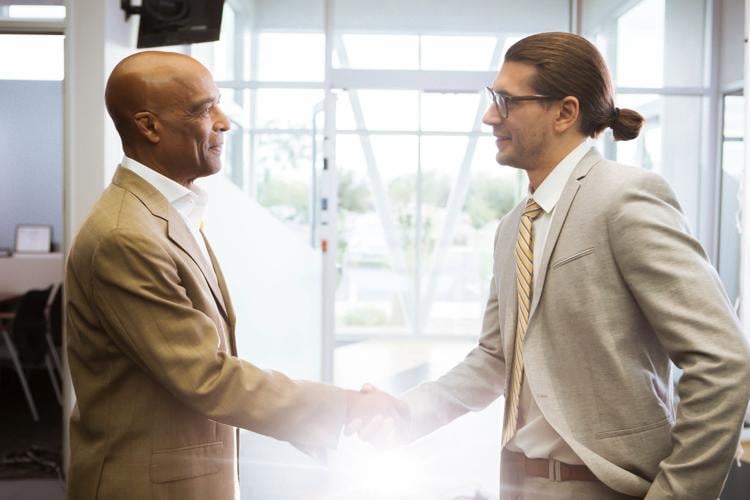 Supporting local-businesses as they Thrive
Vantage West is committed to supporting and celebrating the locally-owned businesses that make our community strong. For the time being, the Thrive series is focused on the efforts locally-owned businesses have made to continue serving our community during the unprecedented challenges posed by COVID-19.