The popular nautical-themed Foothills-area bar-restaurant Fini's Landing is opening a sister restaurant in Oro Valley.
The Landing at 8195 N. Oracle Road will share most of Fini's menu and vibe, but owners Scott Mencke and Doug "Fini" Finical decided to give the restaurant its own identity.
"We didn't feel like Fini's Landing, there should be more than one of them," Mencke said.
Mencke and Finical have been working on the Oro Valley location since last spring, when Chuy's closed. They bought the building and began a complete build-out of the space after discovering that the layout was untenable for their design.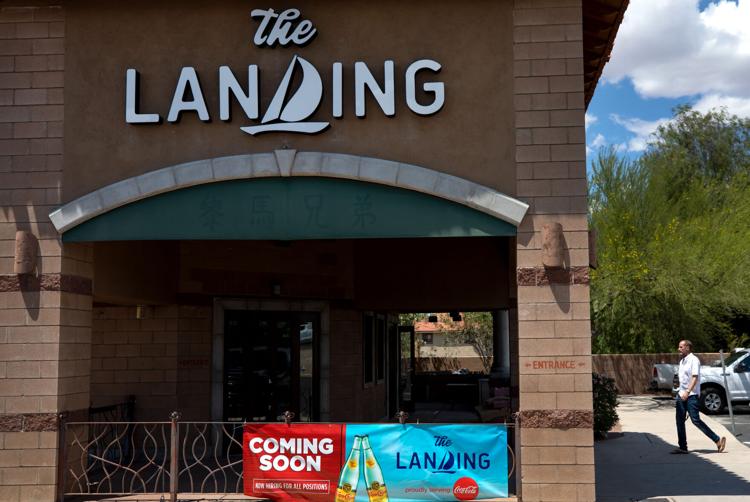 "We decided to gut the entire place and threw out all of our ideas and started fresh with a blank slate," he said, putting the overall cost at $600,000 with the building purchase. "At the point that we did that, we had already burned months."
Mencke said they hoped to open early this year and then pushed the date back to March, but they faced setbacks from contractors who were playing catchup on projects that were delayed because of the COVID-19 pandemic.
"It's just been tough because all of the subcontractors, everything is opening up all at once and there are other projects all over town and … nobody can hire employees, including us," Mencke said.
Mencke and Finical opened Fini's Landing, 5689 N. Swan Road, in early 2012 after running The Hut downtown for several years. The menu features a variety of fish tacos including blackened cod and shrimp, beach burgers and bowls topped with carne asada, shrimp or a vegan offering with cilantro cauliflower rice.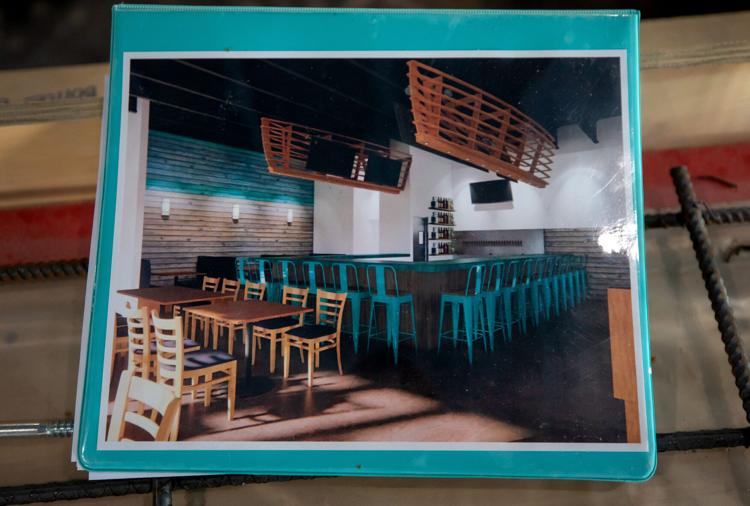 Much of that menu will be available at the new location, which also will have items unique to it, Mencke said.
The Landing is expected to open in mid to late June.