Editor's note: This story was originally published on Oct. 22, 2020.
The partners behind Prep & Pastry and Commoner & Co. are taking over the old Rincon Market space on East Sixth Street with plans to open a full-service grocery store and restaurant.
Flora's Market Run also will include August Rhodes bakery, the Prep & Pastry spinoff that took over the restaurant's original location at 3073 N. Campbell Ave. The bakery, which supplies bread to the both Prep & Pastry Tucson locations and Commoner & Co. as well as several restaurants including North Italia in La Encantada, will be the primary baker for the grocery store.
Prep & Pastry's Nathan Ares said he and his partners recently finalized the lease agreement for the 12,000-square-foot space at 2513 E. Sixth St. that had housed Rincon Market since the early 1960s. The market opened in 1926 and closed in early June after the operators failed to pay the rent, according to notices posted on the store's windows by the landlord.
"Imagine a small local Sam Hughes-driven Whole Foods," Ares said. "We're going to have more of a variety than Rincon Market had when it comes to grocery items ... but (Flora's also will be the place to go) if you want to grab a box of cereal but also want house-cured meats and great cheeses and local beef and things like that."
Flora's also will partner with a number of Tucson specialists, from Maya Tea to florist Colleen LeFluer from Atelier de LaFleur and Creative Kind gift shop and paper goods to broaden its offerings beyond your big-box grocers. Many of those local businesses have seen dramatic declines as a result of COVID-19.
"All of our local friends, we're going to bring them on in and say, 'Hey, things are down right now but let's see if we can bring you in and see if we can get you some more exposure,'" Ares said.
Ares said they hope to open the grocery store by year's end after a concentrated build-out that will include maintaining the building's exposed brick and beam interiors and adding tile to a back wall to give it a cleaner look. The restaurant will take awhile longer, he said; they hope to open it early next year.
"We're really going to take our time making sure that we are remodeling the location in the sense that nobody walks in and it looks like Rincon Market all over again," he said. "We are really going to bring it into our image of what a neighborhood market and restaurant will look like."
Other local partners include the Tucson farm-to-table supplier Pivot Produce, which works with area farms to supply restaurants with locally sourced produce. And the grocery side of Flora's will include house-cured meats, build-your-own cheese boards, grab-and-go salads, sandwiches and meals in the deli as well as local craft beers that you can mix and match to create your own six-pack.
Ares said the landlord for Rincon Market reached out to him and his partners last summer after they got out of a lease for a market project they had planned to do in the Foothills. COVID-19 put the kibosh on those plans, he said.
The Flora restaurant will offer counter service, fast-casual breakfast and lunch and table-service dinner with a menu that will include salads, sandwiches and wood-fired pizzas, chicken and salmon.
Historic Rincon Market in Tucson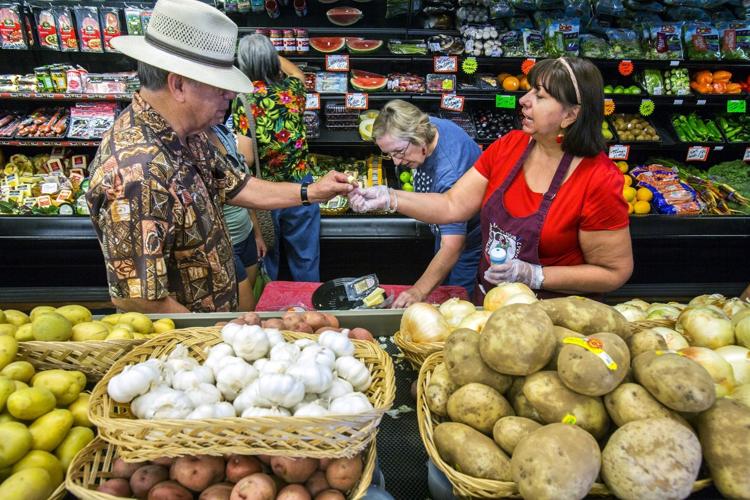 Historic Rincon Market in Tucson
Restaurant and market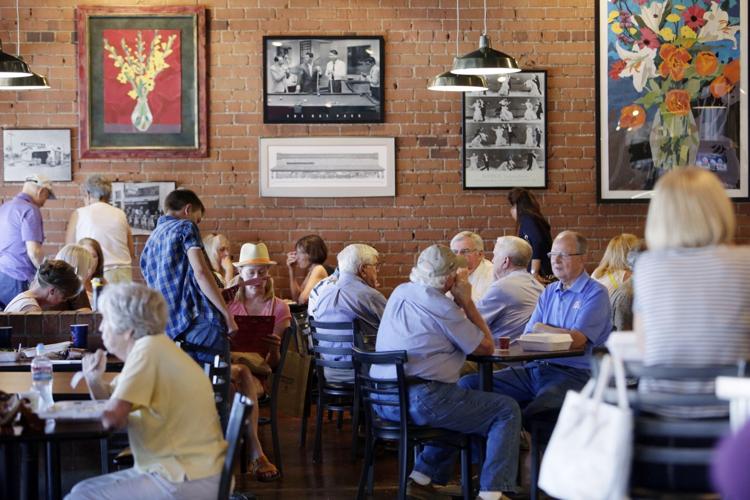 Historic Rincon Market in Tucson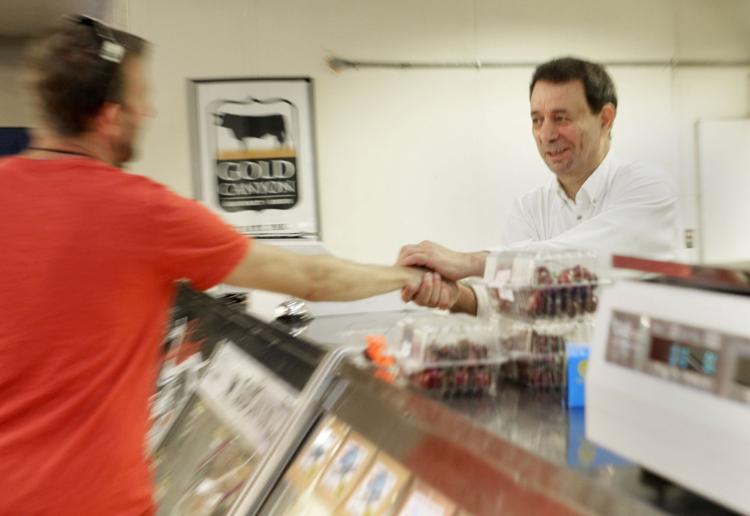 Historic Rincon Market in Tucson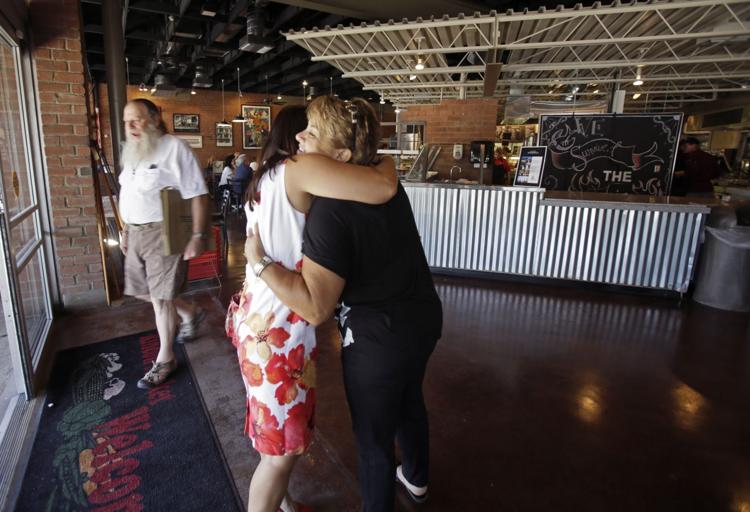 Historic Rincon Market in Tucson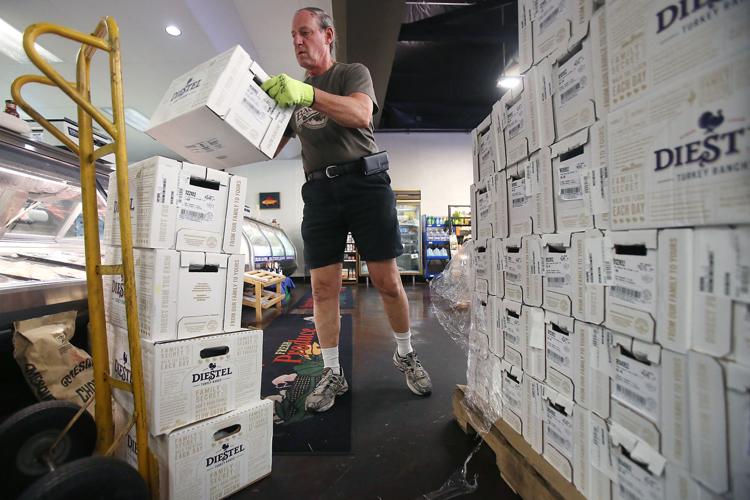 Historic Rincon Market in Tucson
Historic Rincon Market in Tucson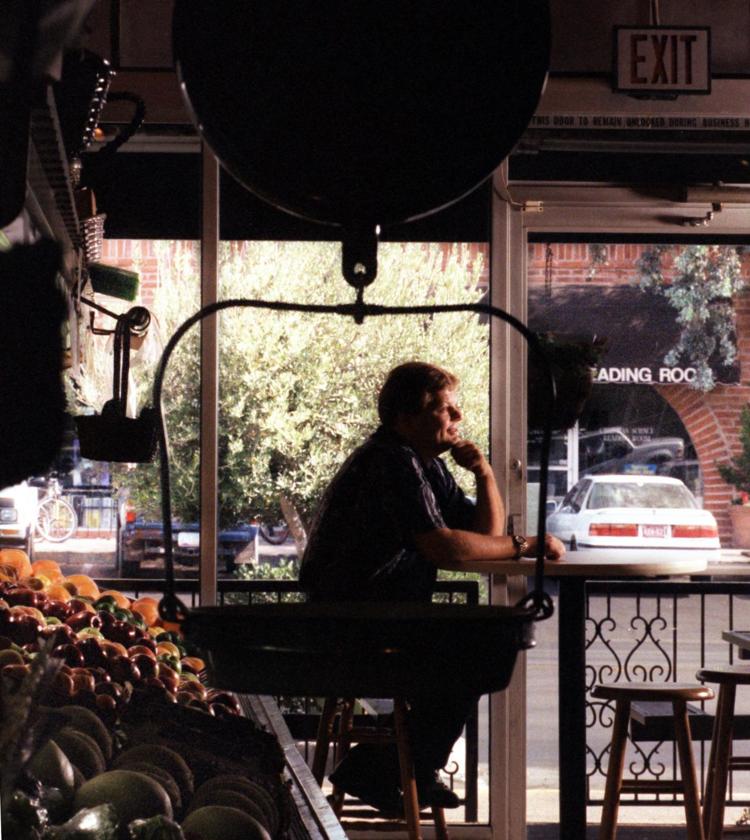 Historic Rincon Market in Tucson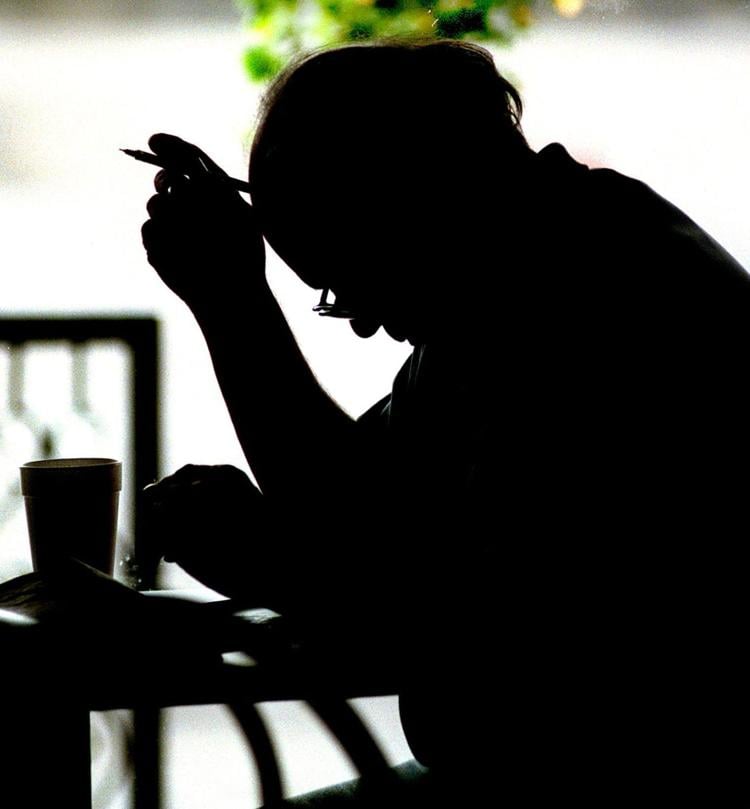 Historic Rincon Market in Tucson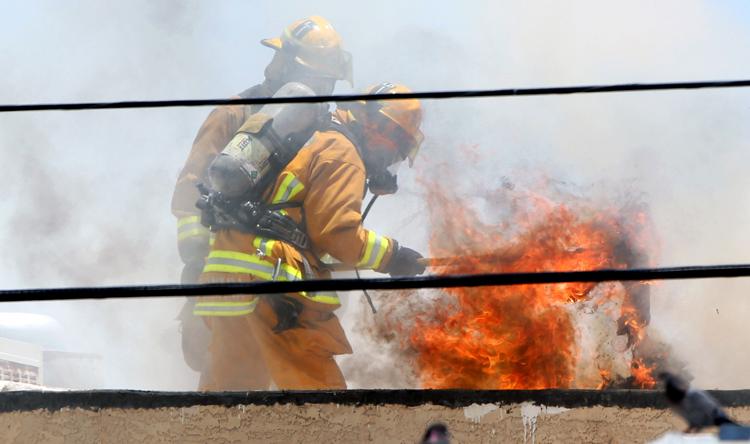 Historic Rincon Market in Tucson
Historic Rincon Market in Tucson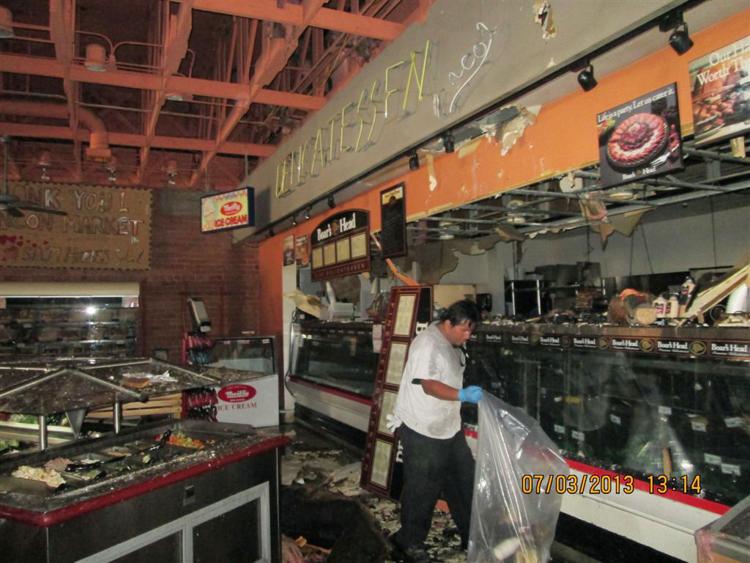 Historic Rincon Market in Tucson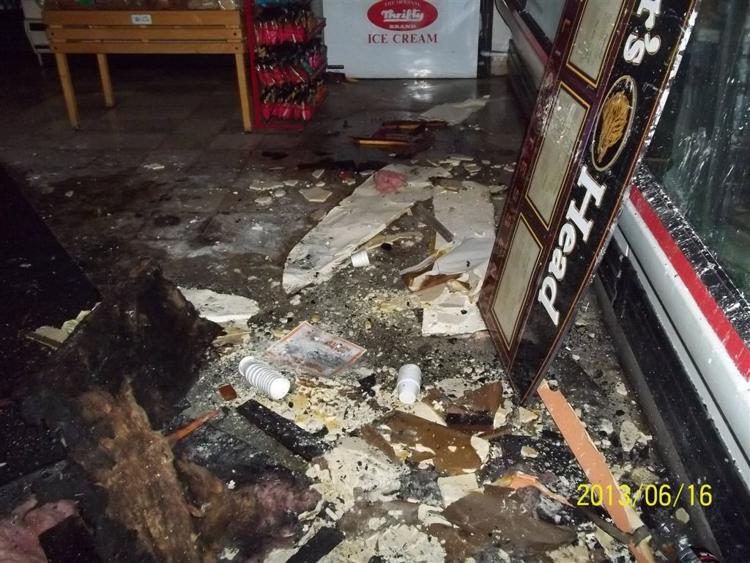 Historic Rincon Market in Tucson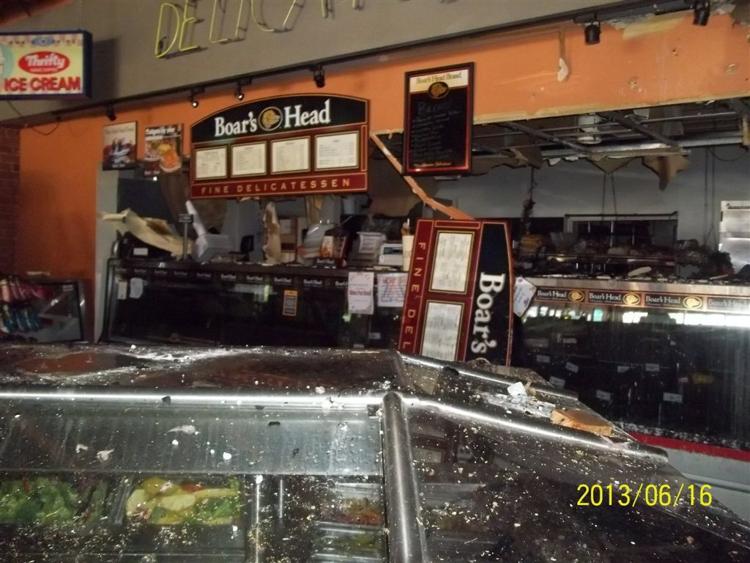 Historic Rincon Market in Tucson
Historic Rincon Market in Tucson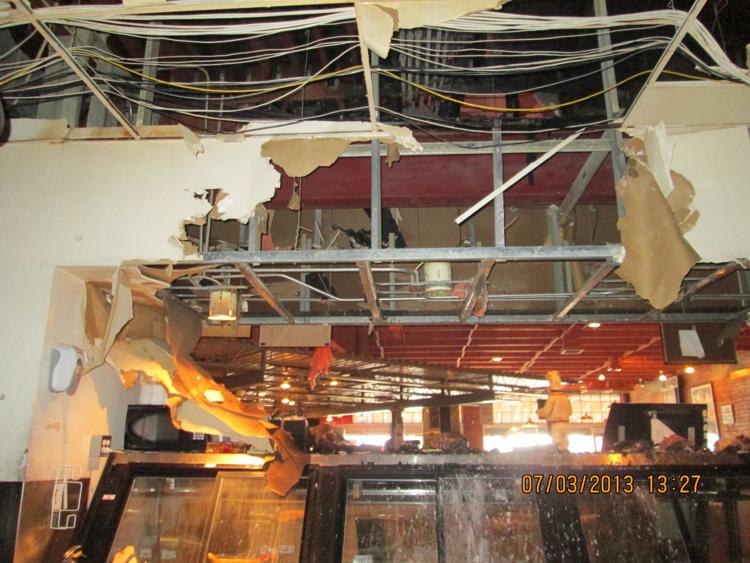 Historic Rincon Market in Tucson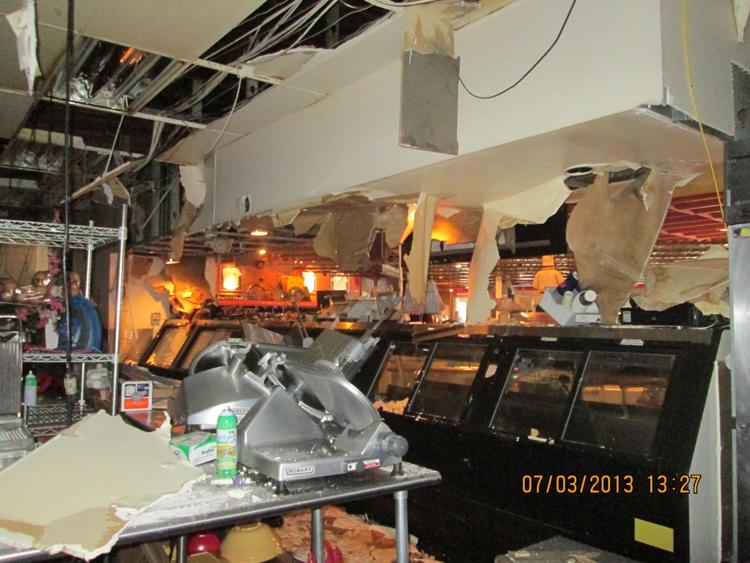 Historic Rincon Market in Tucson
Historic Rincon Market in Tucson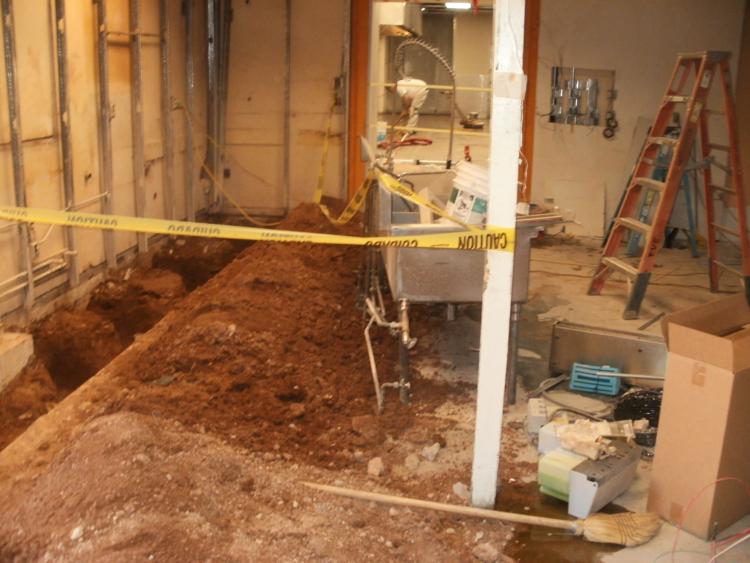 Historic Rincon Market in Tucson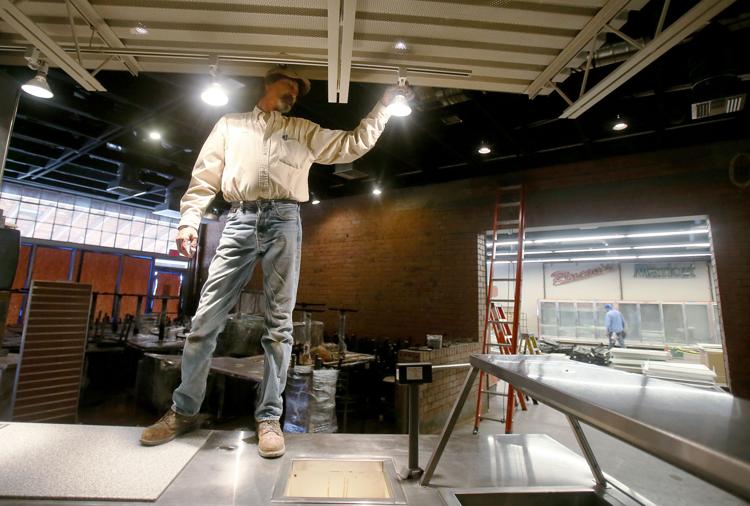 Historic Rincon Market in Tucson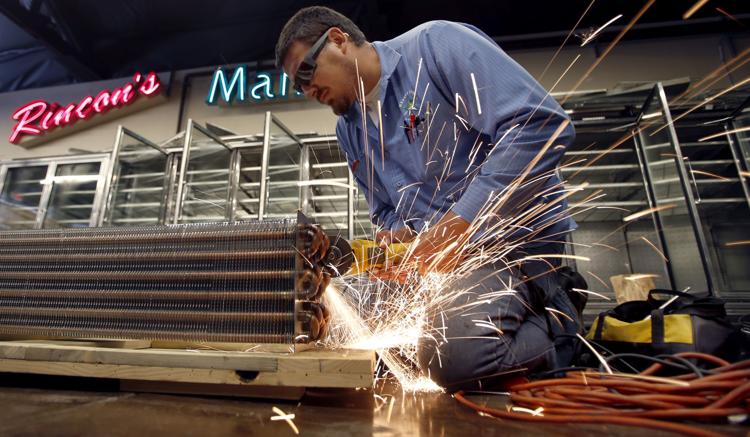 Historic Rincon Market in Tucson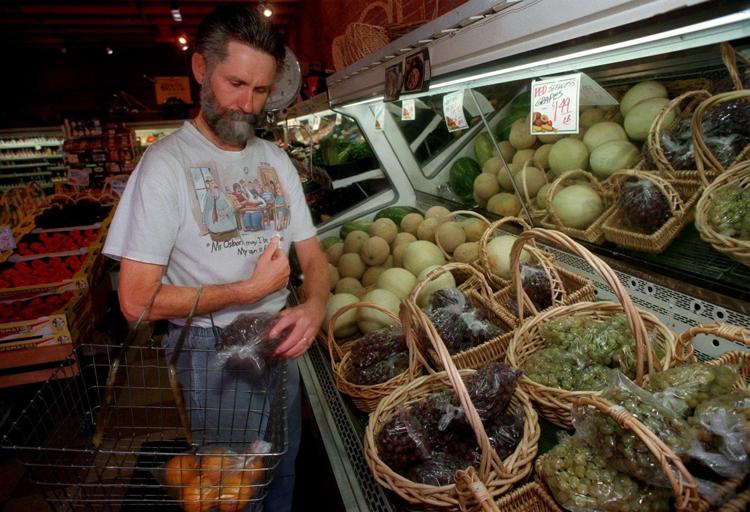 Historic Rincon Market in Tucson
Historic Rincon Market in Tucson