Tucsonans awoke to a rainy morning Thursday from a storm system that brought showers over Tucson into the late afternoon, meteorologists said.
By noon, the National Weather Service in Tucson measured between 0.1 and 0.3 inches of rain around the city.
There was 0.2 inches of rain at Tucson International Airport, the weather service said on its website.
The rain continued sporadically through the afternoon before tapering off.
The last time it rained in Tucson was Nov. 9, when 0.15 inches of rain fell at the airport. That's a much shorter dry spell that the 110 days Phoenix went without measurable rain. And Yuma went 242 days without rain before Thursday, according to Accuweather.com.
But Aaron Hardin, a meteorologist with the National Weather Service in Tucson, said Thursday's rain won't do much to bring the Tucson area back from a drought this year.
The rain total so far this year was at about 4.12 inches. The average rain total by this time of the year is 10.96 inches, Hardin said.
"We basically just need a bunch of continuous systems coming through and giving us rain, but looking at our seven-day forecast and even beyond that that's not looking good," he said. "So it's looking like we'll be stuck in a drought for the foreseeable future."
As far as snowfall on Mount Lemmon, Hardin said Thursday afternoon they'd measured between 2 to 3 inches as of about noon Thursday.
"Summerhaven got a dusting," of snow, Hardin said, adding that not much had accumulated there.
"Maybe enough to make a couple snowballs, but not too much to play in," he said.
Monsoon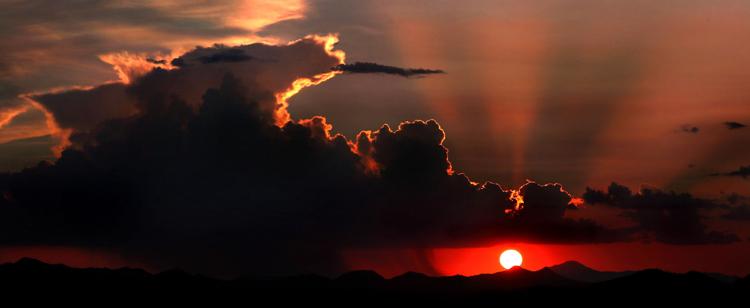 Monsoon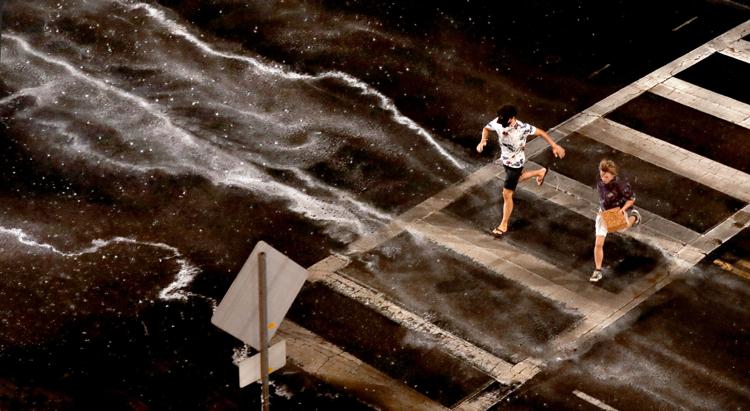 Monsoon
Monsoon
Monsoon 2020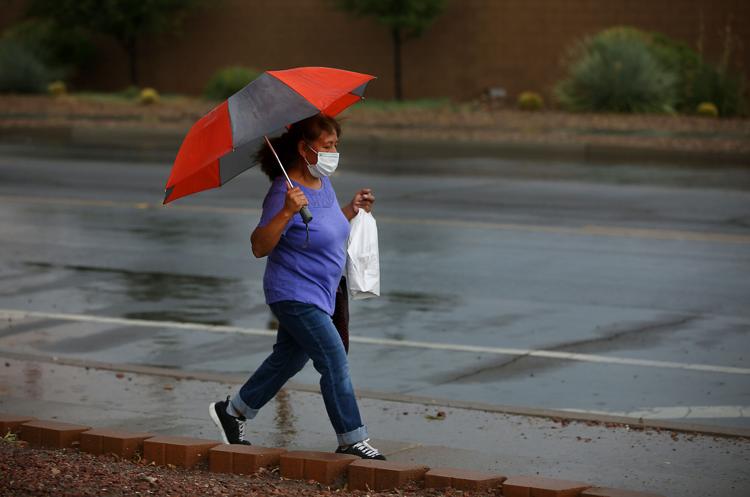 Monsoon

Monsoon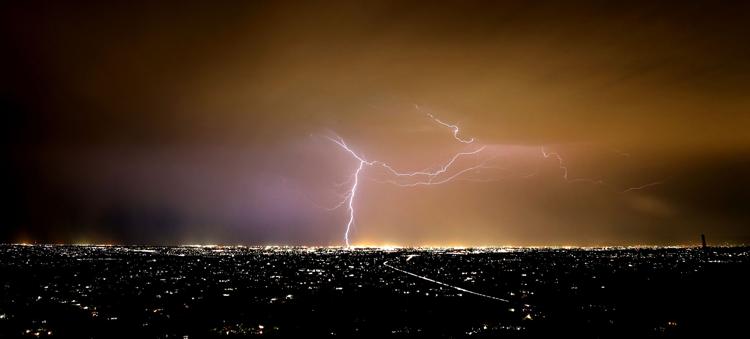 Monsoon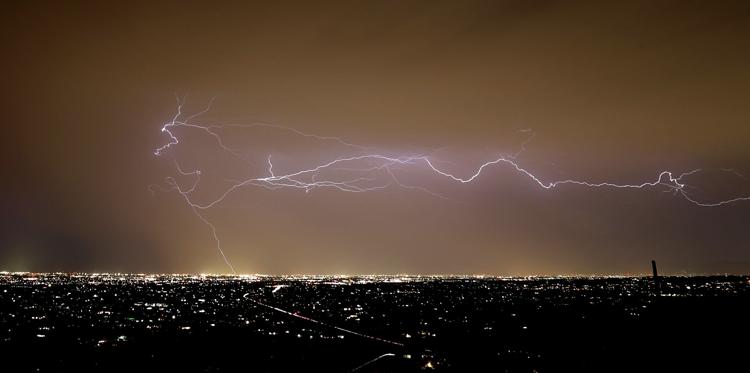 Monsoon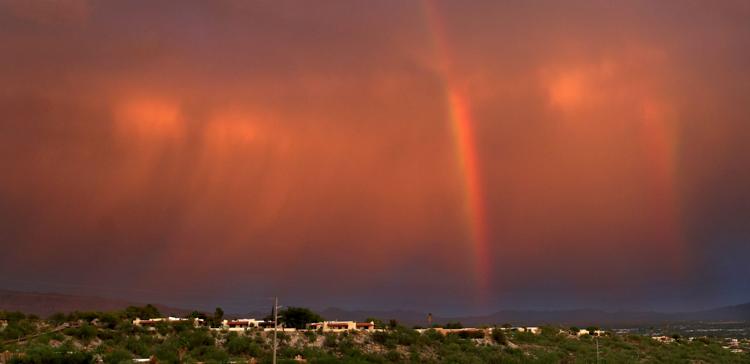 Monsoon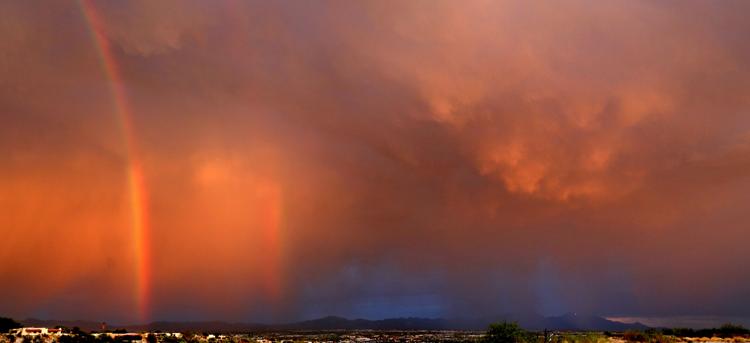 Monsoon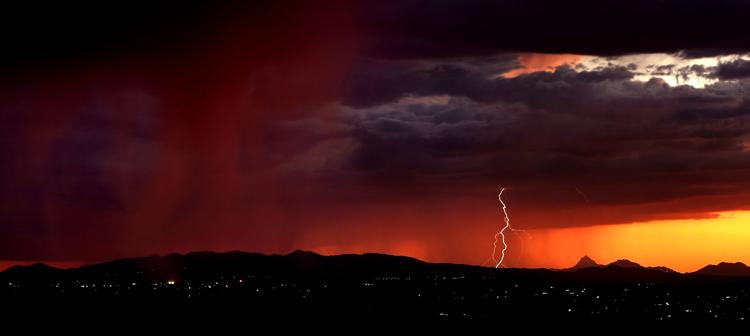 Monsoon
Monsoon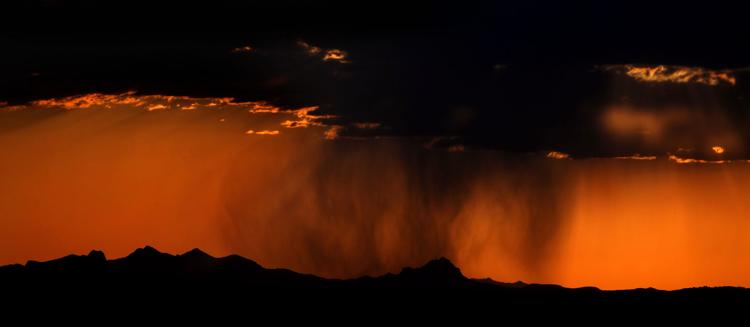 Monsoon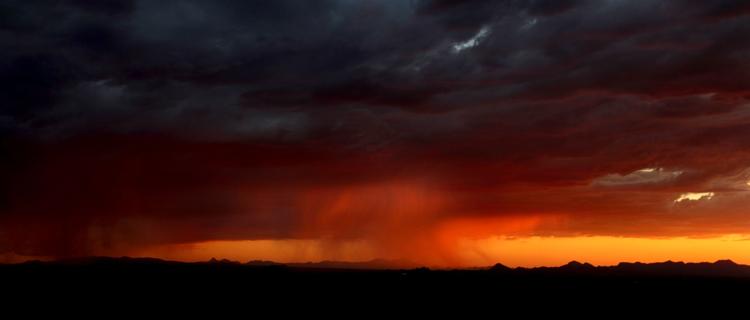 Monsoon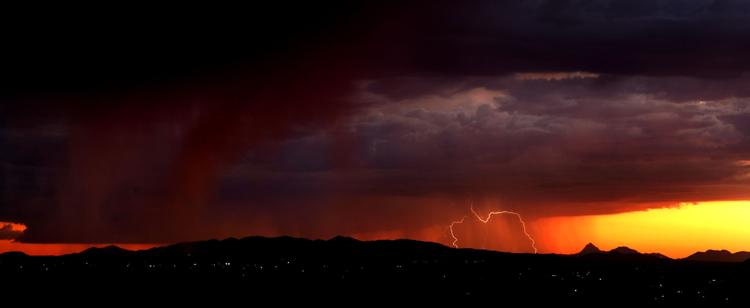 Monsoon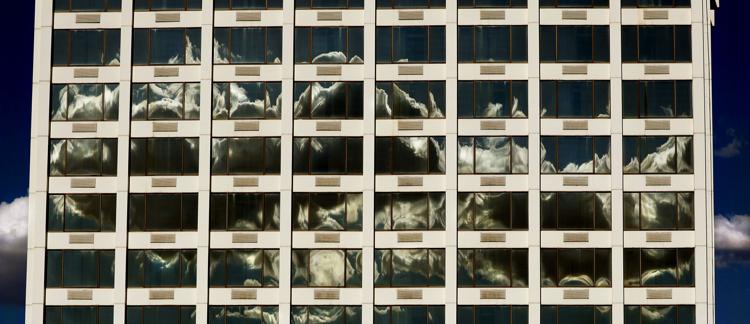 Red sunset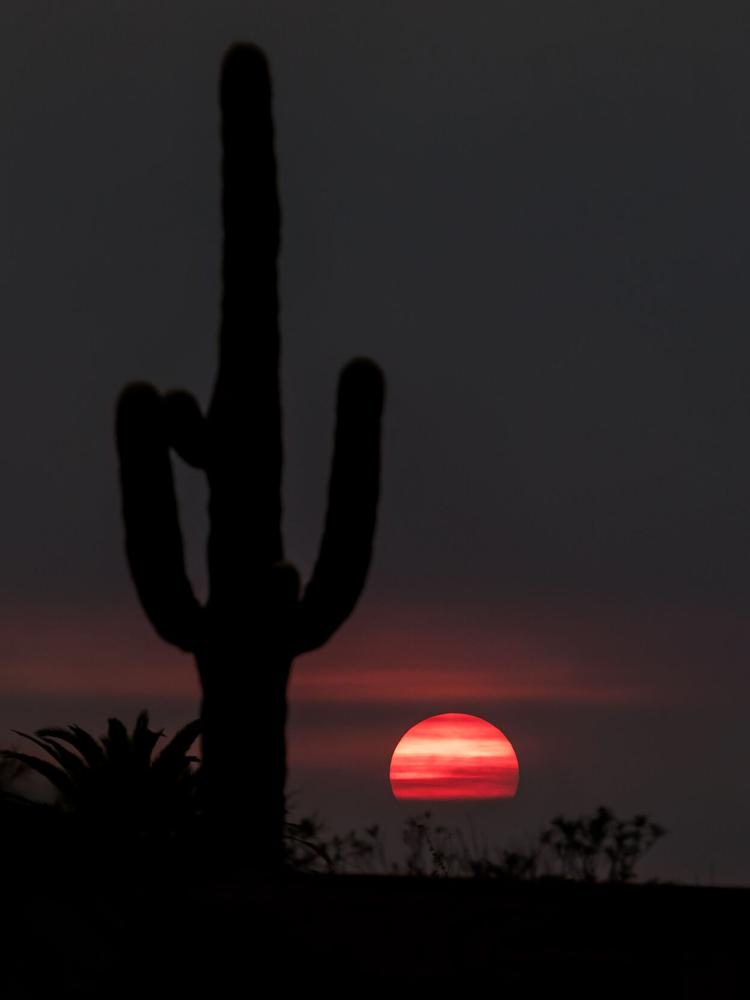 Monsoon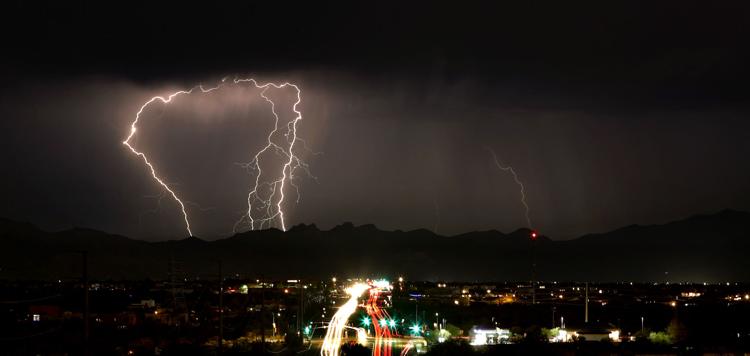 Monsoon

Monsoon

Monsoon

Monsoon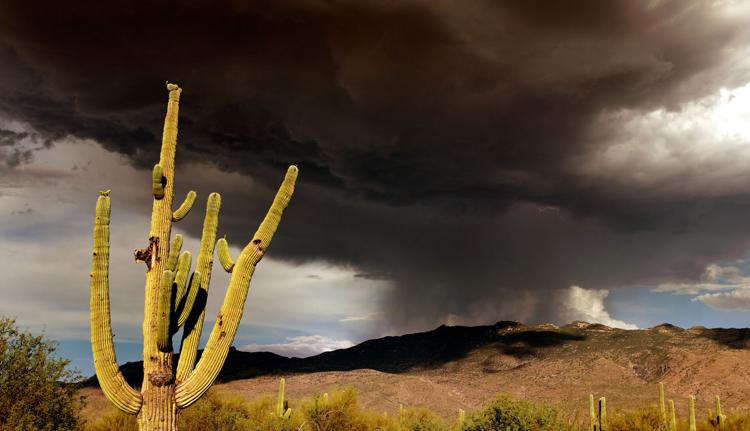 Monsoon

Monsoon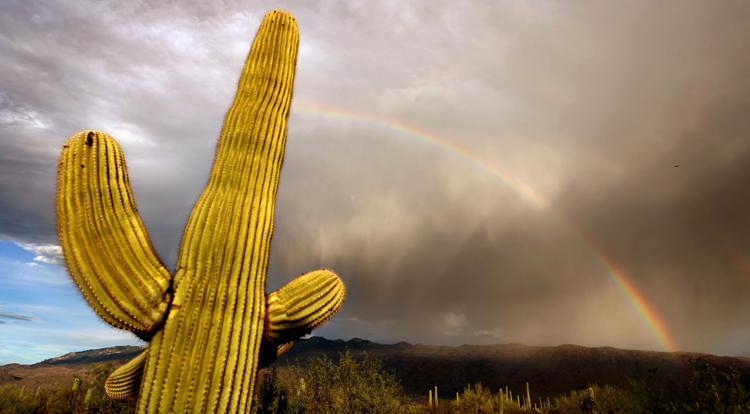 Monsoon

Monsoon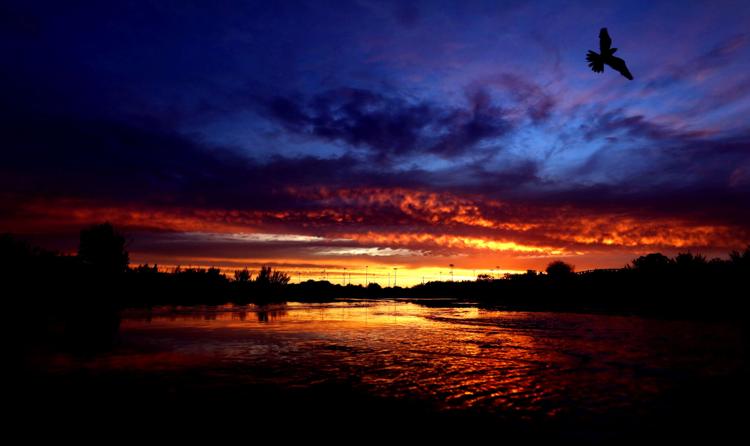 Monsoon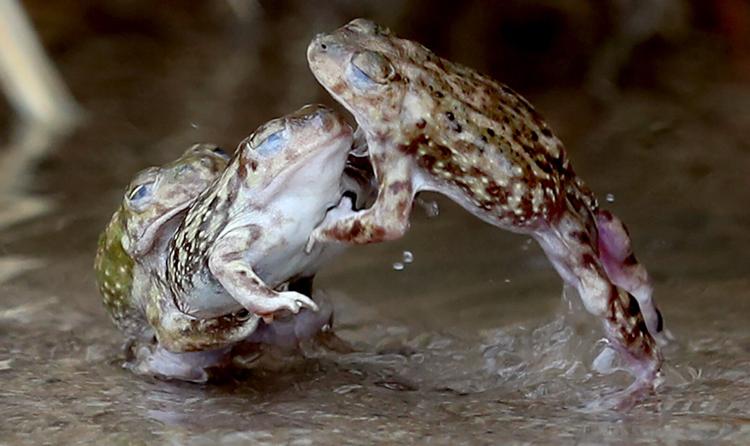 Monsoon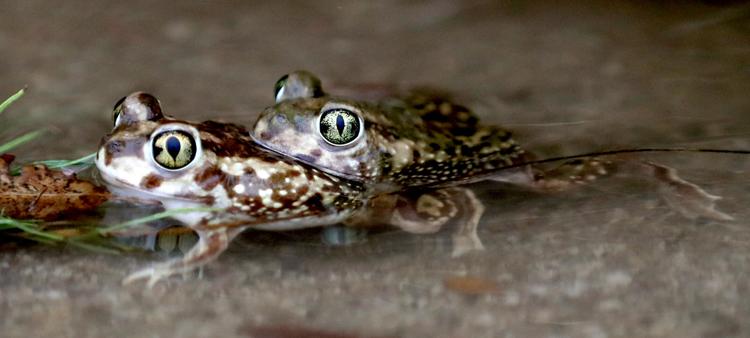 Monsoon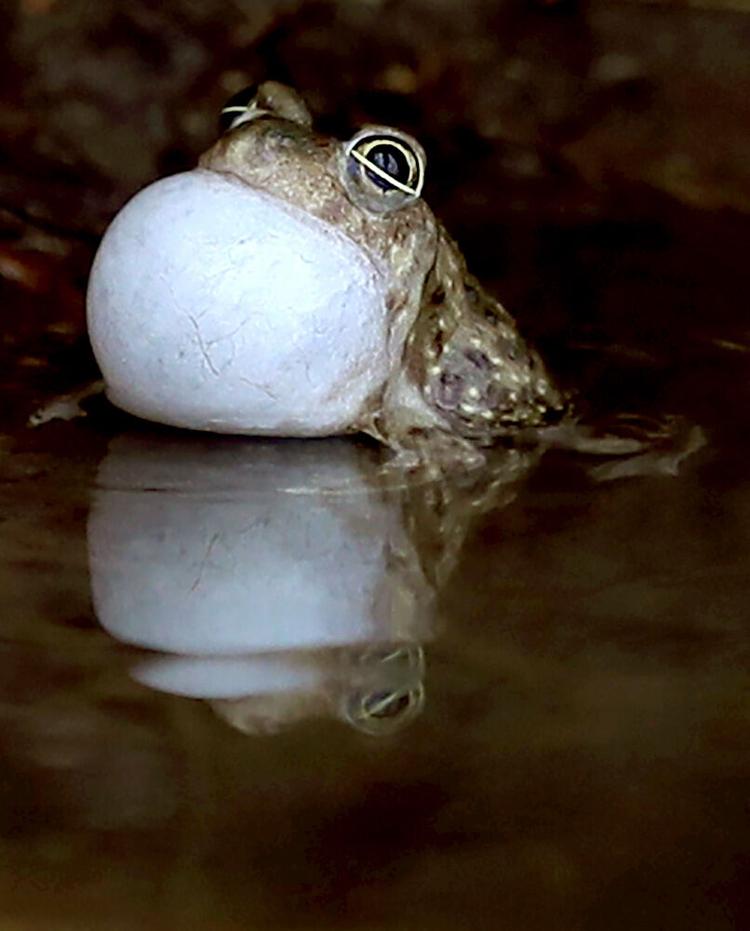 Monsoon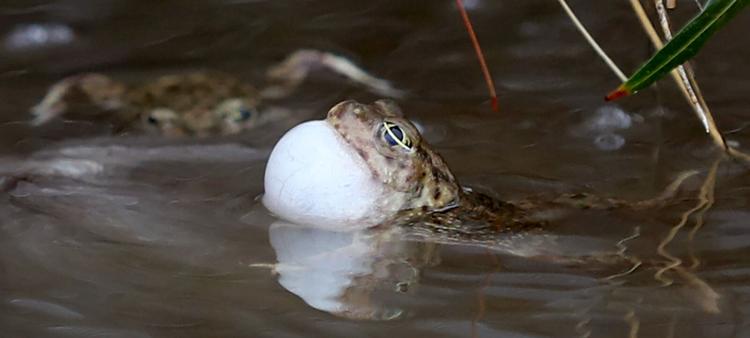 Monsoon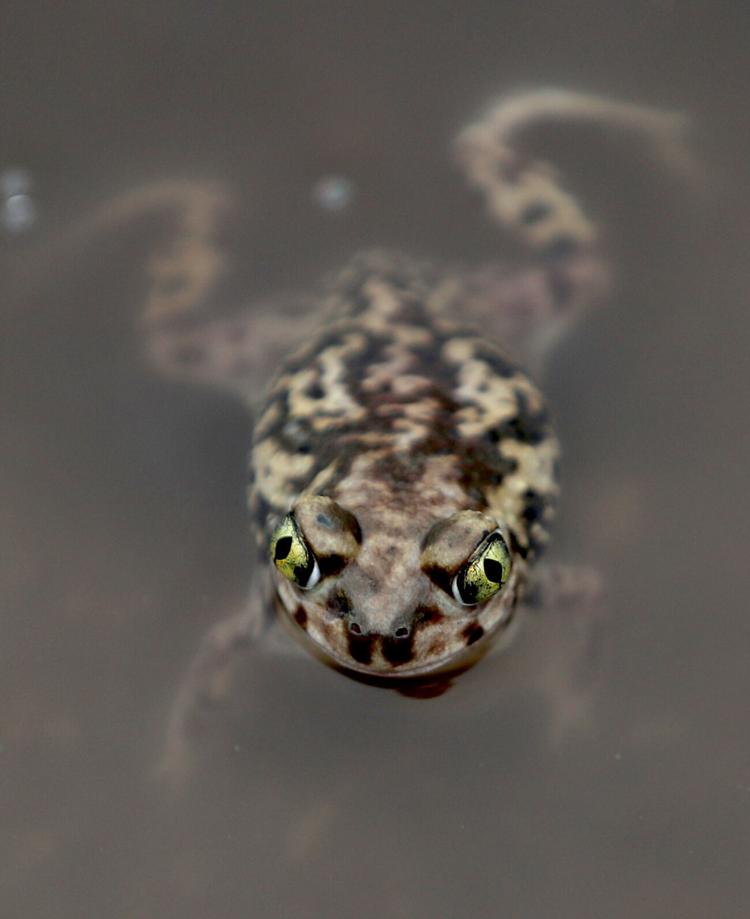 Monsoon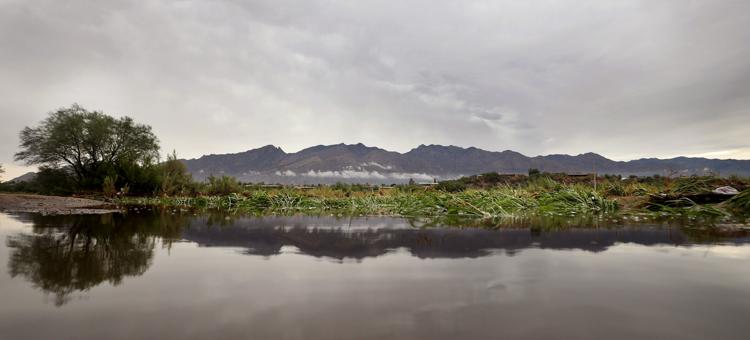 Monsoon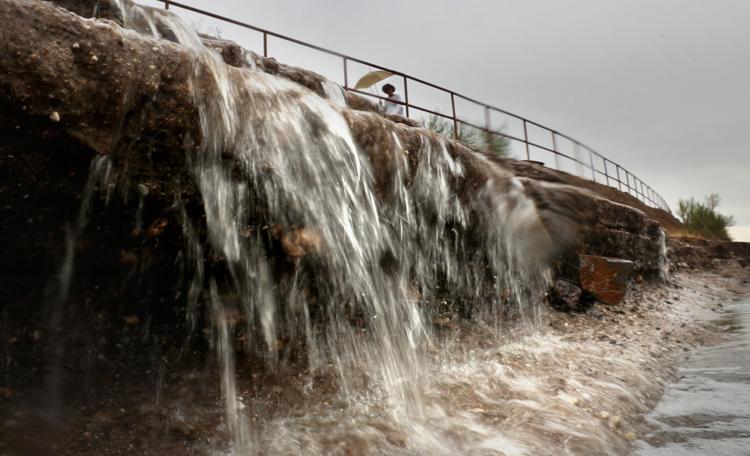 Monsoon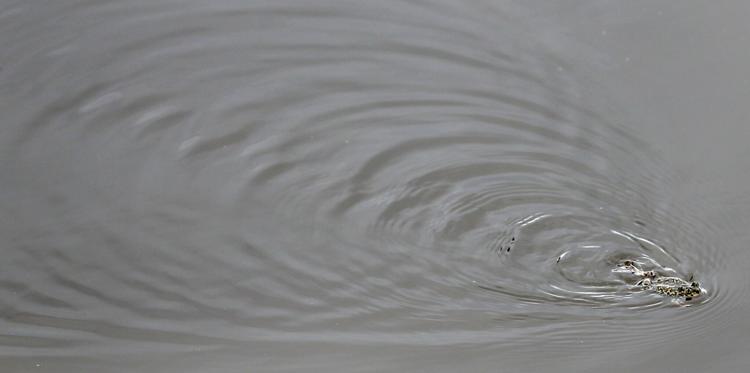 Monsoon 2020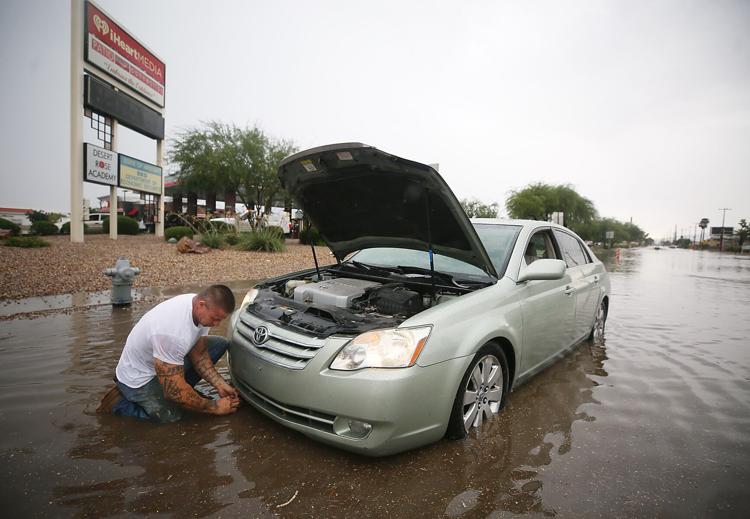 Monsoon 2020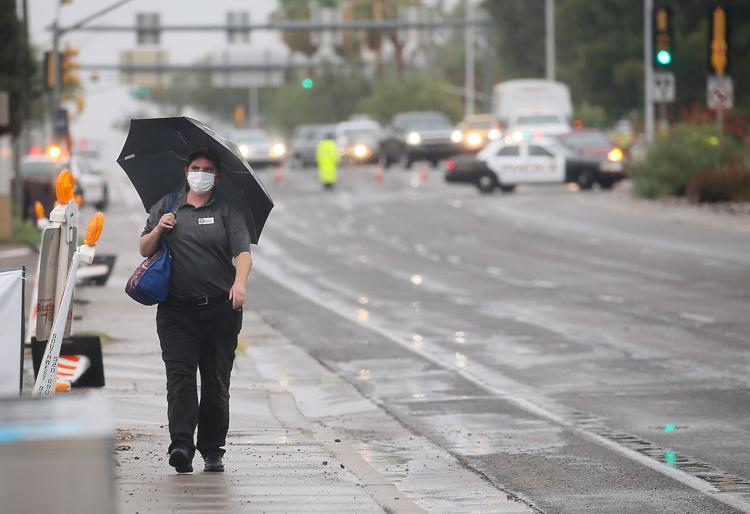 Monsoon 2020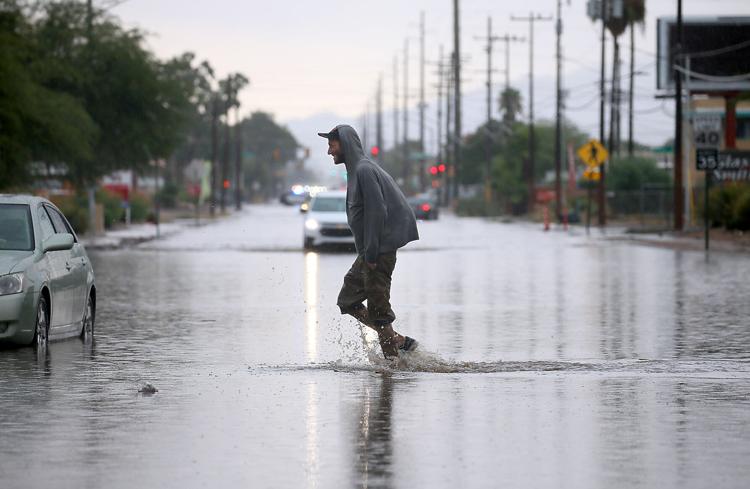 Monsoon 2020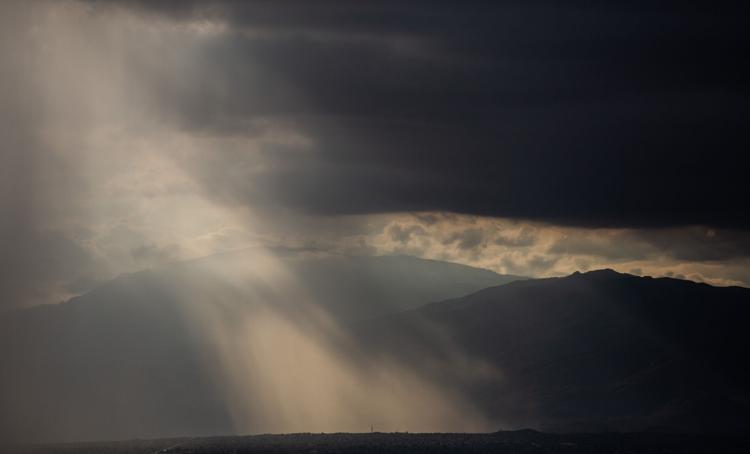 Monsoon 2020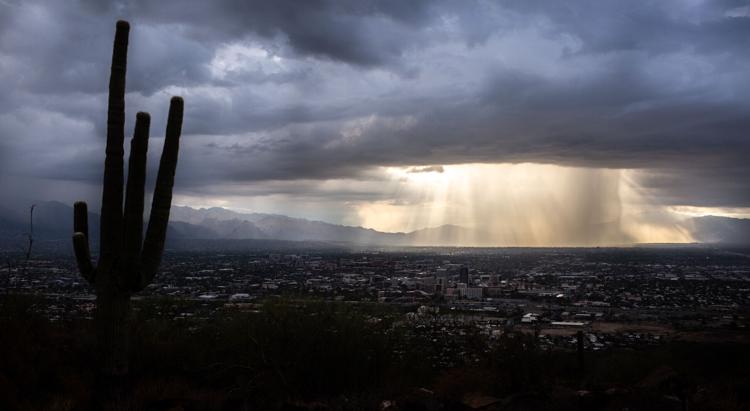 Monsoon 2020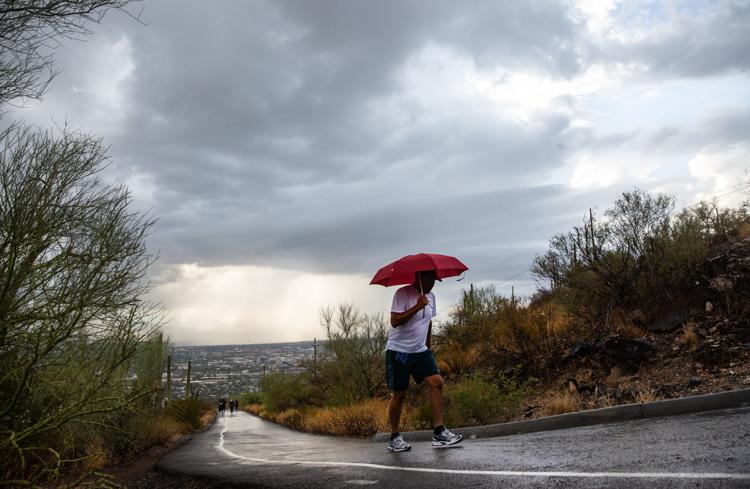 Monsoon 2020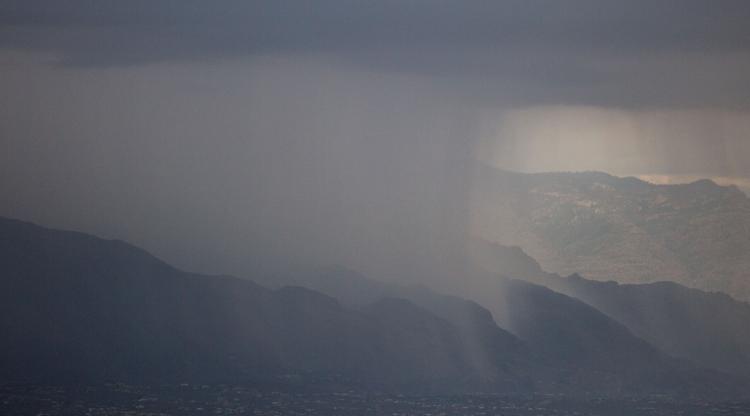 Monsoon 2020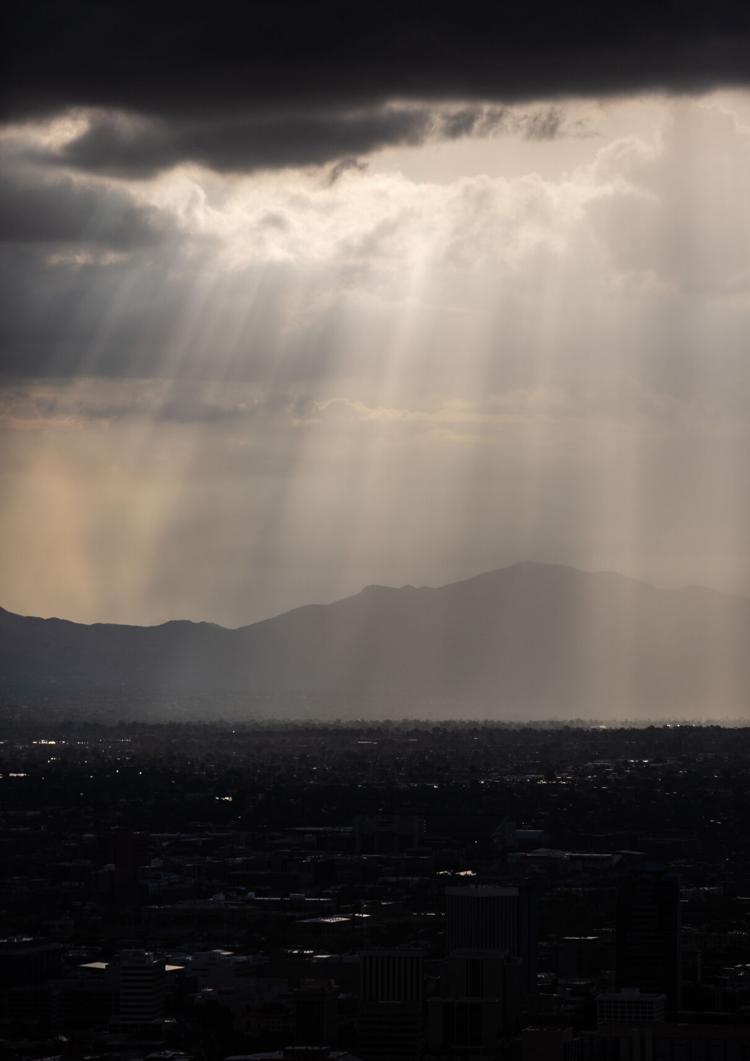 Monsoon 2020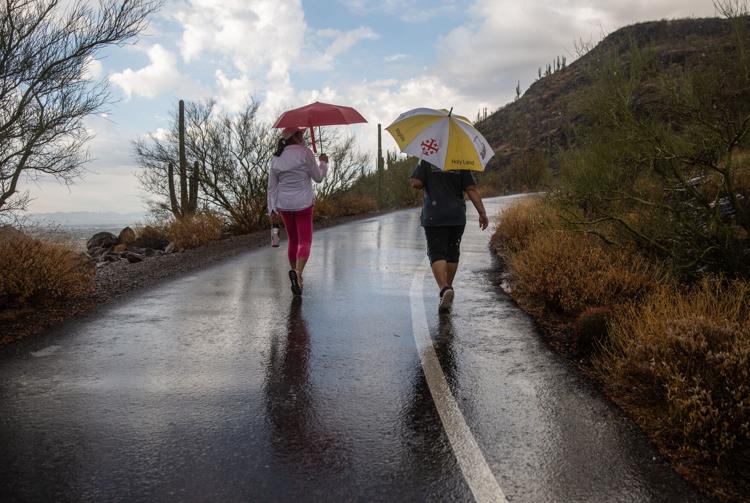 Monsoon 2020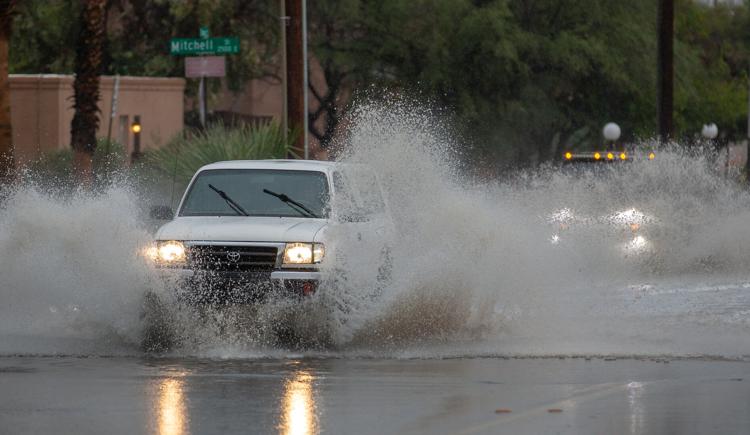 Monsoon 2020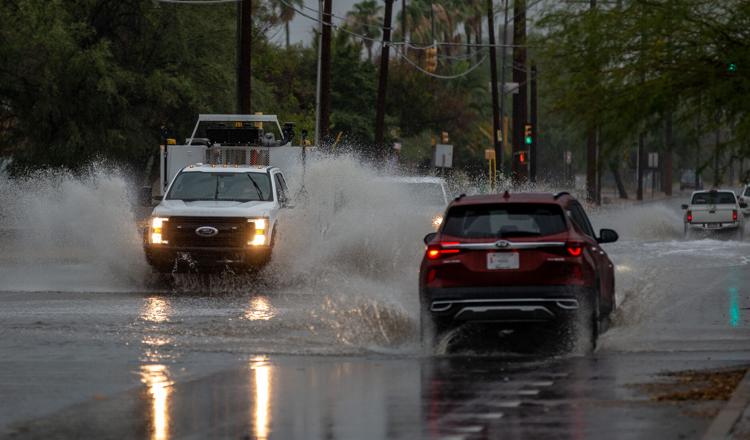 Monsoon 2020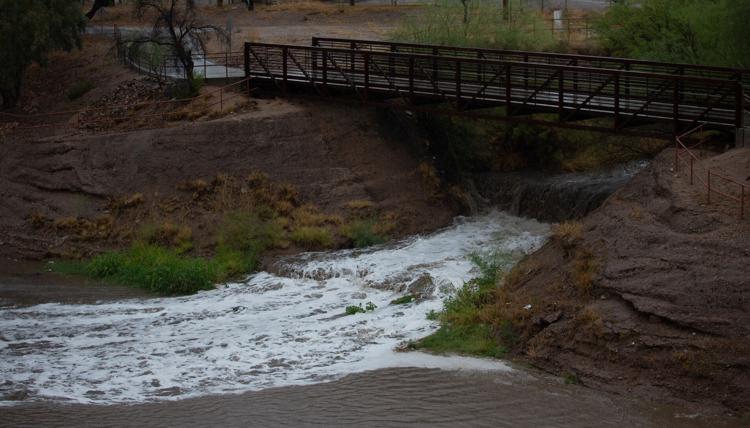 Monsoon 2020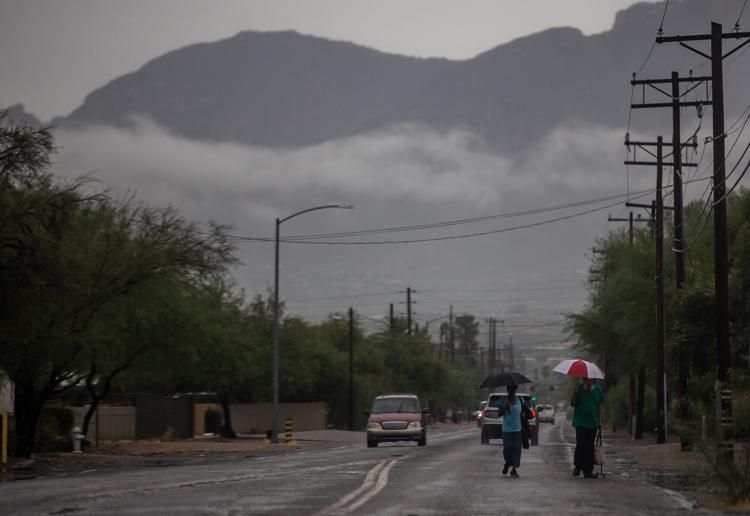 Monsoon 2020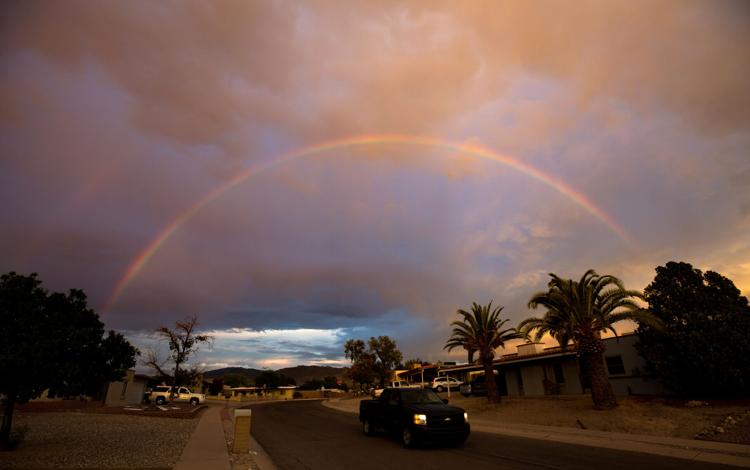 Monsoon 2020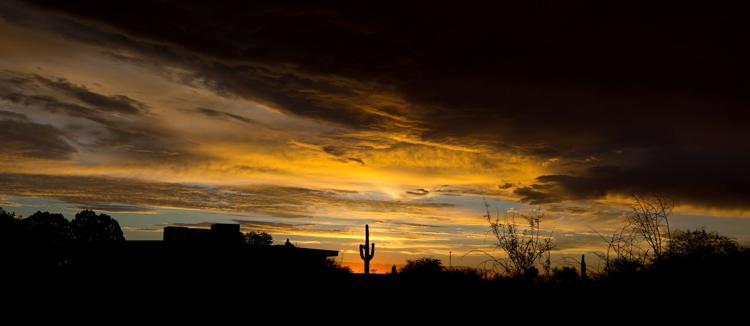 Monsoon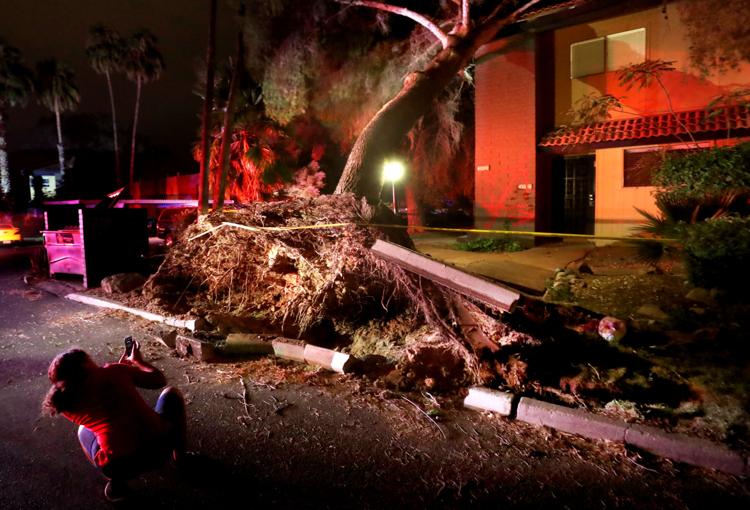 Monsoon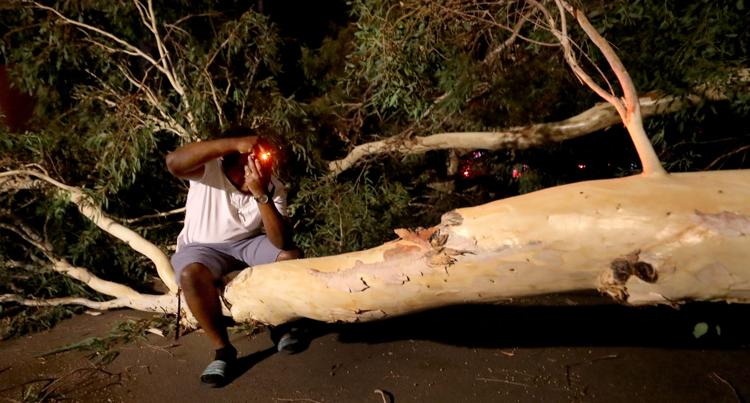 Monsoon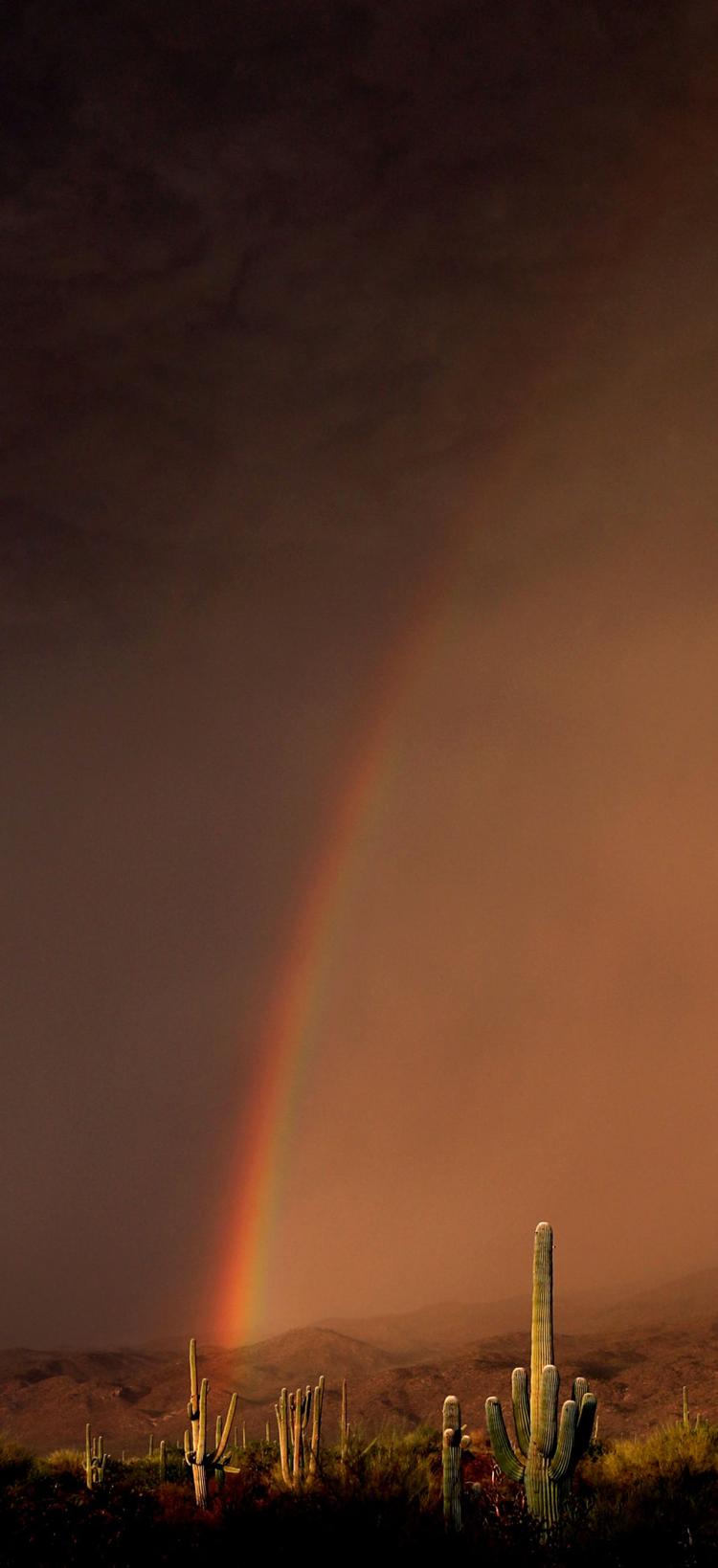 Monsoon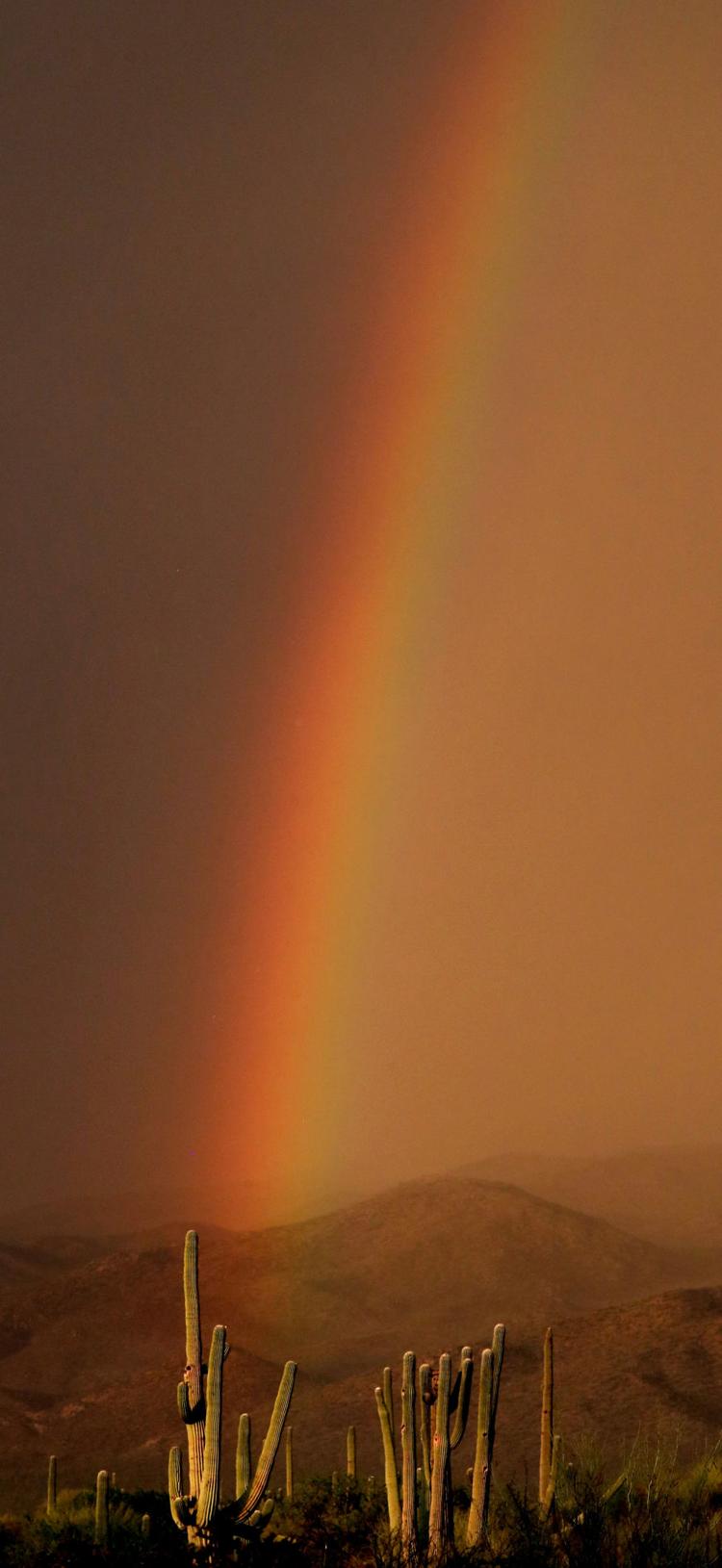 Monsoon