Officials responded to the scene of a fire at the former Breakers Water Park early this morning. 
Northwest Fire on scene of a 2 Alarm Fire at Breakers Water Park. Call to 911 came in at 12:30am for a structure fire. 1 building fully involved on arrival. @GRFDAZ also on scene assisting. pic.twitter.com/P8lTT9dyah

— Northwest Fire (@NorthwestFire) October 12, 2018
The call came in at 12:30 a.m. Friday morning, Northwest said. Upon the crews' arrival, one building, which is thought to be the park's old restaurant, was fully engulfed. The Golder Ranch Fire District was also at the scene. 
The fire was under control at 2 a.m., Northwest Fire said. 
The roof and a wall of a building collapsed. Officials called the building a "total loss."
The cause of the fire is currently unknown, but the investigation is ongoing.
Breakers Water Park in Marana, Arizona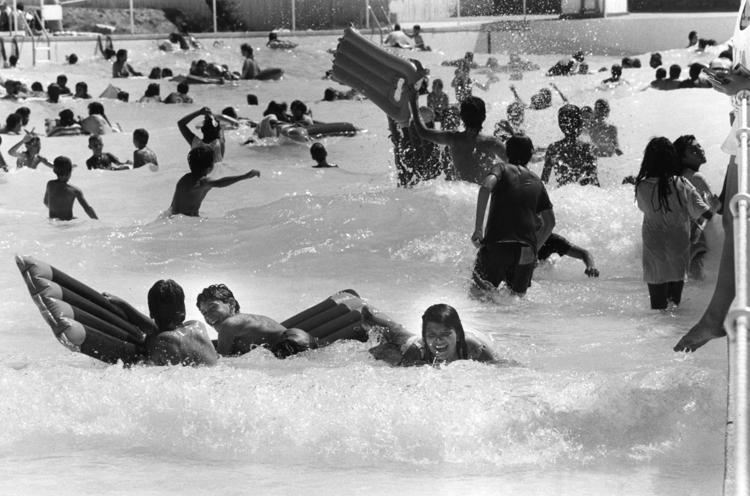 Breakers Water Park in Marana, Arizona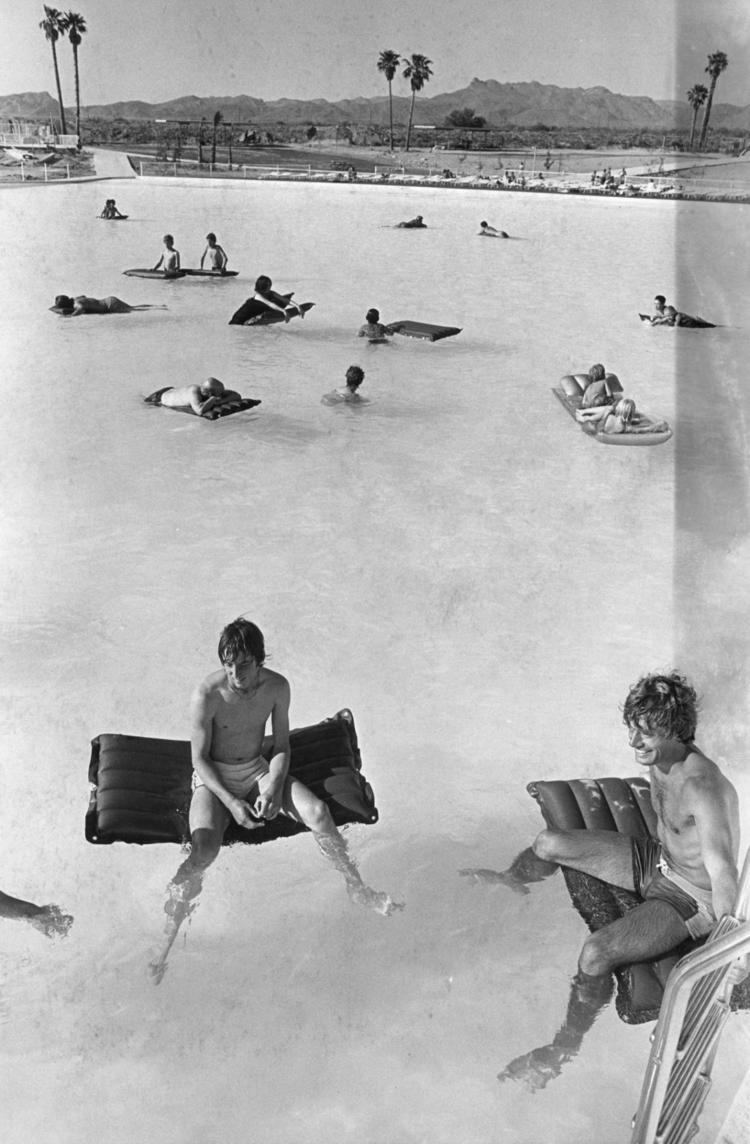 Breakers Water Park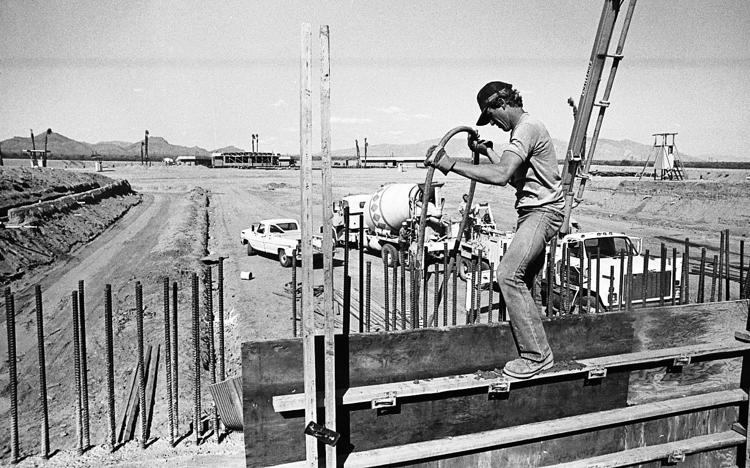 Breakers Water Park in Marana, Arizona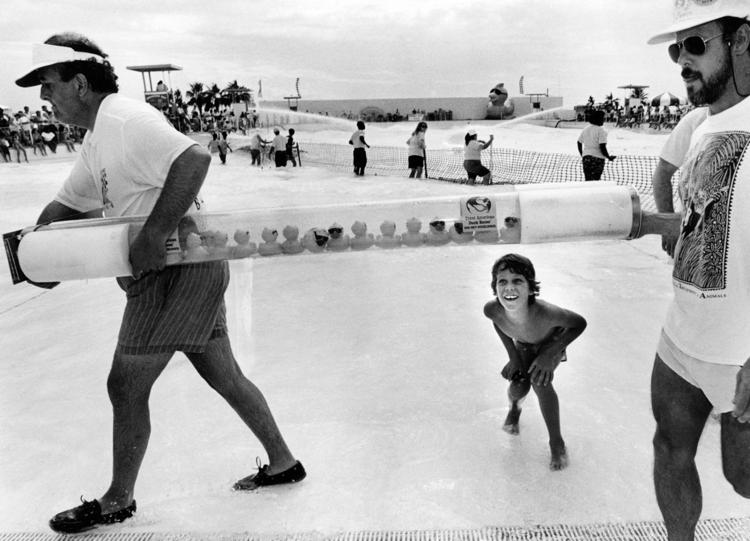 Breakers Water Park in Marana, Arizona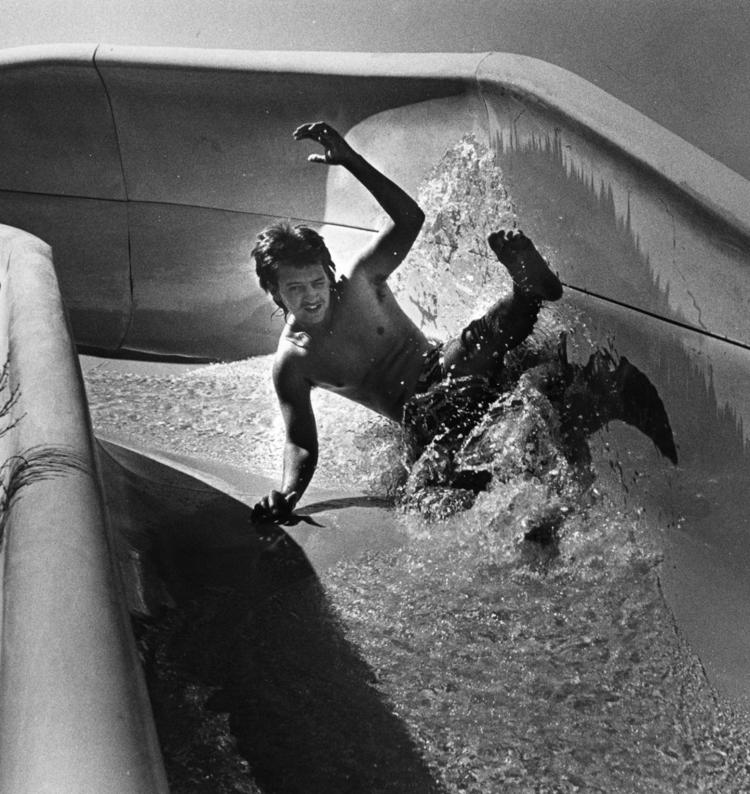 Breakers Water Park in Marana, Arizona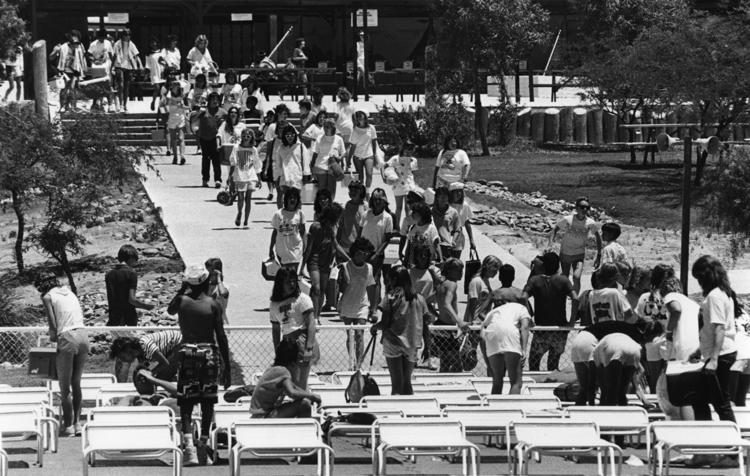 Breakers Water Park in Marana, Arizona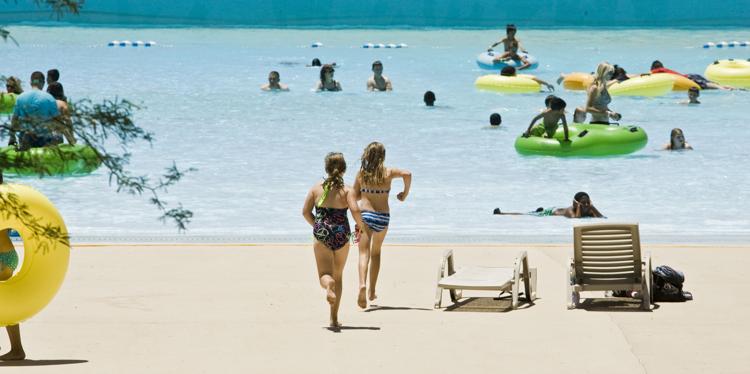 Breakers Water Park in Marana, Arizona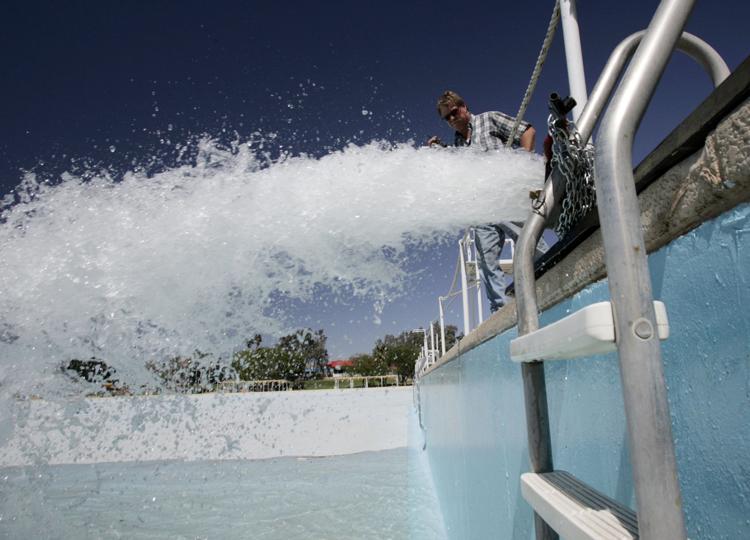 Breakers Water Park in Marana, Arizona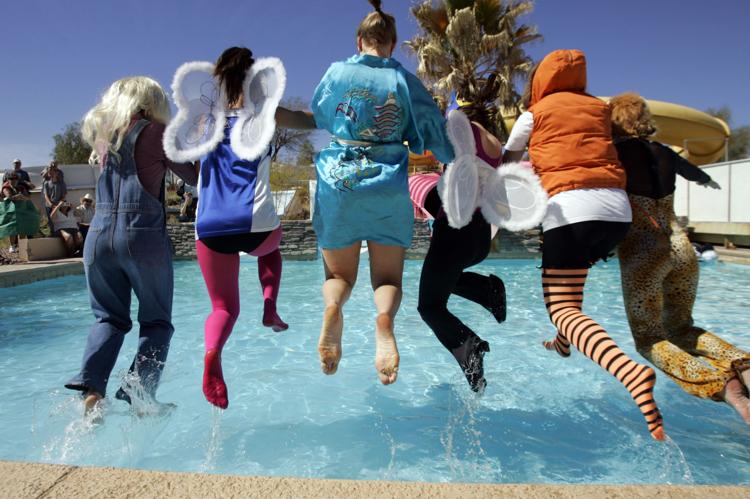 Breakers Water Park in Marana, Arizona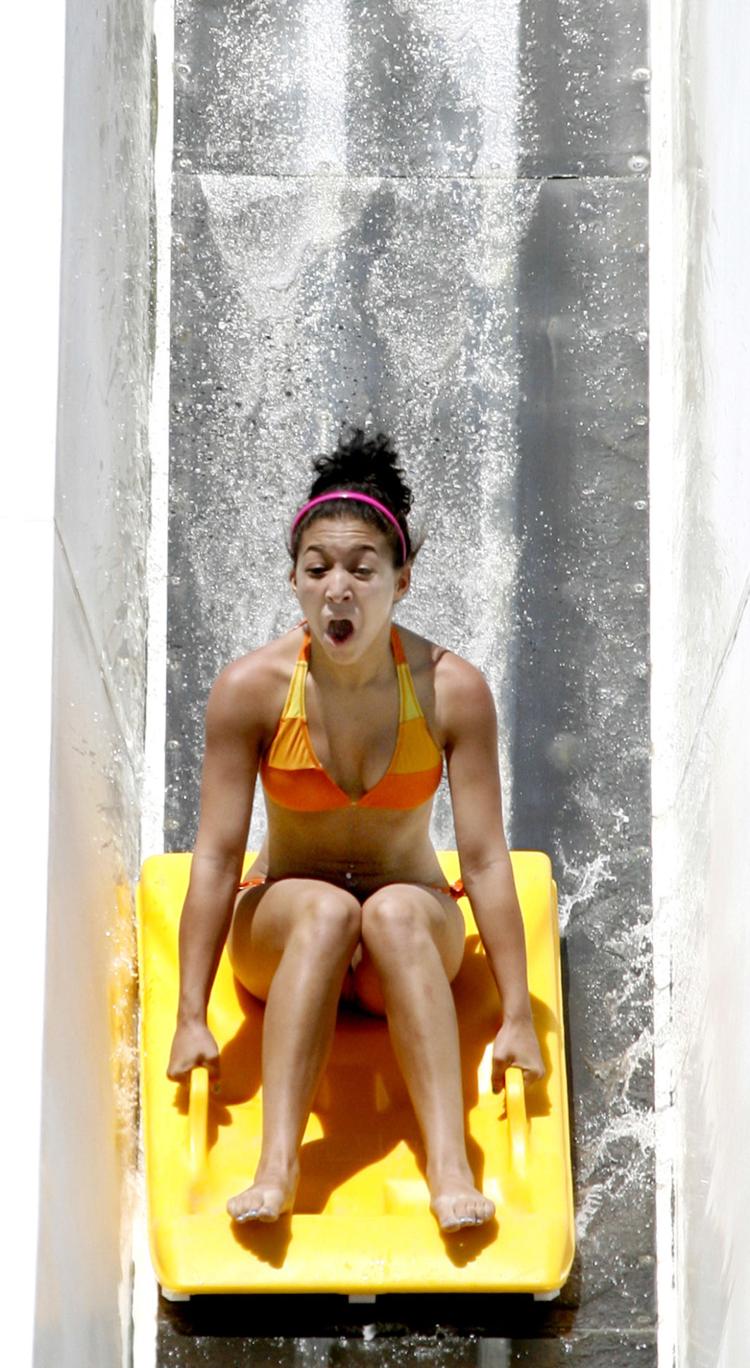 Breakers Water Park in Marana, Arizona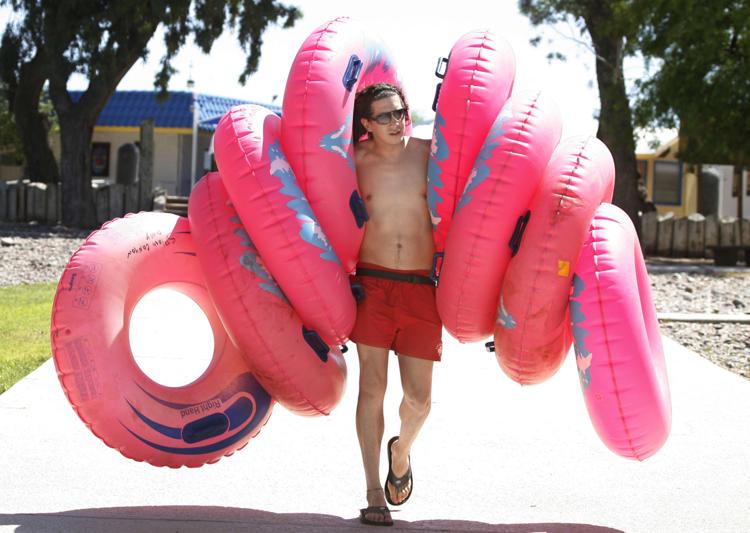 Breakers Water Park in Marana, Arizona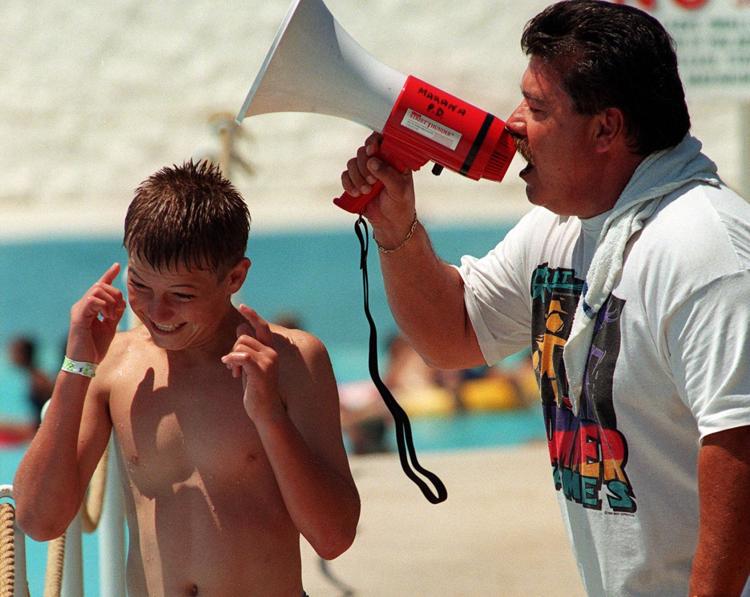 Breakers Water Park in Marana, Arizona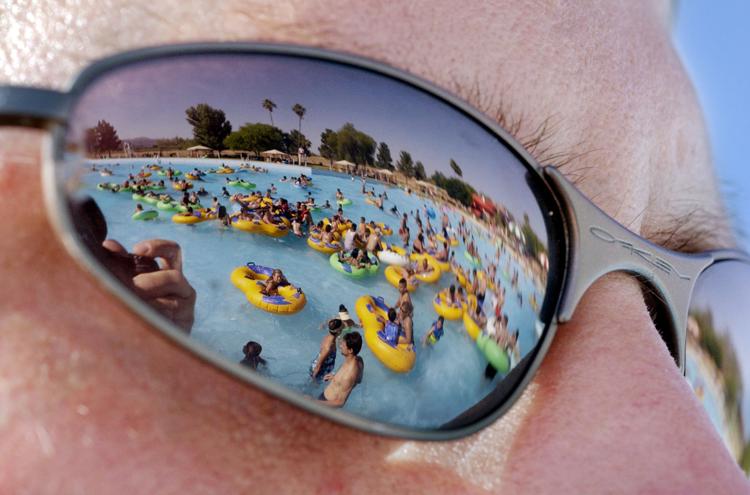 Breakers Water Park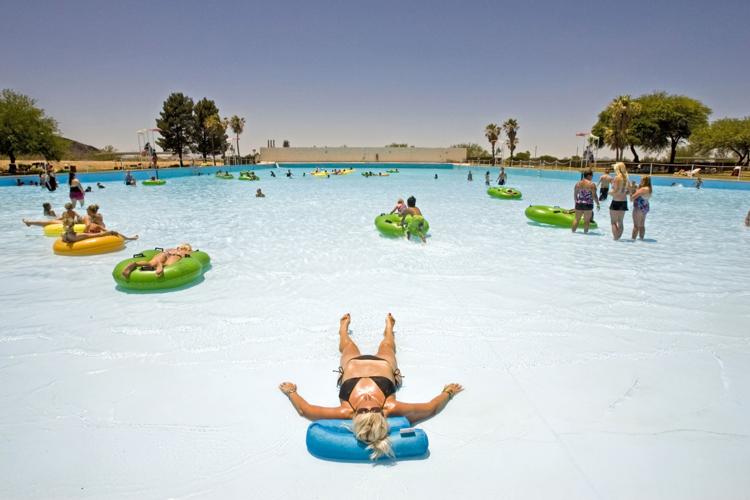 Breakers Water Park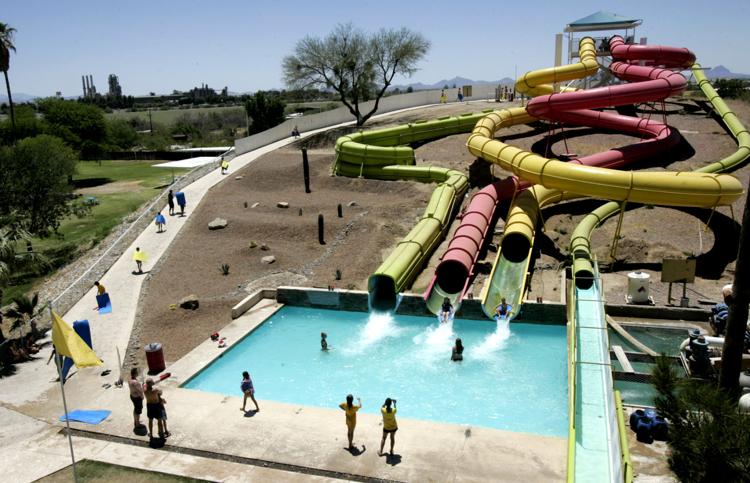 Breakers Water Park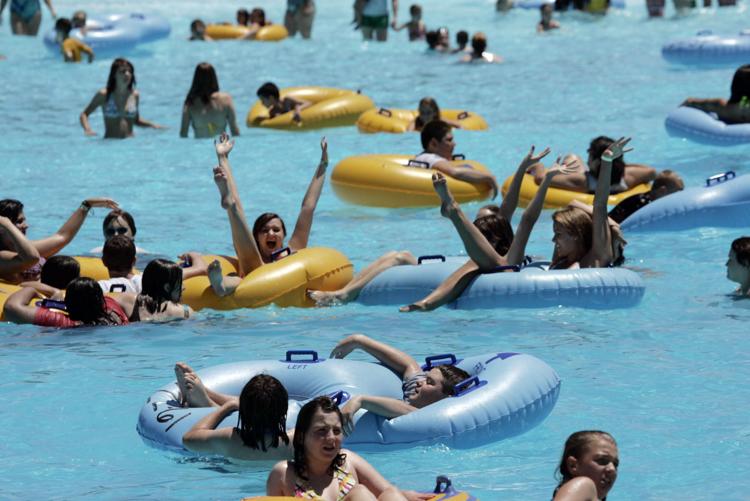 Breakers Water Park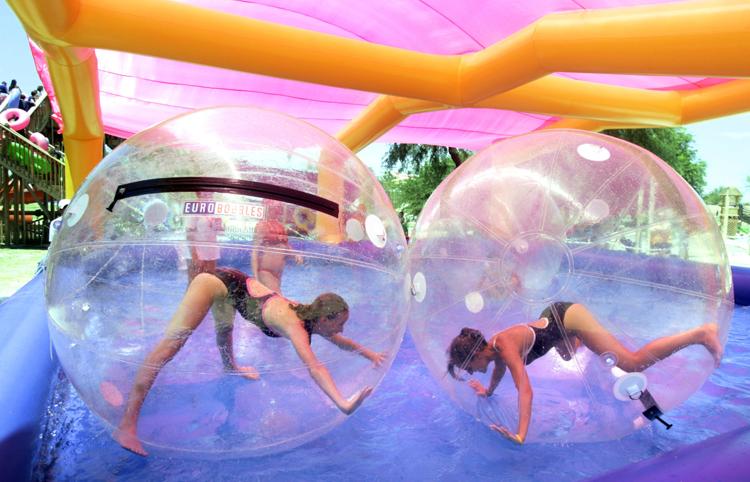 Breakers Water Park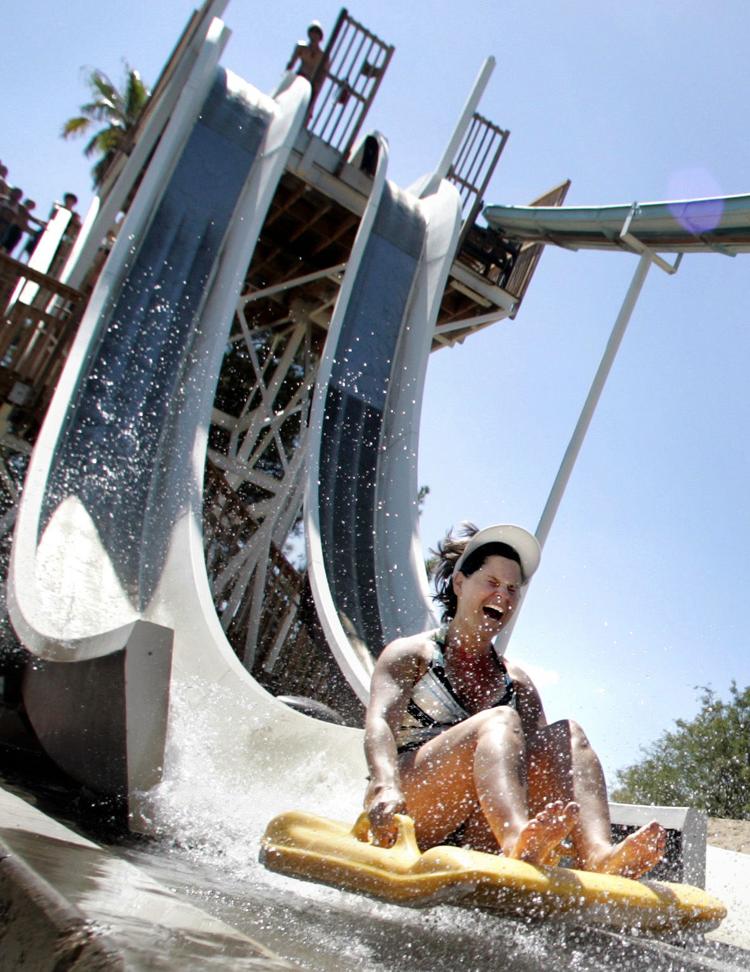 Breakers Water Park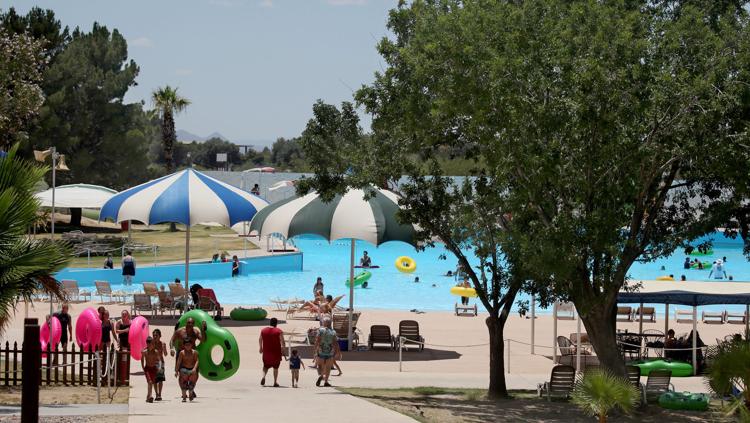 Breakers Water Park