Mayor Regina Romero has signed a proclamation requiring Tucsonans 2 years of age and older to wear a mask in public where continuous physical distancing is difficult or impossible. Businesses whose employees interact with the public must require the workers to wear masks. The requirement goes into effect at 6 a.m. Saturday, June 20.
Enforcement "shall focus first on educating and working to promote the mitigation of the spread of COVID-19," by giving violators information and an opportunity to comply, Romero's office said in a news release. "Citation should occur only where the person in violation demonstrates an intentional disregard for and refusal to comply with the imposed requirements."
Violations would be subject to a civil fine of no more than $50 or five hours of community service, the proclamation says. 
Restaurant patrons will not be required to wear masks while they are eating or drinking at their table or seating area, and certain other groups listed below will also be exempt.
"Public health experts are telling us that one of the most effective ways we can slow the spread and protect public health is by wearing a mask," Romero said in a news release Thursday. "I am asking all Tucsonans to do their part and please wear a mask — not just for your own health, but for the health of your family, friends, and neighbors."
Face coverings need to cover the nose and mouth at all times and should remain in place until taken off safely, her proclamation says.
Besides restaurant patrons while eating or drinking, the following are exempt from wearing a mask:
• People in a personal office or similar space (a single room) where others are not present, as long as the public does not regularly visit the room.
• Those who fall under CDC guidance for those who should not wear a face covering, including but not limited to any child under the age of 2.
• Any person who cannot wear a face covering because of a medical condition, mental health condition or developmental disability, or who is unable to remove the face covering without assistance. 
• Public safety employees and/or emergency responders, when wearing a mask would interfere with or limit their ability to carry out their duties or functions.
• Those in settings where it is not practicable or feasible to wear a face covering, such as when receiving dental services, medical treatments or while swimming.
• People exercising outdoors, or walking or exercising with other persons of the same household, as long as physical distancing from others is maintained.
Tucson gets by during coronavirus pandemic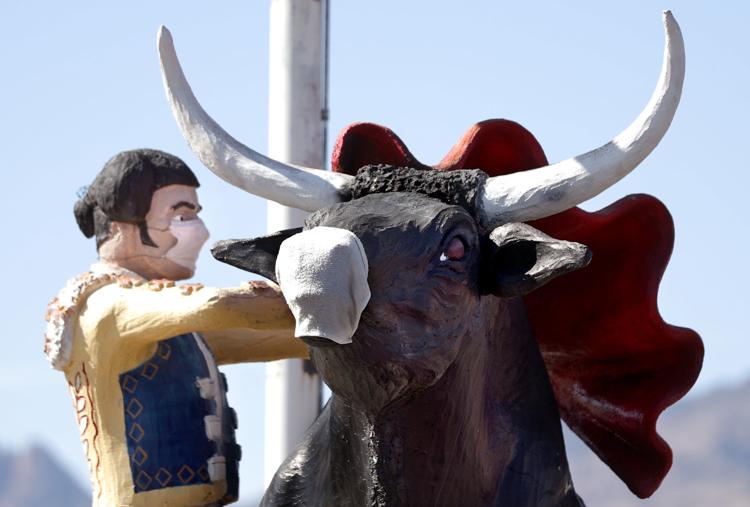 Tucson gets by during coronavirus pandemic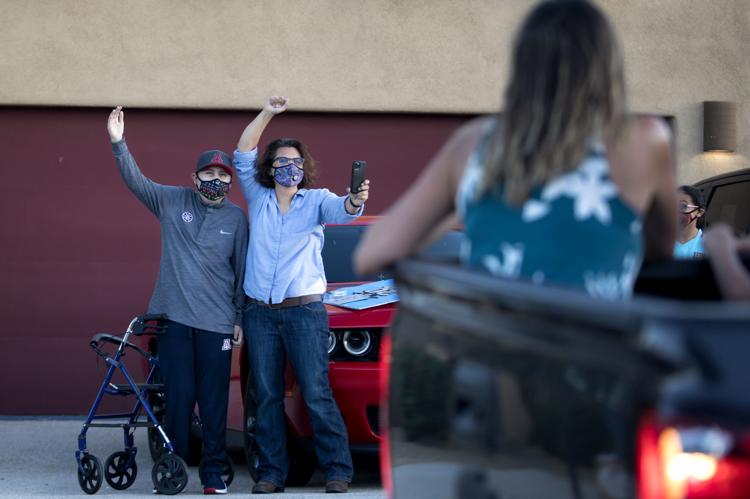 Tucson gets by during coronavirus pandemic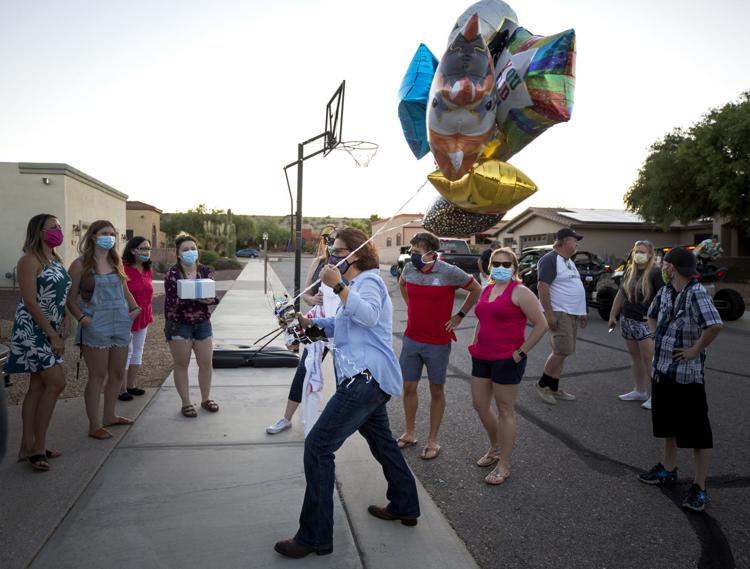 Tucson gets by during coronavirus pandemic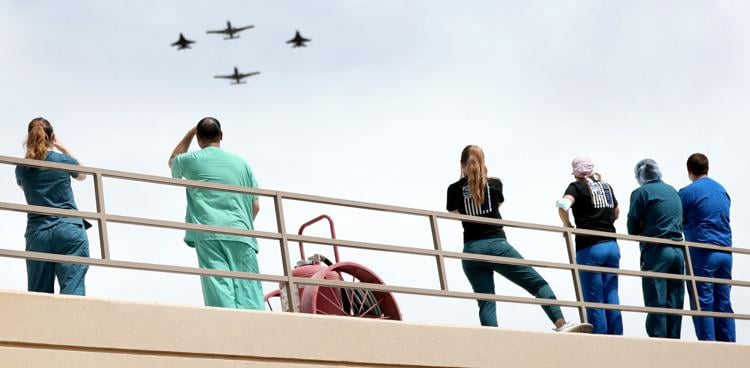 Tucson gets by during coronavirus pandemic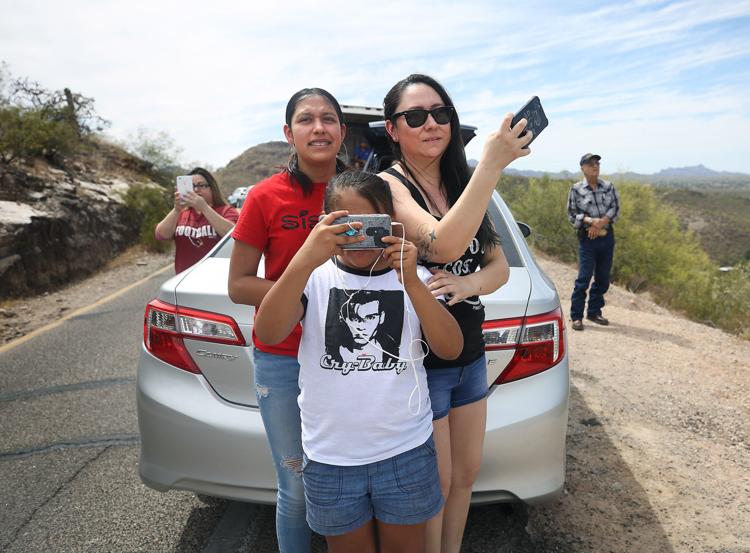 Tucson gets by during coronavirus pandemic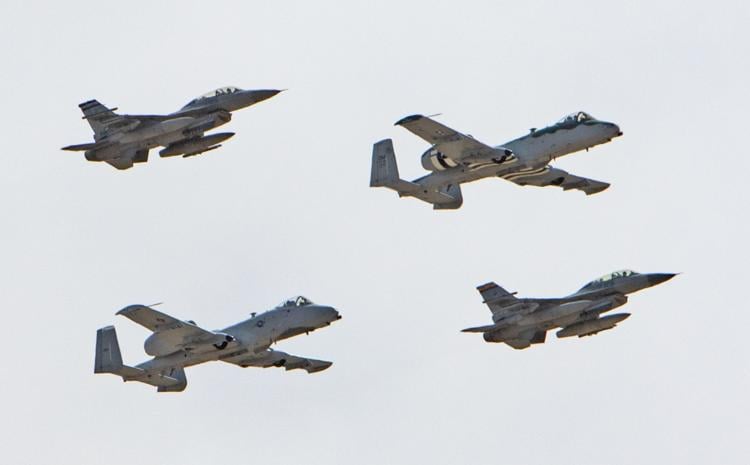 Tucson gets by during coronavirus pandemic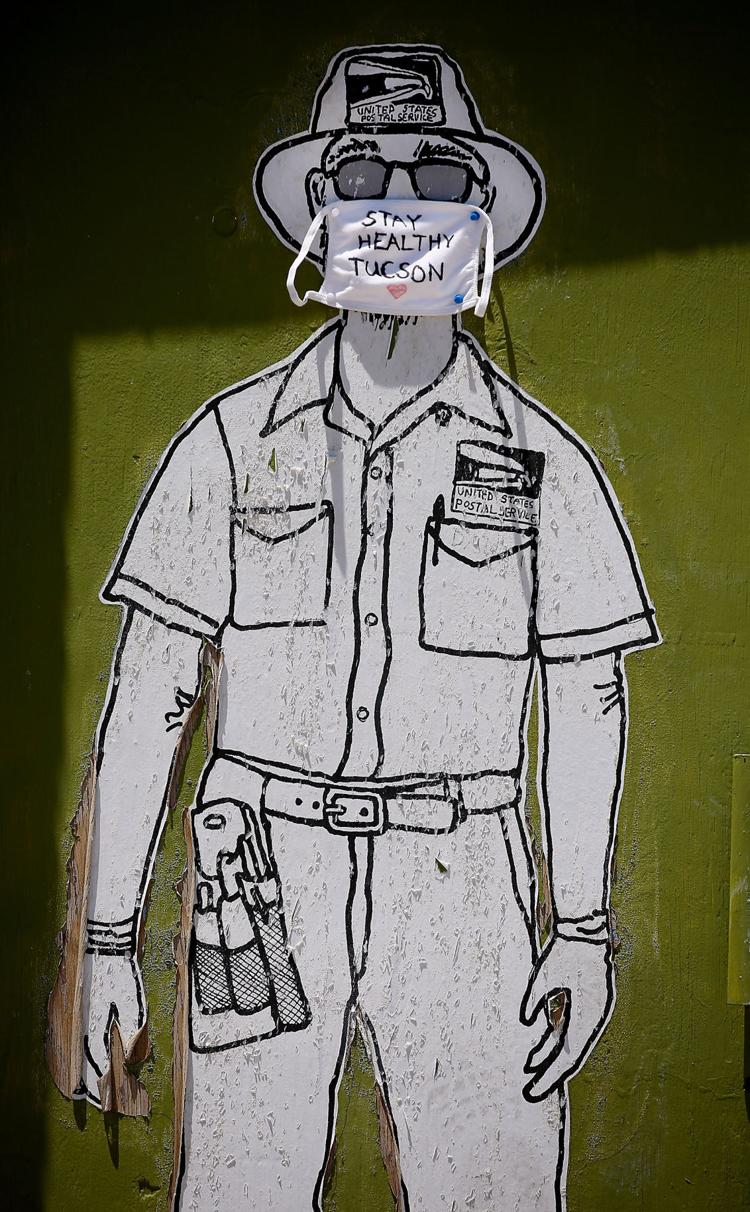 Tucson gets by during coronavirus pandemic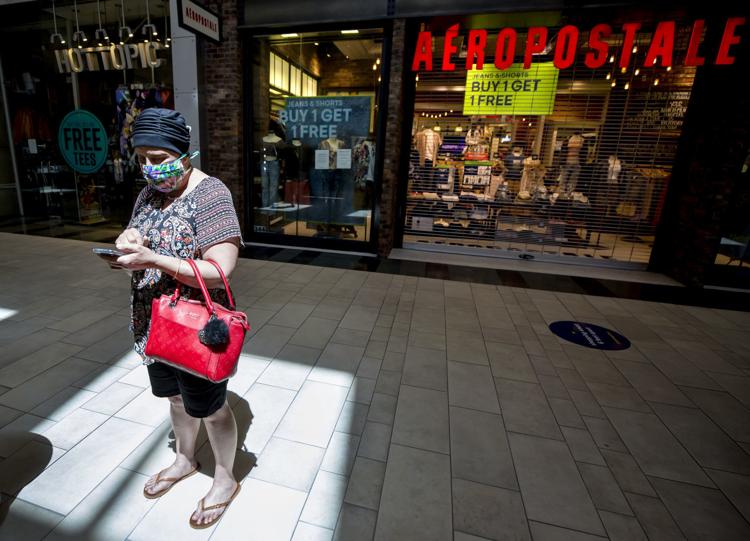 Tucson gets by during coronavirus pandemic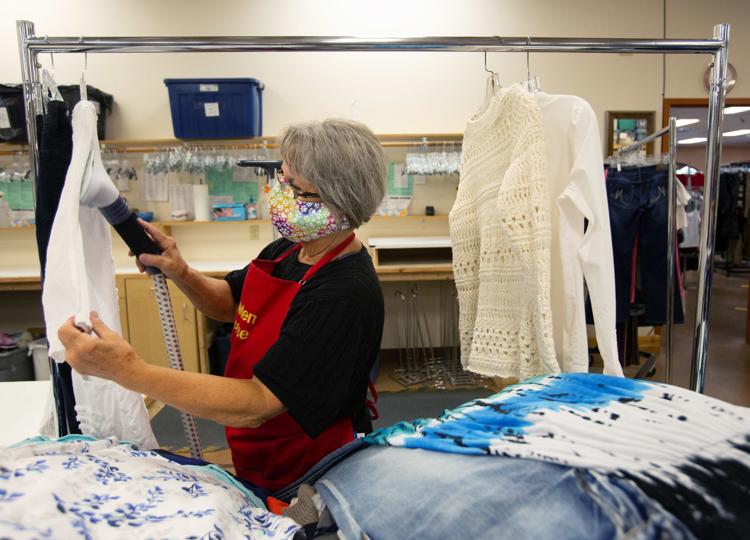 Tucson gets by during coronavirus pandemic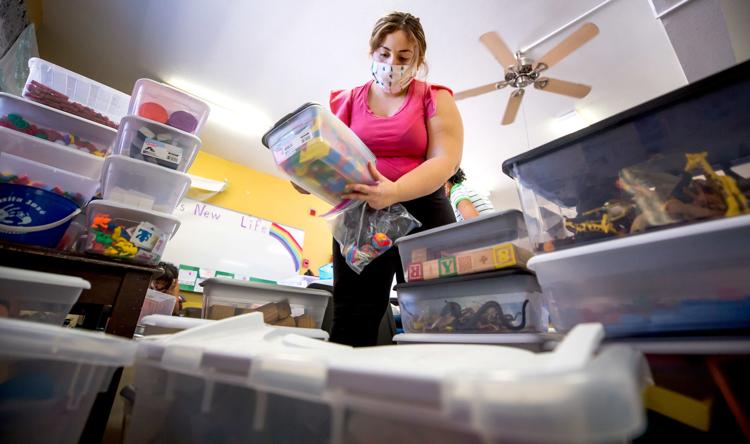 Tucson gets by during coronavirus pandemic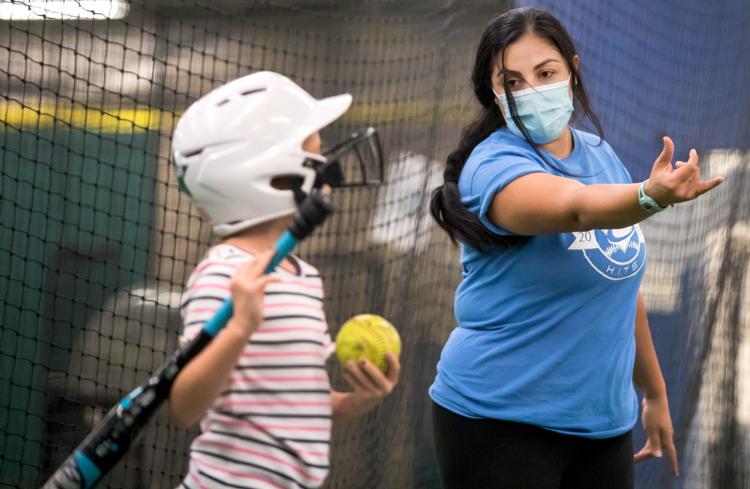 Tucson gets by during coronavirus pandemic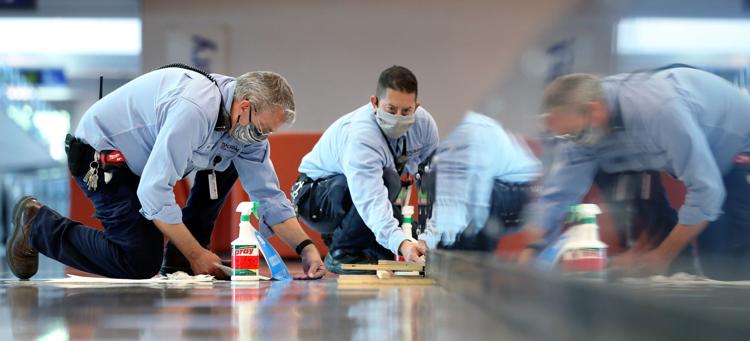 Tucson gets by during coronavirus pandemic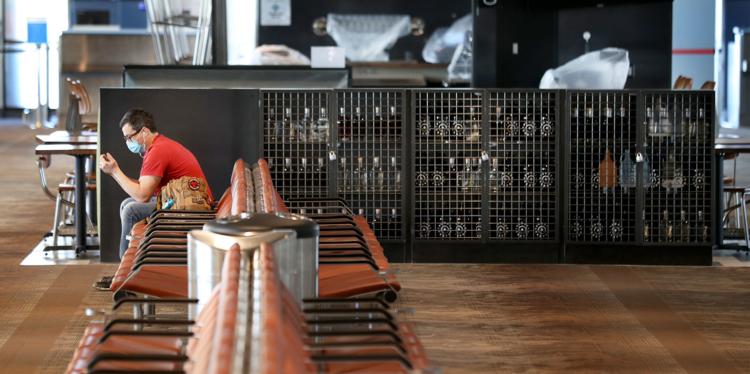 Tucson gets by during coronavirus pandemic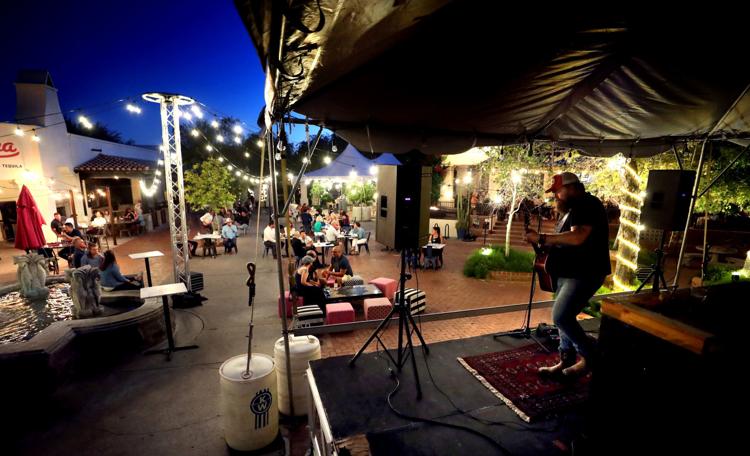 Tucson gets by during coronavirus pandemic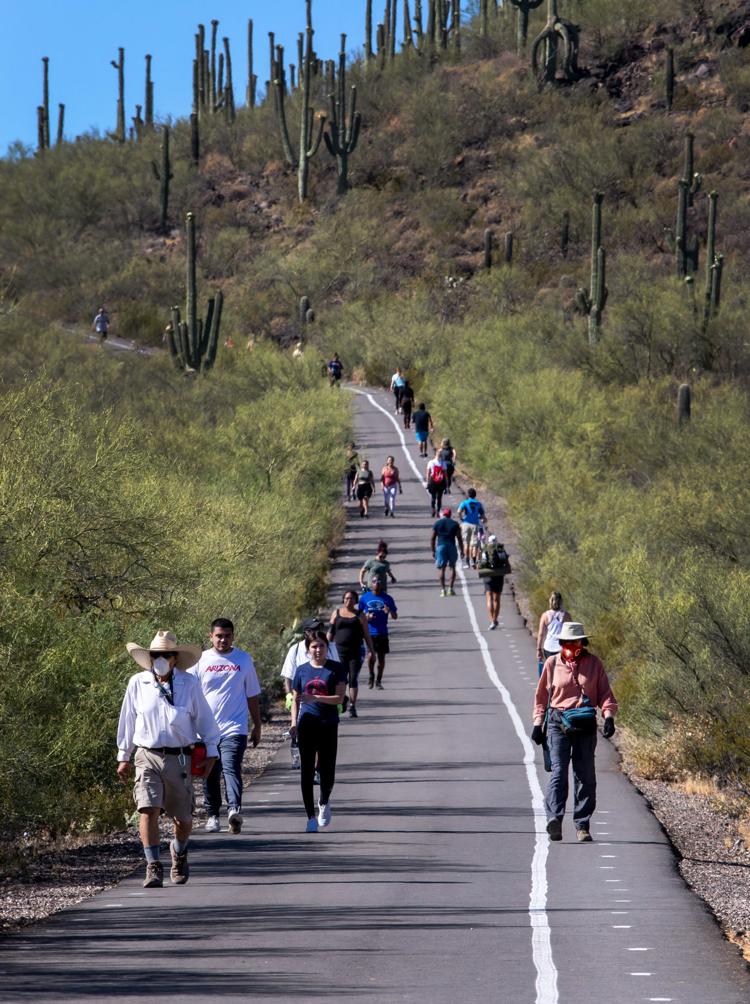 Tucson gets by during coronavirus pandemic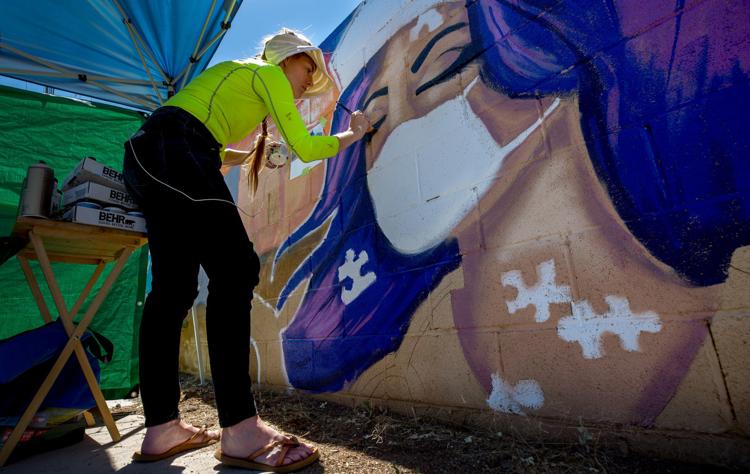 Tucson gets by during coronavirus pandemic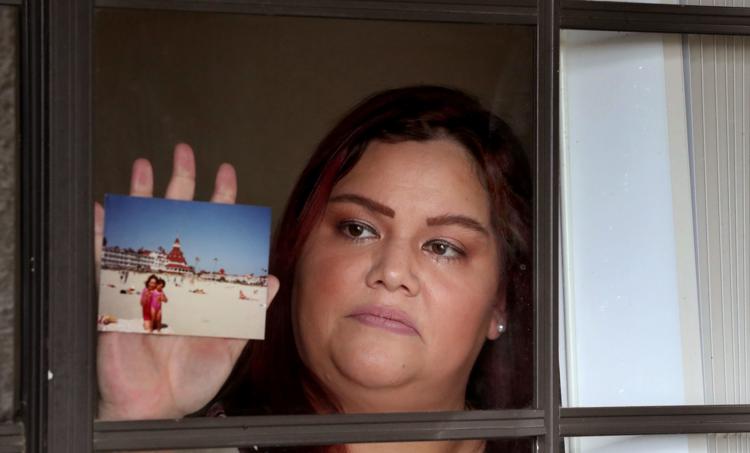 Tucson gets by during coronavirus pandemic