Before she was lamenting the loss of Bobby McGee and offering pieces of her heart to unworthy partners, Janis Joplin was belting out Bessie Smith, blues tunes and old folk and country songs in bars and house parties around Austin, Texas.
Many of those informal gigs and jam sessions live on only through the stories told by those who were there. Very few recordings were made and even fewer survived.
So when Tucson record label owner Steve Purdy was offered the opportunity to put out an album featuring some of Joplin's earliest recordings, several tracks of which had never been commercially released, his answer was a resounding, "yes."
Last week, Purdy's label, Lysergic Sound Distributors, released, "The Waller Creek Boys Featuring Janis Joplin," a 14-track album named after the trio with which Joplin used to sing as a 19-year-old college student at the University of Texas at Austin in the early 1960s.
Recorded with a reel-to-reel at the famed Austin tavern Threadgill's, the sound of the album is live, raw and unrehearsed. A bottle can be heard rolling across the floor. Joplin, accompanied by guitarist Lanny Wiggins and harmonica player Powell St. John, makes small talk between and even during songs, covers of Jelly Roll Morton's "Winin' Boy Blues" and Jimmie Cox's "Nobody Knows When You're Down and Out."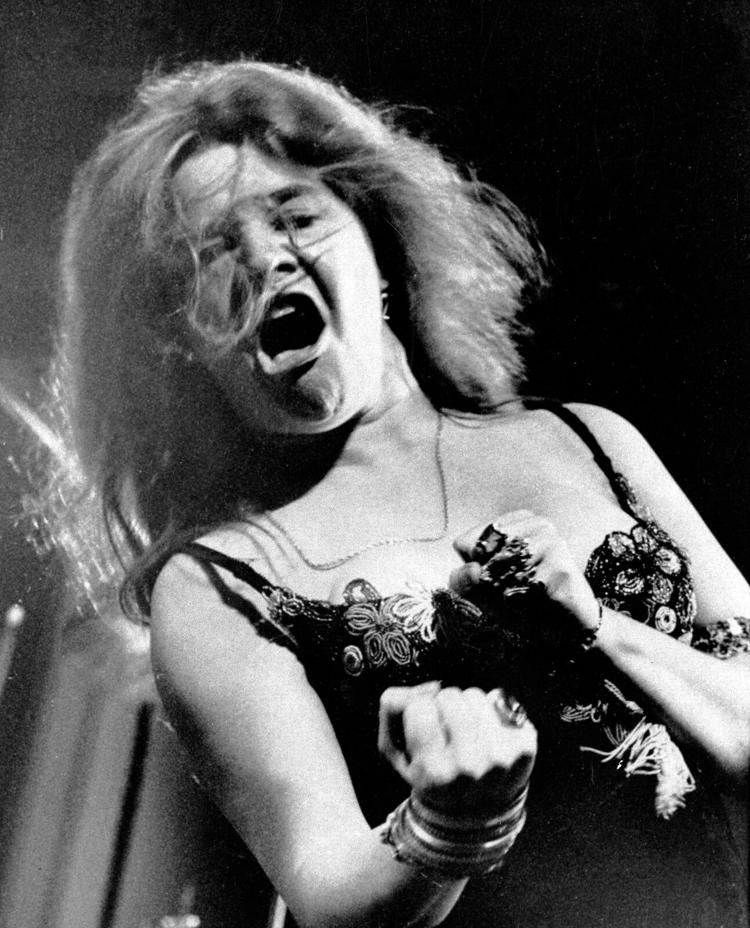 Purdy's label deals mainly in reissues of rare albums from obscure psychedelic rock bands from the 1960s. Past projects include recordings by the Devil's Kitchen out of San Francisco and Greylock Mansion, from Tucson, a band created by former crossword puzzle maker, the late Merl Reagle.
The Waller Creek Boys didn't exactly fit that mold.
"This album is far from psychedelic," Purdy said. "It is not even electric."
But, he added, "when we get something presented to us that is interesting or historic like this album, we are going to do it. For a small label that operates out of Tucson and Bisbee, opportunities like this don't come along very often."
Purdy already had a connection to the Waller Creek Boys before this latest project popped up. That is what got the ball rolling.
Purdy had worked with Powell St. John, Waller Creek's blues harp player, on St. John's album, "Sultan of Psychedelia" several years earlier.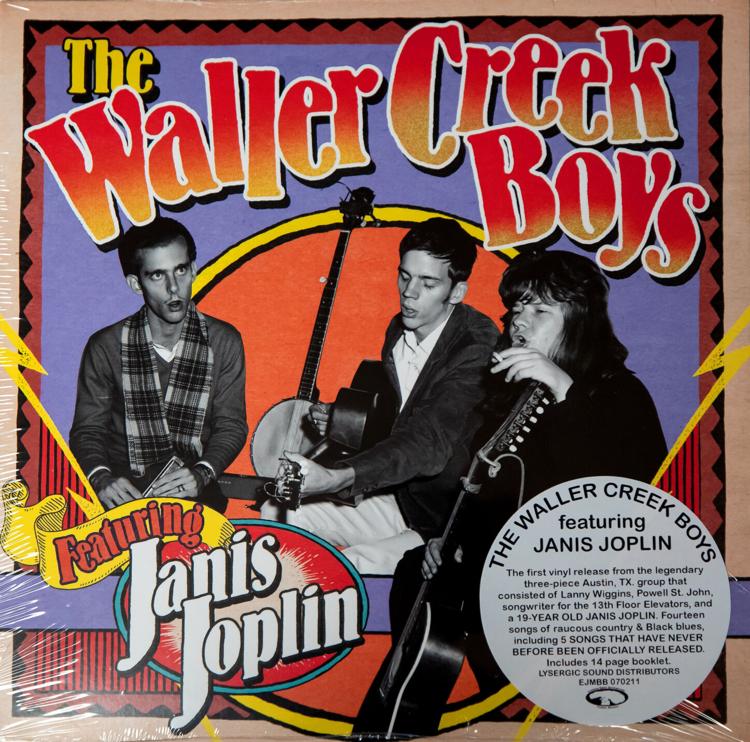 St. John, who died in August, was a musical icon in his own right. He was a member of the Texas Music Hall of Fame and is credited as one of the founders of the acid rock sound.
He wrote for the 13th Floor Elevators and played with Austin bands Conqueroo and Mother Earth. He also wrote the song "Bye, Bye Baby," which Joplin recorded with Big Brother and the Holding Company for its 1967 debut.
After the successful launch of St. John's album, Purdy was approached to put out the Waller Creek release. The reel-to-reel tapes, recorded by a friend of the group, had been sitting in boxes under the stairs in the California home of St. John and his wife Toby St. John for years.
"Powell loved Janis," Toby St. John said in a recent phone interview. "He and Janis were close friends. It felt great to me that we were able to do something with the tapes. I know he was glad that this was happening, too."
The project, which is being released only on vinyl and features 14 pages of interviews compiled in the liner notes by music historian and producer Bill Bentley, was not without its headaches.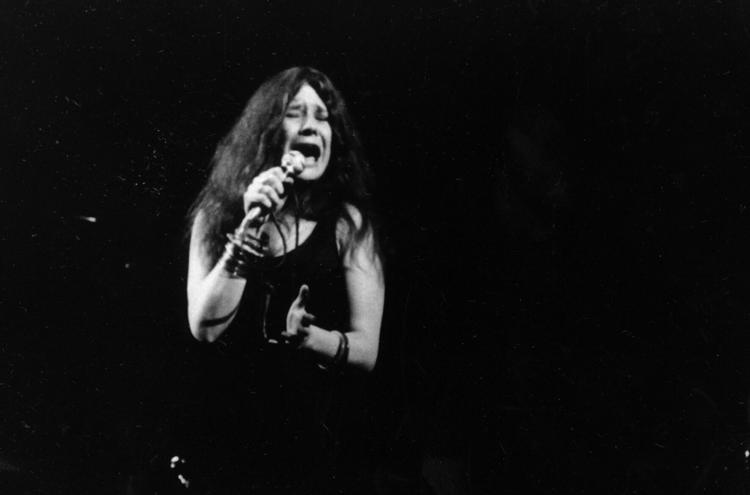 Purdy had to work through publishing agreements, photo rights and had to make sure the Joplin estate was onboard with every little detail.
The pandemic's arrival brought production to a standstill. "The Waller Creek Boys" would have been out a year ago had it not been for COVID, Purdy said.
"It is the first album that I have worked on where I was super frustrated," he said. "I really got pissed off a couple times about certain things. I almost said to hell with it once or twice. It was taking so long. I couldn't get people to respond to me. People weren't on the same page as I was."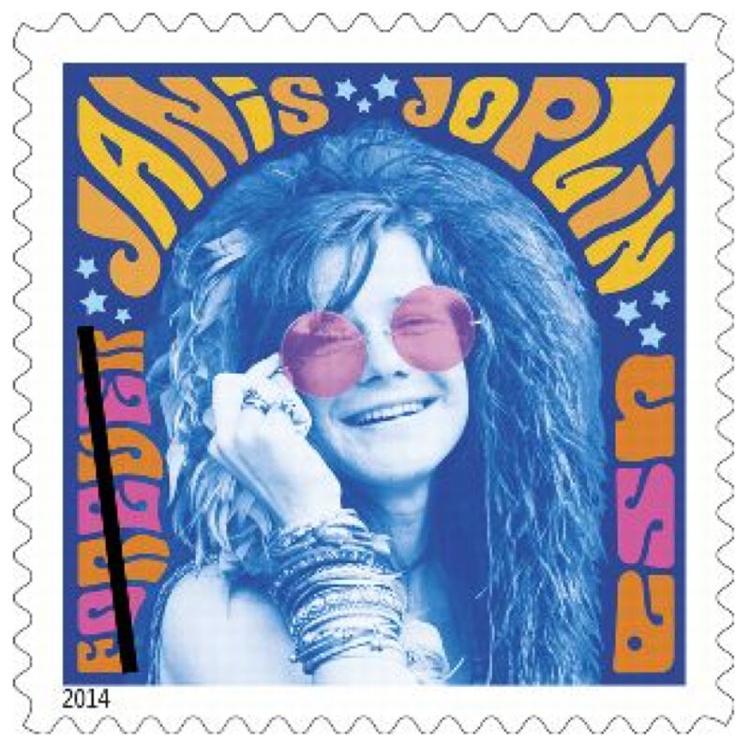 But, Purdy said, that was to be expected.
"We are dealing with one of the greatest rock stars that ever lived," he added. "You've got to jump through a lot of hoops to clear music and ideas and photos and stories about these kinds of people. They don't want garbage out there. And I don't want to put out garbage.
"In the long run, it sounds good and looks good. I am glad with what we've got."