Cholla High School student Genesis Garcia worried her grades would suffer when the coronavirus shut down Arizona schools last month.
On track to graduate in May, she was relieved to find out student grades in Tucson's largest school district, TUSD, won't be negatively impacted by the sudden switch to remote learning for the final quarter of the year.
The ambitious teen worked hard to graduate a year early and with straight A's. But since the shift to remote learning, it's been hard for her to keep up with classes because of extra responsibilities at home.
She lives with her sister and dad, who are both working. Garcia has taken responsibility of cleaning the house and yard, taking care of their two dogs, doing the grocery shopping and driving her sister to and from work.
On Tuesday, April 7, the Tucson Unified School District's Governing Board decided that students can use their grades earned in the third quarter, before schools were closed, as final grades for the fourth quarter.
"I think it's only fair for the people who have been doing good all year," Garcia said. "This is their chance to maybe even relax a little bit because all year they've been working really hard. And the people who haven't been working really hard all year, this is their time to shine."
In sixth through 12th grades, the work students do this quarter through remote learning can only improve their grades, not lower them, the board decided. Students can also redo third-quarter work to improve their grades if the teacher allows.
In kindergarten through fifth grades, no fourth-quarter grade will be issued at all.
"We encourage all families to encourage students to participate in online learning or hard-copy educational opportunities that have been provided for students and to participate in virtual instruction with their teachers," TUSD Superintendent Gabriel Trujillo said in an email. "Parents are encouraged to contact the school's principal or their child's counselor if they are having difficulty interacting with or contacting the teacher."
In addition to making accommodations for end-of-year grades, the TUSD board decided that seniors who were on track to graduate before the closures occurred will be able to do so regardless of their grades in the last quarter.
Seniors are considered on track to graduate if they have completed or were enrolled in all required classes, earning a D or better, by the end of the third quarter when the school closures began.
Any senior who wasn't on track to graduate at that time can work with their teachers to get back on a path to graduation.
TUSD high schools will call parents and guardians of students in the "danger zone" to work on bringing up failing grades.
Despite school being closed for the rest of the year, TUSD is still hopeful it can hold the scheduled May 20 graduation ceremonies for seniors.
"We are still hoping that circumstances change," Trujillo said. "That the social distancing requirements implemented by our mayor and our City Council and, of course, statewide by our governor have somewhat of an effect that we might — even if it's just hopeful at this point — might be able to hold our graduation ceremonies."
If circumstances around the dangers of the COVID-19 pandemic haven't changed by May 1, the board will discuss postponing the commencement ceremonies, he said.
While the graduation ceremony is important to Garcia, she's more concerned about getting her diploma. The 16-year-old plans on starting at Pima Community College in the fall, and doesn't want that to be derailed .
"By the age of 18, I want to be able to transfer to the U of A," she said. "That was my plan, and I really don't want it to get messed up."
The requirements approved by the TUSD board come following an Arizona State Board of Education vote on March 31.
TUSD Board President Kristel Foster said the accommodations acknowledge the situation many high school seniors find themselves in right now, as many take on additional responsibilities at home, including caring for younger siblings.
"So many of our high school students are stepping up in a real parenting role right now to help out their families, and they're also trying to graduate at the same time," she said. "I think this plan takes that into consideration."
Sunnyside School District took similar but slightly different measures at its board meeting on March 24. Kindergarten through eighth grades will move to pass/fail grades for the last quarter. And high schools will transition to "maintain or improve" from the third-quarter grades.
Sunnyside teachers are not required to grade remote-learning assignments but can instead provide feedback.
Catalina Foothills School District will use third-quarter marks for sixth through 12th grade and either second- or third-quarter marks for the lower grade levels, with a focus on maintaining or improving grades, said spokeswoman Julie Farbarik. The district is keeping their graduation requirements for seniors in place while working with students individually to make sure they're on track.
Catalina Foothills will be holding its May 20 graduation in the form of an online video ceremony, a decision that has garnered criticism. A Change.org petition in favor of a postponed in-person ceremony had collected more than 1,400 signatures on Wednesday.
The Tanque Verde District has also taken on the stance that anything students do during closures can only improve their grades, not lower them, according to spokeswoman Claire Place. Students will move to the next grade unless they were being considered for retention when the schools were closed. Sahuarita School District is also using third-quarter grades as a baseline, and fourth quarter assignments can only improve a student's grade.
Tucson's other major school districts have yet to say how they will handle fourth-quarter grades and graduation requirements.
Though the decisions made Tuesday apply to the current school year, TUSD is also considering what the fallout of the closures could be next school year.
In the coming weeks, a curriculum leadership team at TUSD will create recommendations to share with the state, including adding three or four weeks of extensive review to the start of next school year and aligning next year's AzMerit test to reflect this change.
TUSD Board Member Leila Counts expressed concern that some children may not be ready to go to the next grade after losing an entire quarter of in-person instruction. Trujillo said parents advocating for the retention of their child should communicate with teachers, who ultimately decide if a student should be promoted or held back.
A parent can request an appeal to a teacher's decision to promote a student and would have to demonstrate their child did not meet criterion for mastery in the first three quarters .
"I do believe that with the work that we're going to be embarking on to recommend a shifting of the standards throughout the K-12 grade span that we encompass here, that we might be able to assuage some of the concerns of our parents — that there's not going to be content missed, that we would be able to pick it up in the next school year," Trujillo said.
Tucson, coronavirus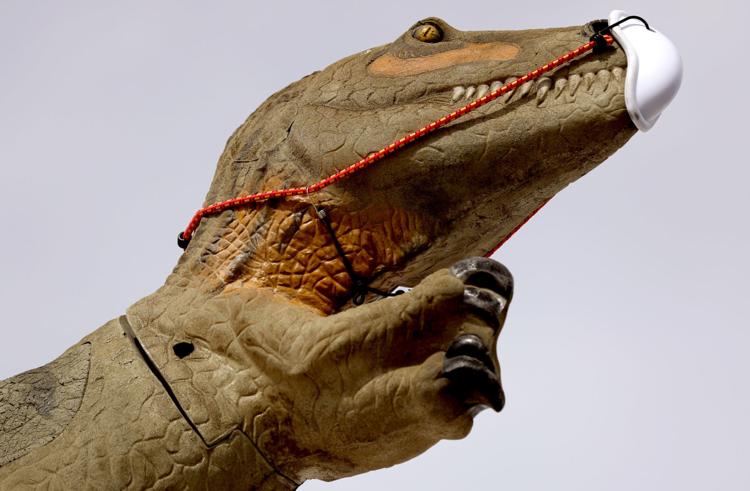 Tucson, coronavirus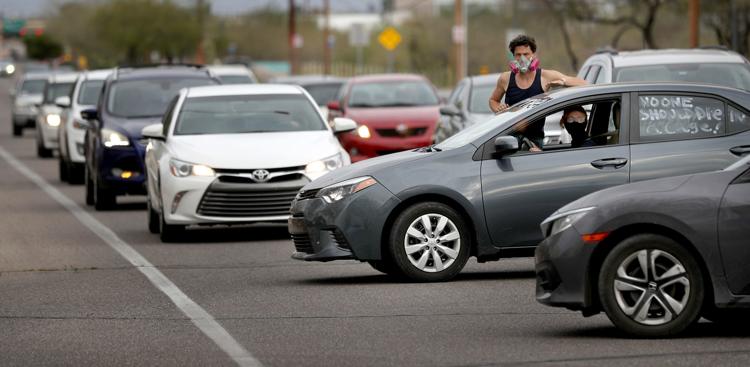 Tucson, coronavirus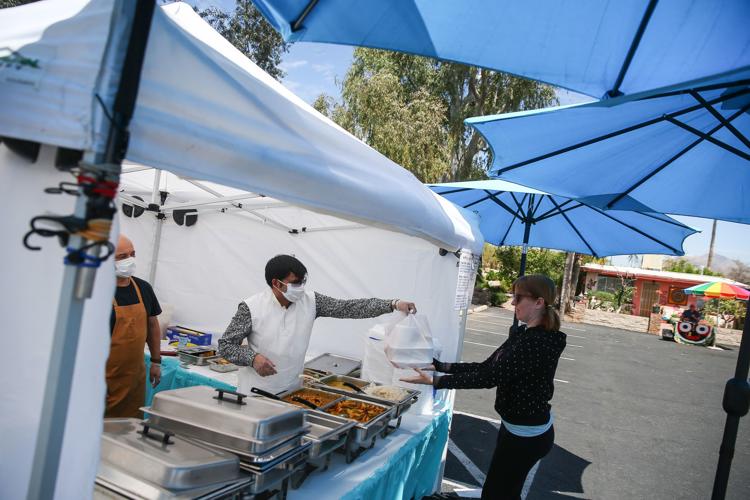 Tucson, coronavirus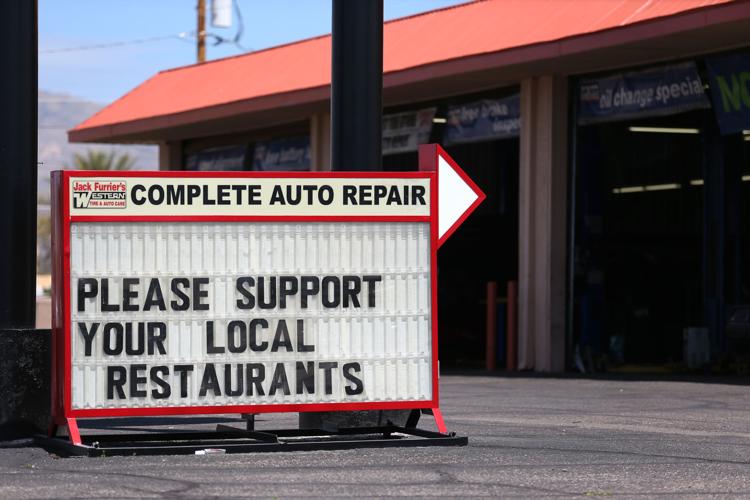 Tucson, coronavirus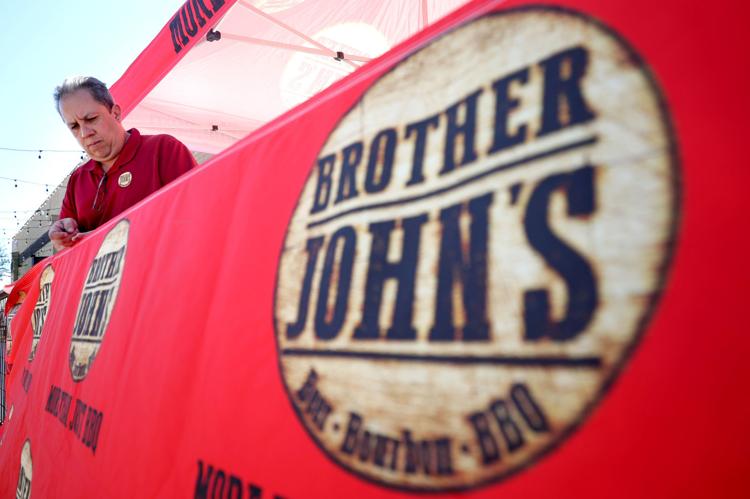 Tucson, coronavirus
Tucson, coronavirus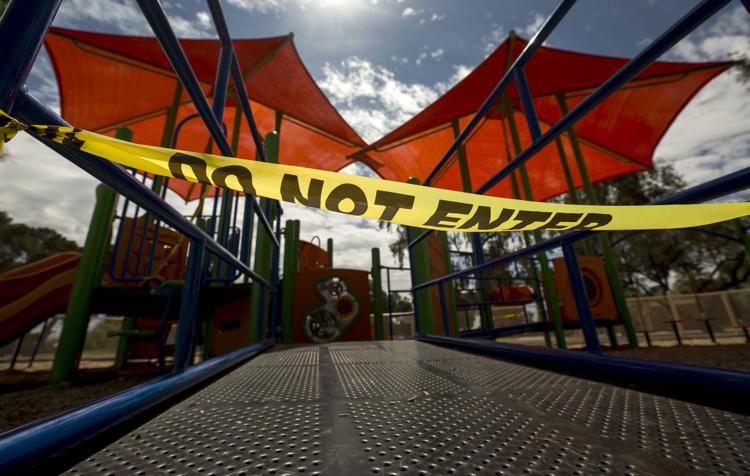 Tucson, coronavirus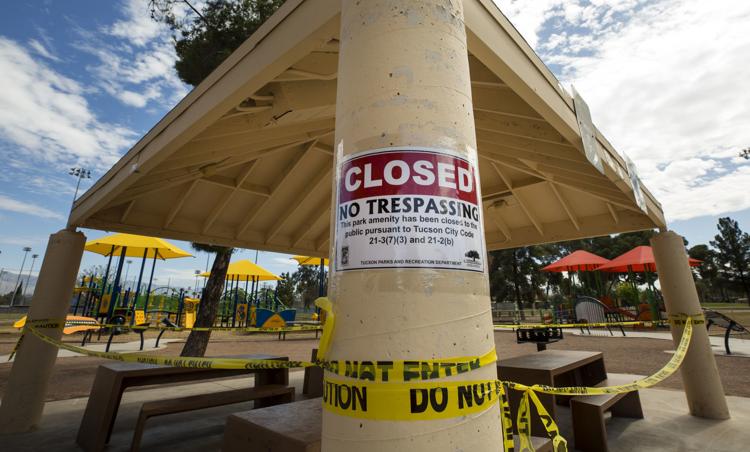 Tucson, coronavirus
Tucson, coronavirus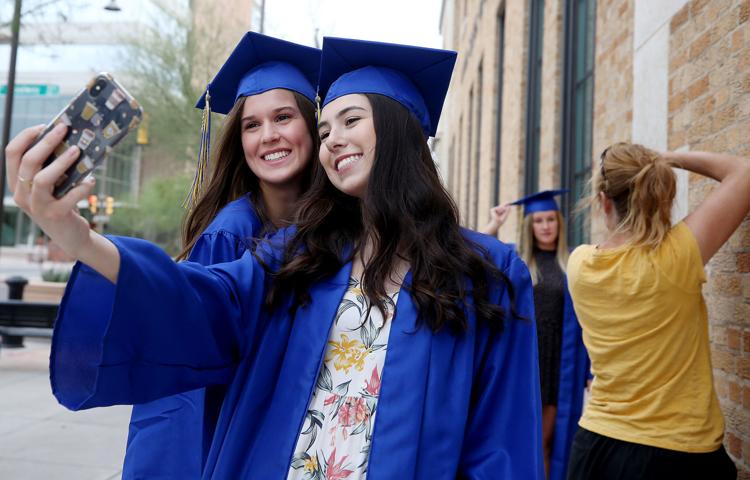 Tucson, coronavirus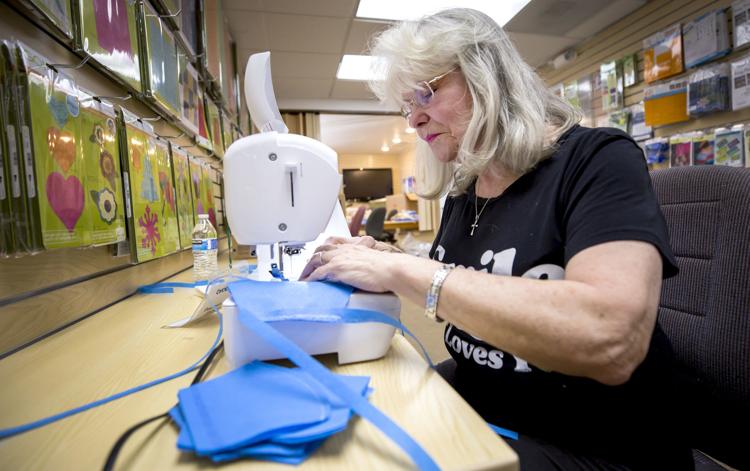 Tucson, coronavirus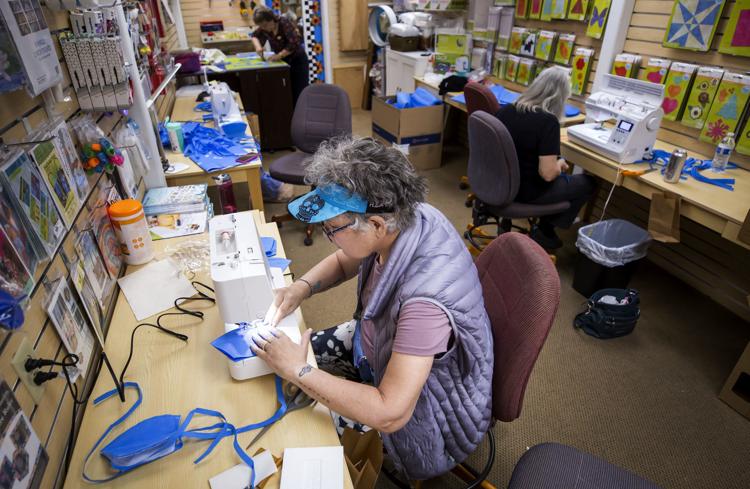 Tucson, coronavirus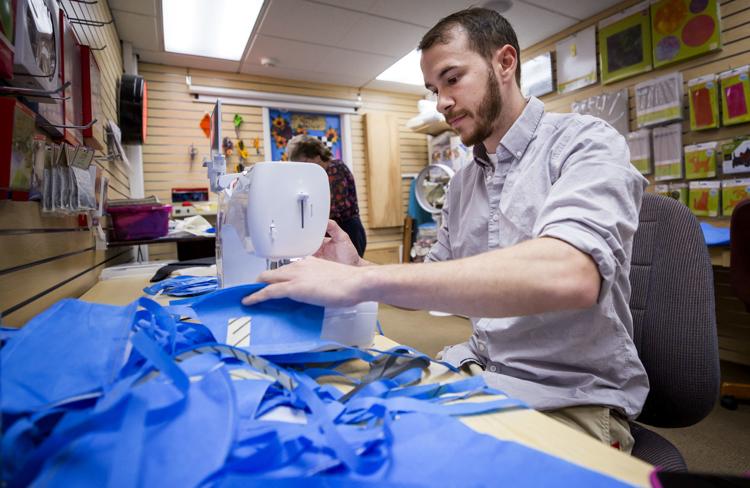 Tucson, coronavirus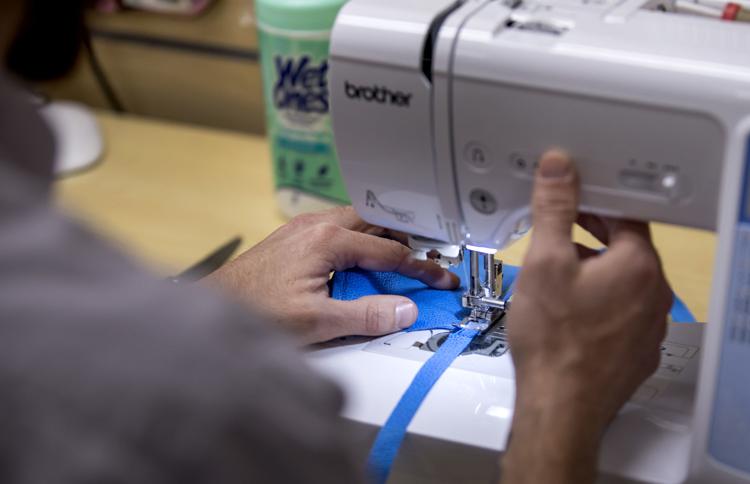 Tucson, coronavirus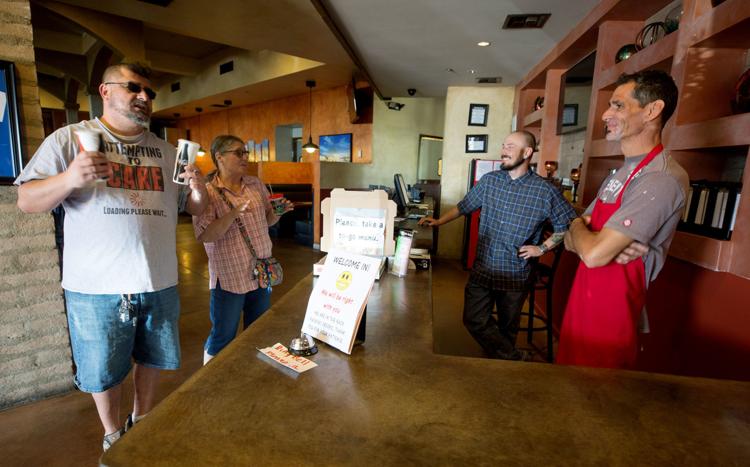 Tucson, coronavirus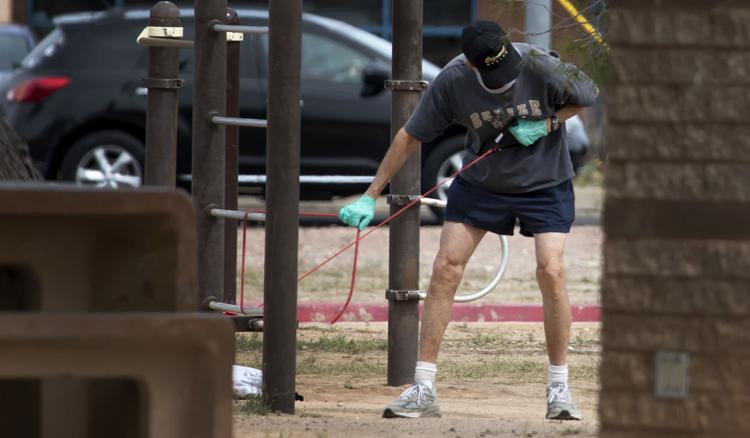 Tucson, coronavirus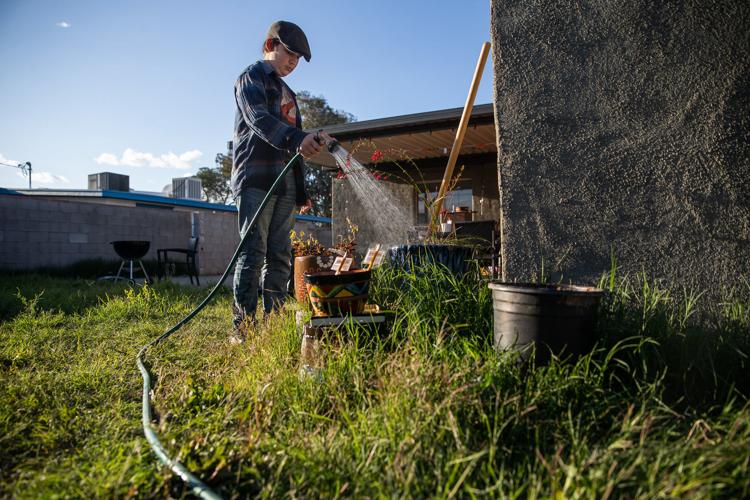 Tucson, coronavirus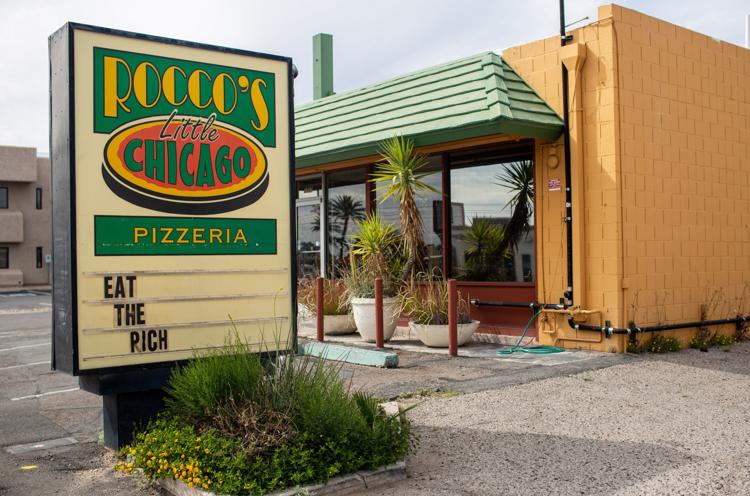 Tucson, coronavirus
Tucson, coronavirus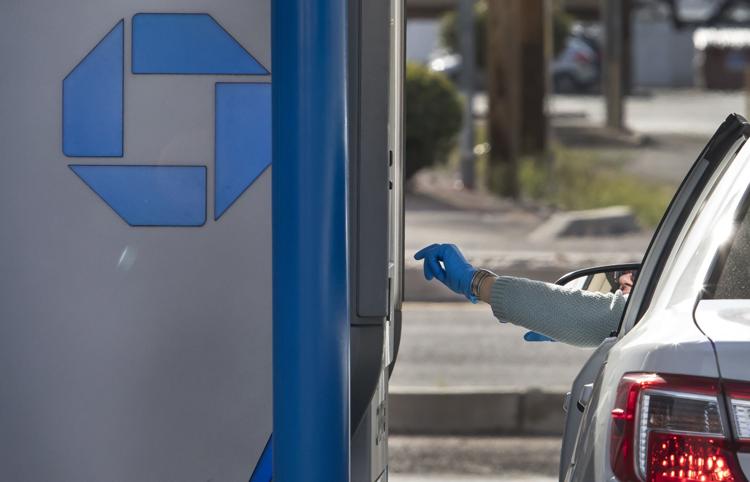 Tucson, coronavirus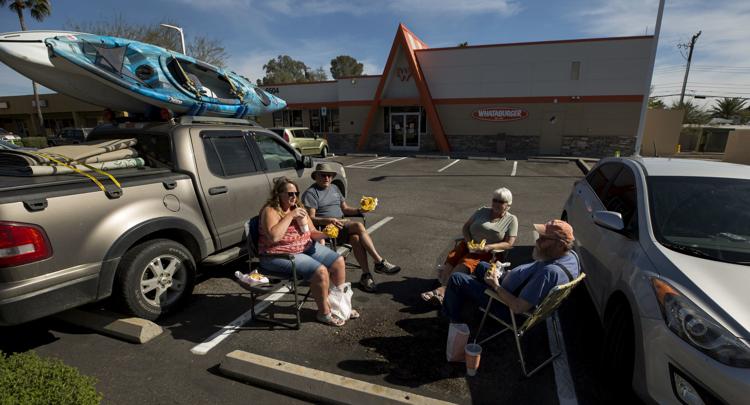 Tucson, coronavirus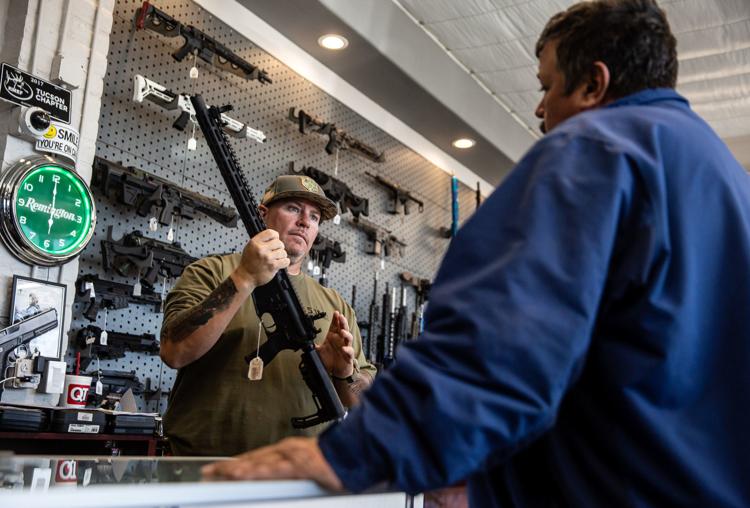 Tucson, coronavirus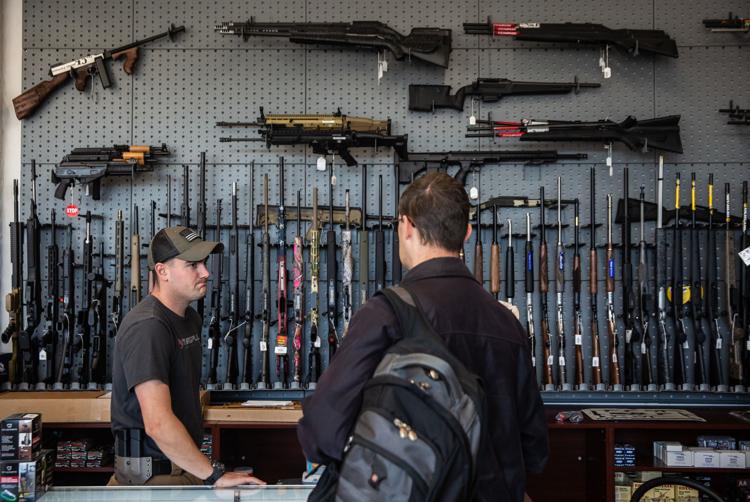 Tucson, coronavirus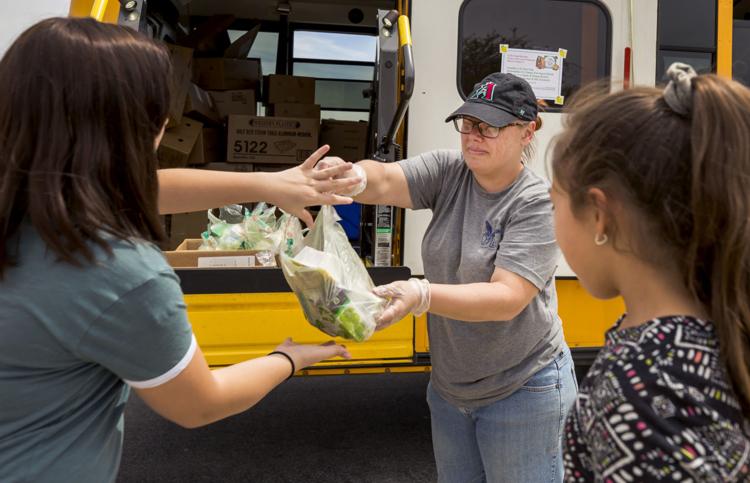 Tucson, coronavirus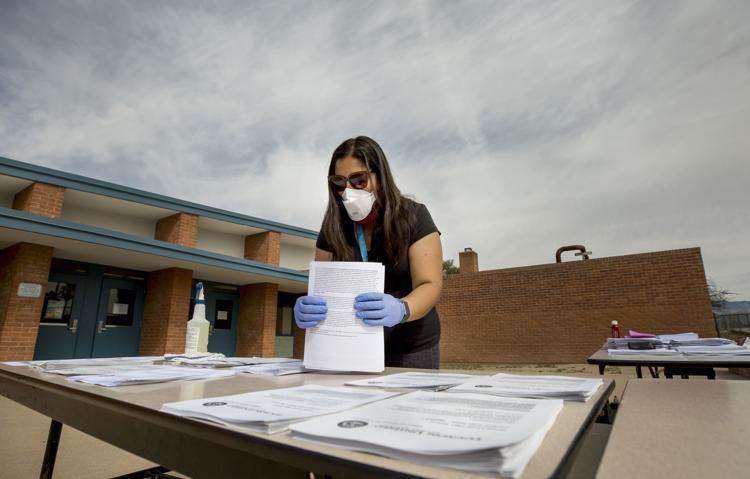 Tucson, coronavirus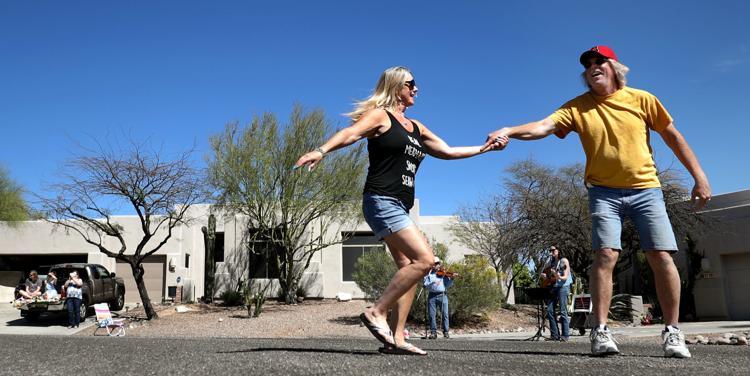 Tucson, coronavirus