Editor's note: With our coronavirus coverage, the Star is not trying to alarm the public but to provide up-to-date information so you can make educated decisions about your health. Because of this, we've made all coverage related to COVID-19 free. Help us continue this important work by subscribing to the Star. Click here to see the latest coronavirus updates in Southern Arizona.  
Researchers at the University of Arizona made 1,600 coronavirus test kits over the weekend amid a nationwide shortage in supplies for testing patients.
The researchers will produce an additional 3,000 to 4,000 kits in the coming week for the Pima County Health Department and the university's Campus Health Service, said David Harris, director of the university's Health Sciences Biorepository. The researchers can also supply Banner Health with test kits, if it needs them, he said.
The researchers worked extra hours in an assembly line to produce the kits over the weekend.
"Fortunately, our personnel at the Biorepository have several decades of experience in creating biospecimen collection kits," Harris said in a news release Monday.
They are exactly like the ones supplied by the federal government, he said later on a conference call with media.
The test kits will come in the nick of time for the county Health Department.
Last week the county's supplier canceled an order of several thousand test kits on the day they were scheduled to arrive, said Dr. Bob England, the department's interim director.
The UA will provide the test kits at no charge to Pima County, at least for now, said Aaron Pacheco, a county spokesman.
The nationwide bottleneck in testing is largely due to a shortage of a couple of important components of the test kits, like swabs.
The UA researchers have enough supplies to make about 20,000 kits, Harris said, adding that Pima County has asked for 1,000 a week, a pace researchers can sustain for several months.
"This is excellent," England said, adding that the county will go through 1,000 kits in a "heartbeat."
Harris said he hopes the test kits will become commercially available by the time the UA researchers make 10,000 or 20,000 of them.
"If not, we'll continue to do what we can do," he said.
"We know the vendors. We have some back-door routes just through 30 years of contacts."
As of Monday afternoon, Arizona's health department reported 235 confirmed cases of COVID-19 and three deaths in the state, including the first death in Pima County, which was announced late Monday.
The wide majority of cases have been in Maricopa County, totaling 139.
Pima County has seen 25 known cases.
Tucson-area, Coronavirus (COVID-19)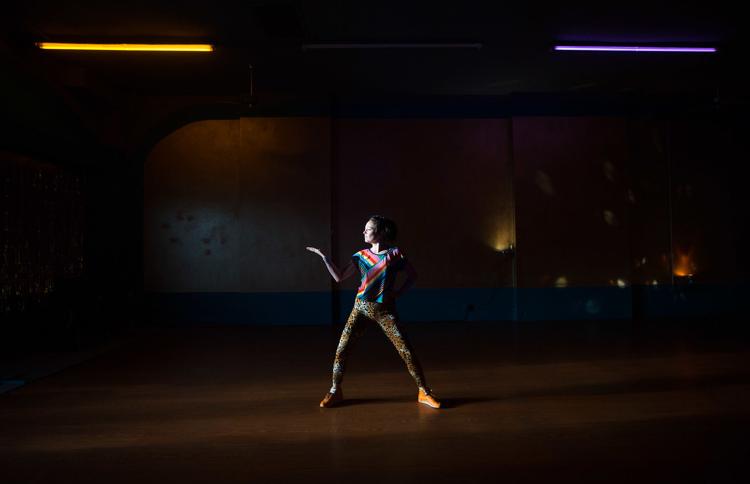 Tucson-area, Coronavirus (COVID-19)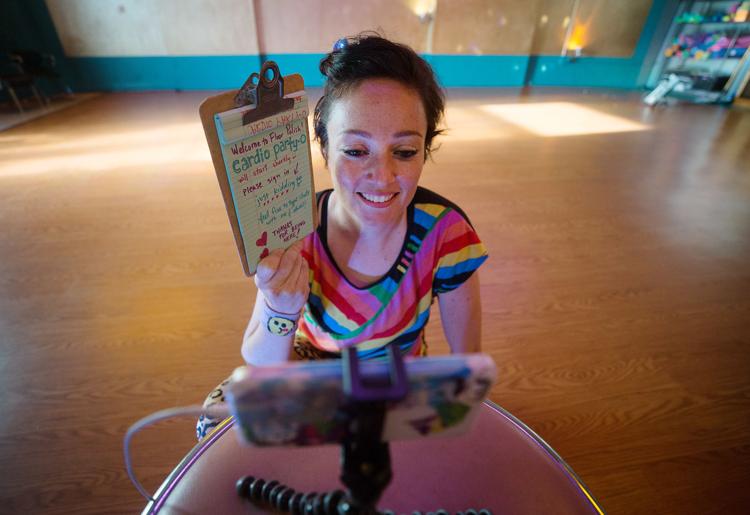 Tucson, coronavirus pandemic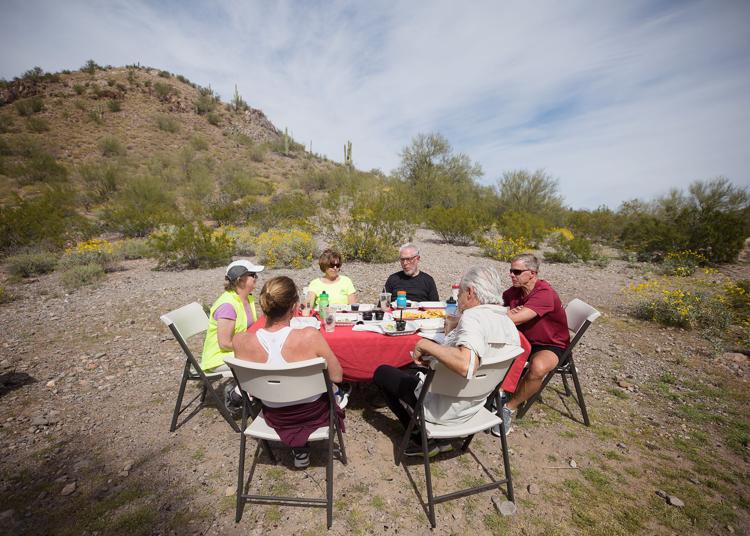 Tucson, coronavirus pandemic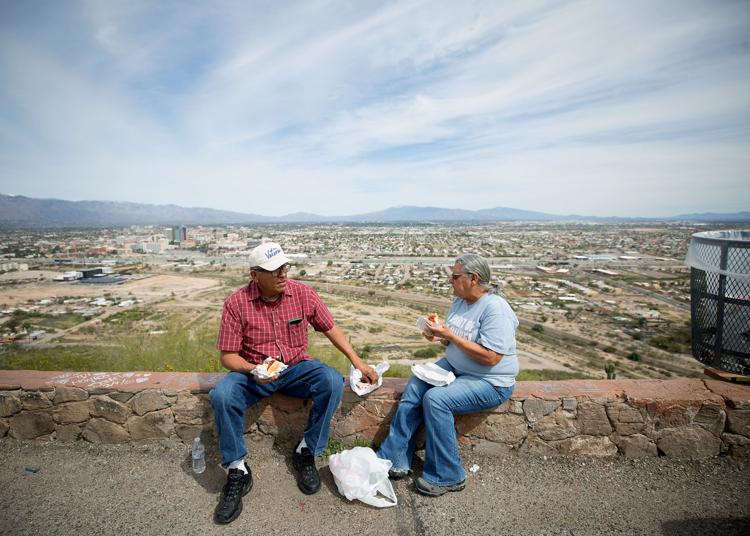 Tucson, coronavirus pandemic
Tucson, coronavirus pandemic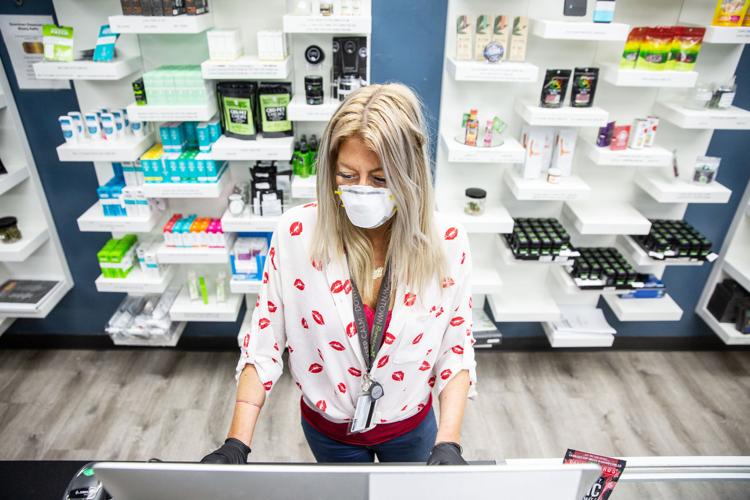 Tucson, coronavirus pandemic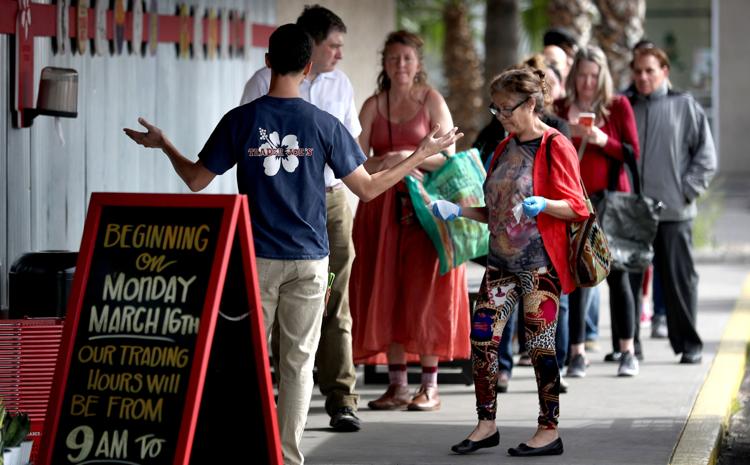 Tucson, coronavirus pandemic
Tucson, coronavirus pandemic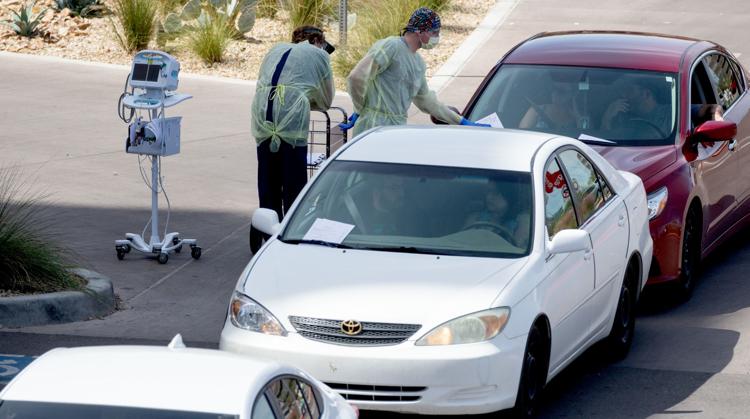 Tucson, coronavirus pandemic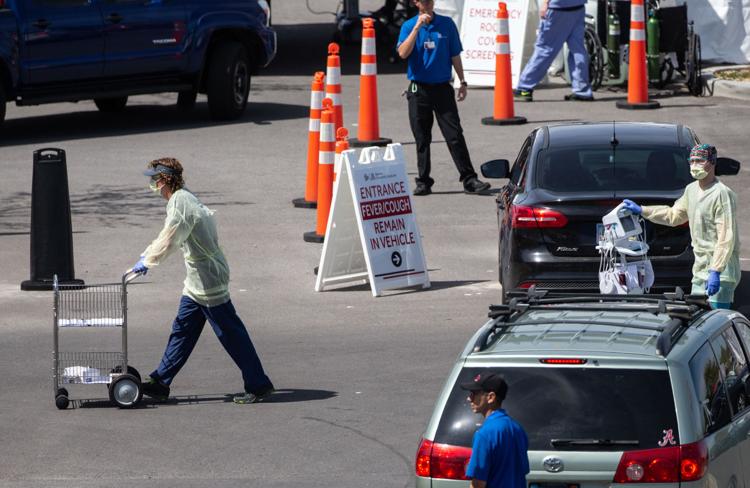 Tucson, coronavirus pandemic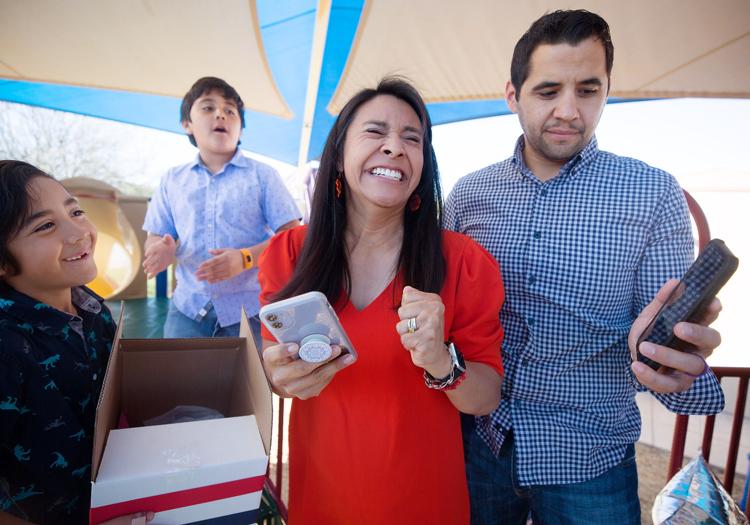 Tucson, coronavirus pandemic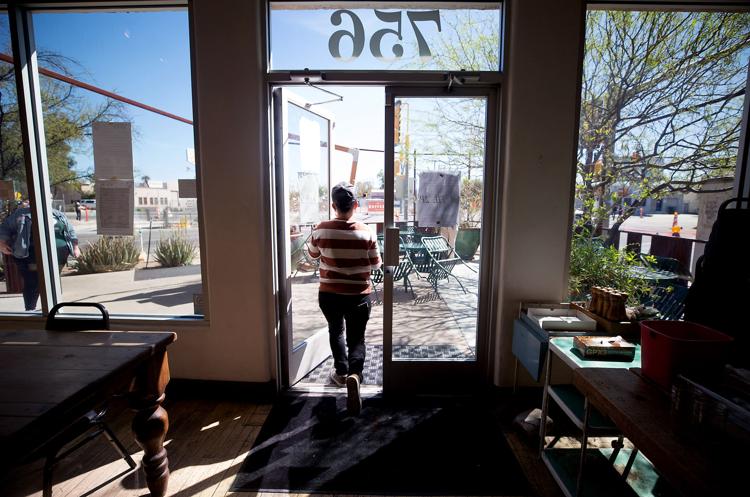 Tucson, coronavirus pandemic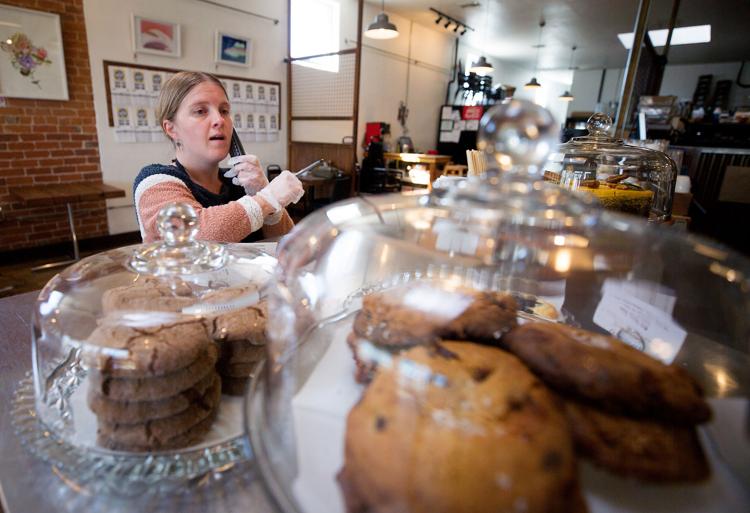 Tucson, coronavirus pandemic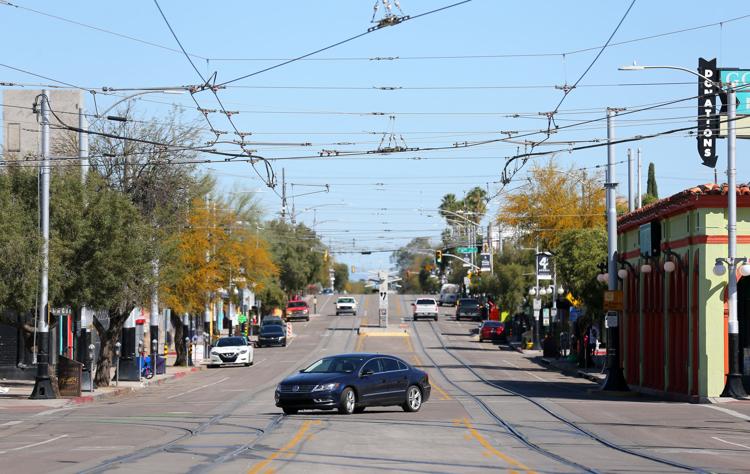 Tucson, coronavirus pandemic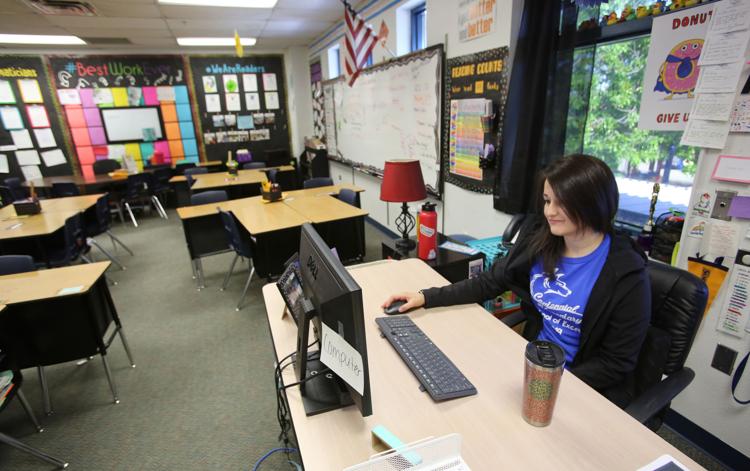 Tucson, coronavirus pandemic