---
If your Christmas list includes a fancy new oven or fluffy, not-yet-lumpy couches, you'll need to figure out what to do with the old models. 
Santa, unfortunately, does not do curbside pickup.
But that's OK. These Tucson places do. Just make sure if you're donating to thrift stores and nonprofits, your appliances work and the furniture is not damaged. Check with each organization for specifics about what donations they will and will not accept. 
City of Tucson Brush and Bulky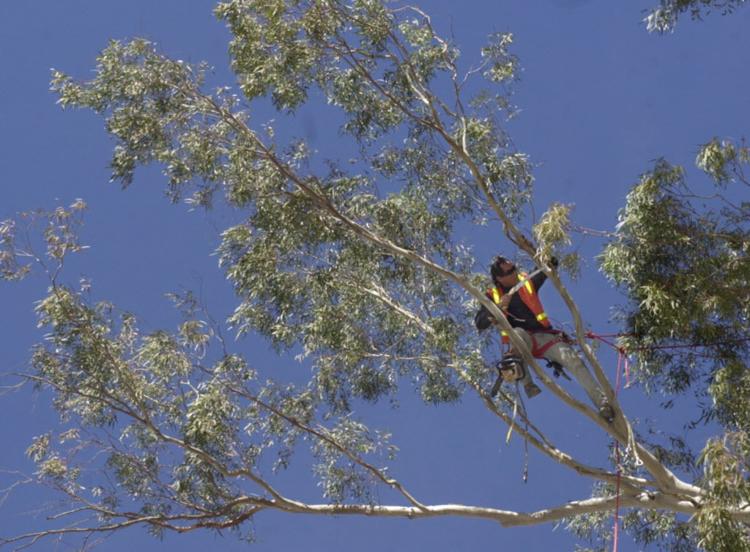 Twice a year, the City of Tucson provides a scheduled Brush and Bulky collection for its residents, but if you need say, a well-loved sofa or old washing machine picked up outside of the regular collection time, you can schedule your own pickup, with the fee starting at $55. Go here for a list of what Brush and Bulky will and will not collect. For more information or to schedule a pickup, call 520-791-3171 or visit tucsonaz.gov/es/brush-and-bulky.
ReStore
Connected to TMM Family Services, which serves vulnerable children, families and seniors, the store recycles and sells appliances, furniture and home improvement materials. Drop off 9 a.m. to 5 p.m. Monday through Friday and 9 a.m. to a little before 1 p.m. Saturday at 2958 E. 22nd Street. You can also schedule a free pickup. Visit tmmfs.org or call 520-326-1936 for more information. 
HabiStore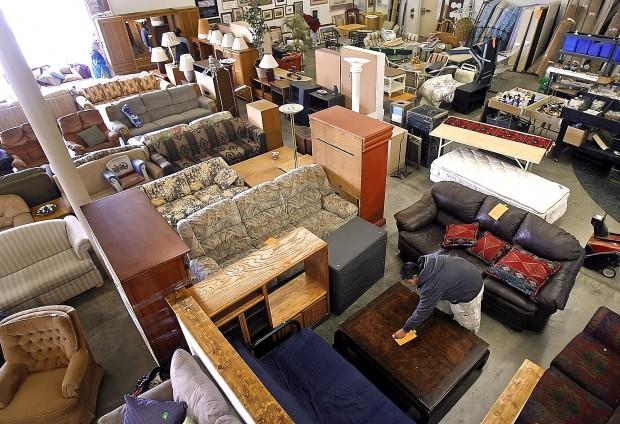 Gospel Rescue Mission
Appliances, furniture, clothing and other household items are donated to shelter guests and low-income families. You can drop items off at the Women's Recovery Center, 707 W. Miracle Mile, daily during daylight hours; the Center of Opportunity, 4550 S. Palo Verde Road, weekdays during daylight hours; or an office at 338 W. 28th Street weekdays from 8:30 a.m. to 4 p.m. You can also schedule a pickup, although you might have to wait a few weeks for an open date. Go here or call 520-740-1501 ext. 7020 for more information and to schedule a free pickup. 
Casa de los Niños
---
The 25th annual Arizona State Home Show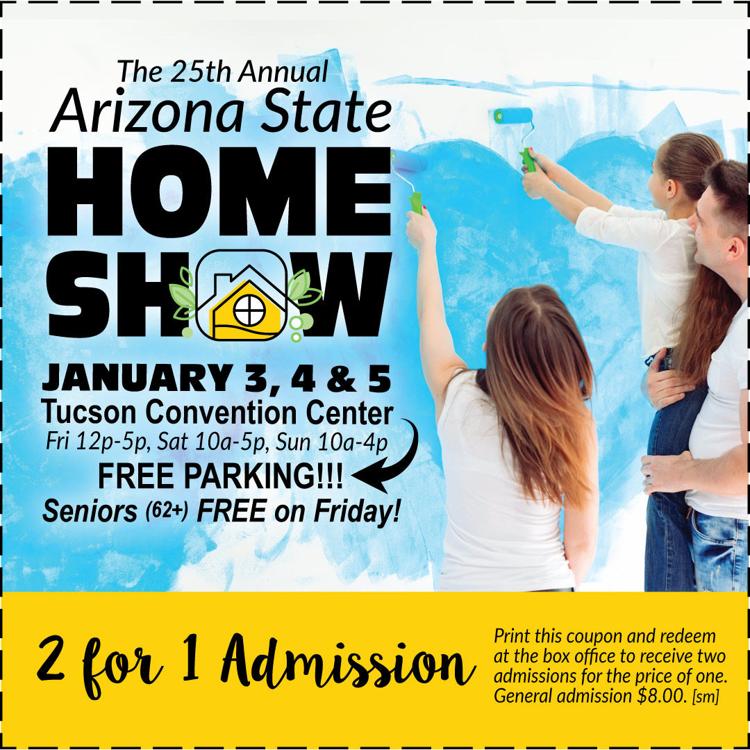 The first 100 attendees each day will receive free coffee and doughnuts provided by Casino del Sol and Arbuckles' Coffee. PLUS: Exclusive show-only discounts; meet the folks from Mission Gardens and learn what to do with excess fruit from your trees and how to care for your citrus trees in the desert. Free produce while supplies last.
When: Friday noon to 5 p.m.; Saturday 10 a.m. to 5 p.m.; Sunday, 10 a.m. to 4 p.m.
Where: Tucson Convention Center, 260 S. Church Ave. (free parking)