Temperatures are cooling down in Tucson (big YAY to that, right?), but you might not be feeling the autumn vibes quite yet.
But don't worry. An hour's drive up Mount Lemmon will transport you to the fall season you never knew you needed.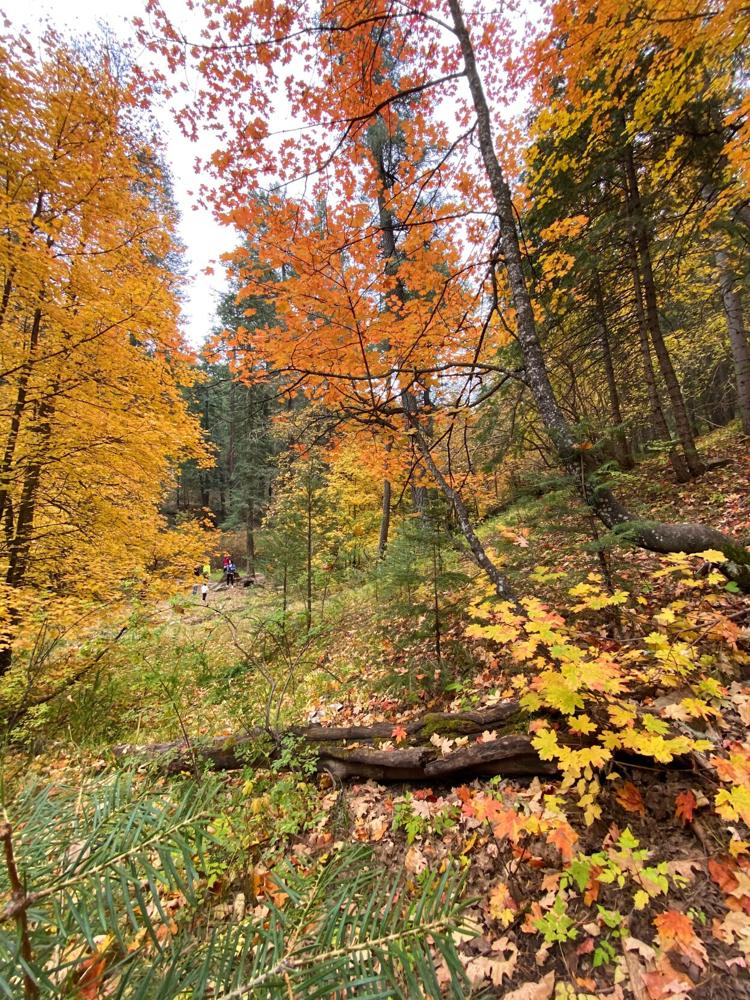 Mount Lemmon is packed with yellow and orange (and a bit of red) leafy trees right now.
If you're planning a drive up the mountain to bask in the fall color (or take endless photos) in the coming days and weeks, below are our favorite places to stop. All of the stops are after the iconic Windy Point Vista. (Here's a handy map of Catalina Highway, aka the road up Mount Lemmon, if you need it.)
And if you're wondering why leaves change color in the fall season, check out this explanation from Arizona State University.
The leaves along E. Mount Lemmon Hwy, trails in the Santa Catalina Mountains and Summerhaven have started to change their colors during the fa…
Bear Wallow
After spending Saturday on Mount Lemmon, my favorite spot by far was the Bear Wallow area. You'll see a sign for Bear Wallow Road on your right as you're heading north on Catalina Highway. Hint: It's after the Palisades Visitor Center and Mt. Bigelow.
Butterfly Trail
The area near Butterfly Road, fairly close to Bear Wallow, was also flaunting color over the weekend. Butterfly Road is on the left as you head north on Catalina Highway.
Summerhaven
If leaf-peeping has you exhausted, head up to Summerhaven for more views of yellow-leafed trees and a bite at Sawmill Run Restaurant or the Mt. Lemmon Cookie Cabin.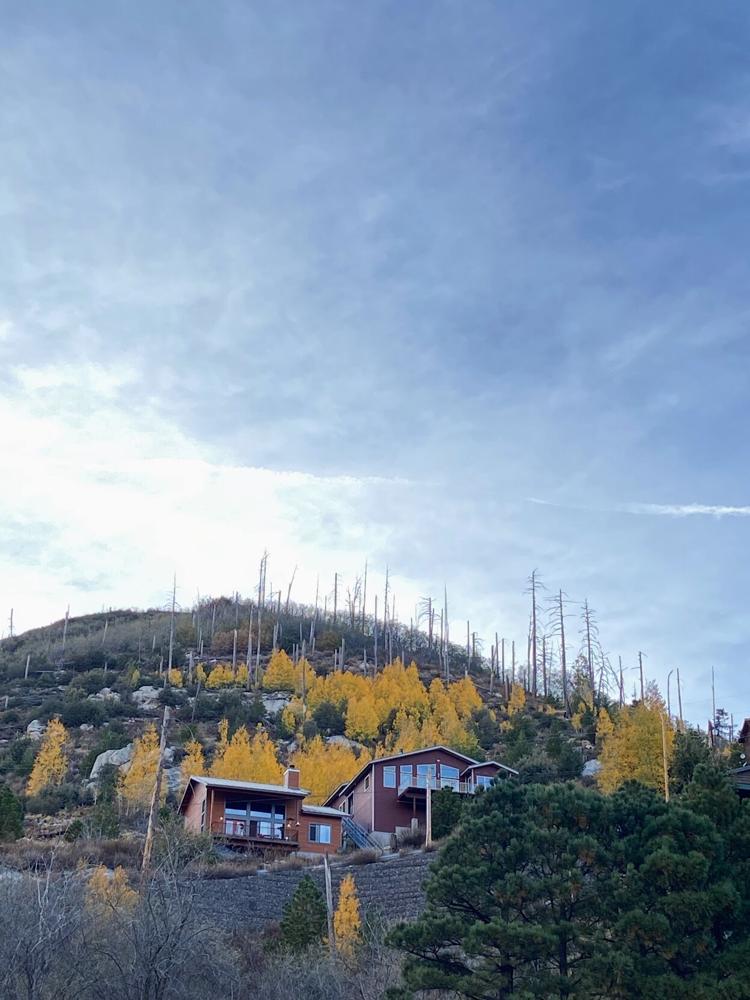 If you happen to be craving homemade fudge, stop by the Mt. Lemmon General Store, where they're also selling the cutest desert-themed Christmas ornaments right now. Check out our guide to Mount Lemmon if you're searching for other things to do in the area.
Other spots to see leaves
On my trip up the mountain, the following spots were dotted with yellow leaves. You'll spot signs along the main road for each of these areas.
Cypress Picnic Area
Palisades Visitor Center
Box Elder Picnic Area
You can also spot color by simply driving up Catalina Highway. Lots of changing trees are visible from the main road, but bring a friend so your driving isn't distracted by the pretty colors.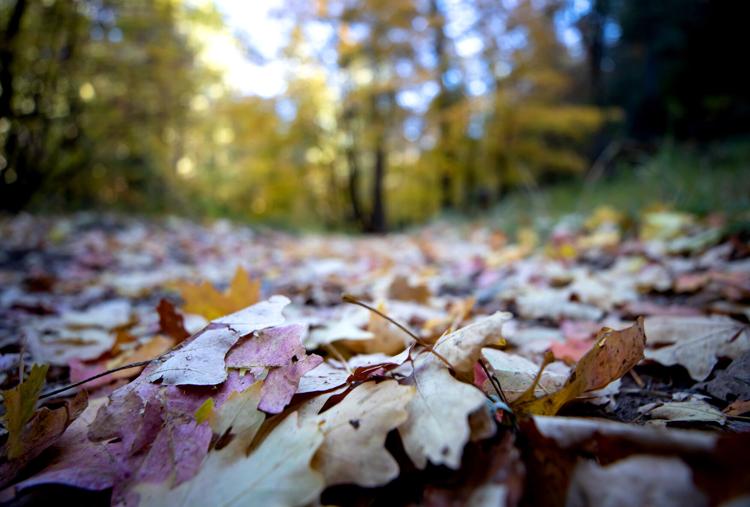 Some tips
Bring a jacket. Mount Lemmon's high temperatures are all over the place this week, from the mid-50s to the mid-70s.
If you want to make sure color is still bursting on Mount Lemmon before making the drive up, my favorite thing to do is search through the mountain's location tags on Instagram to see what our fellow Tucsonans' recent posts look like (some people have also tagged the Ski Valley area for fall color this year). You can also take a look at a few webcams set up in the Summerhaven area, where you can see a handful of colorful spots.
There's also a Mount Lemmon Facebook group, where community members post updates. Some people in the group have also recommended Sunset Trail to see fall beauty this year.