Aaaahhh!!!! The Hello Kitty Cafe Truck is coming to Tucson again, and we're totally freaking out. At least I am, and probably all the other HK fans in your life.
You have a few days to clear your schedule and make your game plan for stopping by the truck this Saturday.
Last time the cutest truck in the whole world rolled through Tucson lines started early, and the most prepared in the crowd brought umbrellas, plenty of water, and probably their comfiest shoes to make the long wait in line a bit more bearable.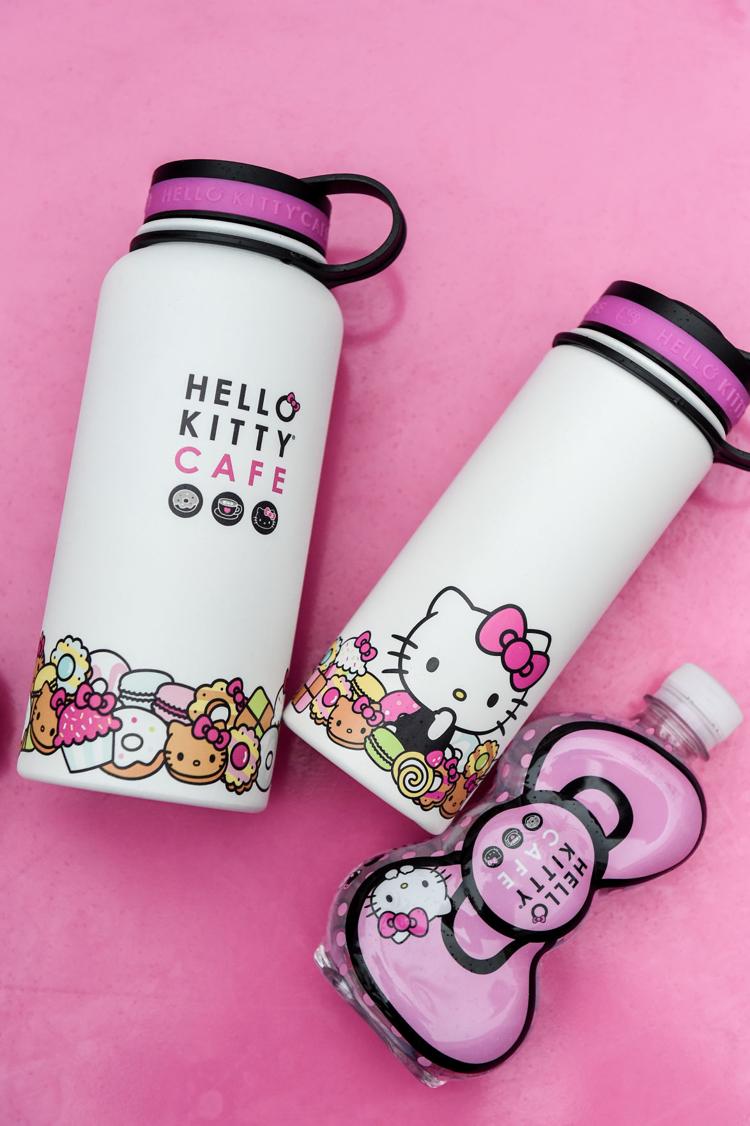 The bubble gum pink truck is one of two that travels the country bringing a selection of too-cute-to-eat treats and merchandise that you'd typically find at a brick-and-mortar Hello Kitty Cafe. We have our eyes on the 5 piece rainbow macaron set, and the stainless steel thermal bottles. Adorbs!
The truck only accepts credit/debit cards so don't forget yours.
If you go
What: Hello Kitty Cafe Truck
When: Saturday, Nov. 2, 10 a.m. to 8 p.m., while supplies last.