---
Just because everyone is headed back to school, doesn't mean all learning has to happen there. 
Tucson has a treasure trove of opportunities for extracurricular education, whether you want to expose your kids to other cultures or teach them about the world. 
Bonus: A lot of this stuff is fun for everybody. Win win.
Here are three Tucson places to expand your child's horizons. 
Ben's Bells
You and your kiddos can help make Ben's Bells — colorful, ceramic wind chimes that end up around the community as reminders to practice kindness. 
Not only will you get to create, but Ben's Bells is all about teaching and inspiring people to treat other with respect, love and kindness. Main Gate Studio, 816 E. University Blvd., has open studio hours Tuesday through Saturday. It's free to participate, but the studio suggests a $5 per person donation to support the project. Kids under the age of 16 must be accompanied by an adult.
Saguaro National Park Junior Ranger Program
Help your kids learn about the desert with Saguaro National Park's Junior Ranger program. Kids can pick up a work book at the park's visitor center (or download it here) at either Saguaro National Park east or west. 
The book guides kids through fun activities about wilderness safety, desert plants and animals, petroglyphs and more. It makes for a fun way to explore the park (although we would suggest waiting a month or two for temperatures to cool down). The program should take a few hours to complete. A weekly pass for a vehicles costs $20. 
Worlds of Words
Spend a morning at this global children's library in the University of Arizona's College of Education. Worlds of Words, 1430 E. Second Street in Room 453, has 40,000 global books for children and teens. The library focuses on books set outside of the U.S. or those that feature marginalized American communities.
Although you can't check books out from this library, you can spend a morning here reading picture books or browsing the shelves for fun, new titles. Worlds of Words is open to the public Monday-Friday, 9 a.m. to 5 p.m. and Saturday 9 a.m. to 1 p.m.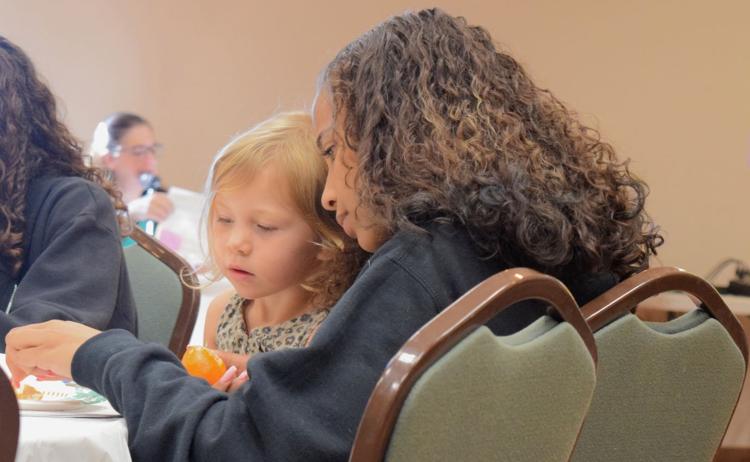 Do you have a child in 3rd through 8th grade preparing to become a bar or bat mitzvah or for confirmation? Join the Temple Emanu-El Kurn Religious School to develop your student's knowledge and understanding of Hebrew and Judaism. 
If you can't make it try Hebrew@Home, a new distance-learning, video-based program where Temple Emanu-El teachers and classrooms stream live and interactive to students in their homes or at JCC after-school care on Tuesdays this fall. 
When: Hebrew School kicks off Aug. 18 with the Hebrew Carnival at Temple Emanu-El