Remember December 2019, and all of our plans to travel the world, hit the gym and manage our stress in the new year? 
All we can do is shake our heads at this point — and turn toward 2021 with hopeful hearts. 
In anticipation of a year that we pray brings more laughter and joy than the one we just lived — and in acknowledgement of the mind-boggling ways our day-to-day-lives have changed — we asked some of Tucson's female comedians to share their humorous predictions for what 2021 may hold. 
Here are the predictions they shared.
Editor's note: Responses have been edited for clarity. 
Nicole M. Riesgo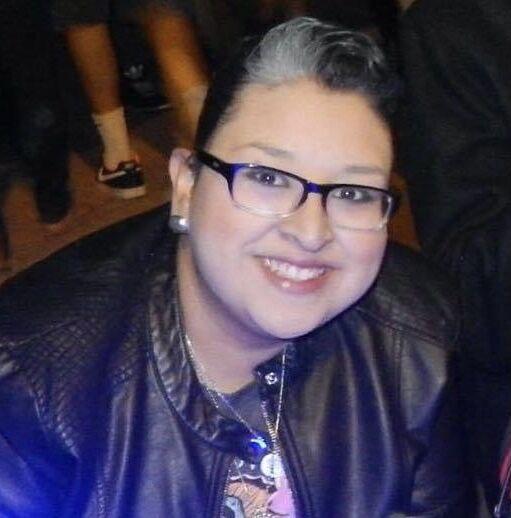 My entirely biased and completely inaccurate predictions for 2021 are as follows:
• A record-number of cold cases and unsolved mysteries are finally solved... and it's by a group of true-crime-podcast-bingers who are quoted as saying, "I mean, I had the time."
• Everything is spicy now. Yup, everything. A majority of the population is learning to taste again plus they're looking for food and snacks that they can smell from a (socially-distanced) table away. Good luck finding anything that isn't 'jalapeño-based' or 'habanero-infused.' Hipsters feel so validated for the spicy kettle corn and tangy sweet cotton candy they've been selling at farmers markets and street fairs for ages. Get ready for burritos, alcohols, and even jelly beans that bite back.
• As we get back to social gatherings at the end of the year, we collectively, finally admit that Zoom holidays (with the ability to end an awkward conversation by blaming a bad internet connection) were magical in hindsight.
• Locally-owned businesses like the Surly Wench Pub, Antigone, and Ensenada Street Food thrive and flourish with endless local support bringing in waves of business that keeps their doors open and their books in the black. (A girl can dream... Come on Tucson, let's make this prediction a reality!)
• On a person level, as a bad-hugger, I'm finally glad to see a level playing field of folks who are wary of and unused to lingering hugs.
• Oh yeah, and we all finally forward that Facebook messenger chain letter that Aunt Barb sent... cause at this point... it can only help.
Amber Frame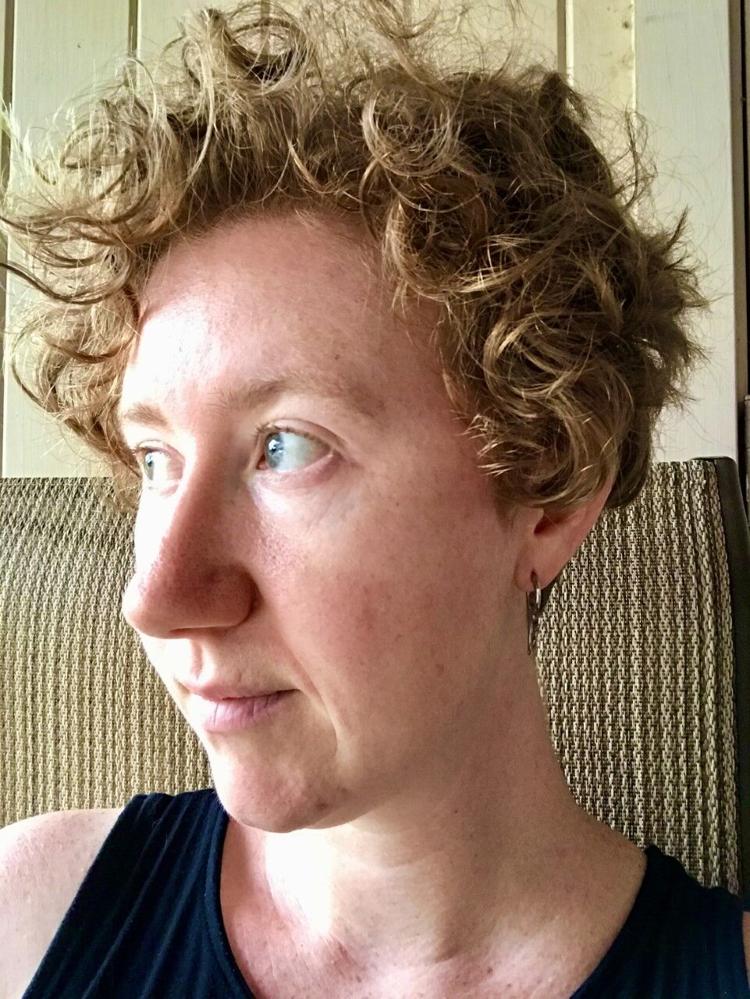 "We can only know that we know nothing."
If there is one thing I learned in the year 2020, it's that any time I thought I knew something about anything, I was wrong. It turns out that I know nothing about anything, except for maybe something about nothingness. I used to know something, but that thing turned out to be a different thing: A thing I know nothing about. Now I know that I know nothing about anything.
I predict that in the year 2021, I will learn that even more of the things I thought I knew something about will turn out to not be the things I thought I knew, and are probably not about anything. Or something.
Chinna Garza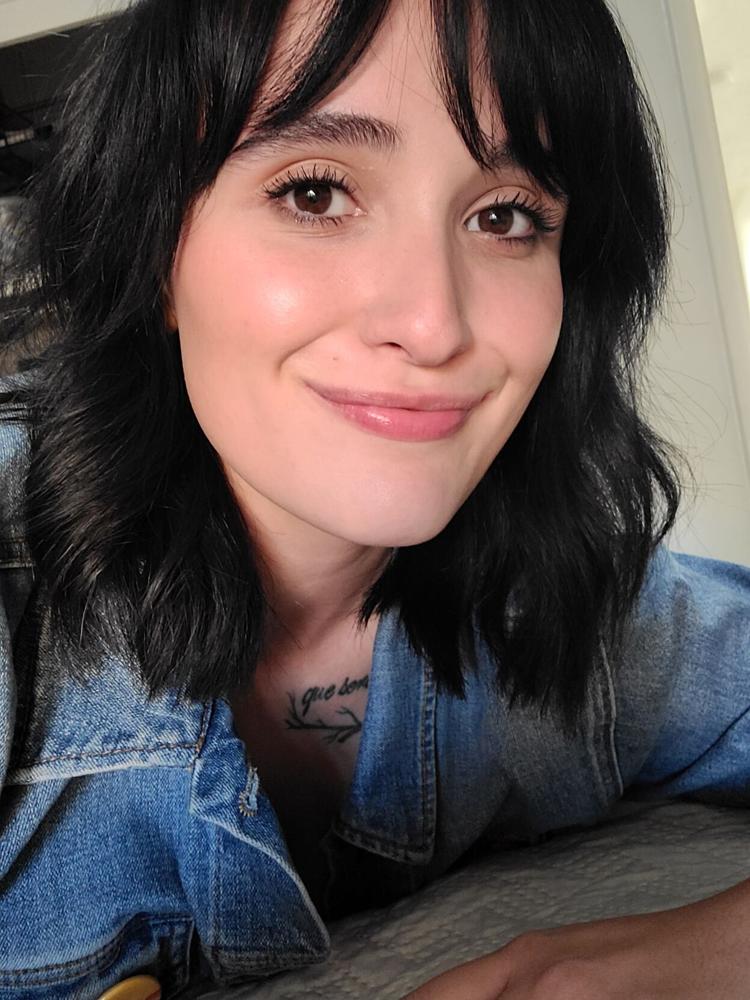 As we look ahead to 2021, I can't help but think that it's going to be super chill. Just, like, a really fun, easy breezy time, ya know? I think 2021 will bring an abundance of new opportunities and growth. In 2021, I personally plan to stop trying to hide when I look into my camera as if it's a mirror during Zoom meetings and EMBRACE IT. Millennials hungry for comfort and something to take a picture of will challenge their culinary skills and trade in the boring banana bread for a new baking craze: Great Depression-era cakes that only require simple pantry ingredients like flour, salt, and human tears seasoned with hopelessness. Yum! How vintage!
I believe 2021 will be a culturally rich year. Soon, every local restaurant will be a fast food chain, and Taylor Swift will probably release at least three more albums following this year's "Folklore" and "Evermore." The albums will be titled: "Never-Have-I-Evermore," "2 Fast 2 Folklore," and "These Are All My Songs I Have No More I Can't Believe We're Still In Quar." Each album will feature Swift's iconic plucky strings, gentle vocals, intricate storytelling, and they will all sound exactly the same. I can't wait!
Ultimately, I think 2021 will be good to us. We'll kick off the year with a presidential inauguration; we'll have plenty of time to catch up on every TV show filmed in the Before Times that we never got around to; and we'll probably even have access to a vaccine thanks to a teenager who goes viral for posting a DIY vaccine tutorial on TikTok.
Mo Urban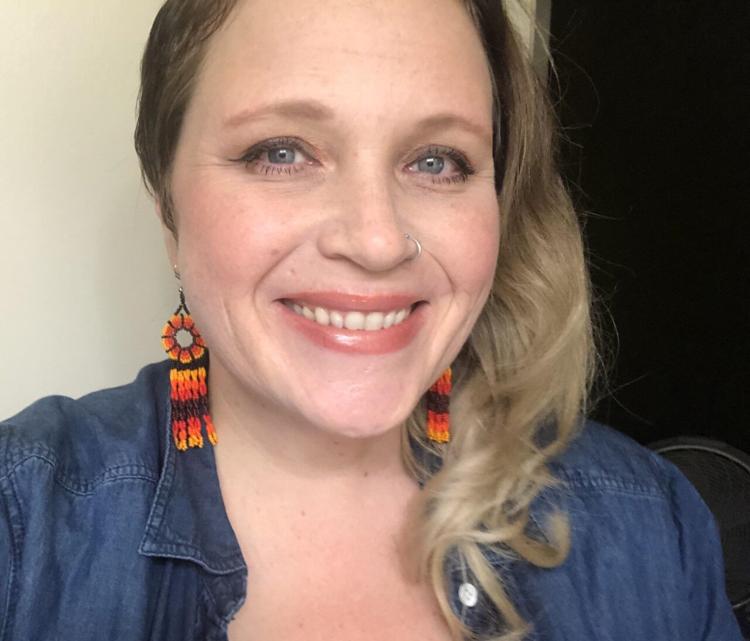 My prediction for 2021 is that mass amounts of the population will completely forget how to interact with one another face-to-face without a mask that has a cat's mouth or a mustache on it. However research and Science and stuff are conducted. Researchers will have designed a fail-proof reintroduction system and this will happen in late December of 2021. Their findings will show the best way to re-introduce humans will be the same way we introduce dogs.
1. Start in a calm, neutral environment.
Make sure that you begin this process in a controlled environment that has little to stimulate or distract both humans.
When making this initial introduction, make sure that both people keep their distance and reward them for their calm behavior. Have them approach one another slowly. When they eventually meet up, you can allow them to sniff and circle around each other. Afterward, you should walk away.
3. Use Plenty of Positive Reinforcement
Throughout this introduction process, you should reward the human when he displays confident behavior, as this will encourage a positive association with meeting new people
Repeat the Process As Many Times As Necessary
Depending on just how shy or fearful the human is, you may have to repeat this process several times for him to feel truly confident around other humans. Once he is able to build up this confidence, they both will feel more comfortable and relaxed on your outings.
Nancy Stanley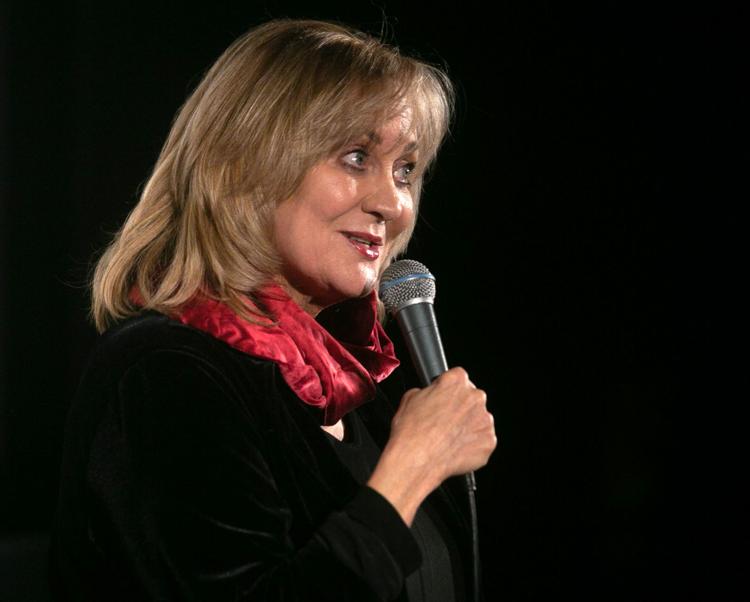 I thought 2020 was going to be a year full of travel, romance, and increasingly visible comedy gigs. Instead, I had a stroke, never left my house, spent six months being yelled at on Zoom (YOU'RE MUTED!) and saw Todd from the Fry's express pickup line more frequently than any other human being. (Now that I think of it, a young man bringing me alcohol in a large parking lot was a lot like my teenage dating years.)
So even though I'm horrible at foretelling the future, I'll offer a couple of return-to-work predictions for 2021.
Hugs will make a comeback: Not the icky kind, for which you can sue under federal law, but the casual, friendly embraces of yore. In the future, however, all hugs will be preceded by the question "have you had your shots yet?"
Pet therapy will be a real thing: At first my cat was incredulous I was home so much, as though my presence threatened to upend her Very Busy Days. But over the months she has become more like a second skin, and going back to work will create some sofa-ruining angst for all of us: Them out of loneliness and us for realizing we like our pets better than our people.
Wearing clothes will be in again. Ever see a little girl twirl around in a new dress? That'll be me, sixty years older and four times as large, in the hallway outside my office, so proud to be dressed on the top and the bottom, in something clean and matching. The third day of this, we'll revert to pulling things out of the hamper. But for that shining moment, it'll feel like something from "The Devil Wears Prada."
We will officially retire the phrase "It can't get any worse." If 2020 has taught us anything, it's that uttering those words invites a response from the universe. Let's just stop poking that bear and look ahead to an assuredly imperfect but much improved new year.