The first time Alexa Rodriguez walked down University Boulevard as a 12-year-old, she knew she wanted to attend the University of Arizona.
Rodriguez, now 22, had visited multiple Mexican universities with her mother, a higher education instructor in Sonora. But her trip with her mom to the UA amazed her. 
"It was as big as my hometown," Rodriguez says with a laugh. 
Rodriguez grew up in Magdalena de Kino, Sonora but moved to Tucson in 2014 to attend Pueblo High School for her senior year knowing only a little English. In December, she'll graduate from the University of Arizona with a degree in business management and minors in global business, Spanish and Portuguese. 
Oh, and she started her own business while she was here.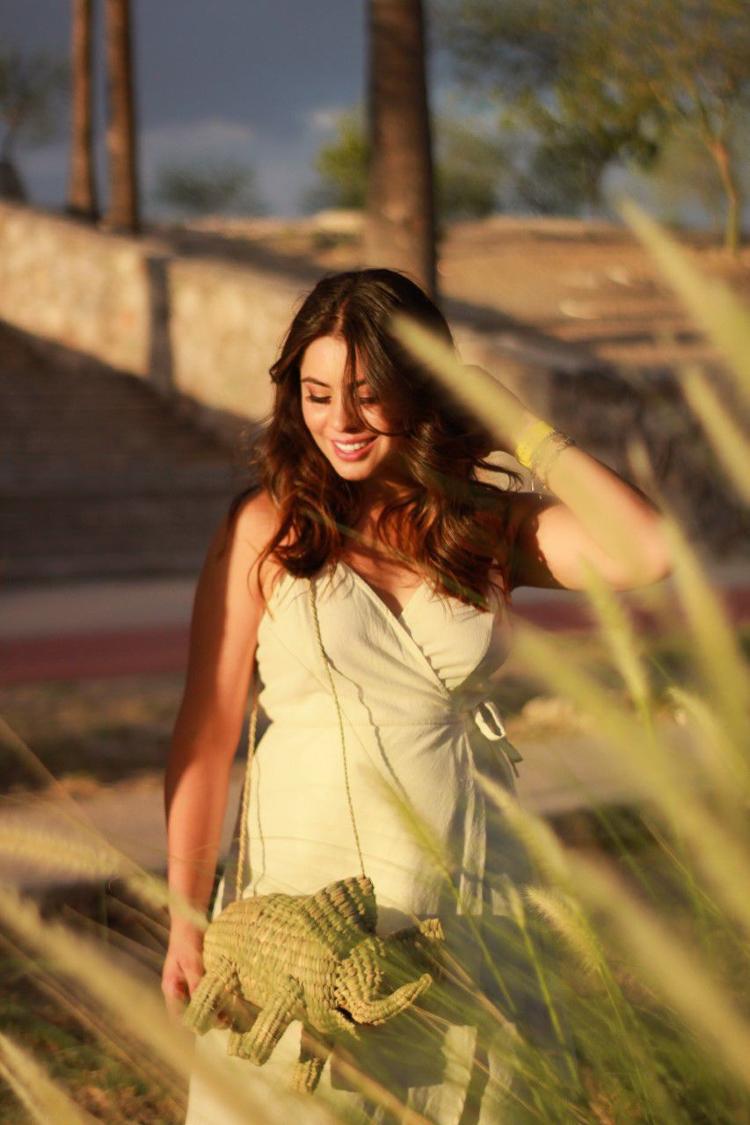 Rodriguez says she started Adela Artisan Made to celebrate her culture and bring accessories and clothing made by fairly-compensated artisans from Mexico to a broader market. 
As a girl growing up in Magdalena and then when she moved to the U.S., Rodriguez would wear dresses her grandmother purchased for her from indigenous artisans and often personally embroidered. 
"People started asking me where I got them," she says. 
During a study-abroad program in Brazil, a woman asked Rodriguez if it would be possible to order more dresses like the one she was wearing. 
The encounter sparked Rodriguez's imagination. Maybe she could make a business out of this. She named it Adela, after her grandmother ⁠— a woman with a fierce conviction about paying artisans well. Her grandmother is part of the business, she says. 
"My mom also told me, 'If you're going to do this business, you're going to do it right. You're not going to do it for profit. If you're going to invest your time, if you're going to stress out ... you're going to do it right and do it different,'" Rodriguez says.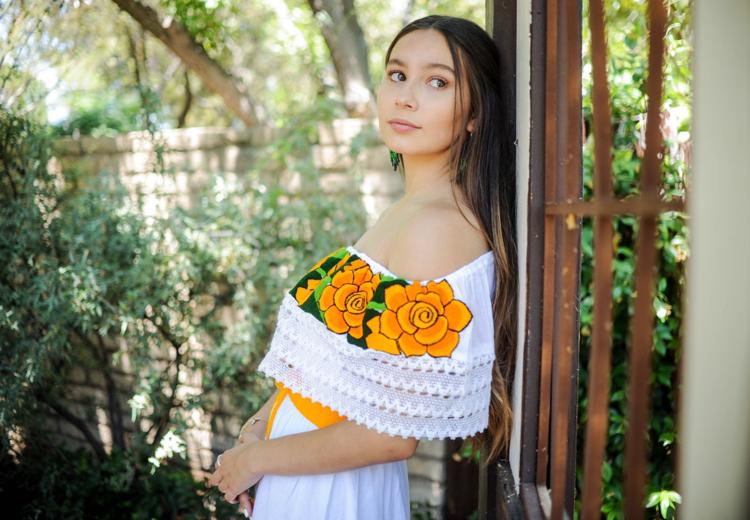 Rodriguez says she is currently working with seven artisans from Guadalajara, Chiapas and Nayarit. Many are family friends. 
"I want people to understand the value of the clothes that I'm selling," she says. 
So far, she plans to sell online and at pop-up markets like those organized by Boss Women Unite (the next one is Saturday, Nov. 16). She's also working on setting up a blog that will tell the story of each artisan she works with and how they make these pieces.  
"She believes in what she's doing and it really shows," writes Tiffany Nakatani, the creator of Boss Women Unite, in a Facebook message. "She's also very kindhearted and compassionate and always willing to help wherever she can." 
Rodriguez has only been at this since March. 
"Fashion is new for me," she says. 
Right now, Rodriguez works as an executive assistant at the YWCA Southern Arizona's Women's Business Center. That connection and her involvement in Boss Women Unite, a networking community for women running their own businesses, have helped her begin. When she graduates, she hopes to pursue a master's degree in business fashion and is currently taking the YWCA's Women Business Accelerator with her brother and sister. She says they will help with the business while she's getting her next degree.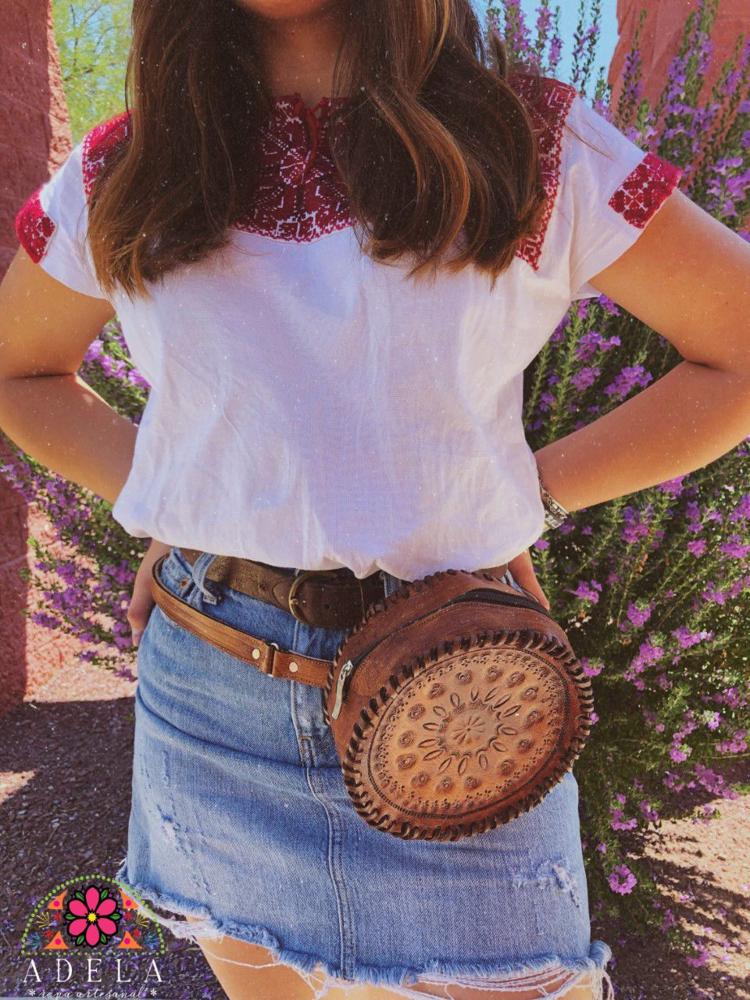 "I ask the artisans to tell me what would be a good price ... because the artisans I work with are really small businesses," she says. "They're not manufacturing with a big company. They do it in their homes. ... They're women who make purses ... and take care of grandchildren and kids when they get out of school. It's a community, and it's an art." 
For more information about Adela Artisan Made, check out the Facebook page. The website is currently under construction, so you can't buy anything there right now.