"It was the first time I had ever started a business," Nakatani, 39 says. "For years I worked in corporate America, working for other people." 
Nakatani started creating tea blends around two years ago as part of a personal search for remedies to some issues she was having with her thyroid. That search grew into Love in a Cup LLC, her tea blend business and tea bar at Balanced Body Therapeutics.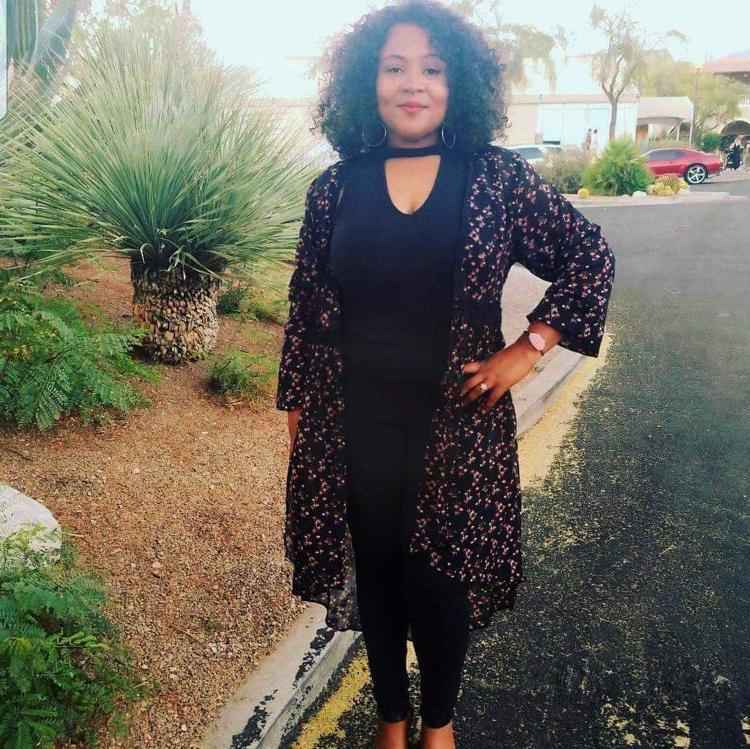 "I found myself learning as I went along, and sought out different resources, and through that I came across the Women's Business Center (at the YWCA Southern Arizona), and some other women business owners who stepped in and supported me," Nakatani says. 
Now she wants to do the same for other women running a business.
The market at the YWCA Southern Arizona, 525 N. Bonita Ave., includes a wide variety of vendors. It's part of Nakatani's second business Boss Women Unite, an organization she started to help women in business get exposure and make connections. 
With Love in a Cup, "I really had to step outside of my own comfort zone, and my husband was like, 'People aren't just going to come to you. You've got to attend network meetings and put yourself out there,'" Nakatani recalls. "That was intimidating for me to do at first, because I was so new to everything, but I found that the more I did it, the more comfortable it became for me to reach out." 
She hopes to ease that process for other women. 
Oh, and there are also food vendors and jumpies for the kids.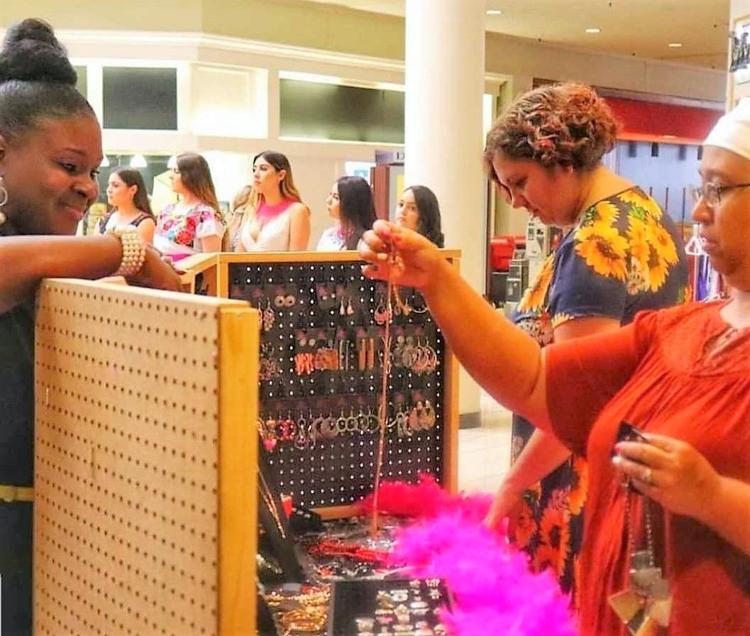 From the beginning, Nakatani has wanted to make Boss Women Unite open to women running all kinds of businesses. 
"I feel that people do what they have to do to help provide for their families..." she says. "I definitely appreciate the people who hand make things, but then at the same time, it doesn't take away from the heart and the hustle of someone who joins a networking-type home-based business."
Sofia Blue owns Get Glowing with Coach Sofia LLC and has been part of Boss Women Unite for about a year. It was Nakatani, she says, who introduced her to the Women's Business Center, which played a role in helping her incorporate her business last year. 
As a health coach, Blue says she values the opportunities that Boss Women Unite markets offer to interact with potential clients one-on-one. She won't have a table at Saturday's market, but she plans to be there anyway. 
"It can be hard for people to know what you do if you haven't had a conversation about it," Blue says. "It's easier to talk to people, and the markets give me the opportunity to have those conversations with people." 
She also appreciates being able to connect with other businesswomen. 
"You feel like you have this community of people who know what you're going through and know your struggles..." Blue says. "It's less lonely." 
Since starting Boss Women Unite, Nakatani has organized several markets for vendors, who pay a small fee to participate. She also leases several kiosks at the Tucson and Park Place malls for a rotating lineup of vendors who can choose to rent a cart for a day or several weeks at a time. 
"My goal is to provide boss women a safe space to showcase their products and their passions to the community and also have support from other women who are like-minded while doing it," she says. 
---
If you go
What: Boss Women Unite Summer Festival
When: Saturday, Aug. 24, 5-8 p.m.