If you were a kid in the '80s and '90s, you either owned a Lisa Frank folder or sat next to someone who did. 
She ran the big-eyed animal sticker and school-supply empire from a factory in Tucson painted with hearts and stars. There was a Lisa Frank store in the Tucson Mall.
By the mid-2000s the factory was no longer bustling, the local store was closed and the iconic notebooks and stickers were hard to find. 
Great Big Story, "a video network dedicated to the untold, overlooked, and flat-out amazing," produced a short video about the Tucson business maven, exploring her notorious secrecy and the company's 30-year history and how it's changed with the times.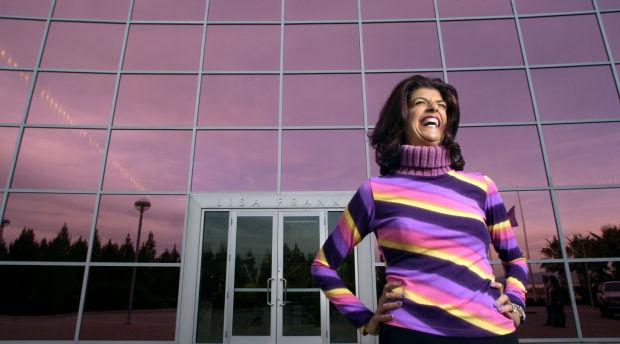 In the video Lisa Frank only appears in the dark or from behind. She's notoriously camera-shy.
Check out the video. It's was originally posted in 2015 but is has been bouncing its way around the internet recently: