On a stretch of highway headed from Tucson to California, Kathryn Humphrey noticed a saguaro standing alone, no other cacti for miles. 
And thus begins Hector's story. 
Humphrey is the author and illustrator of the new children's book "Hector the Loneliest Saguaro." You'll like to know that Hector is also the cutest saguaro. 
Humphrey, in her mid-40s, has only lived in Tucson since December 2015. Prior to moving here, she lived in San Diego and in the eastern part of the country  — you know, where they have greenery and water.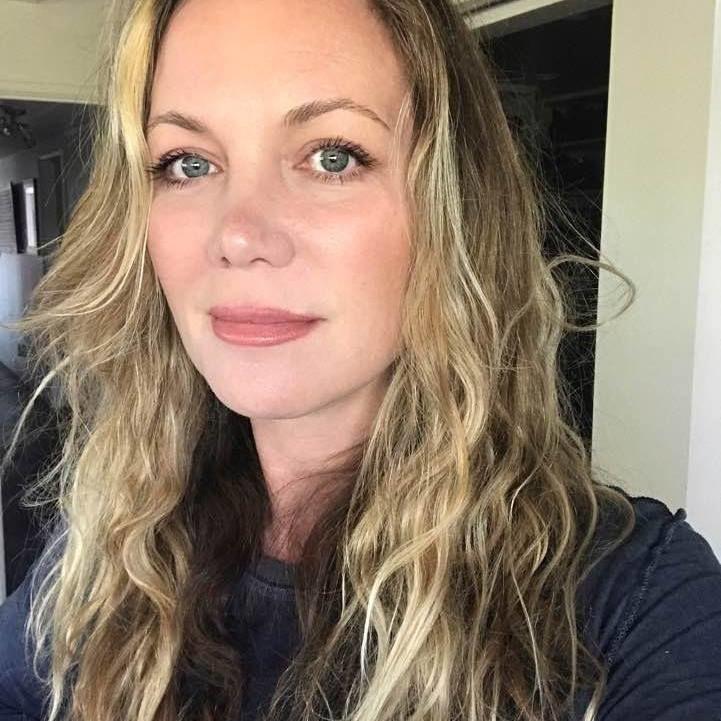 She's only in Tucson because her rescue helicopter pilot husband was transferred to Davis-Monthan Air Force Base. Plus his family lives in Tucson. 
So she's been working out her feelings about the desert. For Example: How do you keep five rescue dogs safe from heat and cactus and rattlesnakes, especially when three of them are huskies? How do you reconcile scorching sidewalks with your love of walking barefoot? How do you live?!
Hector has helped with that.
"I've been very angry about this place, but at one point you have to accept your fate and what you've chosen and that's exactly what Hector is doing," Humphrey says. 
Humphrey started a Kickstarter campaign to fund the initial printing of the book at Arizona Litho. The campaign raised just over $4,000. The goal was $3,000. She plans to start printing on Wednesday, Nov. 21. She imagines kids ages 7-12 reading it, and a grown-up reading it aloud to younger kiddos. She also has plans to hand-make Hector plushies. 
The inspiration for Hector's story — not to discount the real life lonely cactus next to the highway — actually comes from Humphrey's mother, who died two years ago. 
On the anniversary of her mother's passing, Humphrey penned Hector's story, from start to finish, in about an hour. With a background in graphic design, art direction and illustration and a current business drawing pet portraits, designing and editing the book took about two weeks.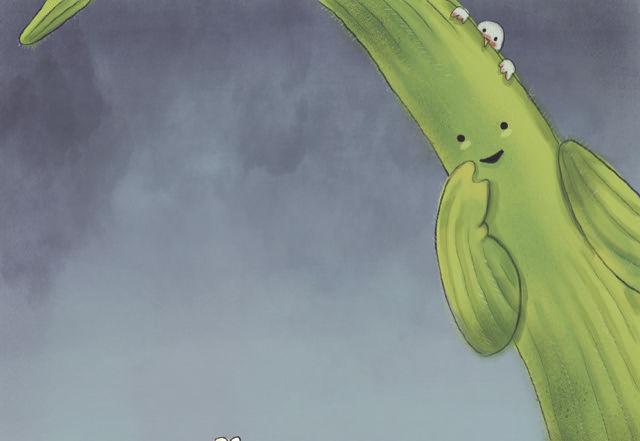 "It's a story of strength and resilience, because Hector knows he's by himself, and he has to resign himself to his fate. He'll be sad and say, 'Why me?' but then he realizes he has a role to play," Humphrey says. "This book is all about the role in the ecosystem a saguaro plays. There are birds and bees and the weather changes and it's very much about the desert ecosystem. And it translates as a fable to how you need to be strong on your own. ... Keep your chin up and keep going."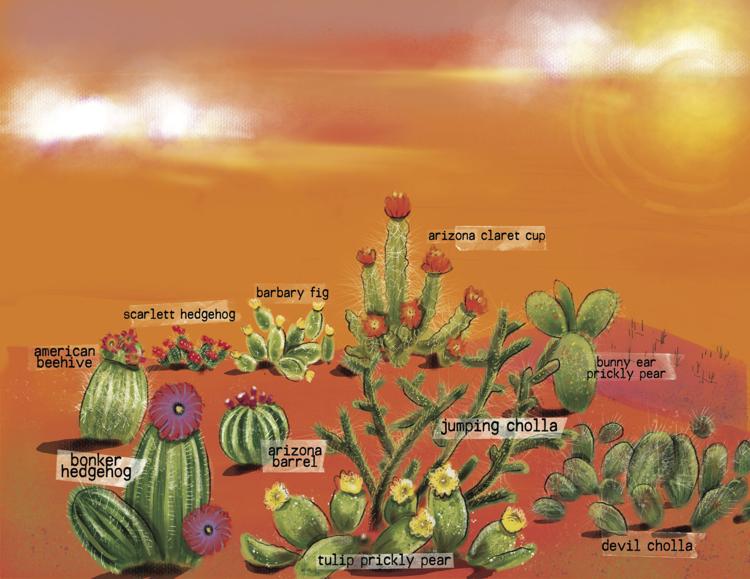 That's a lesson that Humphrey learned from her mother and has often applied in her own life. In fact, that's how Hector came to be. 
"My mother was really tough, and whenever I felt sorry for myself, she would always say, 'Stop feeling sorry for yourself. Go out and help someone else. I will make you feel better,'" Humphrey says.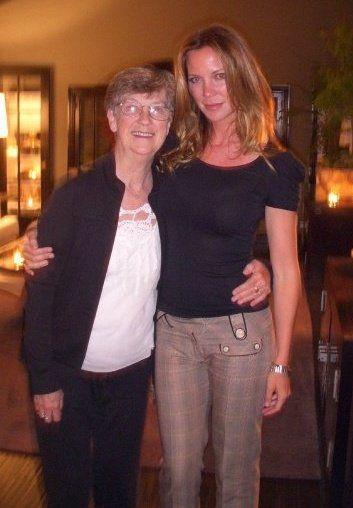 So on the anniversary of her mother's passing, that's what she did. 
"I lost my mother and father within one year ... so this is just me trying to get centered," Humphrey says. "I want to put something out in the world and help somebody feel better about something. I want to put beautiful art in someone's hands. All of the challenges I've been through made me want to make some beauty." 
---
Buy the book
Although the Kickstarter campaign is over, you can pre-order "Hector the Loneliest Saguaro" by Kathryn Humphrey here .
Humphrey will also be at the Tucson Festival of Books this spring.