Before we know it, the holiday season will be here in full force. 
If you're in search of a very Tucson gift, or you're just looking to treat yourself, we have good news. Our holiday merch is back in our online shop for the season!
Among the holiday items: the cutest tree ornaments you'll ever see (one of them is of a barrel cactus that looks like Rudolph!), hoodies to get you ready for winter (and those cold trips you'll inevitably take up to Mount Lemmon) and greeting cards to mail to your loved ones.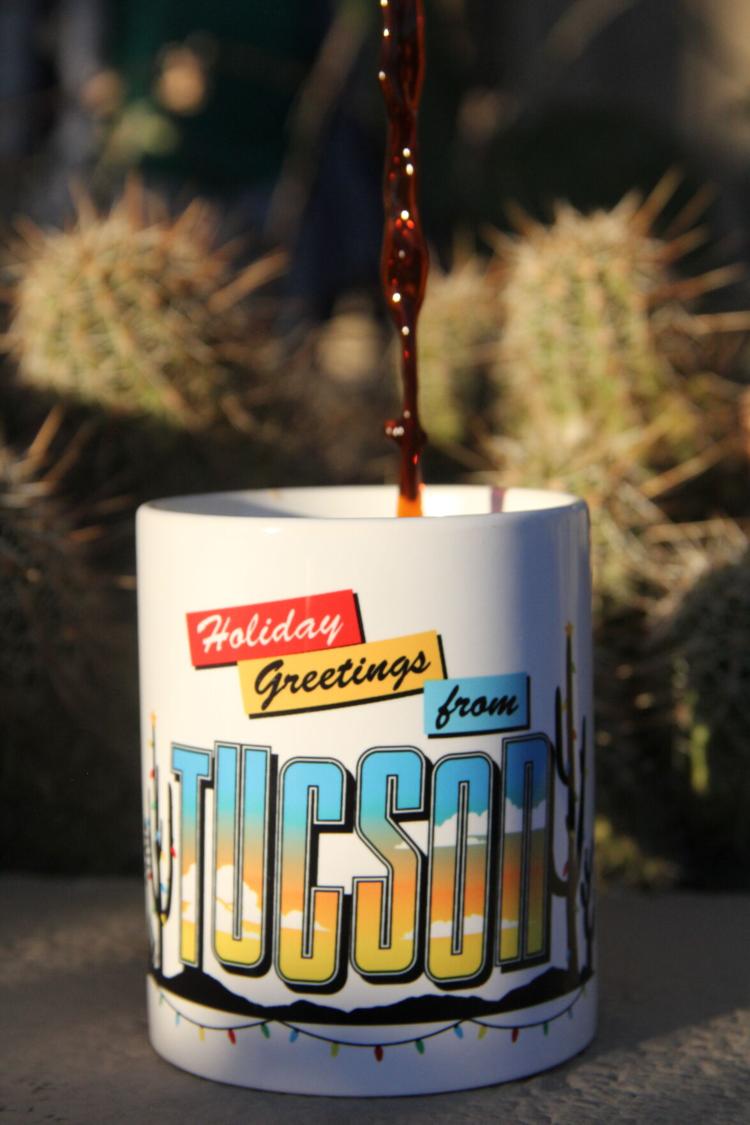 We also have holiday-themed coffee mugs and T-shirts (which are also available in kids sizing).
We still have iPhone and Android cases, baseball hats, crop tops and plenty of tees, too. You can find all of it in our online shop here. Please allow 14 days for shipping.
Your purchase helps support the local journalism behind #ThisIsTucson. Thank you for all you do!