Saturday is Women's Equality Day, commemorating the certification of the 19th Amendment on Aug. 26, 1920. 
Not just your average Saturday. 
Following the amendment's ratification on Aug. 18, women finally had the right to vote in the United States. But not all women.
Native Americans didn't become citizens until 1924 and all Asian Americans could not vote until 1952. In 1965, President Lyndon Johnson signed the Voting Rights Act to get rid of barriers enacted locally to keep African Americans from voting. 
Some believe further constitutional change is needed to secure wider-spread equality for women through the Equal Rights Amendment, which specifically clarifies that the rights in the Constitution apply to everyone, regardless of sex, says Victoria Steele, co-founder and past president of the Tucson chapter of the National Organization for Women and a former Arizona state legislator. 
To recognize the significance of women's suffrage and discuss what equality and justice looks like for all women, the YWCA Southern Arizona is hosting a morning of "Courageous Conversations" with more than a dozen other local women's organizations. Panelists will discuss topics including the Equal Rights Amendment, intersectional feminism, immigration, health and safety and women at work. Regina Romero, a Tucson city council member, is also receiving the first "Women's Equality Day Courageous Woman Award." 
Because the conference filled up about two weeks ago, we decided to chat with a few of the women involved about women's rights in the U.S. and what action you can take right now. 
Editor's note: Comments have been edited for clarity.  
Zaira Livier
Livier is a conference panelist from Tucson and an organizer for L.U.P.E. (Lucha Unida de Padres y Estudiantes).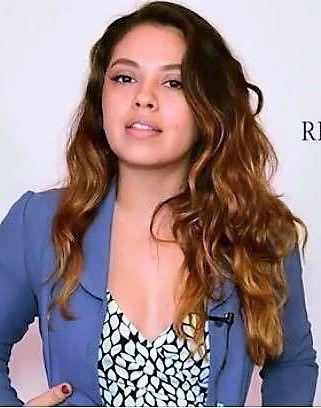 How far have we come and what else do we still need to do? 
"We have come a long way, obviously, a really long way, but our numbers in our representation in the House and in the Senate, in local office as well, the number of governors, the number of mayors of major cities, we are absolutely still underrepresented ... We still have a really long way, and then the numbers get even worse when we start talking about the intersectionality of women of color filling those seats ... It's a rephrasing of the question. It's a rephrasing of  'How do we get our women into institutions that already exist and are set up to fail us and our people?'
"My perspective on that is how do we built an alternative? ... Speaking as an immigrant and a woman and a minority and a leftist, we need to start thinking outside of the box and instituting our own establishment and making rules that work for our communities and being steadfast with it." 
What can one person do right now? 
"What can women do now? I would say start thinking and looking inward. Look around at their families and see the issues that affect them and their children and in what ways can organizers help them? What can they bring to us that we don't already know? ... Start thinking about things differently." 
Channel Powe
Powe is a panelist from Phoenix and CEO of Powe Power Consulting. Powe is also the president of the Arizona School Boards Association's Black Caucus.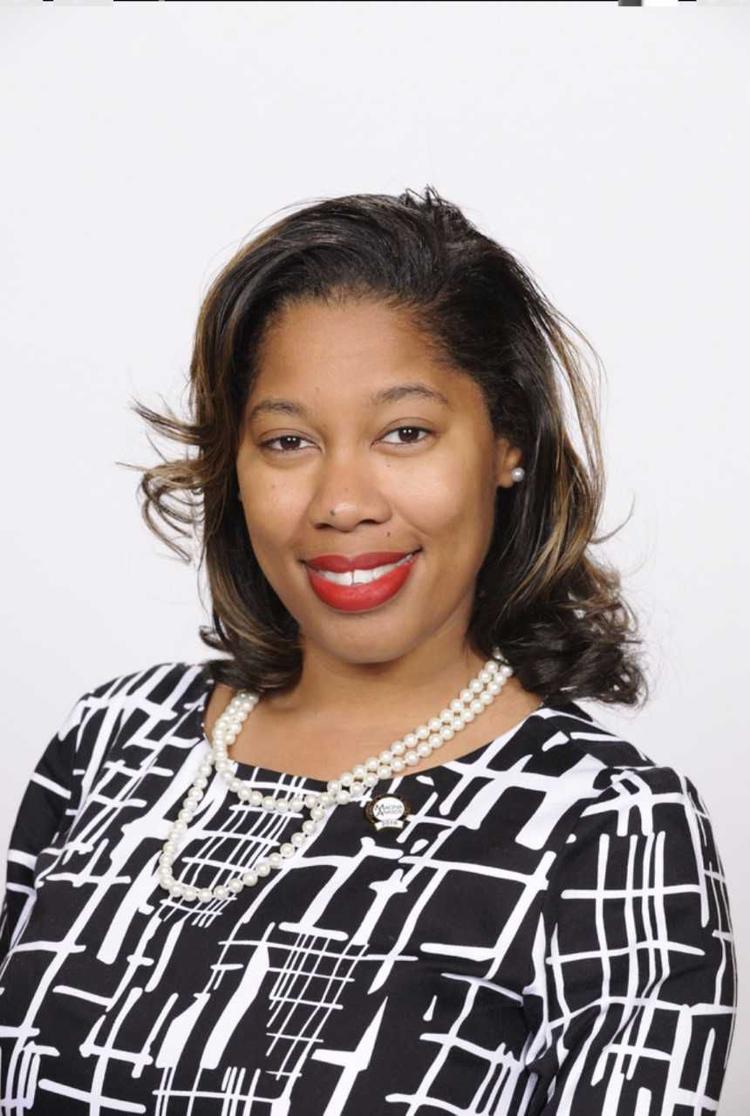 How far have we come and what else do we still need to do? 
"As you know, the 19th Amendment was basically the right to vote for Caucasian women. Black women were particularly denied the opportunity to vote until 1964 ... and we had to advocate for that. ... I think we have come far. But at the same time, black women are earning 60 cents on a dollar and white women are earning 70 (to 80) cents on a dollar. It's a white man's dollar. I also take a look at representation. We have large numbers of representation when it comes to voting progressive values but a lack of representation in elected office ... we need new perspectives to uplift all women. ... I think we need to do better and create pathways and be thoughtful in the pathways we create, not just to tokenize someone, but by cultivating and investing and developing leaders. I think thoughtful leadership will really get us there." 
What can one person do right now? 
"Just shut up and listen. Don't tell me how you can relate as a white woman.  ... When you tell me 'I felt the same way,' it basically deflates my personal testimony that I decided to share ... Create space and uplift each other. ... Talk to people who don't look like you. Stop having all-white girls nights out. As a black woman, I say that because colorism exists. ... Be a friend. Be a sister. Show an example of what sisterhood looks like." 
Liane Hernandez
Hernandez is the community outreach and education director for the YWCA Southern Arizona and host of the Courageous Conversations conference.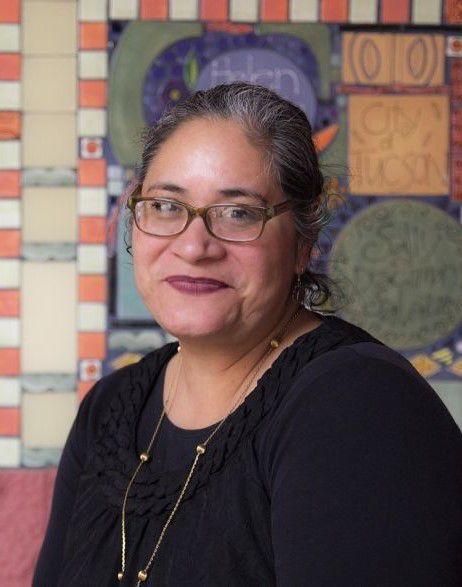 How far have we come and what else do we still need to do? 
"I think we need to really expand the conversation around who has access to power and when. And while we're talking about women having the right to vote and celebrating that, not all women were given the right to vote at the same time, and how do we have those conversations that might be more difficult and honest and address inequity issues of who has a voice and who doesn't and why? ... I think we have come very far. Women are engaged in that public discourse politically and socially. ... Women have a political voice and have political and social currency, but not all women have that, so until we fully recognize that when we're all free, we're all free, the work is not done." 
What can one person do right now? 
"Get to know and participate — and get your friends to participate — in the political process. Register to vote. Get on the Permanent Early Voting List and get that ballot and fill it out and make sure it gets in the mail." 
(Here's how to do that: www.recorder.pima.gov/pevl). 
Victoria Steele
Steele is a moderator for the panels at the conference and a co-founder and past president of the Tucson chapter of the National Organization for Women. She is also a former Arizona state legislator.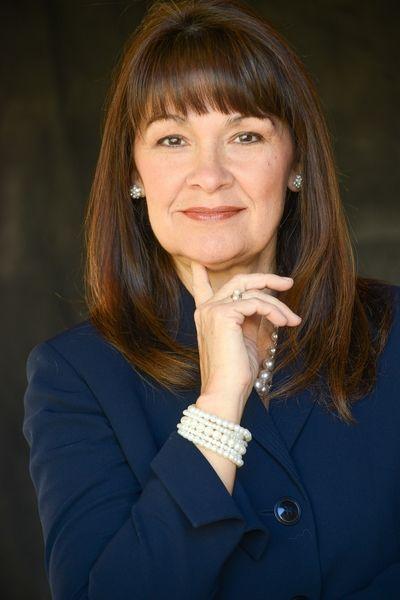 How far have we come and what else do we still need to do? 
"I feel like we have come a long way, and we have done it on the shoulders of women who have starved, who have been beaten and raped and kicked and knocked down, but they have not given up, and so we have come a long way ... but we are not going to have pay equity until the year 2186, according to the World Economic Forum. ... That's a long time from now, 100-and-some years from now, so it's just crazy to think that we still don't have guaranteed constitutional equality for women in this country. That's a shame." 
What can one person do now? 
"There are so many issues within the women's movement ... Find the thing that lights your fire, the thing that gets the passion started and start learning everything you can about it. Learn the history and what's going on and join with other people and start sharing what you learned."
Montserrat Caballero
Caballero is a panelist from Tucson who advocates for abuse victims and volunteers with groups including the Arizona César E. Chávez Holiday Coalition, Take Back the Night, Borderlands Theater and the Flowers and Bullets collective.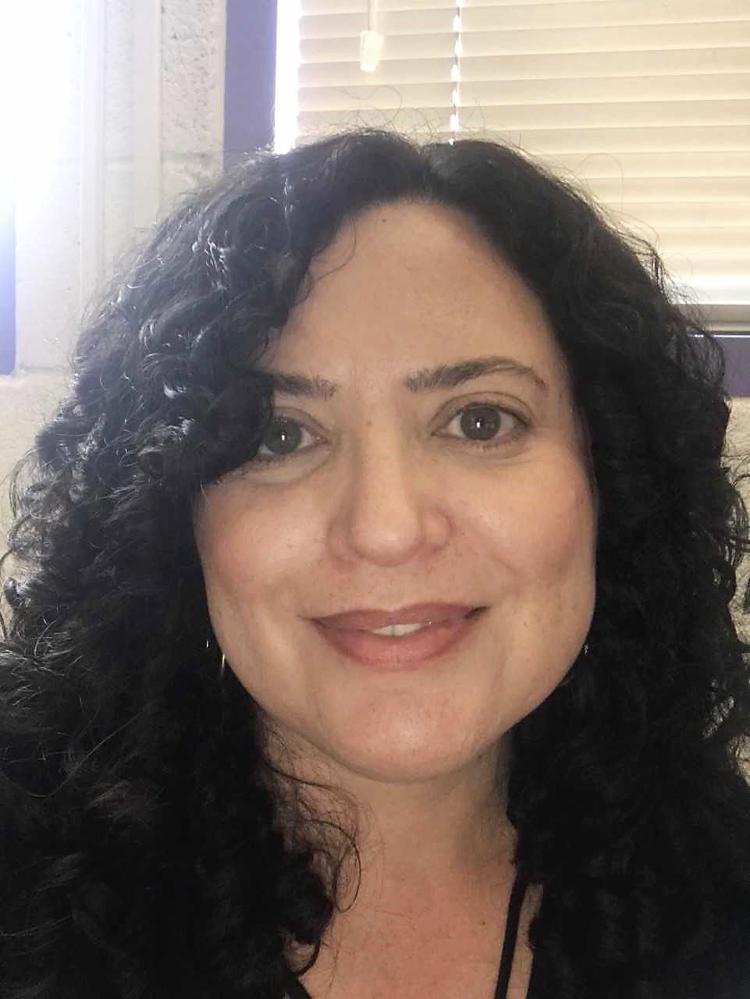 How far have we come and what else do we still need to do? 
"Right now, in 2017, all women age 18 and over who are U.S. citizens have the right to vote. The 19th Amendment, however did not grant the vote to all women. Chinese, Japanese, Filipino, African American, Native American and poor women were allowed to vote at various other intervals well after the 19th Amendment, depending on when other laws were repealed that excluded these races/ethnicity from voting or got rid of poll taxes. This is important history to point out, because rarely have laws allowed blanket access to everyone equally. This history haunts us to this day and is fraught with tension in the women's movements/ feminist spaces. It is not a 'clean' or straight line. And, having the right to vote does not mean everyone has the same access to vote. ... 
"We do not have equity, equality, equal access, equal distribution of power and influence among all women. Not everyone is at the table and unfortunately, rather than say, let's make a bigger table, many view the desire for the disenfranchised to sit at the table as meaning they have to give their space up. We need to address issues of privilege."
What can one person do now? 
 "Get off social media and engage in our community. Schools need help desperately. Tutor a young girl. Offer to start a co-op for women who struggle with childcare. Offer to drive a senior woman to doctors' appointments. It's not exciting, front-page work that needs to be done. We have a lot of women who live in poverty in Tucson and Pima County. There are not enough resources. Get involved with groups who help the under-resourced. Learn how poverty and the lack of equity impact women. Learn how racism and class-ism compound the issues."