This was going to be the year Darrial Hellpap started selling children's and maternity clothing at big Tucson events and markets. 
With the arrival of the COVID-19 pandemic, Hellpap took her inventory online, but when she ran out of space in the house, she knew it was time to open a brick-and-mortar location, pandemic or not.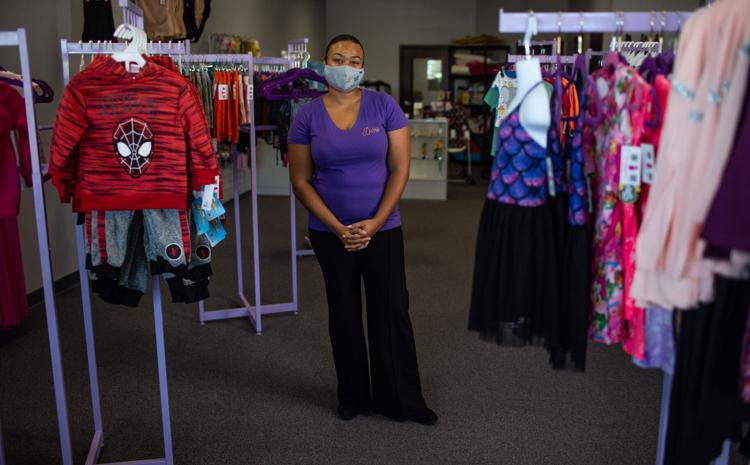 LilChic BabyBug Boutique opened its physical location Friday, Nov. 27 at 101 S. Pantano Road. The shop sells new maternity and children's clothing ranging from newborn to size 14, along with accessories for both mom and baby. 
"Pretty much my vision for the boutique is to be a one-stop shop for expecting moms," she says.
Hellpap also cleans and rents out baby gear through the national site BabyQuip, which she started doing after she had her youngest child. Her three kids are currently ages 6, 5 and 2.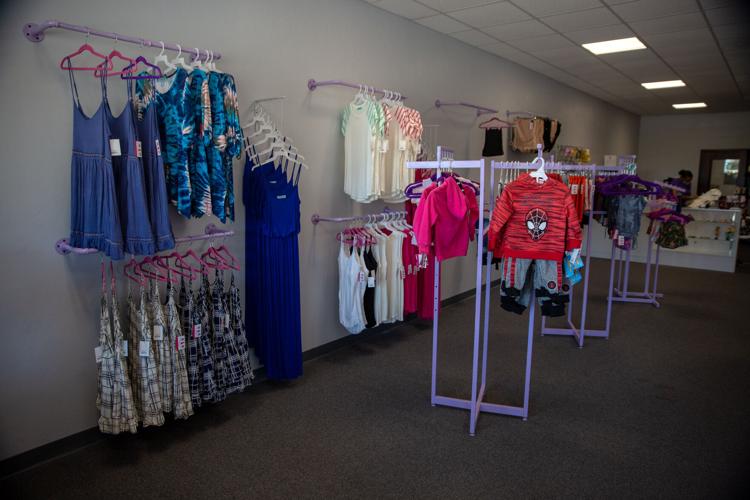 She says she began considering entrepreneurship about four years ago, after the death of her husband. 
"Having little kids, it makes it easier to be your own boss and control your schedule," she says. "When you don't have that second person there to depend on, working for someone else is not so easy because they depend on you to be there." 
In June 2019, she started working as a consultant for a California-based clothing company, making the rounds at local markets. Several months later, she decided to do her own thing, starting LilChic BabyBug Boutique. 
This is her first experience with retail, but Hellpap says the 16 years she has served in the Army Reserve have taught her how to adjust and persevere.
Opening a business in the middle of a pandemic, for example, means the shop's back office will double as a homework center. And COVID adjustments include both online and in-person shopping options, plus curbside pickup if customers call. Not to mention lots of cleaning.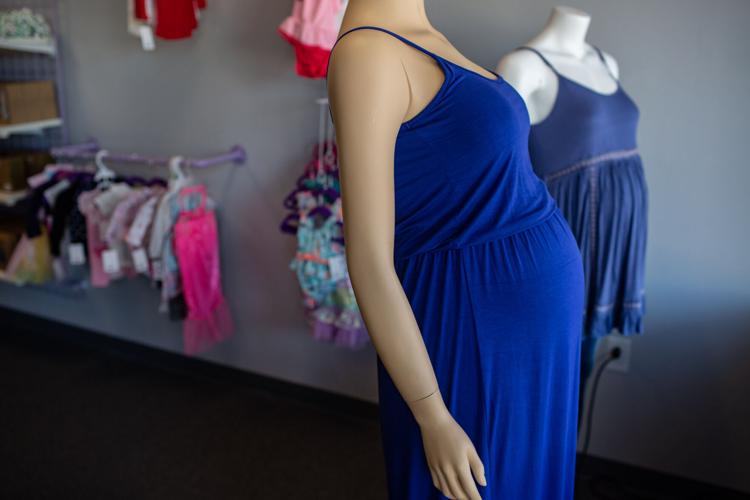 She wants to make it as easy as possible for other moms. 
"I know what it's like to run from store to store because this store doesn't have (what you're looking for)," Hellipap says. "I want to be a one-stop shop so moms don't have to run around everywhere."