Stewart, then an archivist and librarian at the Library of Congress, was invited to the sale by a coworker and the executor of Ruth Rappaport's estate. 
At the time, Stewart knew little about Rappaport — although the other woman had also worked at the Library of Congress. But the tidbits she learned intrigued her. 
"The gist of it is that she grew up in Nazi Germany and read banned books, and that affected the rest of her life, particularly when she became a librarian," Stewart, 40, says. 
Stewart currently works as an archivist for the Arizona Historical Society in Tucson. She moved to Tucson the summer of 2017 after working on a Library of Congress project on civil rights movements for several years. She says her interest in Rappaport's life became an obsession.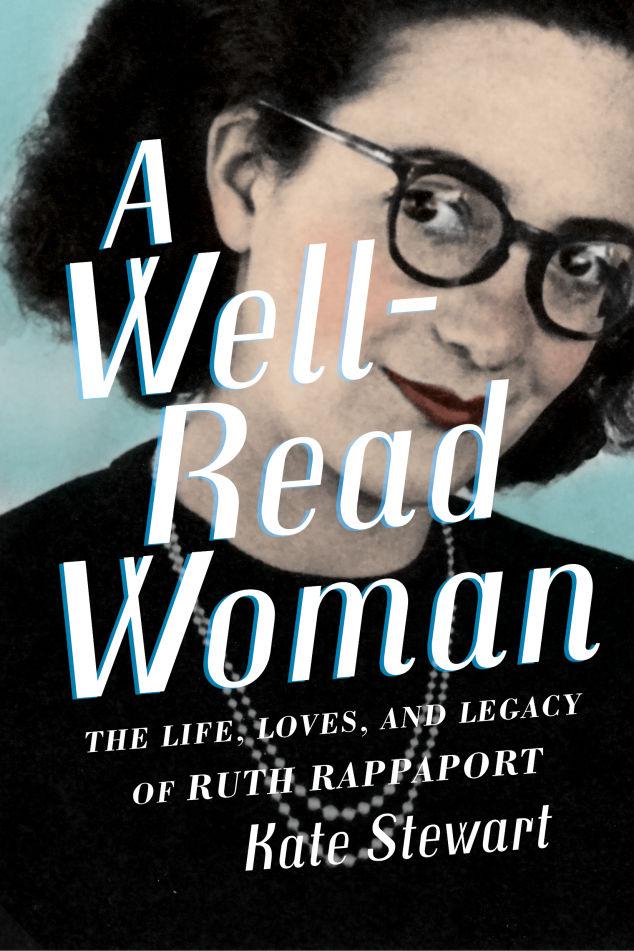 Rappaport fled Germany as a teenager and lost both of her parents in the Holocaust. For years she drifted, becoming involved in the Zionist movement and eventually working toward a master's degree in library science. She worked as a librarian for the U.S. military, a position that took her to places including Japan and Vietnam, where she advocated against any kind of censorship. Eventually, she became a librarian for the Library of Congress. 
Stewart adds that Rappaport also resisted pressure to get married and instead focused on her career, writing about the sexual harassment she experienced at work in her diaries.
"All the horrible things she went through in her life — books were a way of getting her through it..." Stewart says. "Libraries provided this haven for her." 
Stewart's research began at the United States Holocaust Memorial Museum in Washington, D.C. Initially, she thought she might write an article about Rappaport. 
"Maybe on the second visit I knew it was a book," Stewart says. "I went about once a week to copy her papers, and seeing how many letters and diaries that she had that were very personal and interesting and when I figured out she had collections of papers in other places, I realized this could be about her whole life."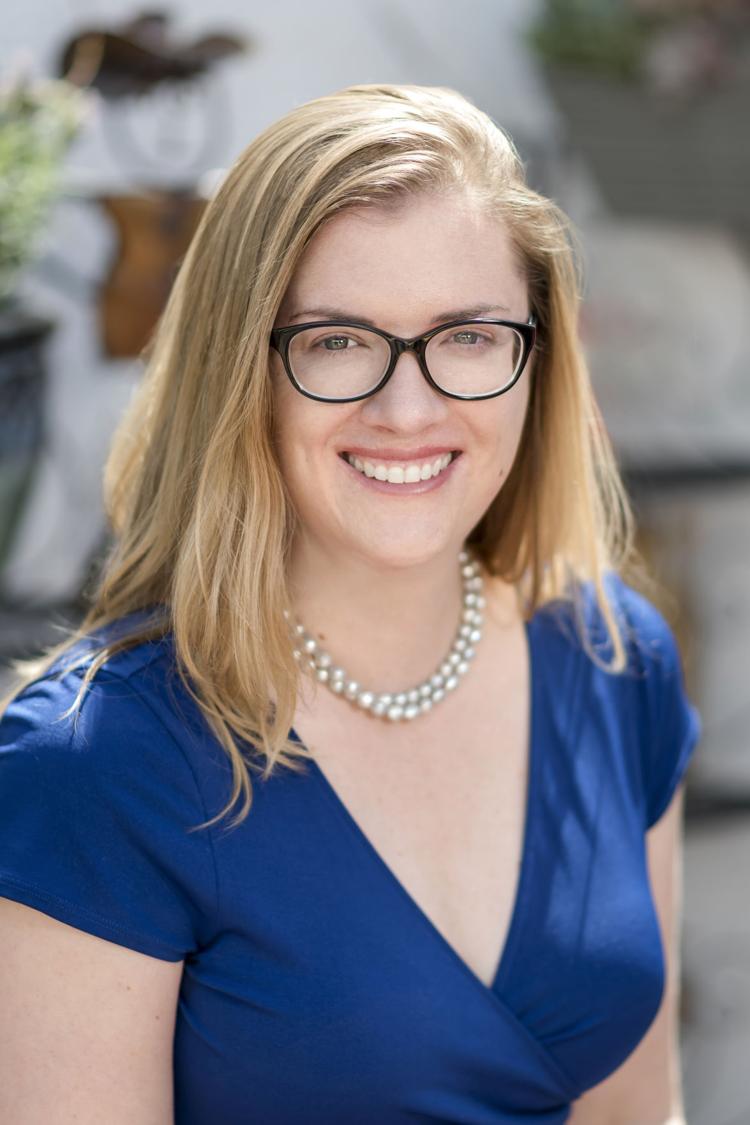 Stewart visited around 20 archives in places such as Germany and Switzerland and around the country and interviewed relatives and coworkers. Her own background as a third-generation librarian (her mother and grandfather have also worked as librarians) helped her follow the paper trail. Rappaport's story was worth it. 
"She was an ordinary person who lived through these extraordinary times," Stewart says. "I love that kind of stuff myself. How did people get through really difficult times or great historical moments?"   
---
If you go
What: A book launch for "A Well-Read Woman: The Life, Loves, and Legacy of Ruth Rappaport" 
When: Thursday, May 30, 6-7 p.m.