In November, the shop moved into the former Kid's Center space at Pima Street and Swan Road. The new store is about twice the size of Mildred and Dildred's La Encantada location. That store closed at the end of 2020. 
The larger space at 1725 N. Swan Road means more room for more toys — plus an expanded book section that will include not just picture books, but middle grade reads for older kids.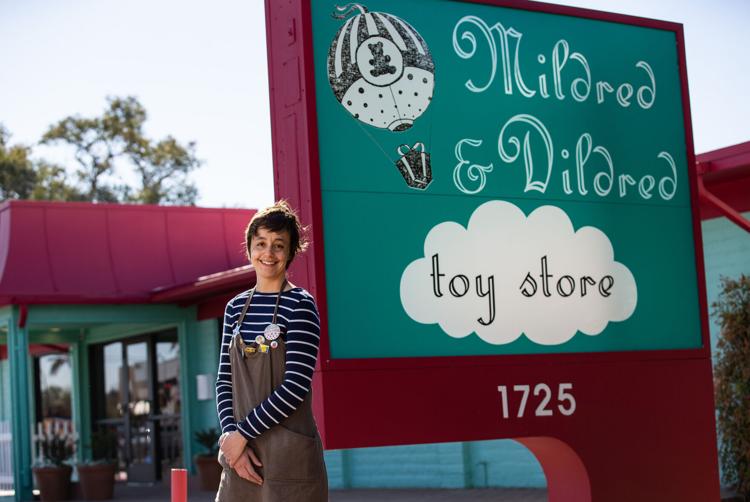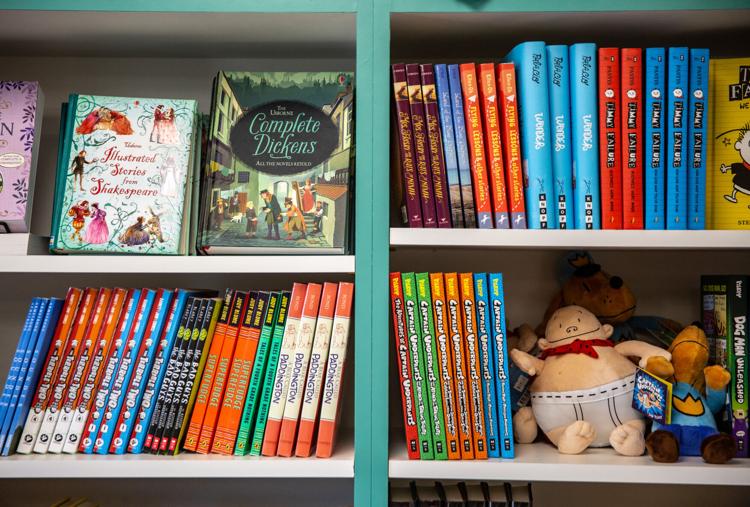 "Down the road, we'll start bringing in scooters, and we just have so much more room to try things that wouldn't have made sense to try in such a tiny space," says Autumn Ruhe, the owner of Mildred and Dildred. 
The shop is known for its story times and creating an atmosphere of discovery for kids with lots of toys to play with and touch.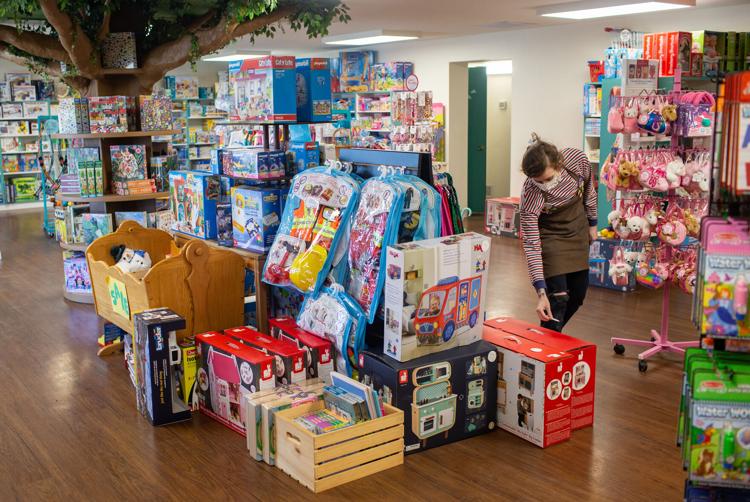 "Right now, we can't really do that, so we're a little hindered in that way," Ruhe says. "That's part of the experience for kids and adults — to see something new and try it and be delighted and amazed." 
Ruhe hopes that come summer, some of that exploration will return to the shop. 
When Mildred and Dildred announced its plans to move into the Kid's Center space in 2019, the intent was to make the store a second location. But the pandemic changed those plans and shifted the focus to the new location.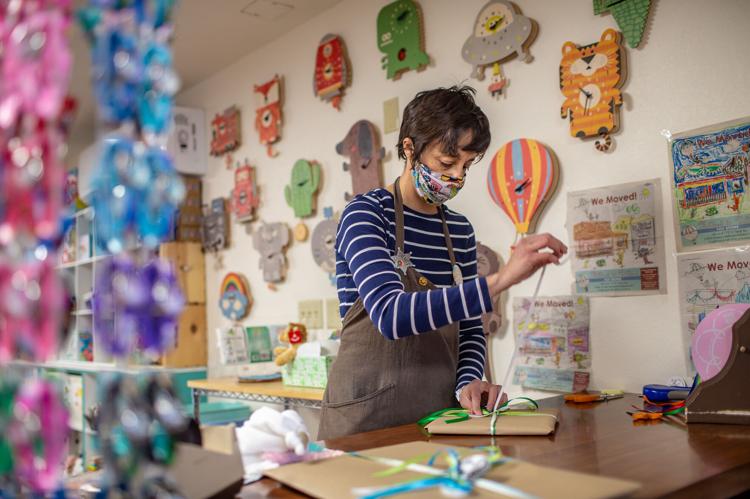 "It became clear that, financially, it wasn't going to work to have two shops," Ruhe says. "Because we own this building, we felt like for any upcoming downturns, we'll have better luck just riding it out in a space that we own." 
In the meantime, Mildred and Dildred has shopping options for every comfort level. You can shop online and opt for delivery or curbside pickup, make a private appointment in store from 9-10 a.m. or visit during regular store hours. If you're looking for something particular, you can also call or email the store to get personalized help.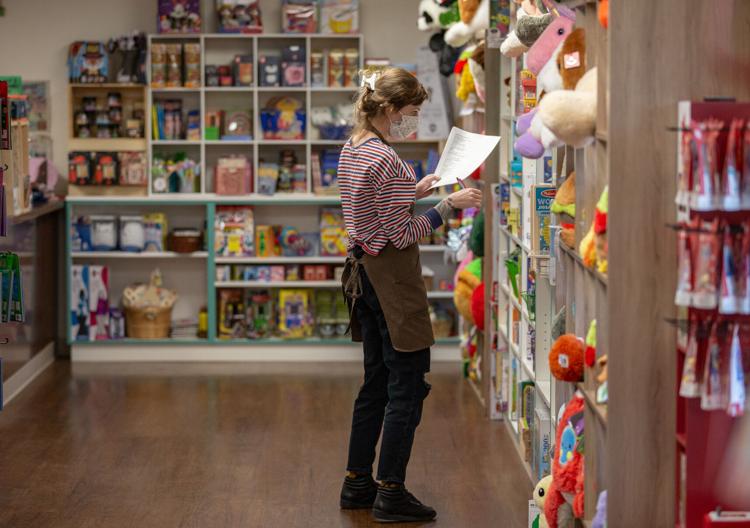 "The experience I'm hoping (in the new store) will be the experience people had at the small shop, which is you come in, and for kids, it's just fun and it's exciting and you're seeing things you love," Ruhe says. "But for adults, I want the experience to be like it reminds you of what it was like when you were little."